Georgina Rodriguez's latest picture with Cristiano Ronaldo is all elite again
Portuguese football sensation Cristiano Ronaldo is fighting for pride with Juventus in Serie A. However, as for his personal life, he continues to rock it with his girlfriend Georgina Rodríguez, as they live life in an exotic and elite fashion.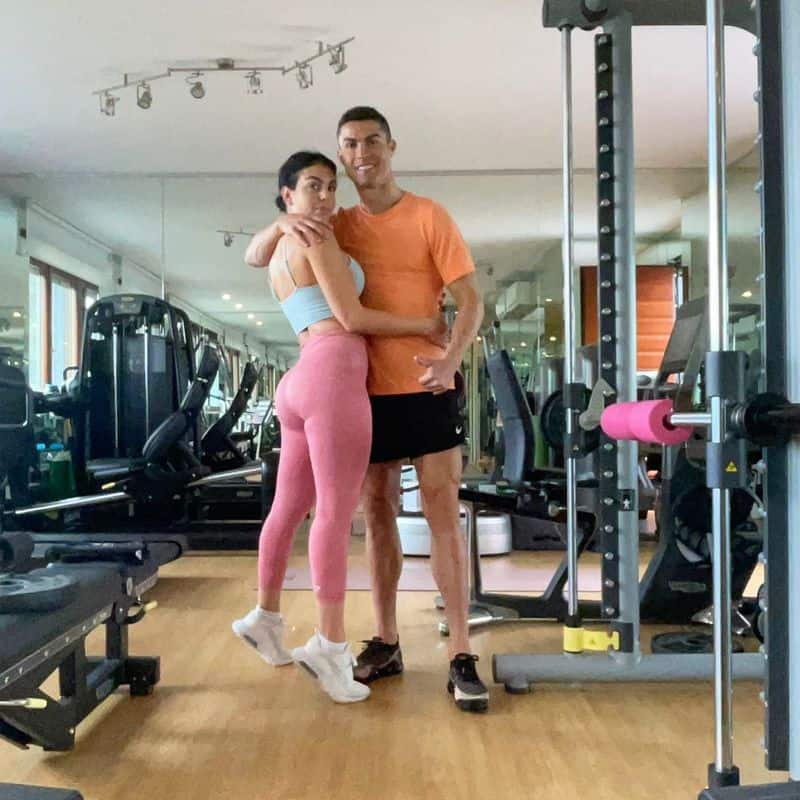 Cristiano Ronaldo is a Portuguese football sensation who currently has a task at hand with Juventus in Serie A. However, his duty in his personal life happens to be going smooth with his model girlfriend, Georgina Rodríguez.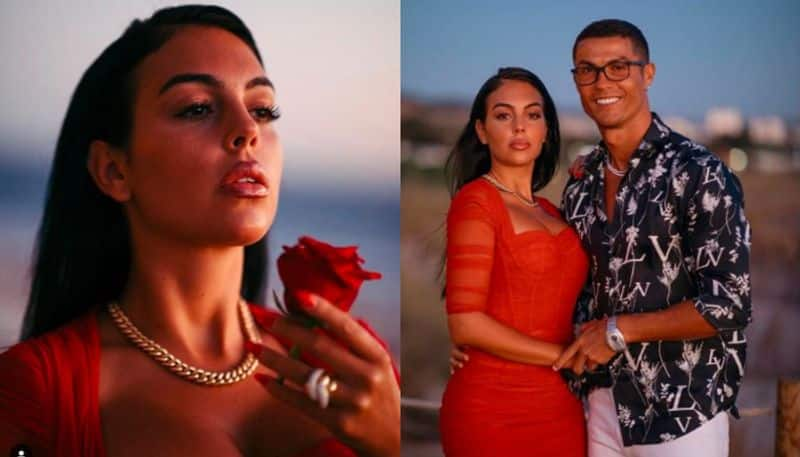 The couple has been dating since 2017 and is yet to get married. However, they are already leading a happy family life.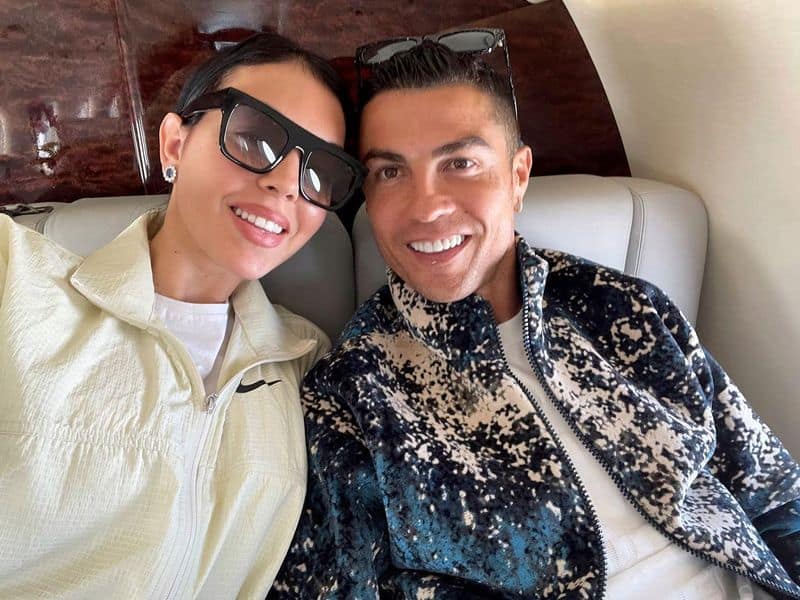 Meanwhile, both Ronaldo and Georgina continue to spend their life in an elite and exotic manner. With both leading a rich life, they indeed lead a luxurious life.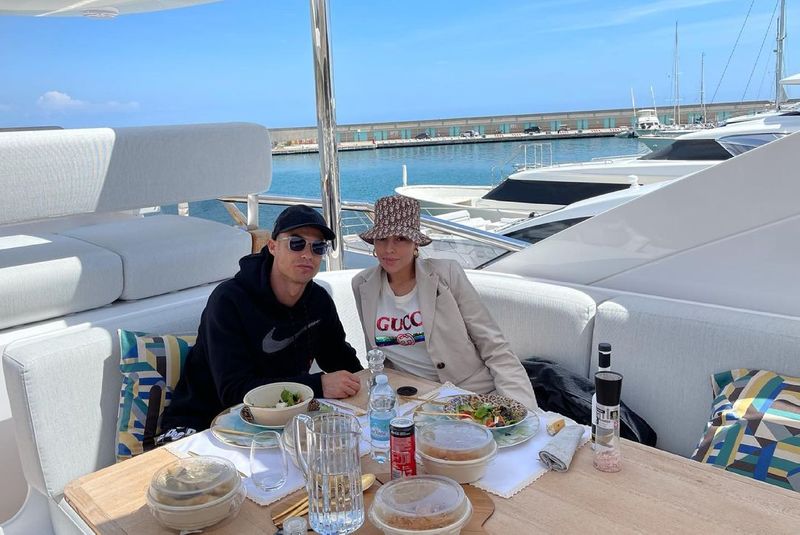 In the same light, Georgina recently shared a picture that proves their luxuriousness. They are seen having a meal on a yacht, apparently by the port of Turin, while she captioned the post, "My first thought on waking and my last on bed ❤️ 👨‍👩‍👧‍👦 #bendecida".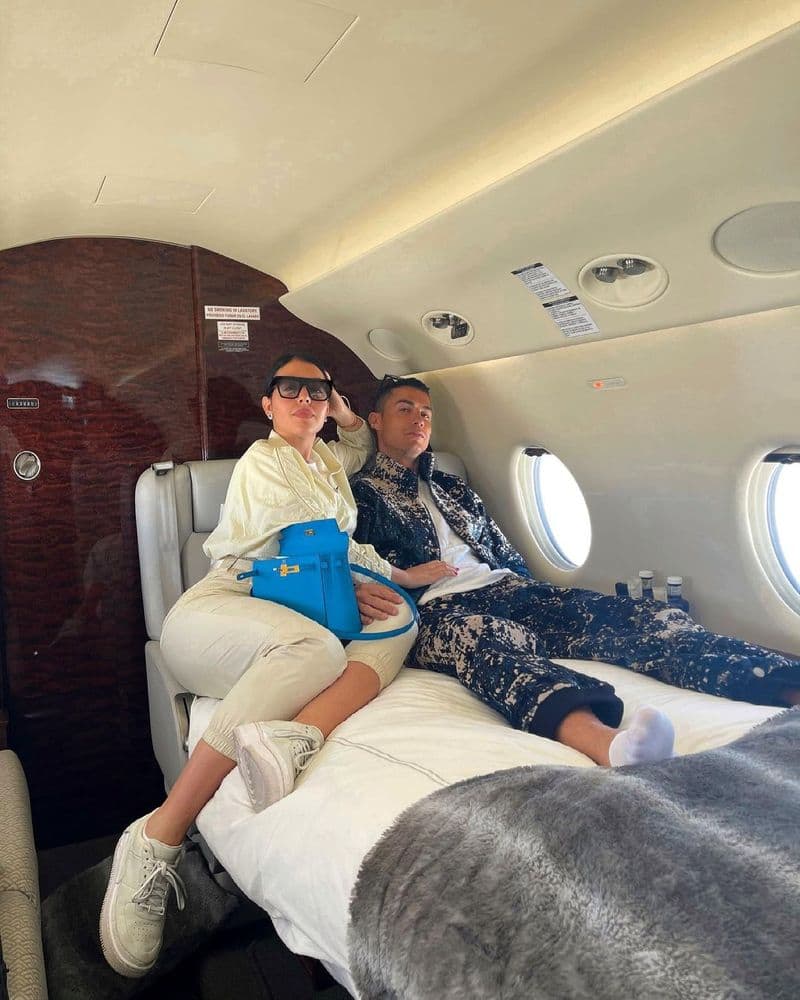 Earlier, Georgina had shared another similar picture of their luxurious lifestyle. The couple was seen travelling in Ronaldo's private aircraft.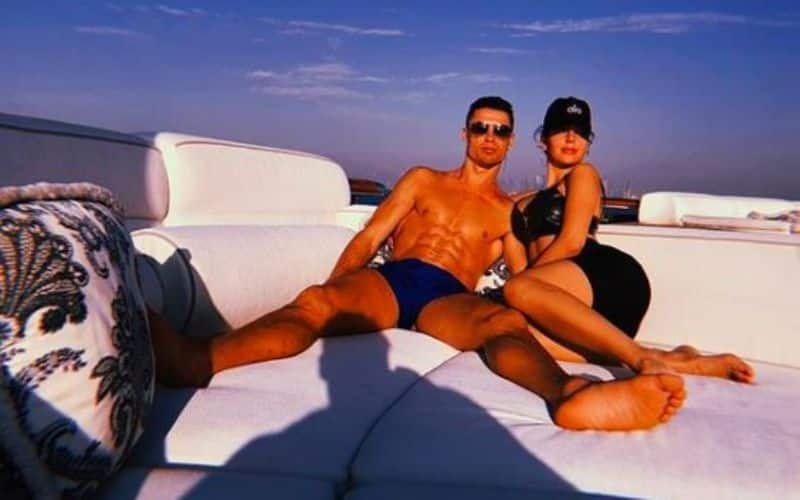 The couple have time and again displayed their extravagant life, especially on the sea.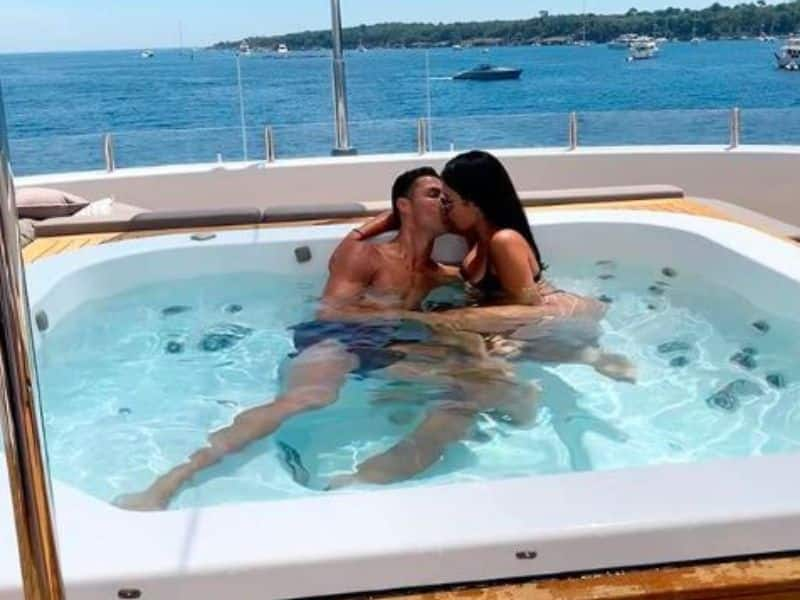 The couple likes to spend some expensive time in the waters to display their love for each other.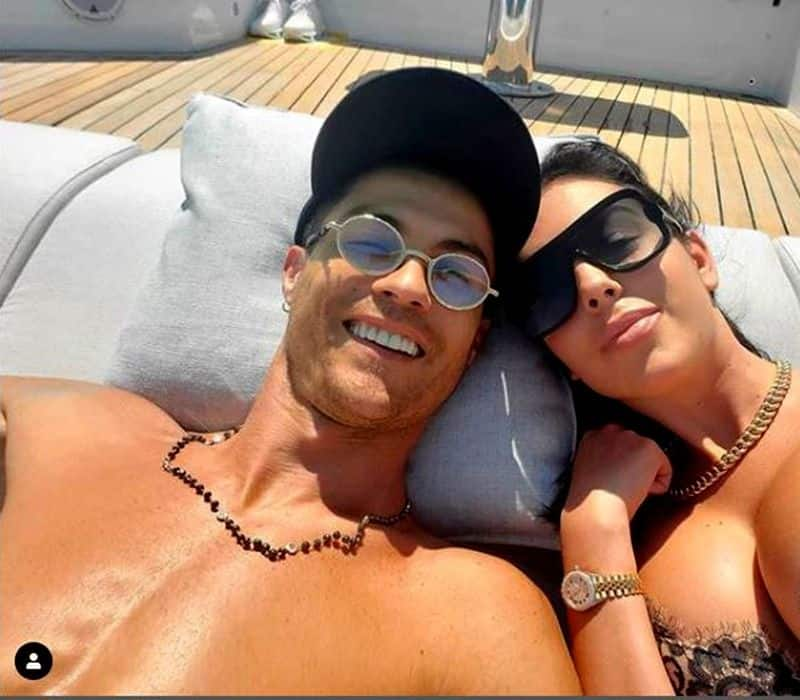 Truly, they keep living the life in elite style.