From international goals to Golden Boot: 5 football records that could be broken in 2021
The bygone year, 2020, saw numerous records being broken and scripted by players and sides. As 2021 has kicked in, another round of the record-breaking year is expected by the same. From club football to international level, records from every sector is up for grab.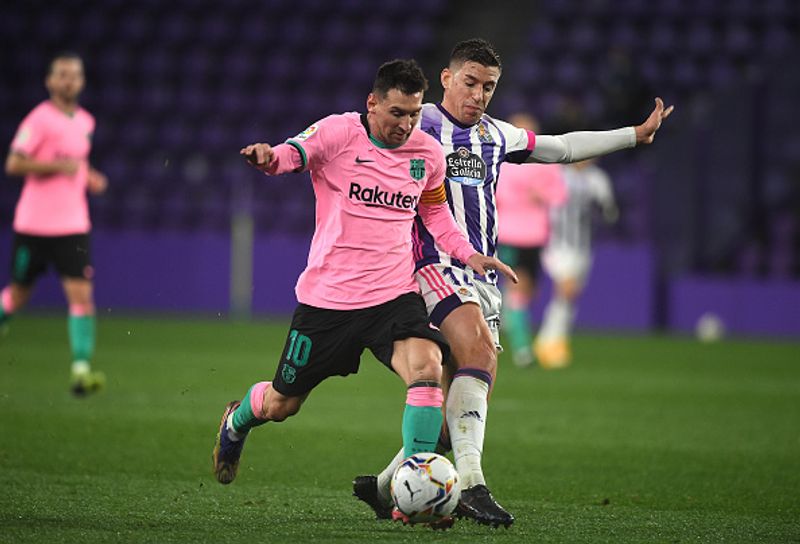 Football is about scoring goals and winning matches and producing records, be it individual or team. The year 2020 saw numerous records being broken and scripted, despite a pandemic-marred year.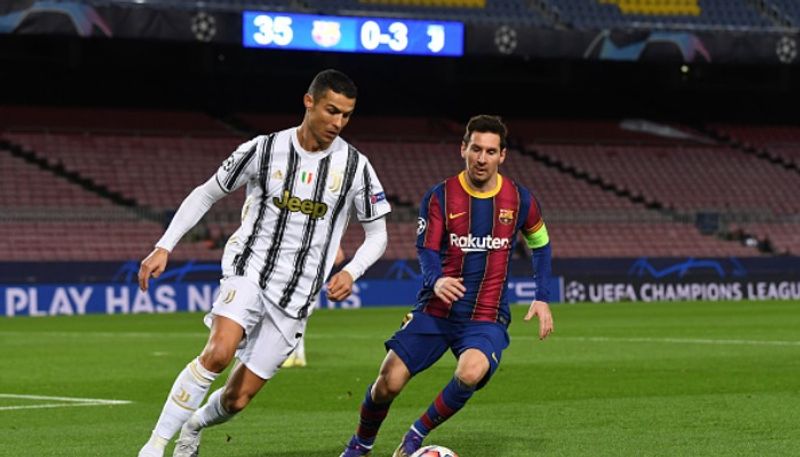 As 2021 has stepped in, the pandemic is yet to be restrained. Nonetheless, the world of football is not contained with the records, as copious ones are up for grabs, while we take a look at five of them.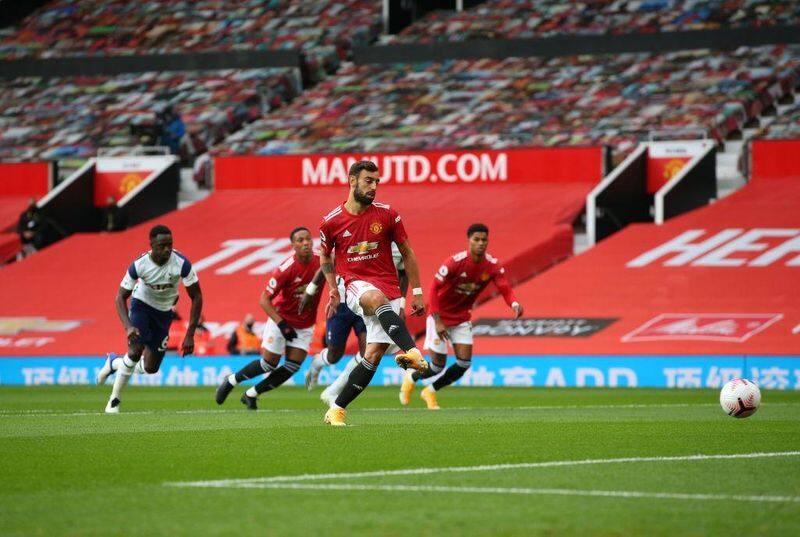 Most EPL penalties in a season: The English Premier League's ongoing season has already seen around 70 penalities. Furthermore, the new handball rule, along with the Video Assistant Referee, the count of penalities is on a steep rise, as it could well break the record of most in a season, which happens to be 112 in 2006-07.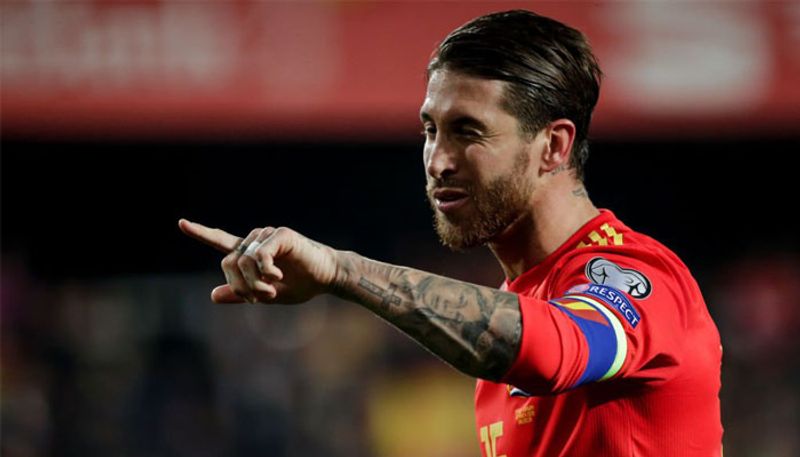 Most international appearances: The record for most international matches played by a footballer happens to be with Egypt's Ahmed Hassan, who featured in 184 ties. While there are numerous players in contention to break the record, the nearest one happens to be Spain's Sergio Ramos, who has played 178 matches. There is a high chance that he would feature in seven more games and surpass the Egyptian, while among others are Oman's Ahmed Mubarak (179) and Kuwait's Bader Al-Mutawa (178).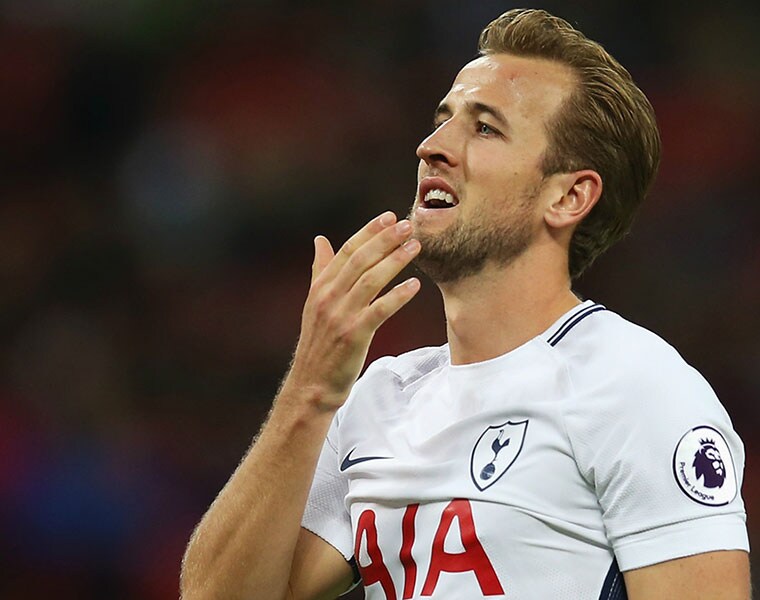 EPL Golden Boot: Well, not exactly in terms of goal, but for assists. The record for most assists in an EPL season happens to be 20, jointly held by Thierry Henry and Kevin de Bruyne. As of now, Tottenham Hotspur's Harry Kane already has 11 to his name, and ten more could see him attain the record.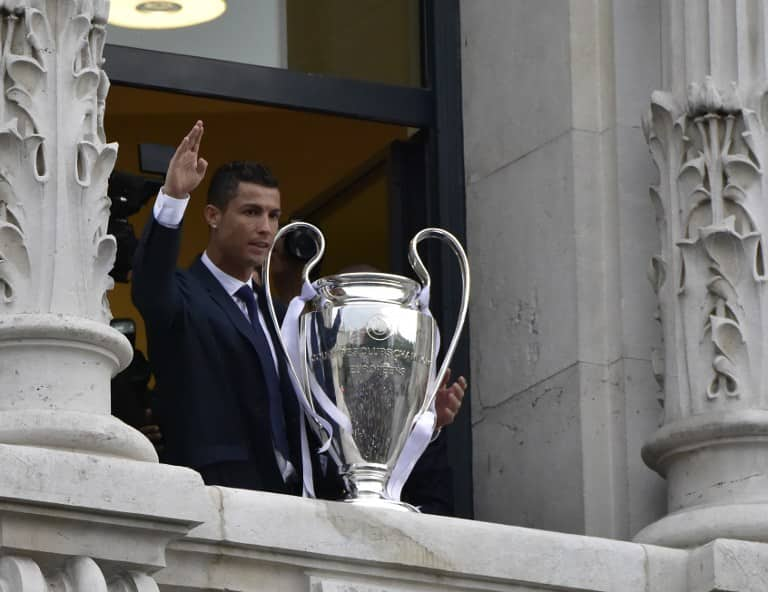 Most European titles (player): Presently, the record for winning the most European titles lies with Francisco Gento, who won six with Real Madrid. Meanwhile, if Juventus wins the UEFA Champions League this season, Cristiano Ronaldo would join Gento for the European record titles. The Portuguese would also become the second player after Clarence Seedorf to win the UCL with three clubs.
Most international goals: The record for scoring the most goals for a nation currently lies with Ali Daei of Iran, who has scored 109. Next to him is Ronaldo, having scored 102, while he is sure to achieve eight more this year and become the all-time great. He also needs a goal more in the UEFA Euro to become the tournament's top goal-scorer, surpassing France's Michel Platini (9).