EPL 2020-21 records: Manchester United headlines Derby Day to produce unexpected records
First Published Mar 8, 2021, 1:29 PM IST
The English Premier League 2020-21 is not failing to impress fans with some shocking and exciting matches, along with results. Sunday turned out to be super exciting, as the Manchester Derby did not just headline Matchday 27 but also produced a surprising result, along with records.
The 2020-21 English Premier League continues to mesmerise fans with great matches, while the results, too, are turning up the heat. Matchday 27 was headlined by the Manchester Derby on Sunday, as it was second-placed Manchester United who got the better of table-topper Manchester City, with a 2-0 win. As a result, quite a few records were scripted in the process.
United scored in the very second minute of the game, thanks to a successful penalty from Bruno Fernandes. Eventually, it was the earliest penalty goal ever conceded by City at Etihad Stadium in the EPL.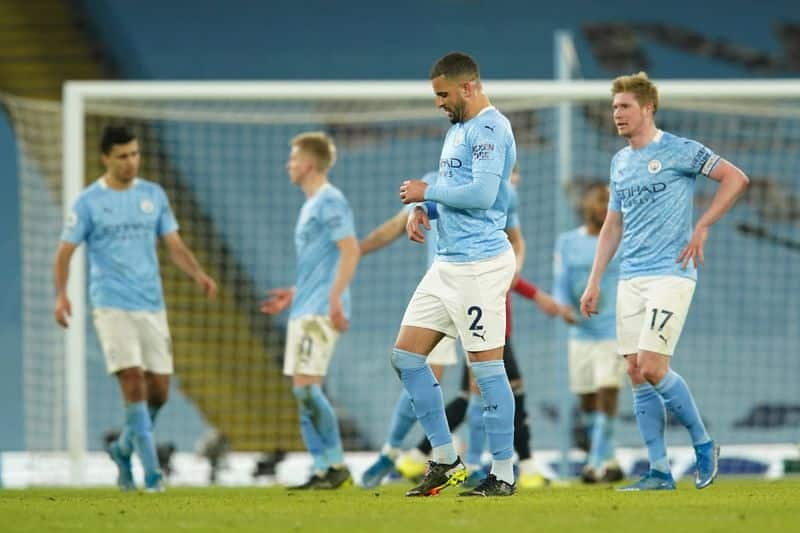 It was the first time that City trailed in 20 EPL games. Since September last year, it was the first time City fell behind by a goal or more at home in the EPL. It also conceded the most at Etihad in this game, as it did in eight previous games at the venue in the competition.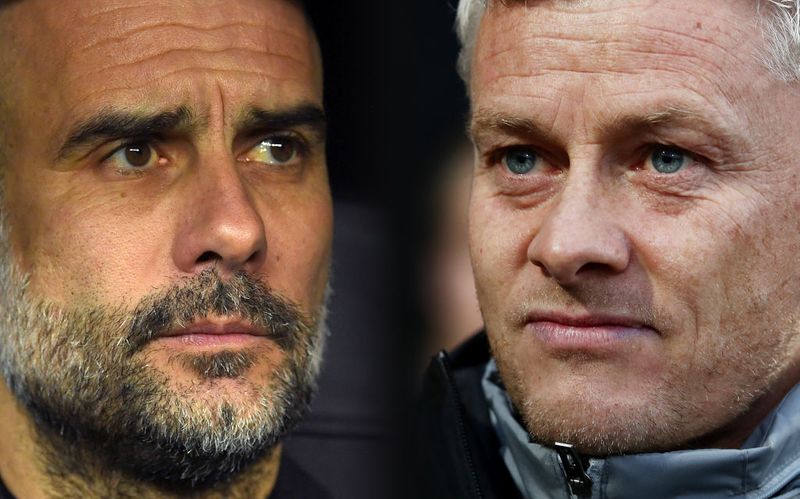 City boss Pep Guardiola has faced 67 managers on more than three occasions. However, United head coach Ole Gunnar Solskjær is the only one to have beaten him more than lost (4-3). Furthermore, Solskjær is also the first United manager to win against City in the first three away encounters across competitions.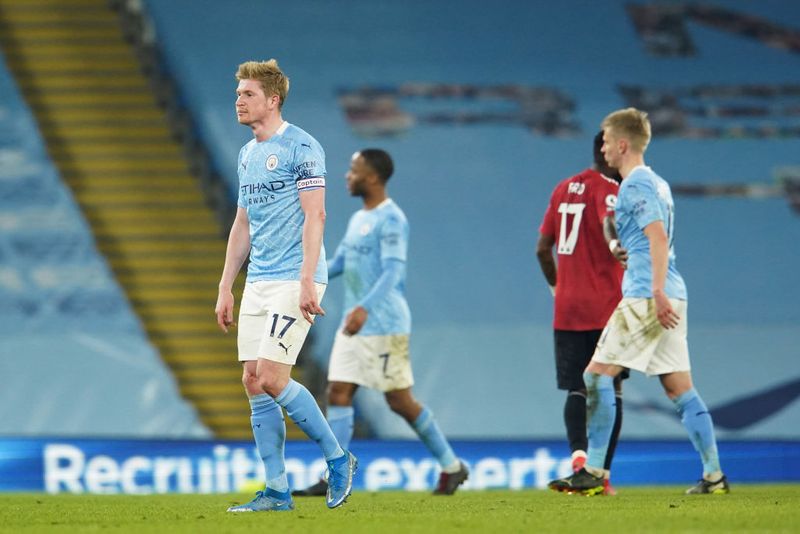 City was beaten after a 28-game unbeaten streak across competitions. It remains City's joint-best run to date.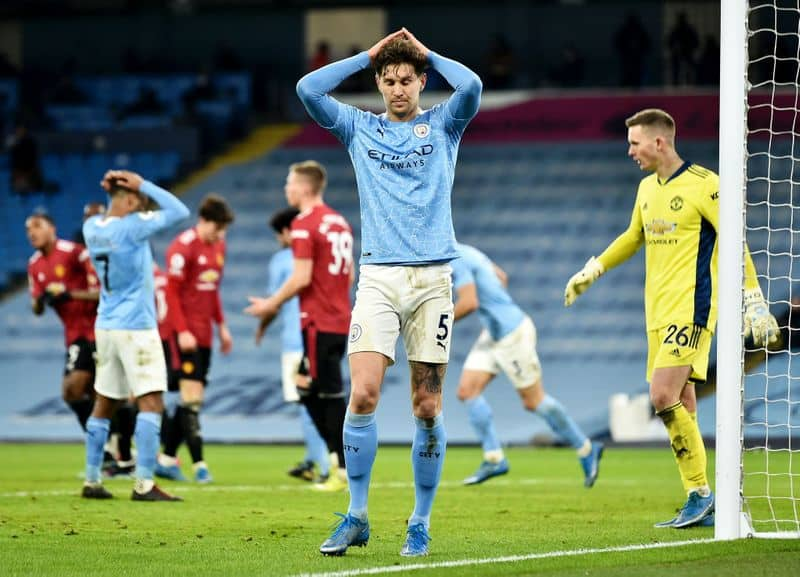 It was also the first instance since 2007 when City and Liverpool lost home games on the same in the EPL. In March 2007, while Liverpool had lost to United, City fell prey to Wigan Athletic.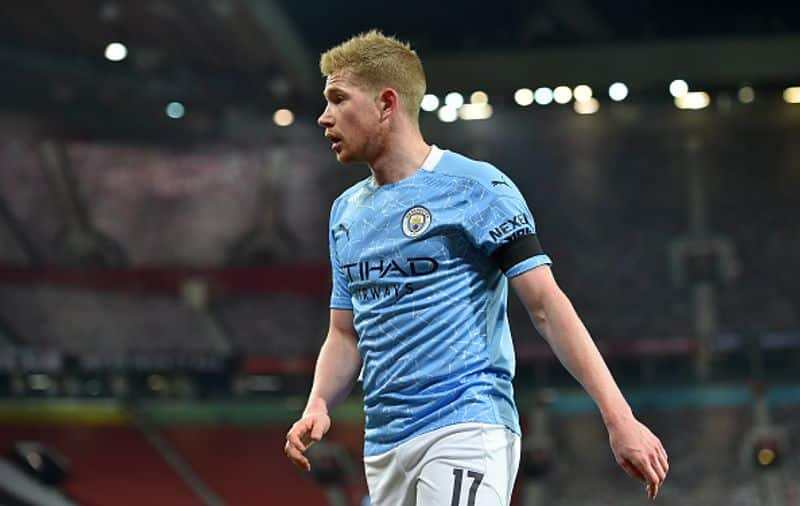 In the only positive from the game for City, Kevin De Bruyne produced eight chances, the joint-most by a player against United in the EPL. He happens to be the fourth, after Dimitri Payet, Nicky Shorey and Cesc Fàbregas.