EPL 2020-21, Matchday 19 roundup: Liverpool-Manchester United settle for draw, others win big
The race for the top spot in the 2020-21 English Premier League is still wide open. While Liverpool and Manchester United were involved in an intense clash, other prominent teams registered fair and big wins. Matchday 19 saw a few teams reaching their half-way mark.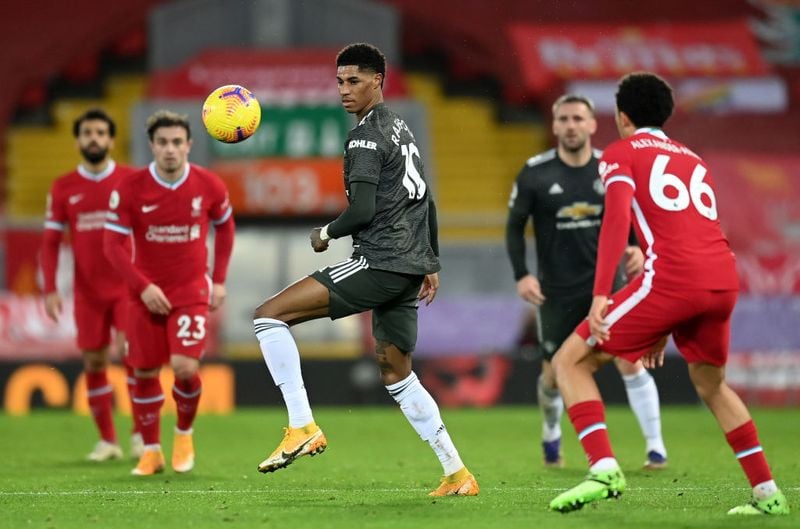 Matchday 19 of the English Premier League 2020-21 came to an end on a strong note, with the race for the top spot wide open. The matchday was highlighted by an intense clash between Liverpool and Manchester United, while the latter continues to top the table, as we present the roundup involving the big teams.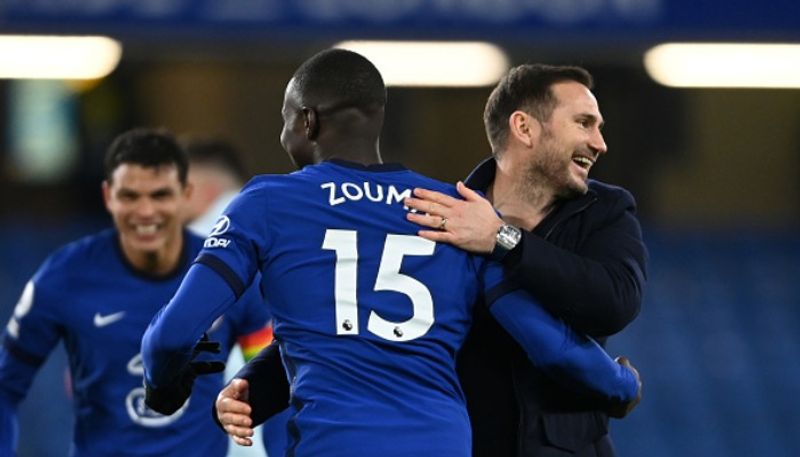 Chelsea edges past 10-man Fulham: Chelsea ended its three-game winless streak, as it edged past Fulham 1-0, at Craven Cottage. However, it was not as convincing, despite the host being reduced to 10 men, with Mason Mount being the lone scorer. Nonetheless, the visitor has risen to the seventh spot.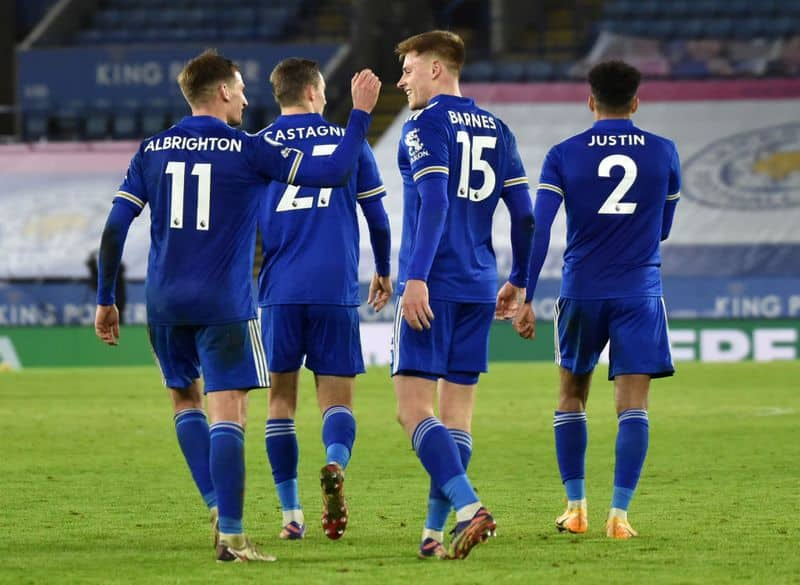 Leicester City tames Southampton: Leicester continued with its unbeaten streak, as it tamed eighth-placed Southampton, 2-0. The win has taken the Foxes up to the third spot, as it is well in the top spot race.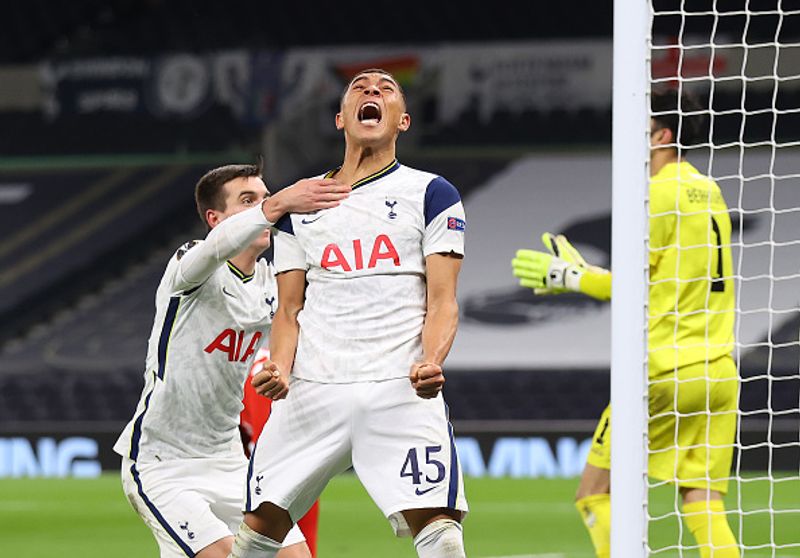 Spurs gets better of Sheffield United: Sheffield's wobbly season continued, as it saw no respite from being relegation-threatened and staying at the bottom of the table. Tottenham Hotspur beat it 2-1, as the former has risen to the fifth spot, for now.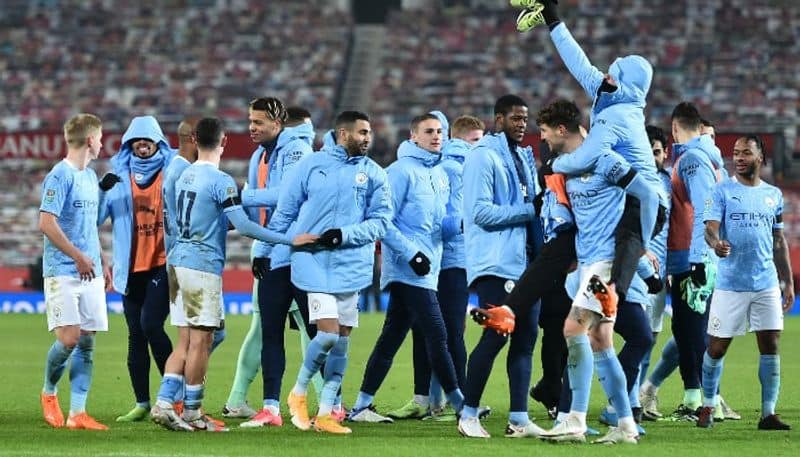 Manchester City annihilates Crystal Palace: City is back to its relentless form, as it eradicated 13th-placed Crystal Palace, 4-0. City has won its past five matches and is currently placed second in the table, with a game in hand, as it would undoubtedly fancy its chance at the top of the table, in the coming days.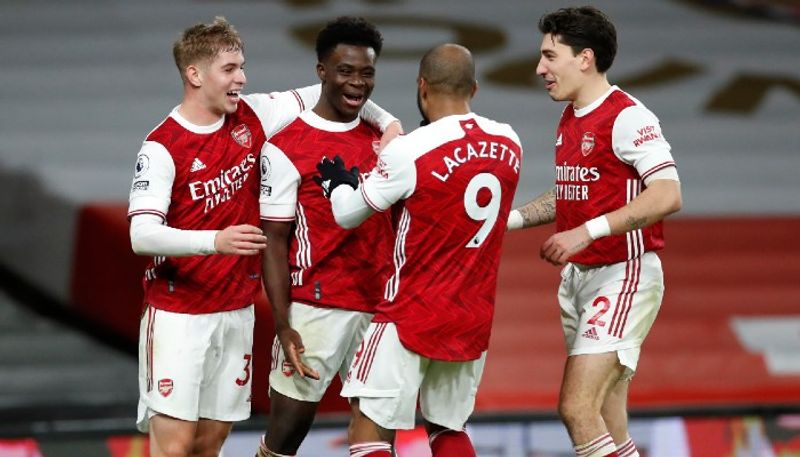 Arsenal dominates Newcastle United: The Gunners has managed to make a resounding comeback from its horrific start to the season. Taking on 15th-placed Newcastle United at home, Arsenal came up with a satisfactory performance to tame The Potters, 3-0, as the former has risen to the tenth spot.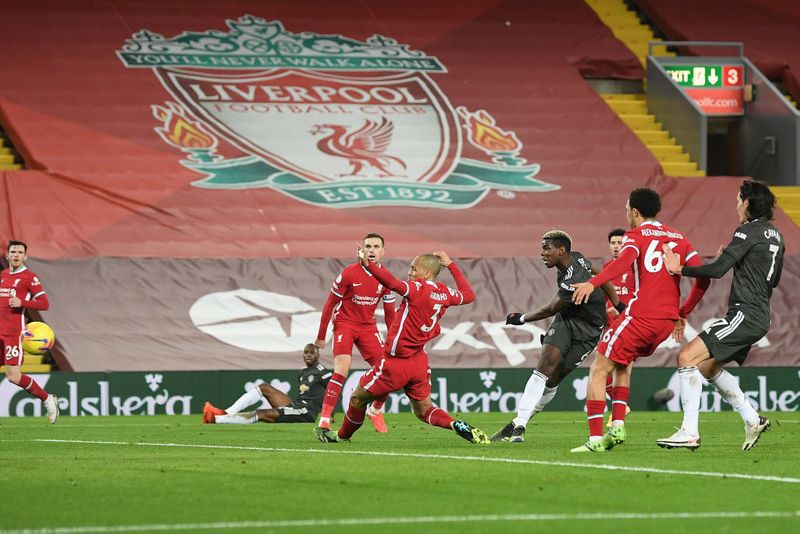 Liverpool-United settle for a competitive draw: The matchday tie did live up to the hype, as Liverpool hosted United with a mission. The match was competitive from the first minute, United producing a couple of near-scoring attempts. However, Liverpool goalkeeper, Alisson Becker stood like a wall and denied United the goals, as both the sides settled for a goalless draw. While United stays on top, Liverpool drops to fourth.