EPL 2020-21 preview: Liverpool-Chelsea battle it out for top-4 on Matchday 29
First Published Mar 2, 2021, 12:33 PM IST
The English Premier League 2020-21 continues to get intense with each passing matchday. Meanwhile, the matches scheduled to be held on Matchday 29 have been brought ahead due to a clash with the television schedule, which would be held over the weekdays this week.
With just barely a day following some classic matches over the weekend, the focus has already shifted to 2020-21 English Premier League Matchday 29 games that have been brought ahead to avoid a clash with the television schedule. Set to be held during the weekdays this week, we present the matches' preview involving the top sides.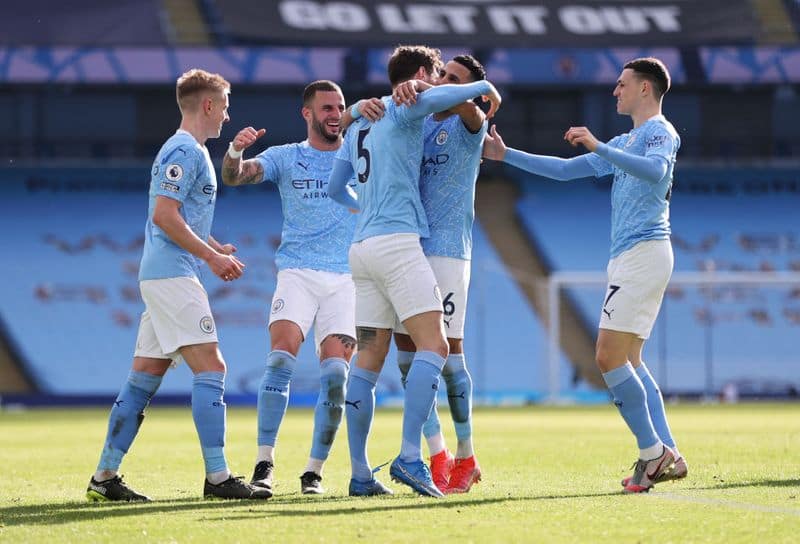 Can Manchester City survive the Wolves?
City is coming off a shaky 2-1 win over fourth-placed West Ham United on Saturday at home. Although it is yet to be beaten across competitions this year, the win against The Hammers was not convincing. Meanwhile, 12th-placed Wolverhampton Wanderers travels to Etihad on Tuesday night. While it should be another easy task for City, Wolves can spring in a surprise. Nonetheless, the result of the game won't affect City's position on top.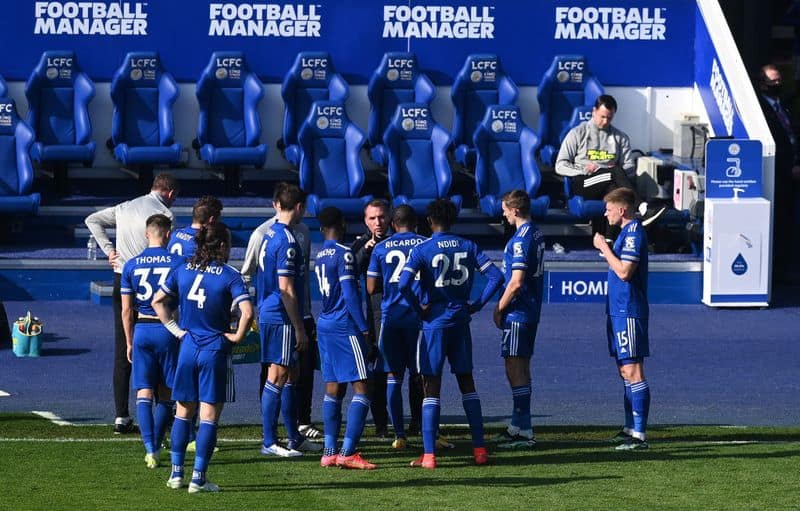 Leicester City should have it east at Burnley
Leicester is coming off a 1-3 loss to tenth-placed Arsenal at home on Sunday. Although Leicester continues to remain at the third spot, it would eye the second spot against 15th-placed Burnley, on Wednesday, at home. Least to say, The Foxes should have it easy, while a loss won't precisely affect its third spot.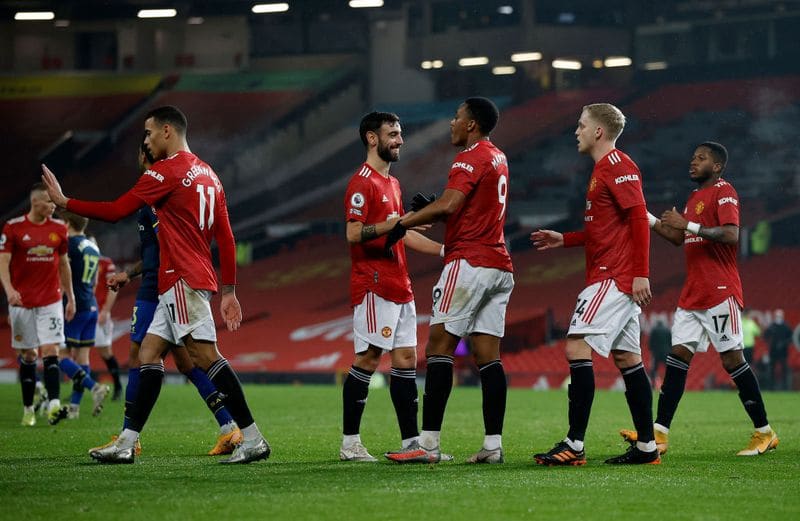 Manchester United aims to thrash Crystal Palace
United has been on a good ride this season, placed second, while coming off a dull goalless draw against fifth-placed Chelsea at Stamford Bridge on Sunday. Meanwhile, to consolidate the spot, it travels to London to take on the 13th-placed Crystal Palace on Wednesday. A win should be easy here. However, a loss could push it down to third.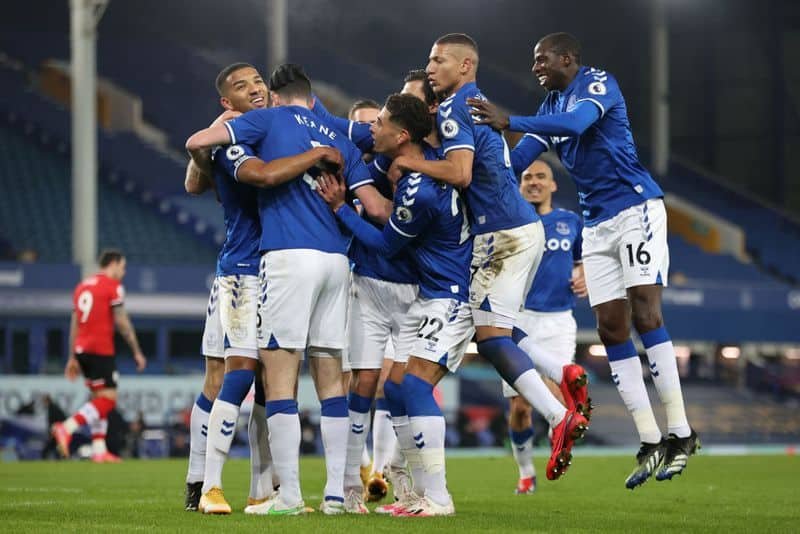 Everton eye an easy rise against West Brom
Everton has been having a decent season, as it is placed seventh, while it is coming off a 1-0 with at home over 14th-placed Southampton on Monday. Everton should have it easy against a relegation-threatened side as it travels to West Bromwich Albion on Thursday, while a win could take it to the fourth spot.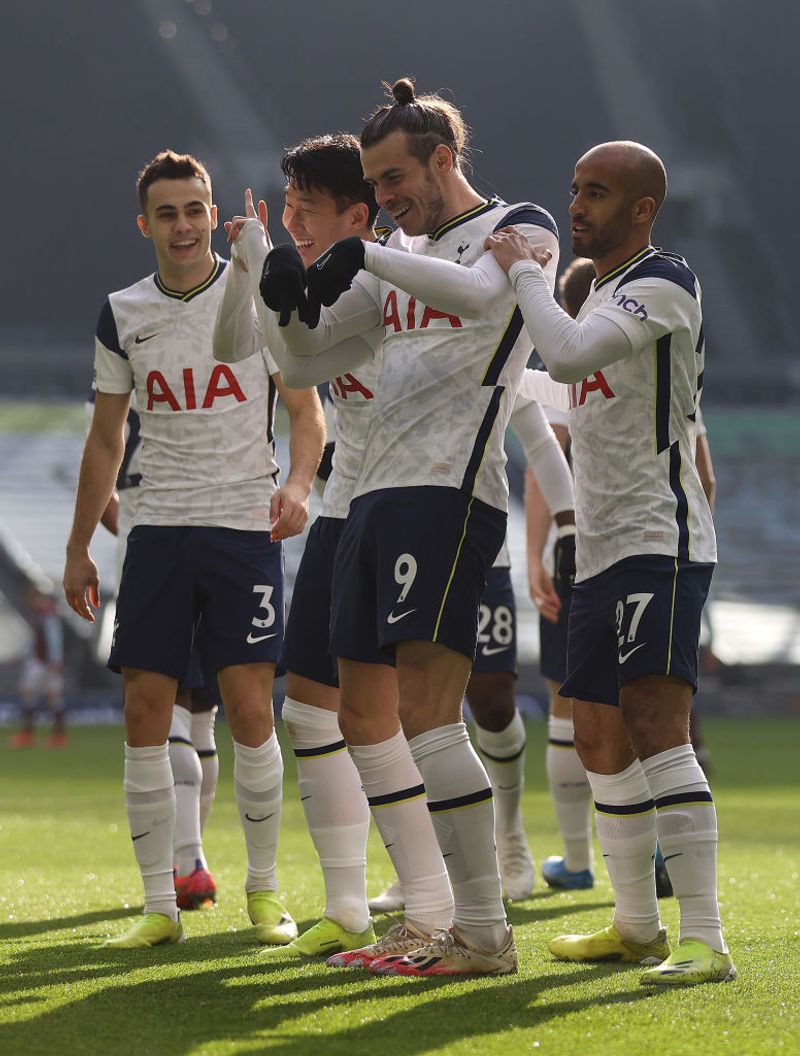 Tottenham Hotspur looks to annihilate Fulham
Tottenham made a statement after it thrashed Burnely over the weekend, on Sunday, 4-0. Placed eighth, it would now travel to Craven Cottage to take on relegation-threatened Fulham on Thursday. This match was actually scheduled to be held on Matchday 33. What is expected to be a one-sided encounter, while a win would still allow it to stay on eighth, a loss could see it drop to tenth.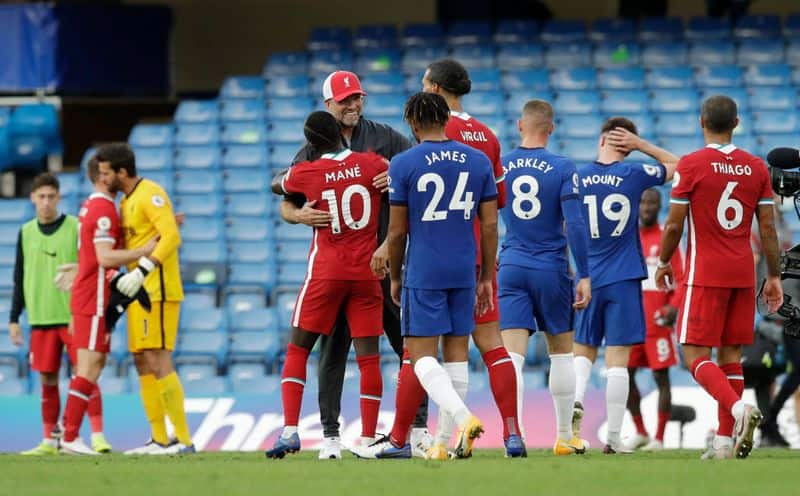 Can Liverpool bring an end to its Anfield misery against Chelsea?
Defending champion Liverpool is on a woeful ride of late, especially at Anfield, having lost five games in a row. While it is coming off a 2-0 win at relegation-threatened Sheffield on Sunday, things would get complicated at home once again, as it takes on fifth-placed Chelsea on Thursday. While it would be intense, a win for sixth-placed Liverpool could take it to fourth, as a loss could drop it to seventh. As for The Blues, while a win could take it to fourth, a loss could see it slipping to seventh.