Australian Open 2021: Stefanos Tsitsipas ousts Rafael Nadal to book semis berth
The Australian Open 2021 is done with its quarterfinals. The line-ups for the semis are set. Stefanos Tsitsipas hails from Greece and is currently ranked sixth in the ATP Singles Rankings, while Rafael Nadal hails from Spain and is currently ranked second.
As the 2021 Australian Open's quarterfinals commitment came to an end on Wednesday, it ended up in a heart-break for Spanish legend, Rafael Nadal. The 20-time Grand Slam champion and current world number two was beaten by sixth-ranked Stefanos Tsitsipas of Greece in a five-set thriller.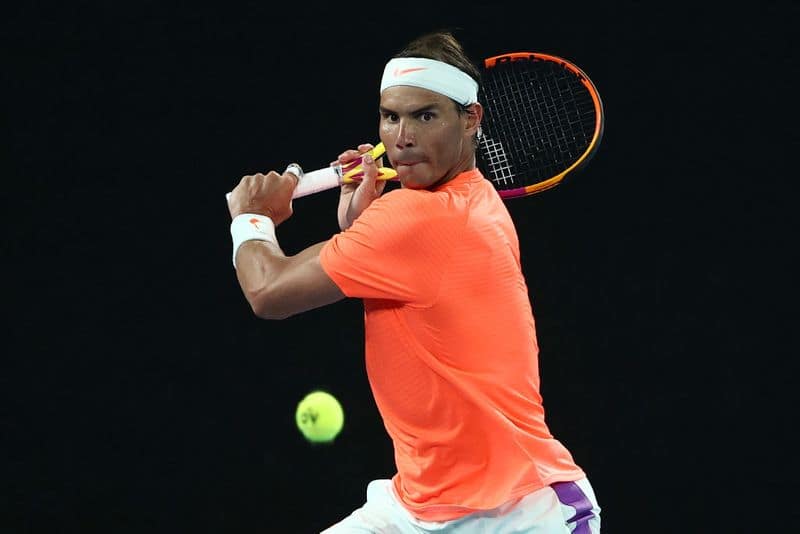 It all began for Nadal on a smooth note, as he won the opening two sets 6-3, 6-2. While it seemed to be an easy ride for the Spanish, as the Greek struggled to find any suitable answer to Nadal's deadly forearm and initial stamina, the latter upped his ante in the following sets.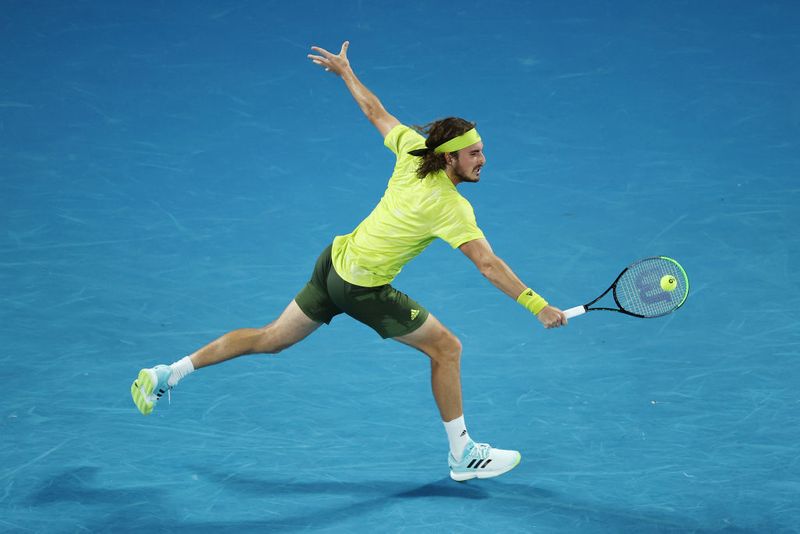 The third set entered the tie-breaker, where Nadal made three abnormal errors, as Tsitsipas took full advantage of the situation and won it 7-6(7-4). The fourth set was intense, but all it took was a break for the Greek to level terms, with a 6-4 win.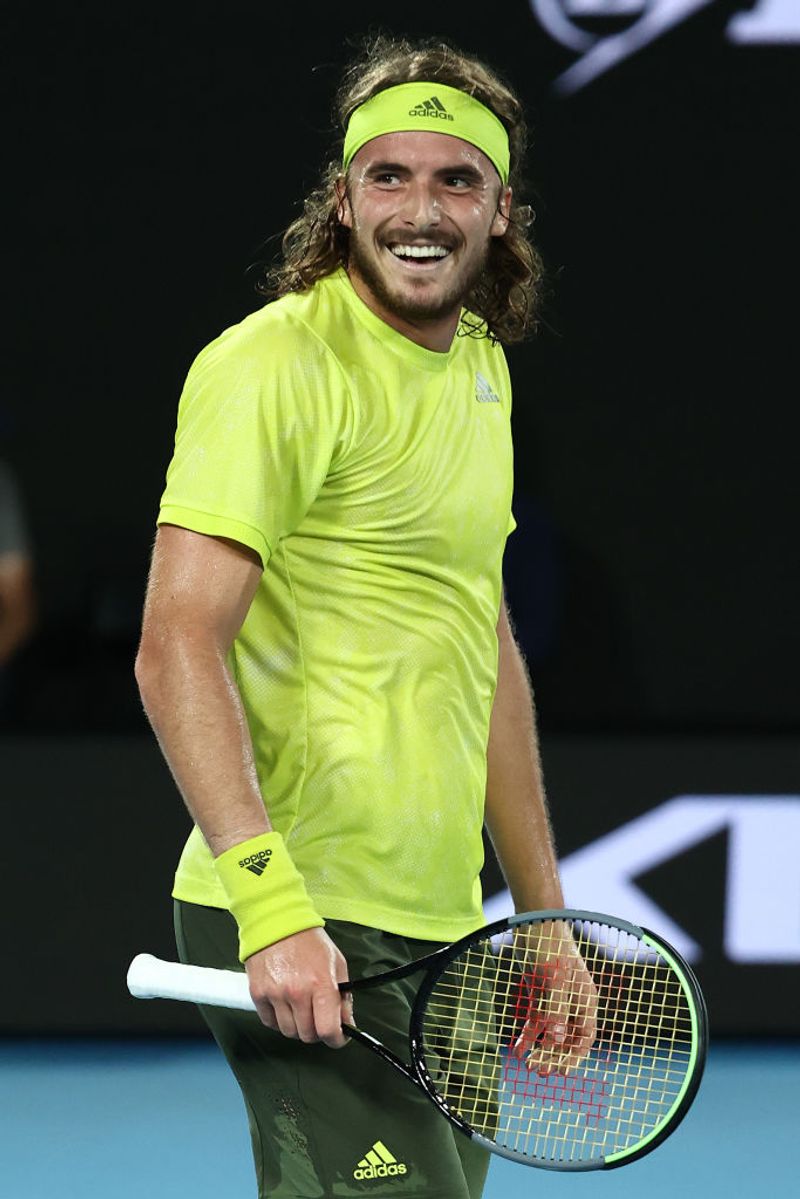 As things entered the final set, both the players exchanged furious shots. Although Nadal looked to venture into longer rallies, Tsitsipas maintained his calm and gave the former a dose of his own medicine. As he eventually broke him in the set's closing stages, Nadal tried to fight back, but Tsitsipas prevailed with a 7-5 win.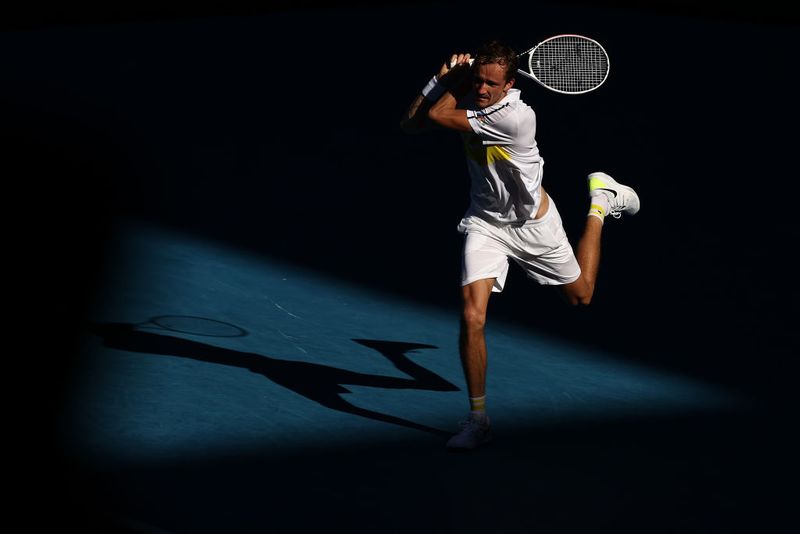 With this win, Tsitsipas has now set a date with fourth-ranked Daniil Medvedev of Russia in the semis. Although the Russian has a 5-1 lead in head-to-head encounters, the last tie between the two was won by the Greek, as they clashed for the title 2019 ATP Finals.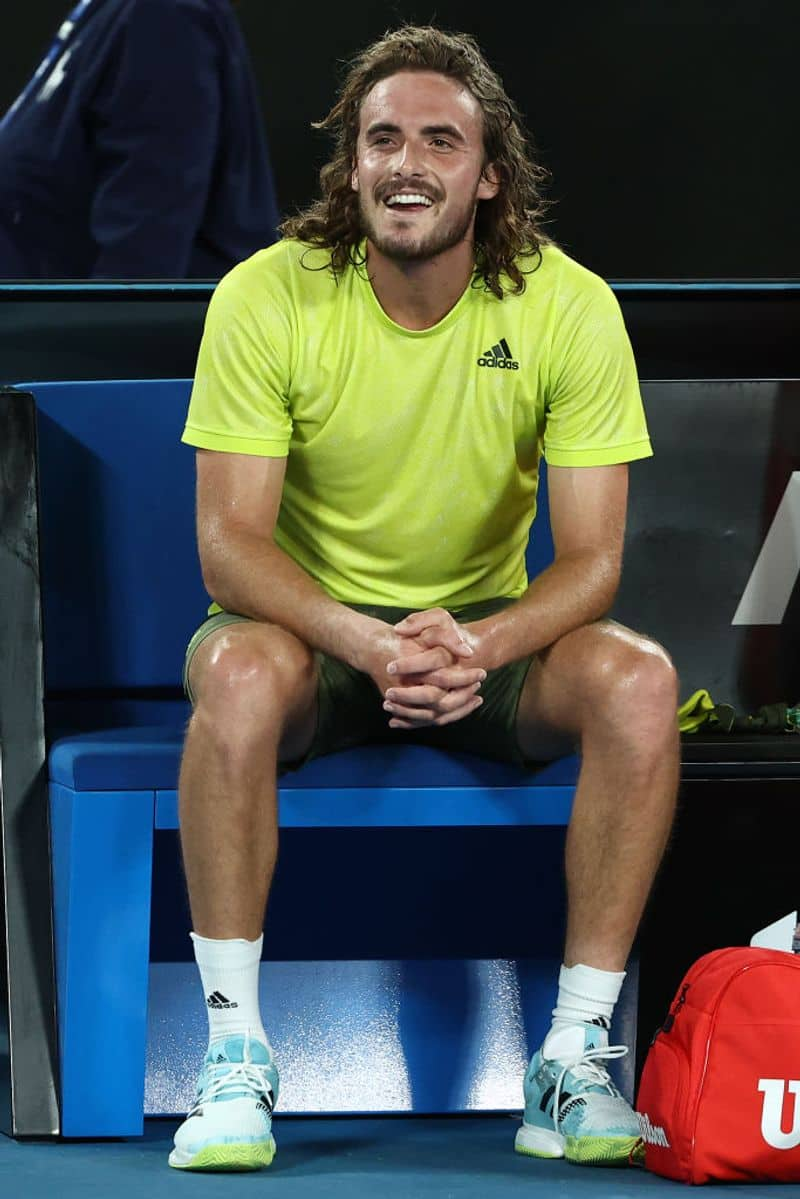 "I have no words to describe what has just happened on the court, my tennis speaks for itself. It's an unbelievable feeling to fight at such a high level and leave it out on the court. I started very nervously. I don't know what happened after the third set. I flew like a bird and everything worked for me," said Tsitsipas after the win.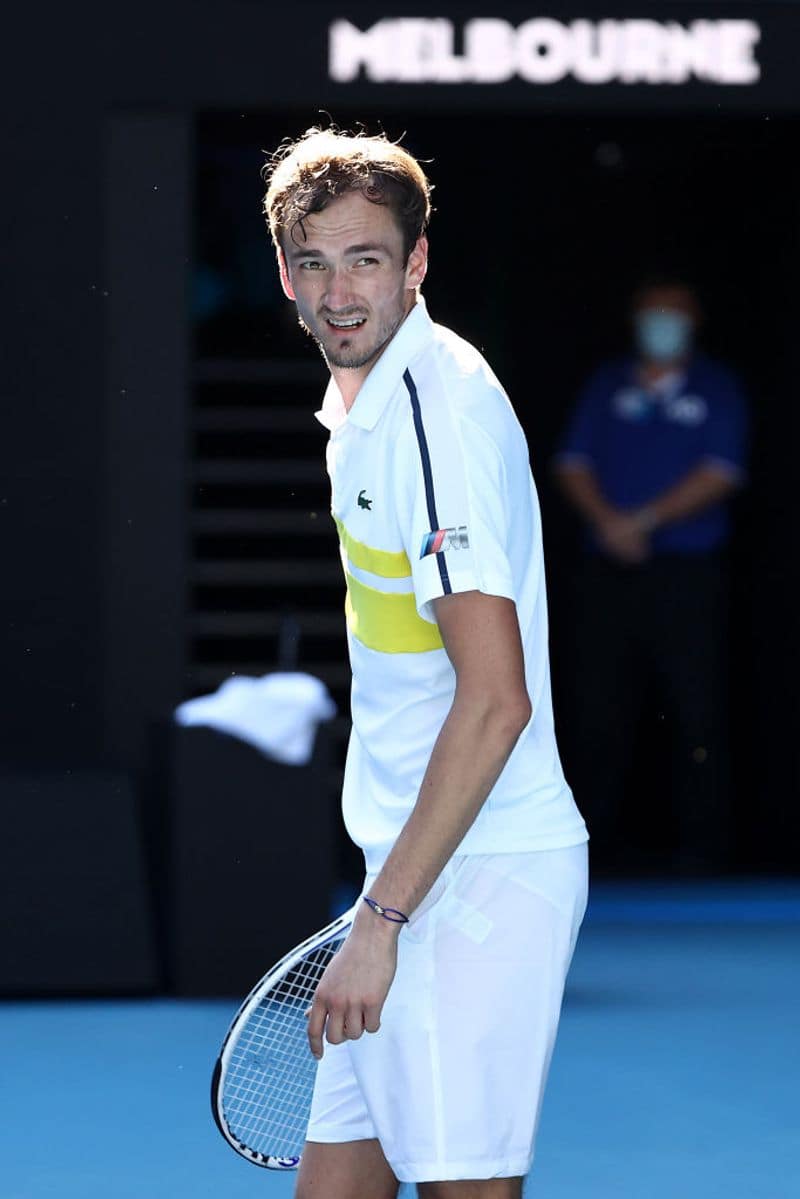 "[Medvedev] plays very well and has been very consistent, with lots of consecutive wins. I need to recover and have a good ice bath. I am looking forward to the match and each match I play here is an opportunity to play my best tennis. It will be amazing to see the crowds again," he concluded.