England defender Kyle Walker slapped with massive fine for hosting sex party during coronavirus lockdown
"There are heroes out there making a vital difference to society at the moment, and I have been keen to help support and highlight their amazing sacrifices and life-saving work over the past week. My actions are in direct contrast to what I should have been doing regarding the lockdown," Kyle Walker apologised.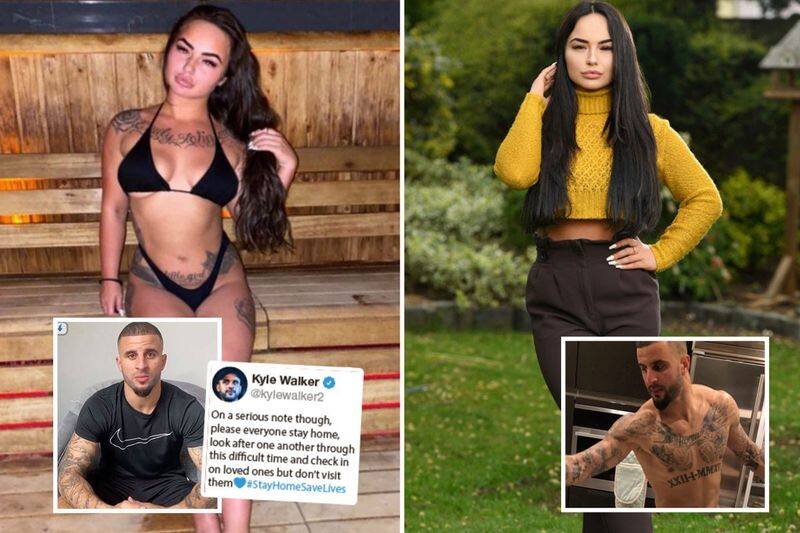 Manchester City and England defender, Kyle Walker, has been exposed for hosting a sex party with two escorts during coronavirus lockdown.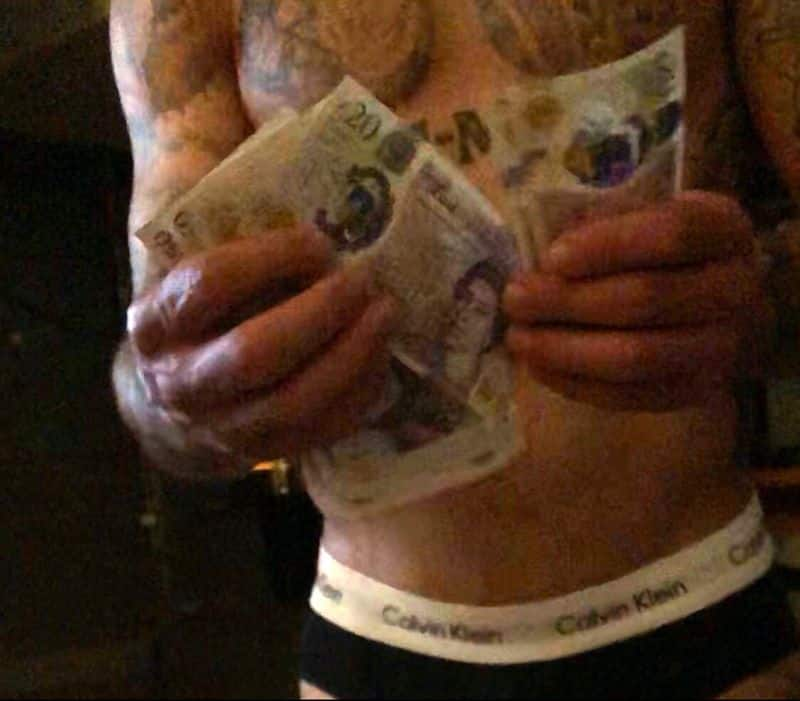 The footballer, 29, and a friend reportedly paid £2,200 to the two escorts, Louise McNamara, 21, and a 24-year-old Brazilian call girl to visit his Cheshire home on Tuesday.
After the escorts left on Wednesday, Walker took to social media to tell his fans to stay at home and observe the measures put in place to halt the spread of coronavirus in the UK.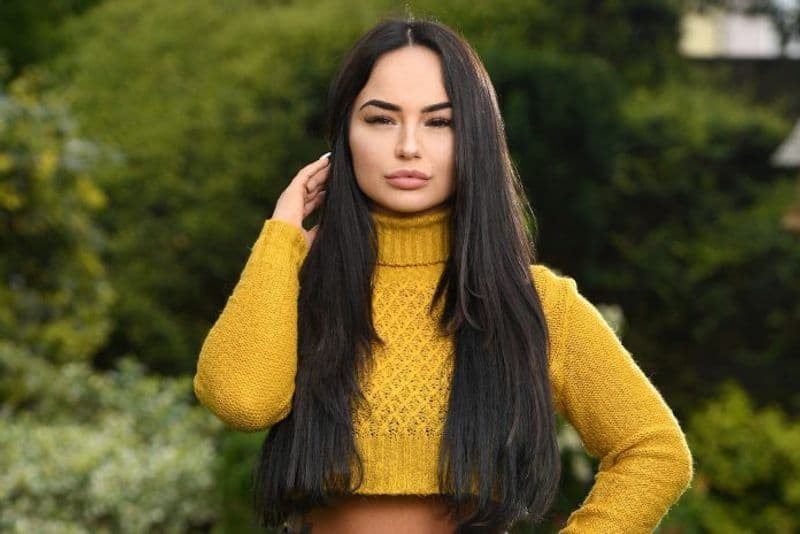 In his message to his fans, he said, "Stay indoors, keep washing your hands, keep following the protocols and just protect the NHS. It's been tough, but first and foremost, we have to think about other people's health and protect the elderly and family members that can spread it."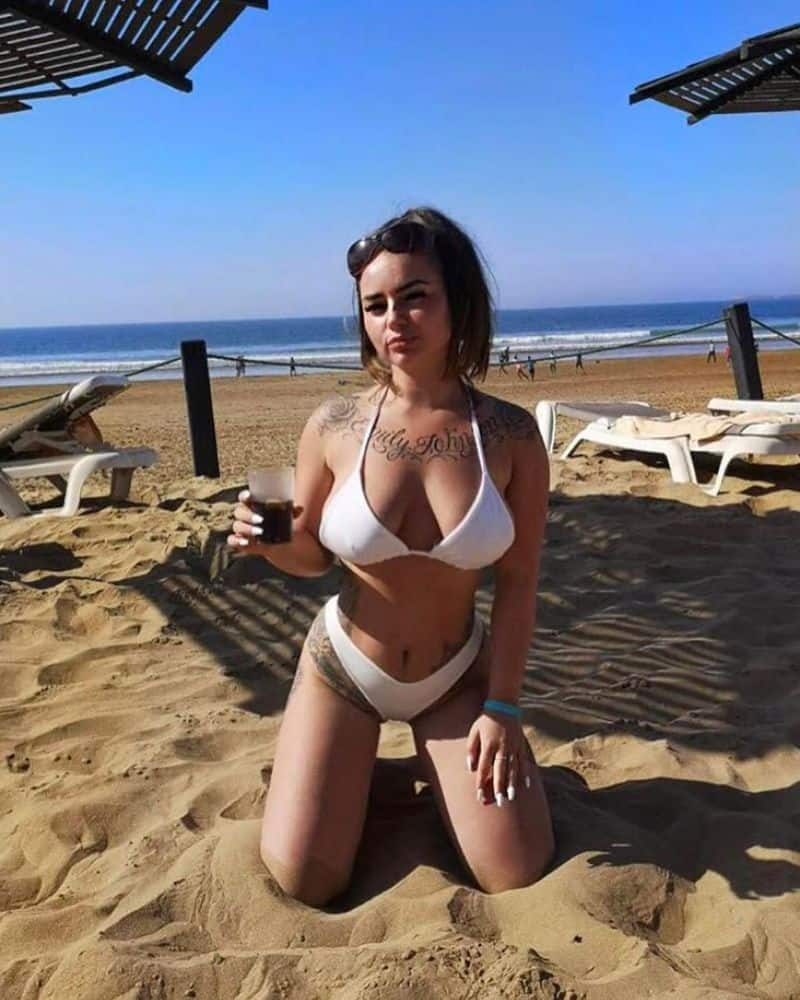 Walker issued a grovelling apology, accepting his behaviour was in "direct contrast" to his pandemic message.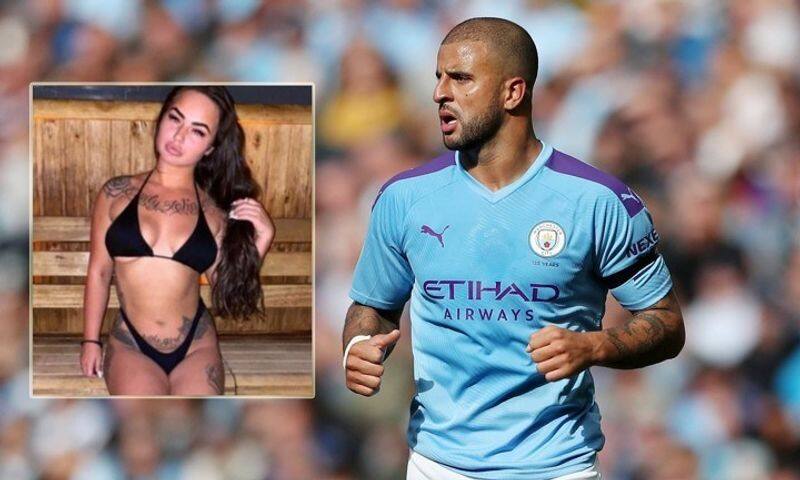 "I want to take this opportunity to issue a public apology for the choices I made last week. I understand that my ­position as a professional footballer brings the responsibility of being a role model. As such, I want to apologise to my family, friends, football club, supporters and the public for letting them down," he said.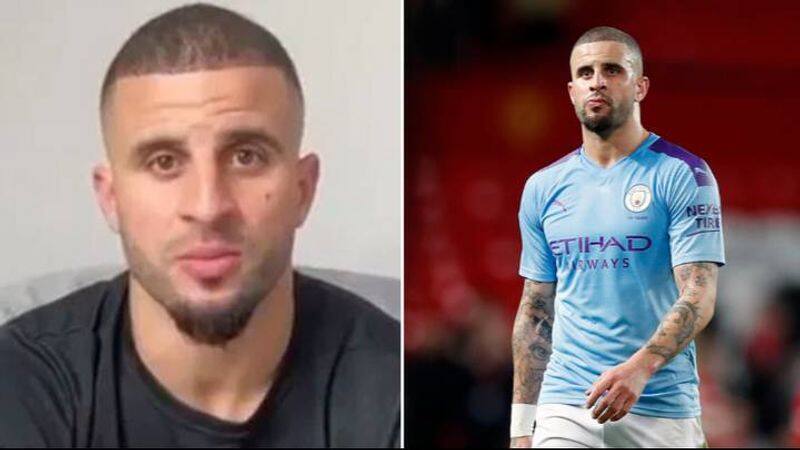 Walker, who earns a believed £110,000-a-week, is in huge trouble with Manchester City who're set to slap him with a massive fine for ignoring health and social distancing guidelines. According to Mirror, City are set to fine the 29-year-old £250,000 - meaning he could be forced to pay more than two weeks salary as a punishment for his actions.