World Laughter Day 2021: Here's what you should know about the significance of this date
First Published May 2, 2021, 5:21 PM IST
The first Sunday of the month of May, is celebrated as World Laughter Day. Today, May 2, marks the celebration of that day.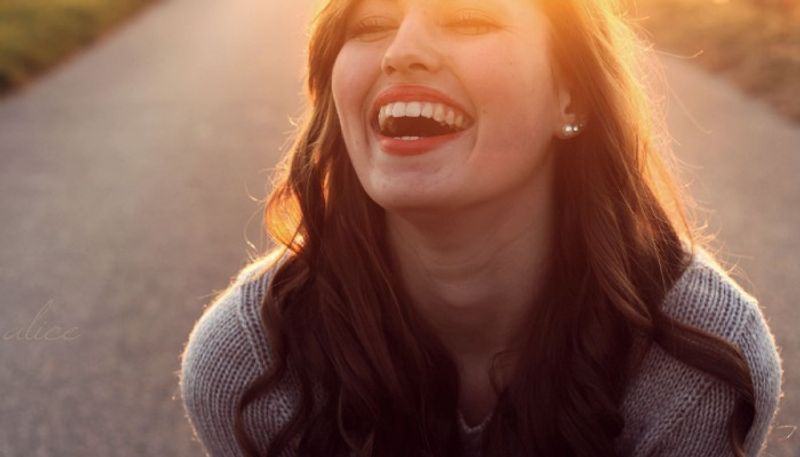 Laughter has some healing effects that help people have a happier and healthier life. But why the first Sunday is World Laughter Day? It was started back in 1998 by Dr Madan Kataria, the Laughter Yoga Movement founder.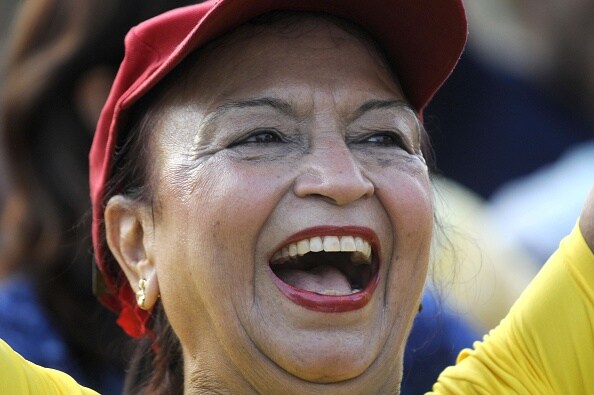 It was first celebrated in Mumbai back in 2008, on July 28. But what is the significance? It encourages global awareness with a beautiful, powerful, positive emotion that continues with laughter. It boosts energy strengthens bonds with others. A few minutes of laughter can feel like a fresh breath of air. And amidst this tough time smiling or laughing is becoming rarer.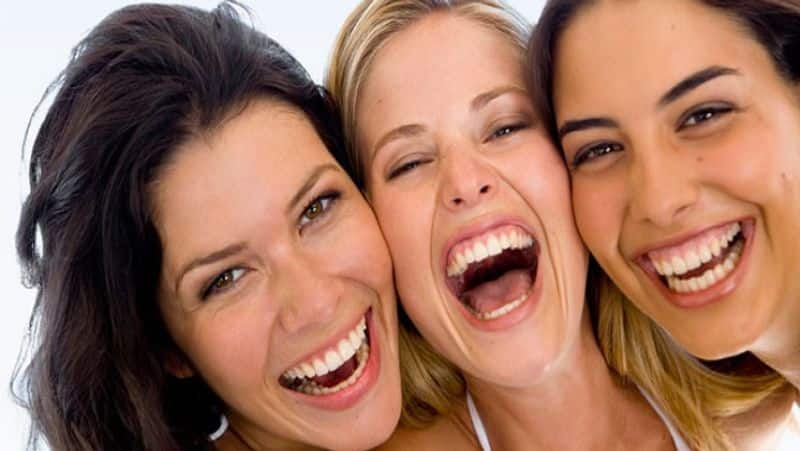 Do you know laughter can help you reduce your stress? It secretes a hormone that makes your worries vanish as well as physically, you will feel more charged up.
Many stress-related diseases can get cured by a peal of good laughter and a healthy lifestyle.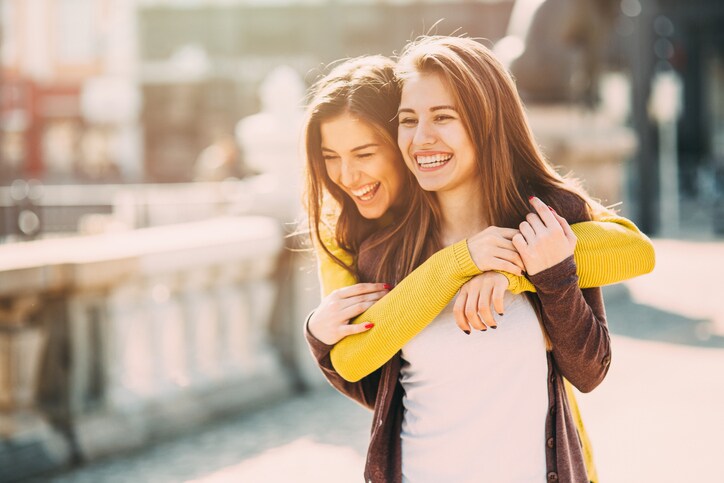 Did you know laughter can make you shed 40-60 calories? It's a great core and facial muscle exercise. It also boosts your mental health. Laughter is something that needs to be celebrated every day. But especially today, go have a good share of laugh with your friends and families, crack up some old PJs, watch something related to comedy-drama have a good time.