What is astrology? Why do people associate it with superstition and witchcraft? Here are all answers
From Covid 3 wave to IPL prediction to Virat Kolhi's baby gender, know all it from Pandit Jagannath Guruji in a candid chat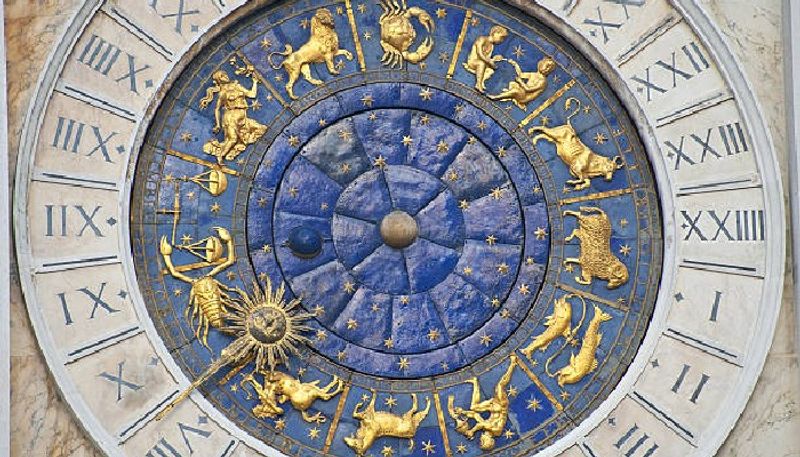 Pandit Jagannath Guruji is one of the very known celebrated astrology in India. Last year his many predictions came true from reveals the gender of Virat Kolhi and Anuskha Sharma's baby to IPL 2020's winners.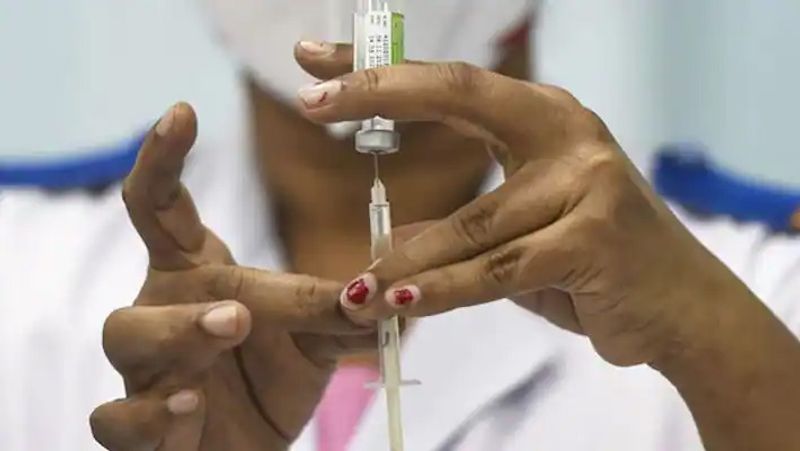 So when we asked about the current scenario in India, especially about the ongoing Covid 19 pandemic, he said, "As per astrological calculations, there would be many recurrent waves of the pandemic in the years to come, but they are likely to be not as severe as the second wave. By 2025 we can see the impact of the pandemic minimizing to a great extent, but it would continue to be among us almost till 2029."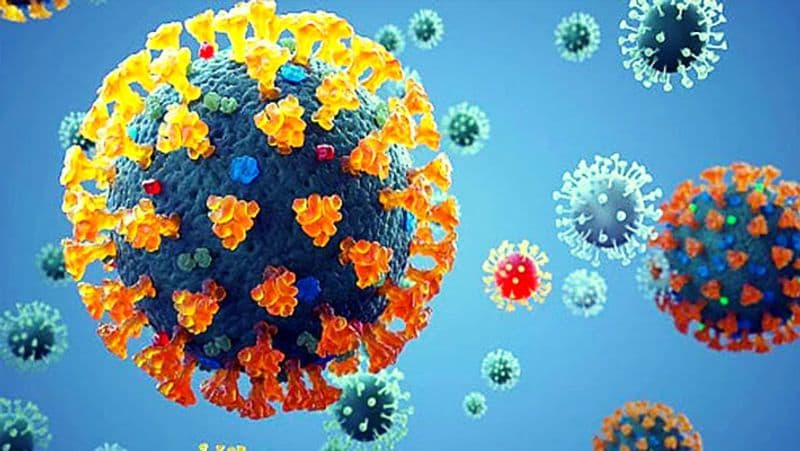 He added, "Speculations are now rife over whether a third wave would wreak similar havoc as the second wave. I believe there is no reason to fear the third wave. Instead, people should focus on leading their day-to-day lives while following all social distancing and covid-related protocols."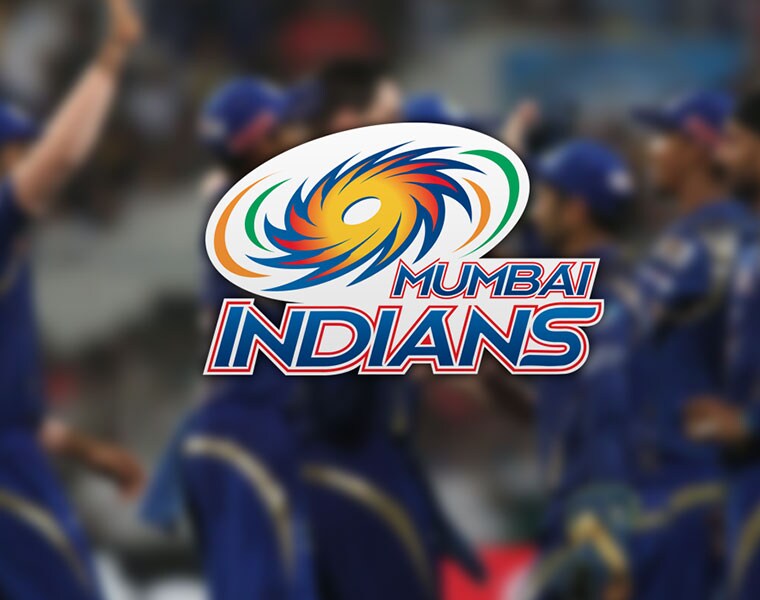 On asking about Mumbai Indians winning IPL 2020 prediction or Assembly elections 2021 or Maharashtra politics, how Guruji comes up with accurate prophecies? He said, "Predictions on MI winning IPL, India-China standoff, Maharashtra politics, Assembly elections 2021 and New Zealand's victory against India in cricket, it is all based on a combination of astrological calculations, face reading and understanding of the existing scenario. When you foretell the future as a prophesier, it is important to take all factors into account that could affect the outcome."

We know many people don't believe in astrology, and some associate it with superstition and witchcraft. On the other hand, some connection to science. What is your take? "I cannot comment about those who associate astrology with superstition and witchcraft, but they need to realize that Vedic astrology has been a part of Indian tradition and culture for ages, and no one has been able to refute the impact of it on our lives. For instance, a marriage rarely happens without a detailed horoscope match of the prospective bride and groom."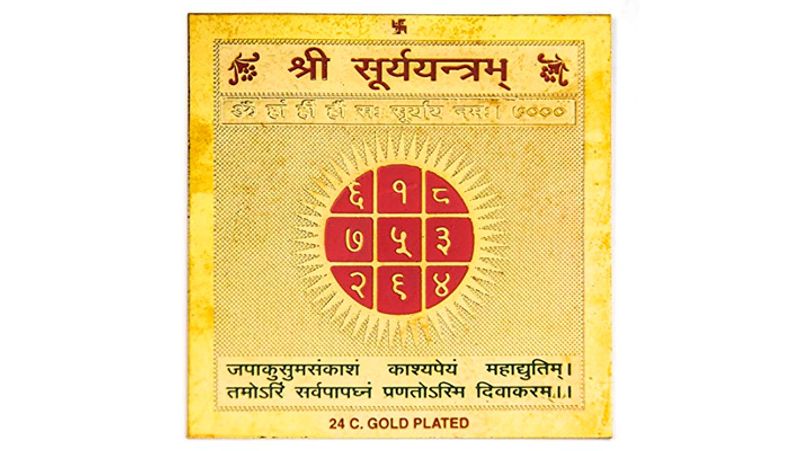 Guruji added, "As far as science is concerned, astrology is not just science but a combination of many things, such as maths, calculation, spirituality, face reading, palm reading and even common sense. Body vibration also has a great role to play in astrology. However, not many astrologers in India or abroad follow this practice. I have worked on this aspect in detail and probably I am the only astrologer in India currently to make predictions based on body vibrations."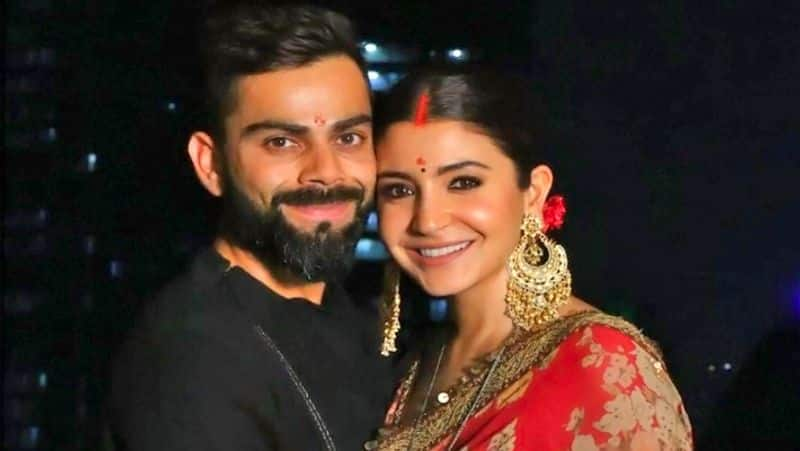 Guruji also told us about the prediction of Virat Kohli and Anushka Sharma's baby when they announced their expecting last year. He said, "It was more reading the face and body vibrations, which is a niche with regard to astrology.