What a working woman should never miss for a healthy life?
With regular exercise and a rock-steady diet, here's how a working woman can incorporate these simple nutritional tips.
The working woman is constantly juggling a million things and, in an effort, to strike a balance, her nutritional needs suffer.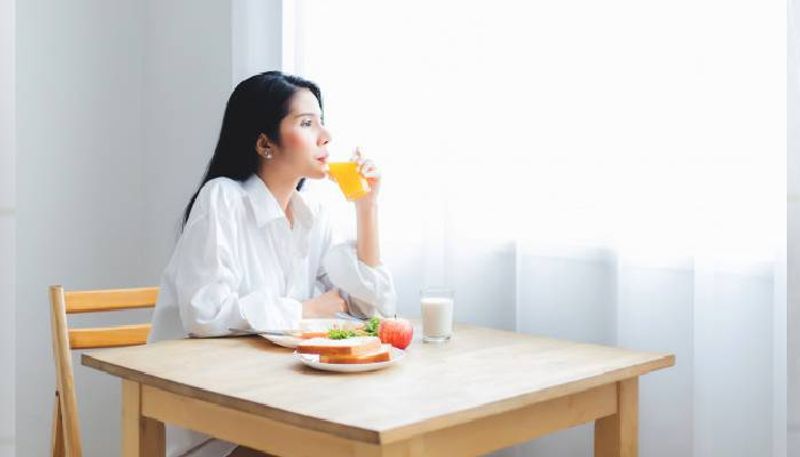 Never skip breakfast: It is one of the most important meals of the day. And yet most women tend to skip it. According to Economic Times, "a study revealed that one in three Indians and more women than men skip breakfast." As a result, the body goes into starvation mode, and then to make up for it, overeating takes place. Opt for healthy alternatives like poha, idly and so on.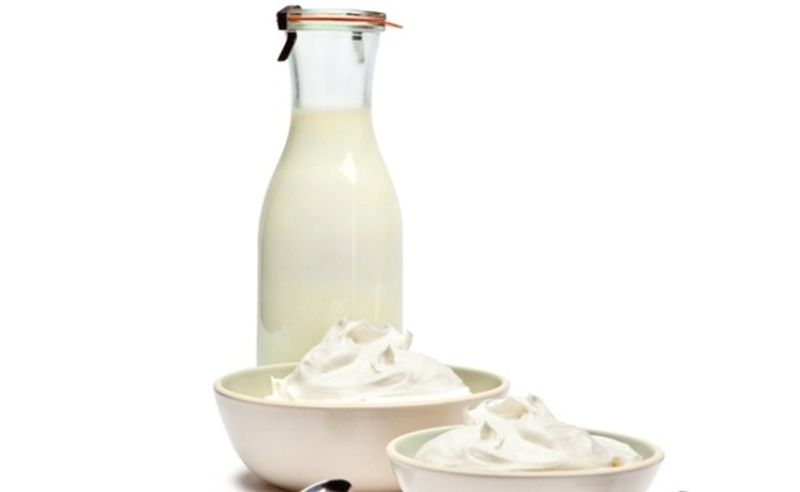 Up your calcium intake: Calcium is an important nutrient. It helps to strengthen bones. It is also said to relieve PMS. Vitamin D also plays an important role. But lower levels of Vitamin D could translate to low energy. Incorporate calcium-rich foods like cheese, yogurt and beans among others.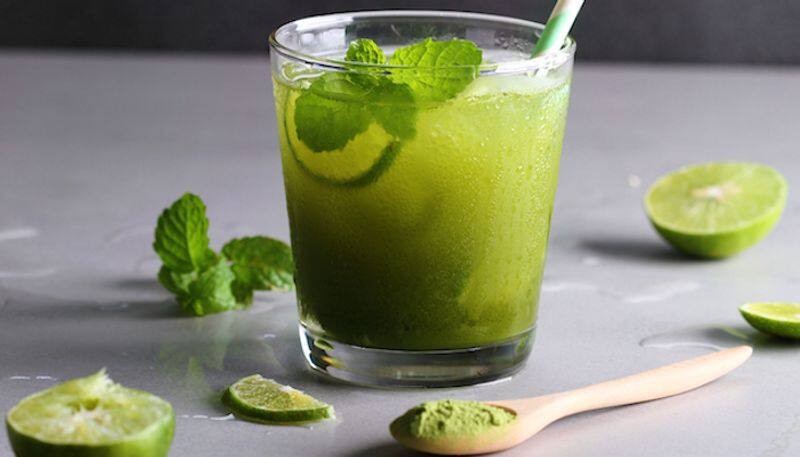 Organic coffee or green tea: Make sure you have Organic coffee or green tea without sugar to improve metabolism and stay fit. Green tea will de-stress you.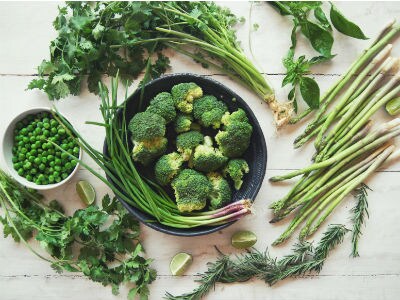 Go green: Fibre-rich, and filled with Vitamins A and C, green leafy vegetables are a must. These include asparagus, broccoli and green beans.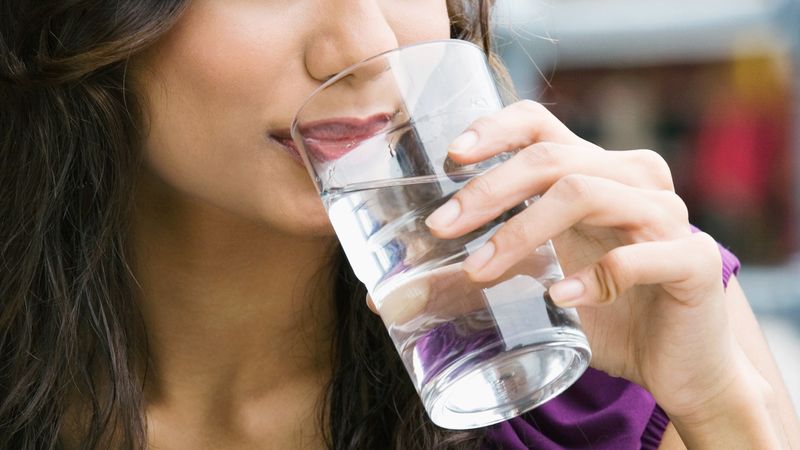 Drink water: Not only eating but drinking plenty of water is also necessary. Drink at least 8 to 10 glasses of water every day. Make sure you take a water break after every 1 hour.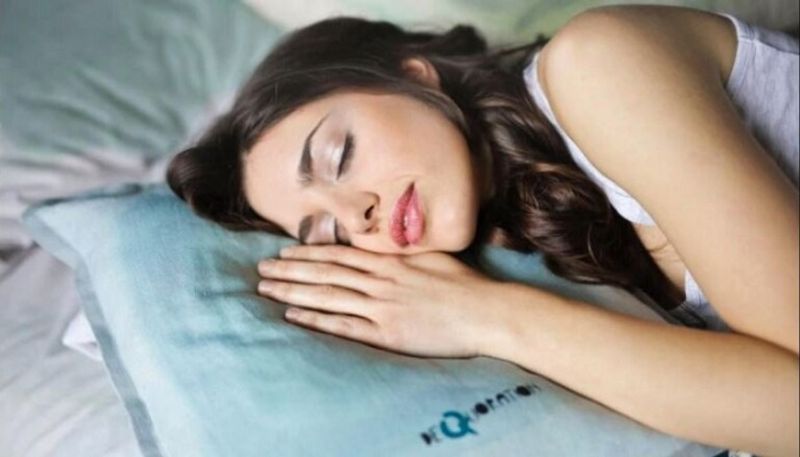 Proper sleep: A proper sleep for eight hours is a key for a healthy life. Make sure you sleep well, stay fit and energized the entire day.