Uncomfortable watching intimate scenes with parents? 9 movies that made you cringe
First Published 19, Nov 2020, 3:40 PM
Did you also felt uncomfortable in front of your parents while watching the movies which had intimate scenes? Then here's a list of those movies, read on.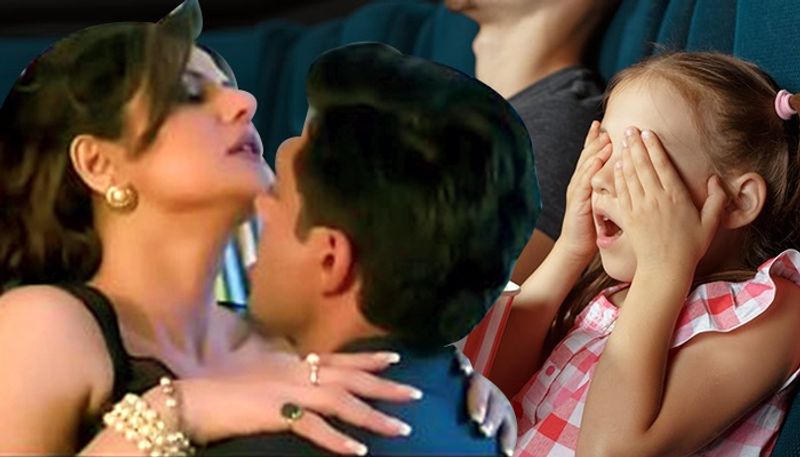 We have all faced the same issue since childhood. Whenever a sex scene or a kiss scene or even an intimate romantic scene popped up on the screen, we used to, either look down or say something to avoid the embarrassing situation.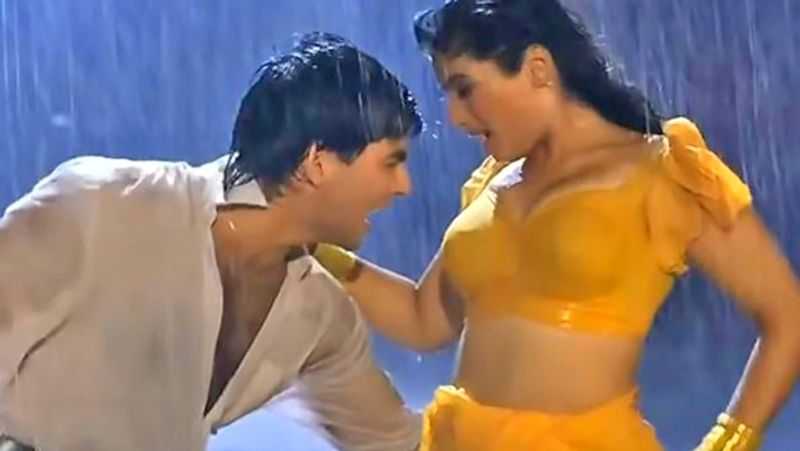 Mohra

Can we ever forget the iconic song 'Tip tip Barsa Paani' of the film Mohra? Well, it is one of the most sexual songs in Bollywood, and let's agree on the fact that whenever it came on TV, Akshay Kumar and Raveena Tandon made us uncomfortable.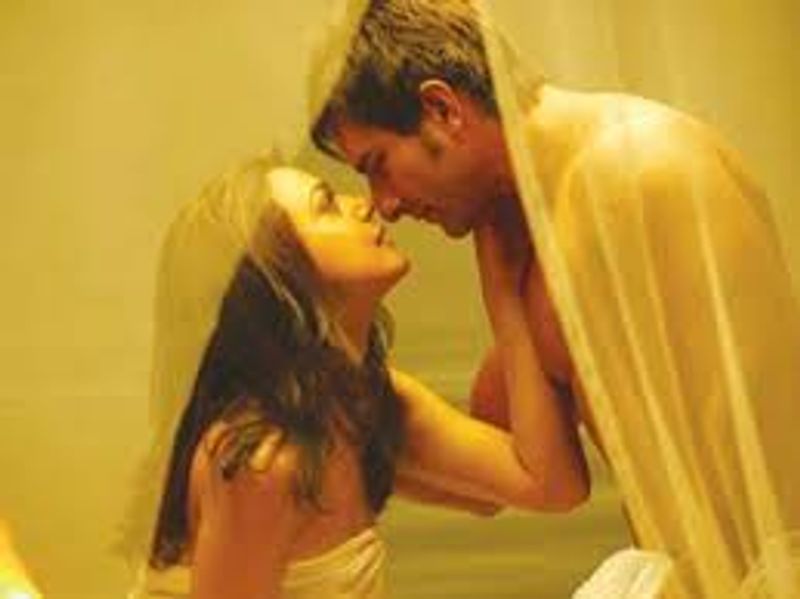 Salaam Namaste

Salaam Namaste a lovely film until Saif Ali Khan and Preity Zinta turned themselves in intimate scenes. We all do have a question, why these movies don't come with a disclaimer?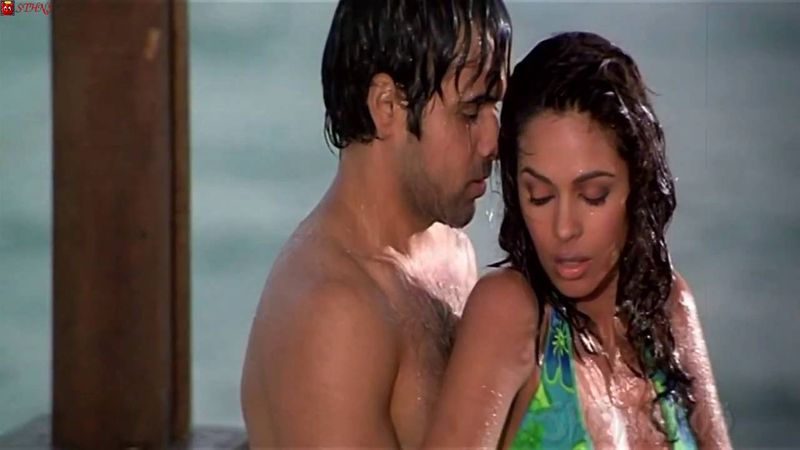 Murder

Well, Emraan Hashmi is best known for his kissing charm. But, can we disagree that we have changed the channel whenever Bheege Hont from Murder or even any songs or sex sequences of his came on screen. Even the whole Murder series make us still cringe.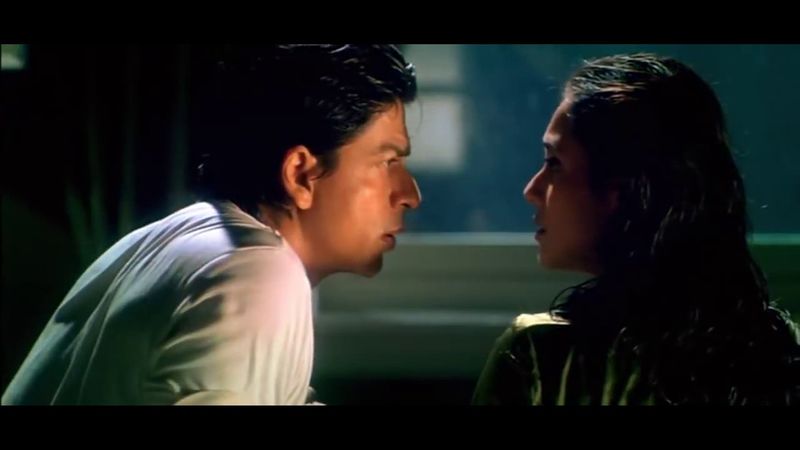 Kabhi Alvida Na Kehna

The film has no doubt a beautiful story and some amazing actors, but that lovemaking scene of Shah Rukh Khan and Rani Mukherji made us look everywhere but the TV screen.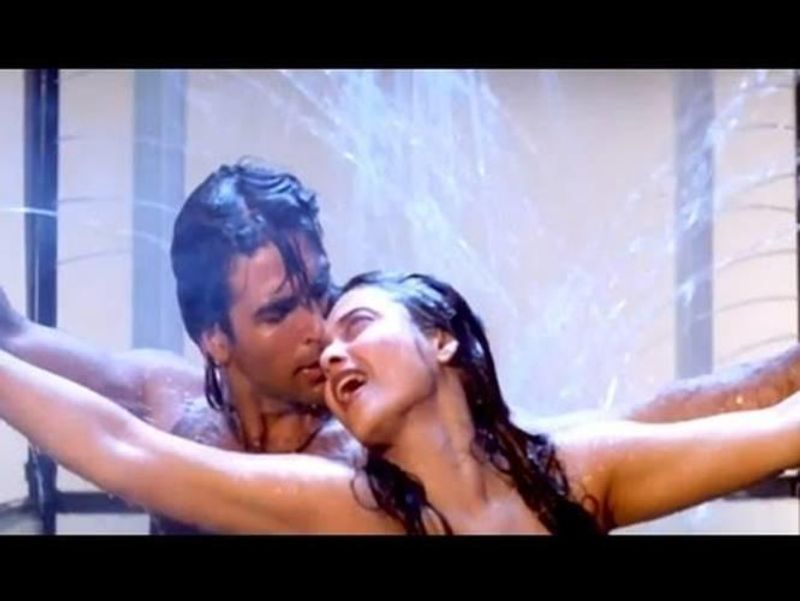 Khiladiyon ka Khiladi

This film starred Akshay Kumar and Rekha. Did you watch the song In The Night No Control? If not, then don't. You won't have any control over your anger after watching this as it is such a wacky song with some weird scenes.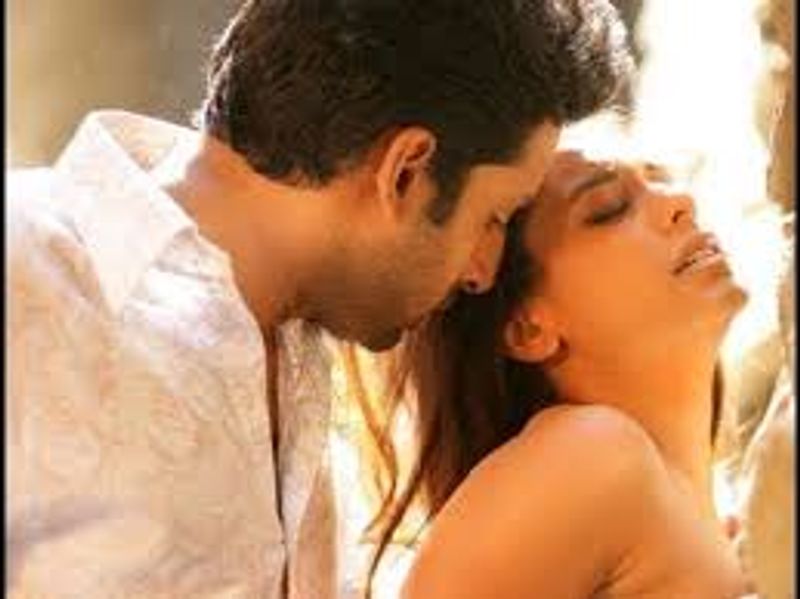 Bunty Aur Babli

Well, we do love the song Chup Chup Ke, but we never could watch the whole number in front of our parents. Sigh.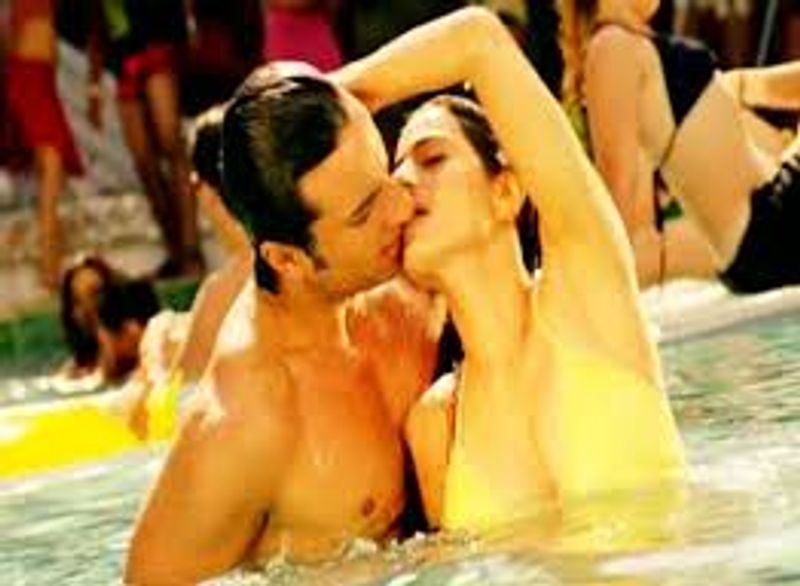 Thoda Pyaar Thoda Magic

Though it is a kid's film, how can it have a song like Lazy Lamhe where Ameesha Patel is lovemaking with Saif Ali Khan underwater, and other women were all roaming around in bikinis? It was supposed to be a kid's film!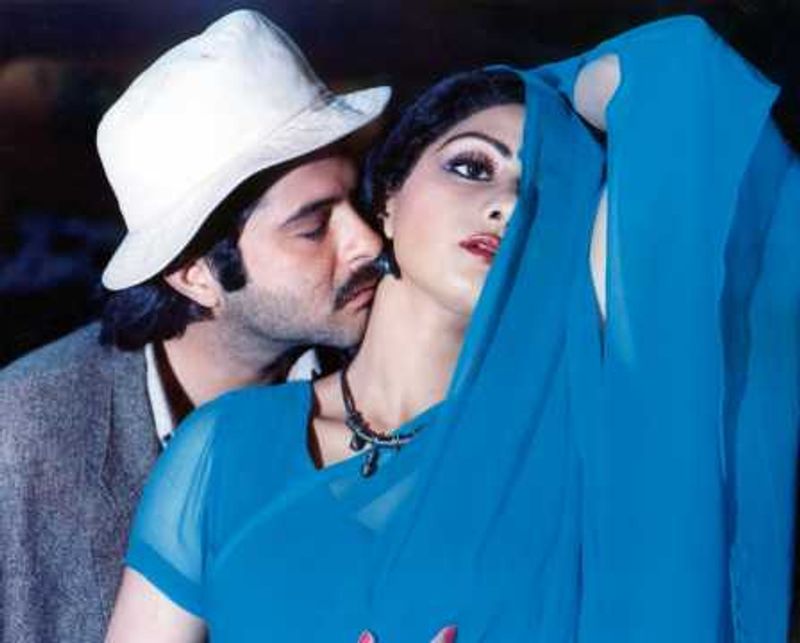 Mr India

Another film which claimed to be a children's film yet had a song full of sensuous moves and intimate scenes, and at that point of time, we all wanted to be Mr India, invisible. But we do love that song, Kate Nahin Kat te.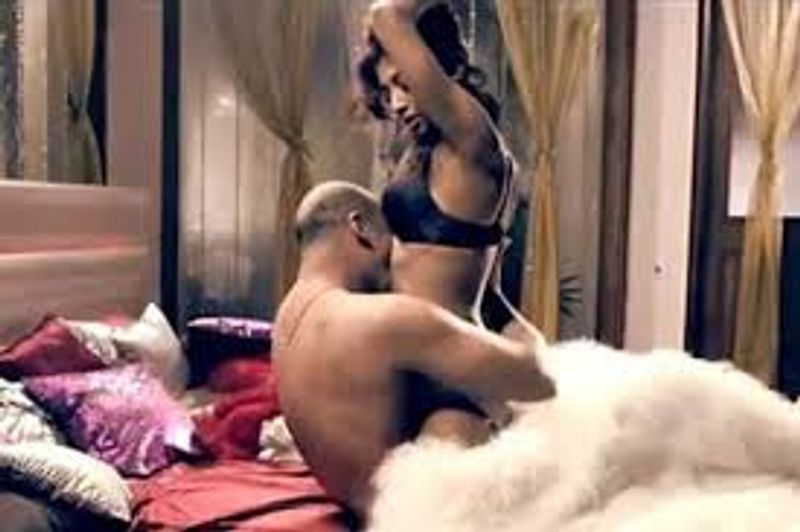 Hate story franchise

Did you ever watch one of the films among the three in front of your parents? If yes, then you have guts and if no, then you did a good job. Do not risk your reputation further. The films start with sex scenes and end with sex scenes!