Turning 30? 5 skincare tips to start following right now
Here we bring you five essential tips to inculcate in your skincare regimen if you are turning 30; read on.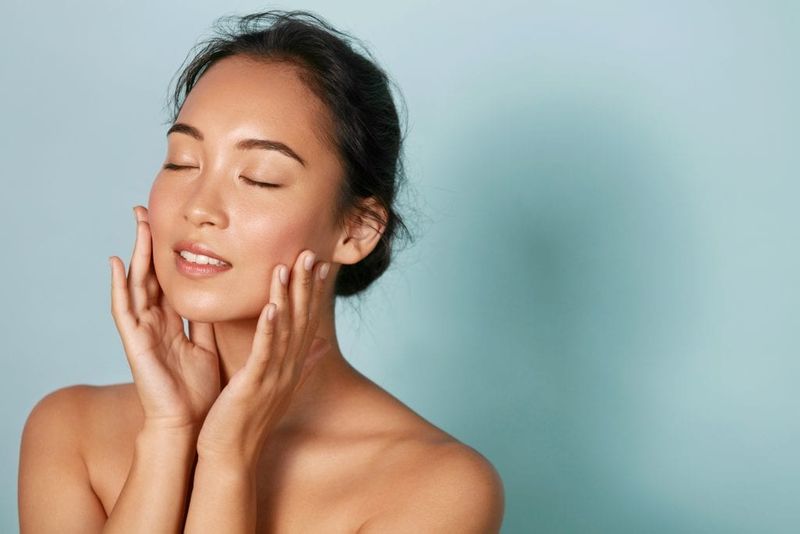 Skincare is an essential part of personal well being. Having good, clean and fresh skin instantly boosts your confidence and make you look beautiful. If you are turning 30, your skin needs more care than usual; take a look at these five tips.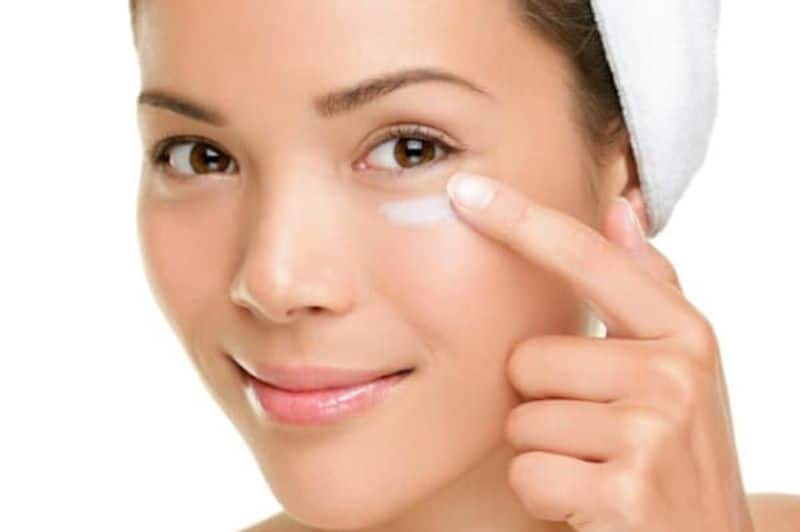 Sunscreen
Do not skip wearing sunscreen. It should be a holy grail in your skincare basket. It will protect your skin from harmful UV rays.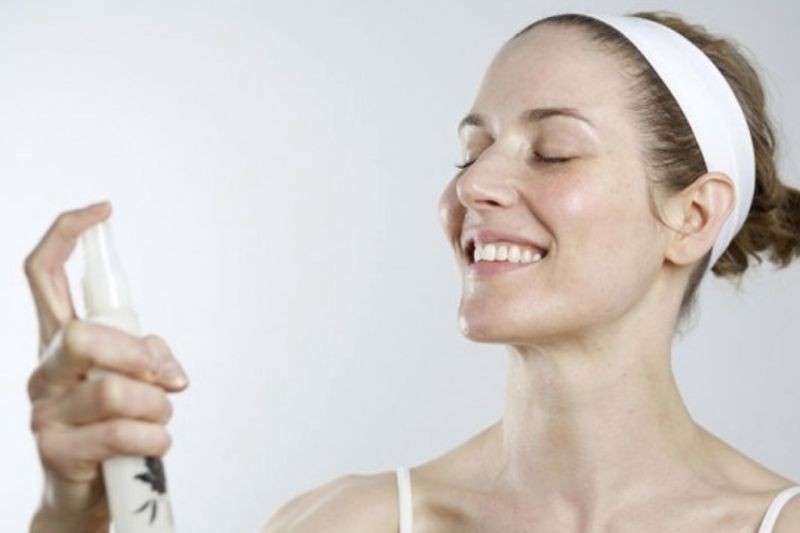 Avoiding wrinkles
If you want to avoid having wrinkles, then you must use a good under eye cream. It helps to lighten the eye area and also reduce fine lines and wrinkles.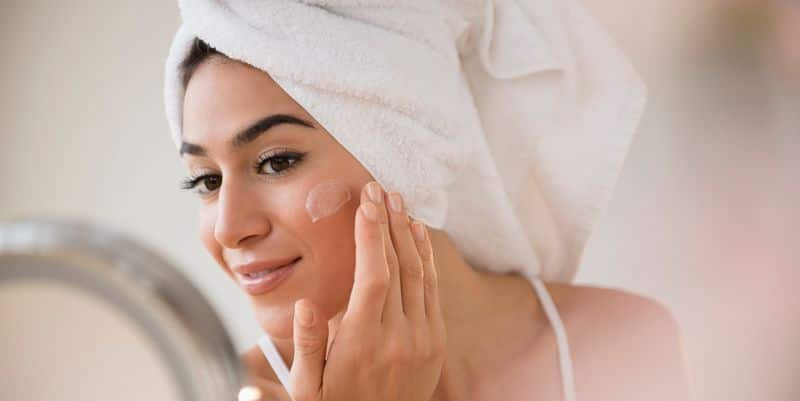 Retinol
Inculcate retinol-based products in your skincare. It helps to make skin firmer, tighter and even-coloured. Consult your dermatologist before using retinol and use the best-recommended products.
For night
Use a good night cream, and it will do wonders for your skin. The market is filled with good night serums and creams that help to build a clearer complexion.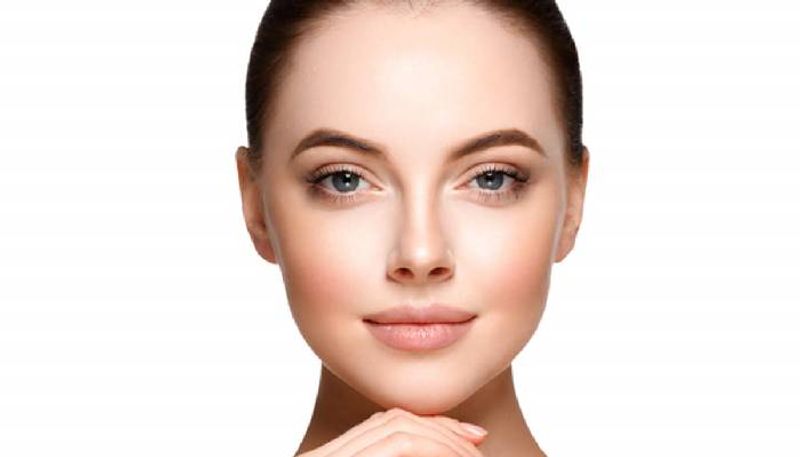 Get regular facials
Do regular facials and skin treatment suggested by your dermatologist. It helps to target skin issues and making it look youthful.