This is how you can reuse your old Kancheepuram sarees
Kancheepuram sarees are timeless, classy and elegant. There are a number of ways these silks can be worn even if it's on the verge of falling apart. If you're looking of ways to upcycle your saree, then here are some suggestions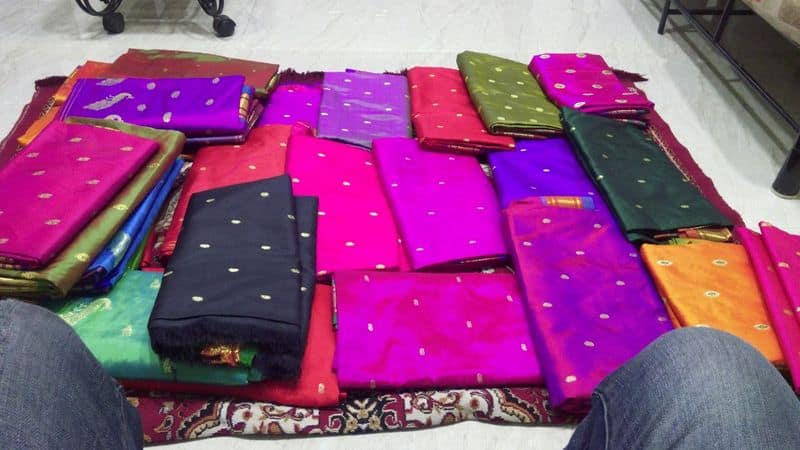 Turn it into a new saree
This can be done only when some parts of the saree is tearing. You can stitch new fabric onto it. You can also make it look slightly modern by stitching embroidered patchwork to the zari and effectively turning it into a new saree.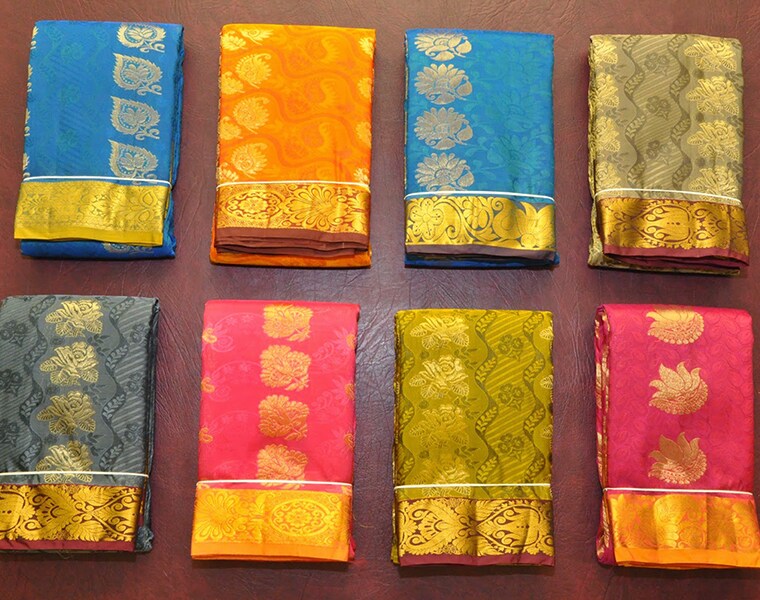 Use it as a dupatta
If most of the saree is torn and you are hardly able to salvage anything, then turn it into a dupatta. Since these silks are bright and grand, it can be worn on a simple salwar kameez.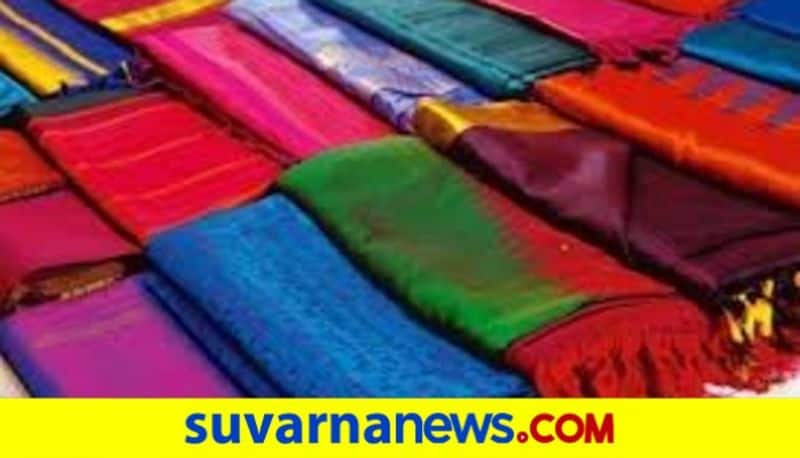 Design an Indian formal gown
Tired of wearing only a saree to weddings? Well, you can use this piece of cloth and design a long Indian gown, that's a mix of traditional and modern. You can opt for sleeves that have an edgy look or turn it into a strapless dress for those cocktail evenings.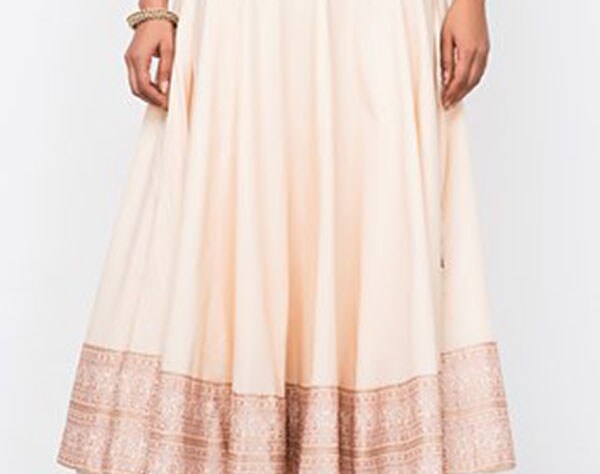 Make it a long, flowy skirt
Since the current fashion trend is all about mix and match, get creative with an old tattered saree. Turn into a lehenga and you can pair it with a crop top. This is ideal for mehendi and sangeet.


Make it into palazzo pants
You can use the border to define the length or the breadth of the pants. Palazzo pants, stitched with a Kancheepuram silk, gives a bohemian look and fits perfectly when you take those beach vacations.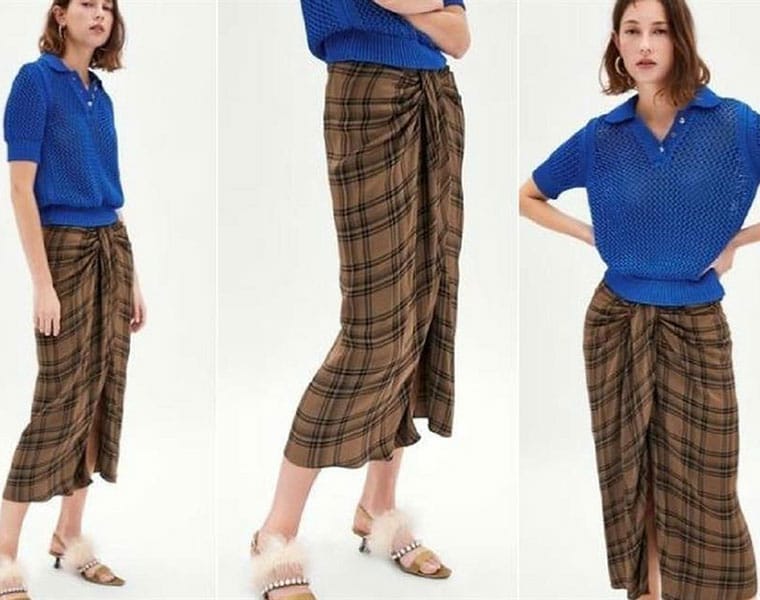 Stitch it into an Indo-Western top
If you're all about fusion wear, then you should up your game by turning this fabric into a top that can be worn on jeans, skirts or shorts. A deep V neck or a halter neck would suit best with a Kancheepuram silk as you can play around with the patterns and the border.