Should you buy or rent a house? Which one makes sense and is more profitable?
Here is what you need to know before you decide to buy a house; read details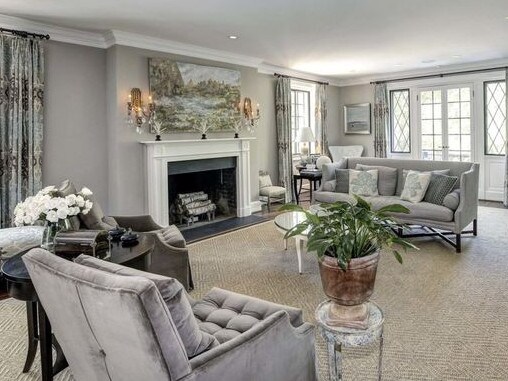 The eternal investment question, should we buy or rent a house? We all hold a different outlook on this topic. However, we all can agree to one point that in this era of dynamic lifestyle, a commitment as monumental as buying a home should only be made once we are ready.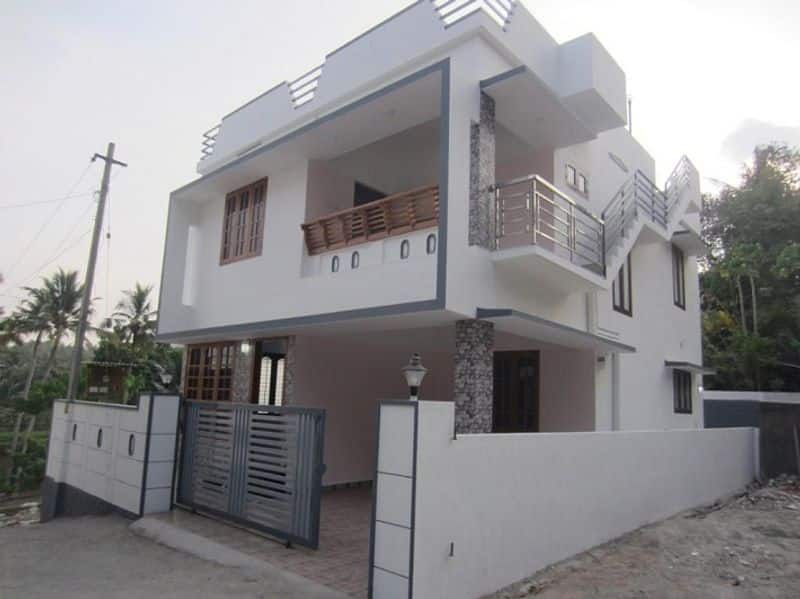 Buying a house is a major financial commitment, and a debate around this is futile as it just depends on affordability and choice. Our family members often argue why to pay rent if you can pay the same amount as EMI and own a house. No wonder this may be true.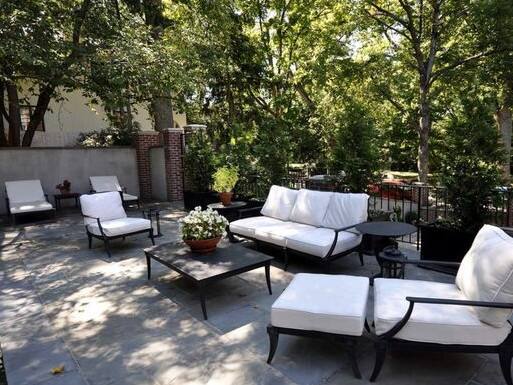 However, it has a few caveats. Let's take an example, a prime location property rent for a 2BHK in a metro city can cost around 50,000. If we were to buy a house in the exact location, the EMI would definitely be much higher than the rent. We would have to settle for a location in the outskirts.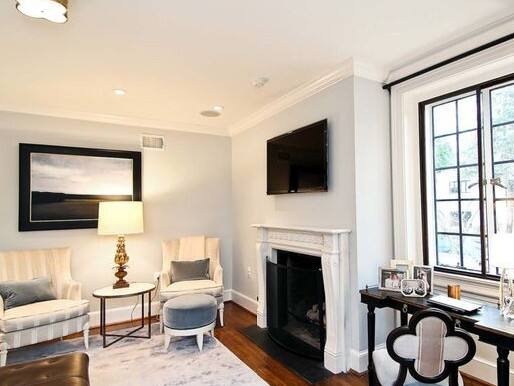 Secondly, if your job warrants travel and location changes, do you really want to invest in a house in one particular location? This might not be a wise choice for you as you would be entangled in a double whammy of rent and EMI.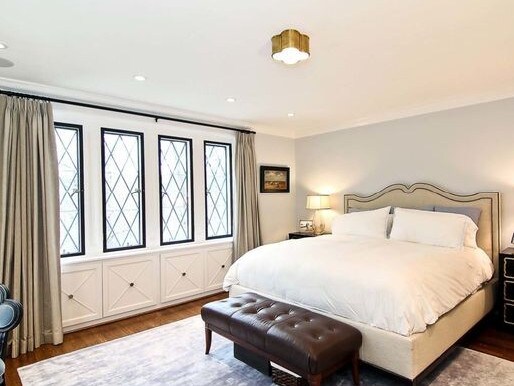 We all have huge aspirations for a dream home. Our ideal homes are usually luxurious, so when we decide on buying a house, we often splurge on a loan with a very high EMI. Squeezing in EMIs while working might be easy, but given the economic uncertainty right now, huge EMIs can also become quite a pain.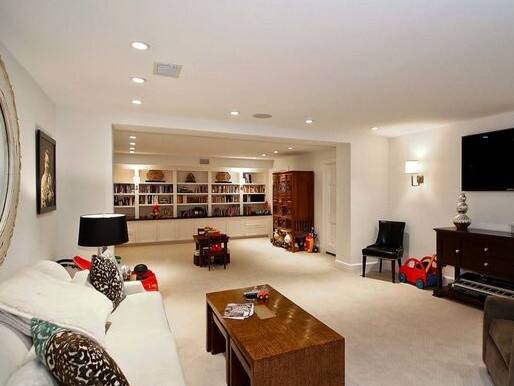 But, home loans also come with a mighty tax benefit. The tax benefit on the principal amount can indeed be a huge saver, specifically if you come in the thirty per cent tax bracket. However, since the first few EMIs are primarily interest, you might not be able to claim the complete Rs. 1.5 lakh benefit under Section 80C. You also get tax benefits on your House Rent Allowance if you are renting a house, depending on your salary bracket.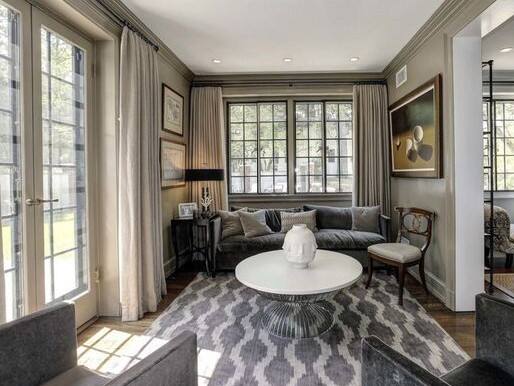 However, do not get discouraged. Invest in buying a house when you can pay at least fifty percent of the cost out of your own pockets, and you also have double the amount of other financial assets. This will ensure you are not in debt.
Moreover, you can also buy a house that fits your budget now and upgrade later when budget permits. Buying a house will give you equity, but that should not be at the cost of your own happiness.