See how senior citizens celebrated their ageless love this Valentine's Day
The three entries, who won a special Valentine's Day contest, were offered a meal comprising 100 dishes at the Taj Yeshwantpur, Bengaluru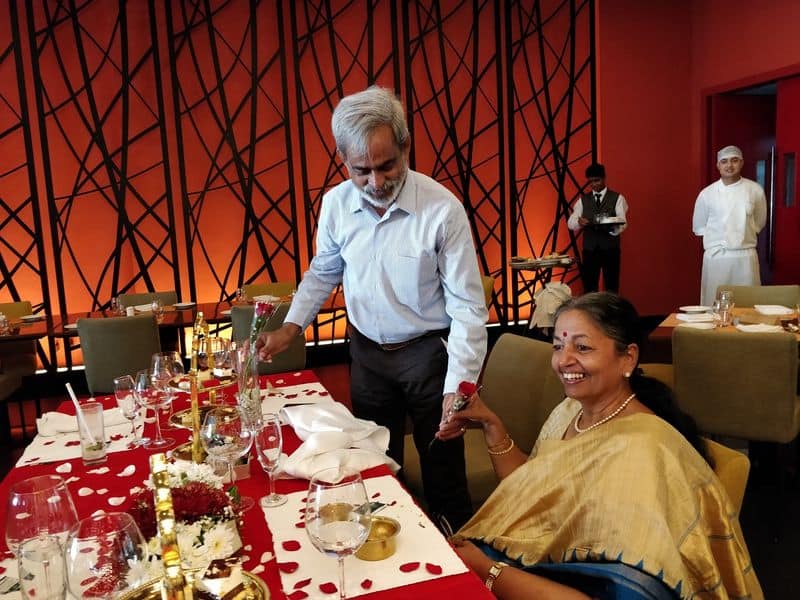 To mark the special day in all its form and glory, senior citizens in Bengaluru came together for Columbia Pacific Communities' unique initiative of Valentine's special meal. The Valentine's Day meal comprised 100 dishes at the Taj Yeshwantpur, Bengaluru.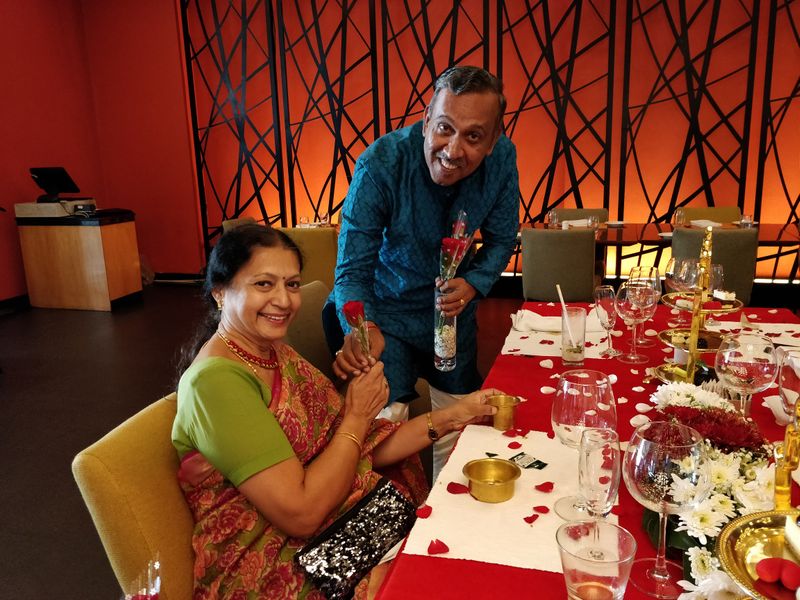 Chef Selvaraju served the special lunch to three couples, including a single woman of 75 years who came with her friend. Through the unique experience for its senior residents, Columbia Pacific Communities intended to take the conversation of "positive ageing" forward.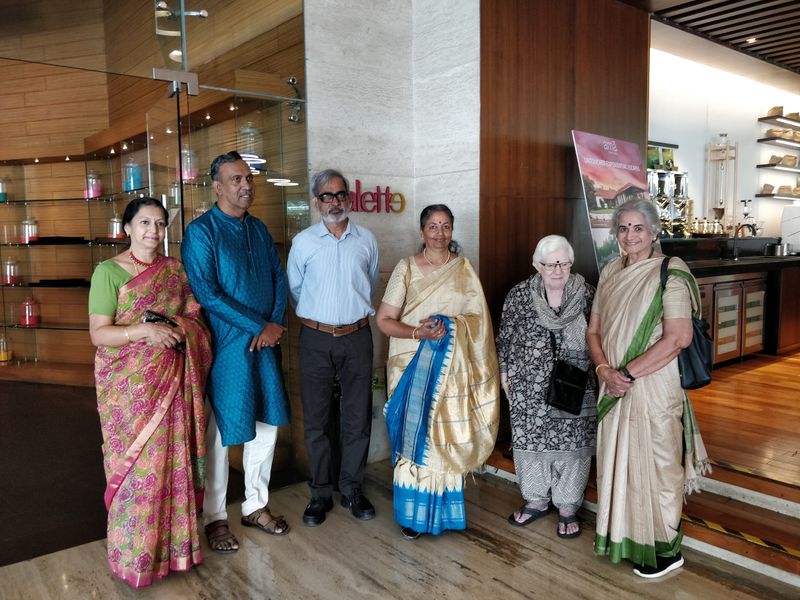 Columbia Pacific Communities believes that food and relationships come with their own unique flavours, and both need time and patience to be nurtured. The initiative was a symbol of acknowledgment that love is ageless and selfless. It focuses on the fact that food often is an individual's first love, and the love for food often builds lasting, loving relationships. Nothing spells 'love' more than a platter of delicious fare.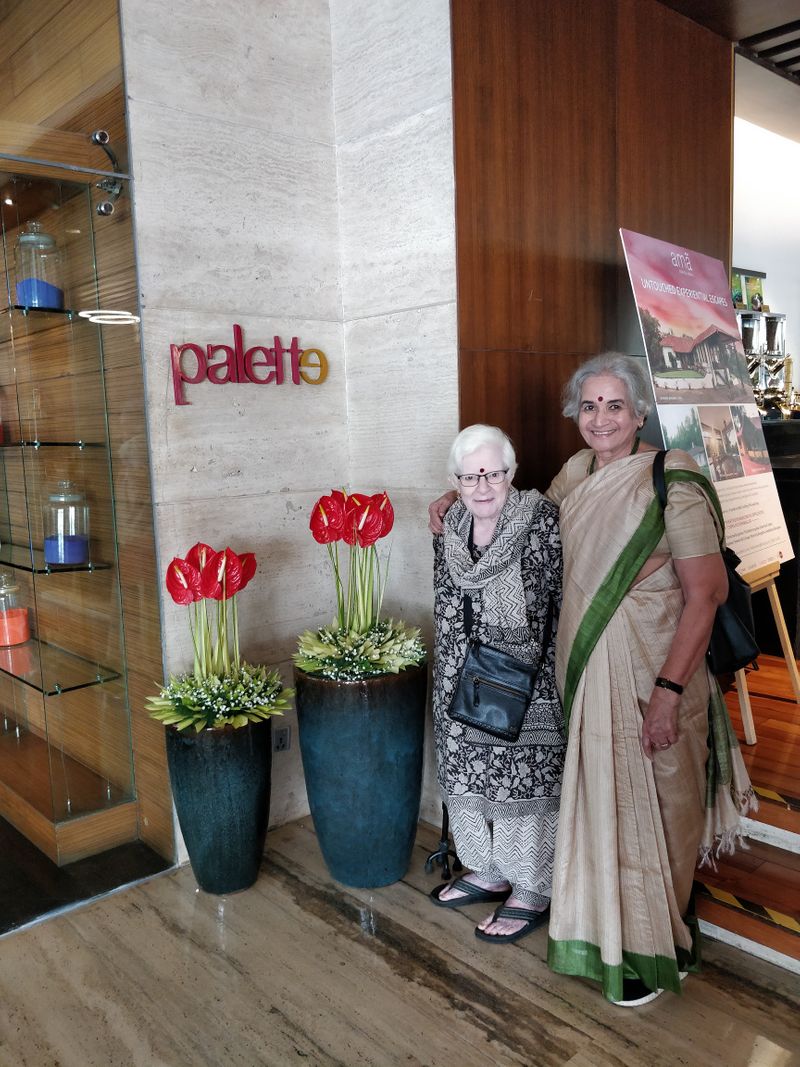 Valentines Day contest: A contest titled #ExpressionsOfLove was run for residents of Serene Urbana by Columbia Pacific Communities inviting poems, photographs, prose, painting, craft and other forms of art that depict an expression of love. The top three entries won a special Valentine's Day meal comprising 100 dishes at the Taj Yeshwantpur, Bengaluru.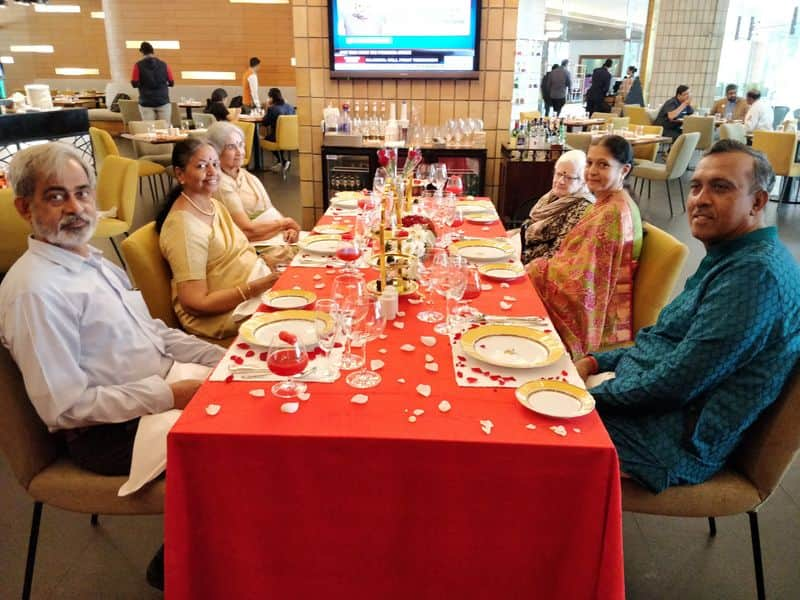 About Columbia Pacific Communities: Columbia Pacific Communities (CPC) is India's largest and most experienced senior living community operator with close to 1600 residential units under management in 5 cities and 9 locations across south India. As the pioneers in this category it is committed to reimagining the concept of senior living in India.