Rachel J Amirtharaj: A fashion designer who sketched the Wedding lookbook based on Sustainability theme
First Published 9, Nov 2020, 6:42 PM
The Kongu style wedding of Helga Mary Campbel and Stephen Inbaraj was held at Pollachi recently, and the wedding promoted the theme of Sustainability through wedding fashion.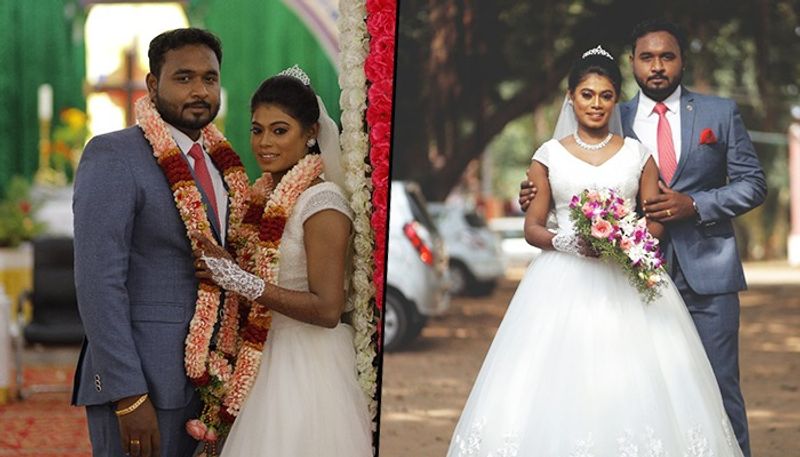 The wedding was conceptualized by ace celebrity fashion designer Rachel J Amritharaj and dedicated to pushing forward the concept of ethical fashion in wedding couture. The intimate yet elaborate wedding was high on style with a designer touch.
This celeb-studded intimate wedding remained high on ceremonial looks and the illustrious the gathering was mesmerized by the splendid theme of the wedding, which had a touch of Sustainability. Bride exuded elegant and classy visage donning ensemble designed by Rachel.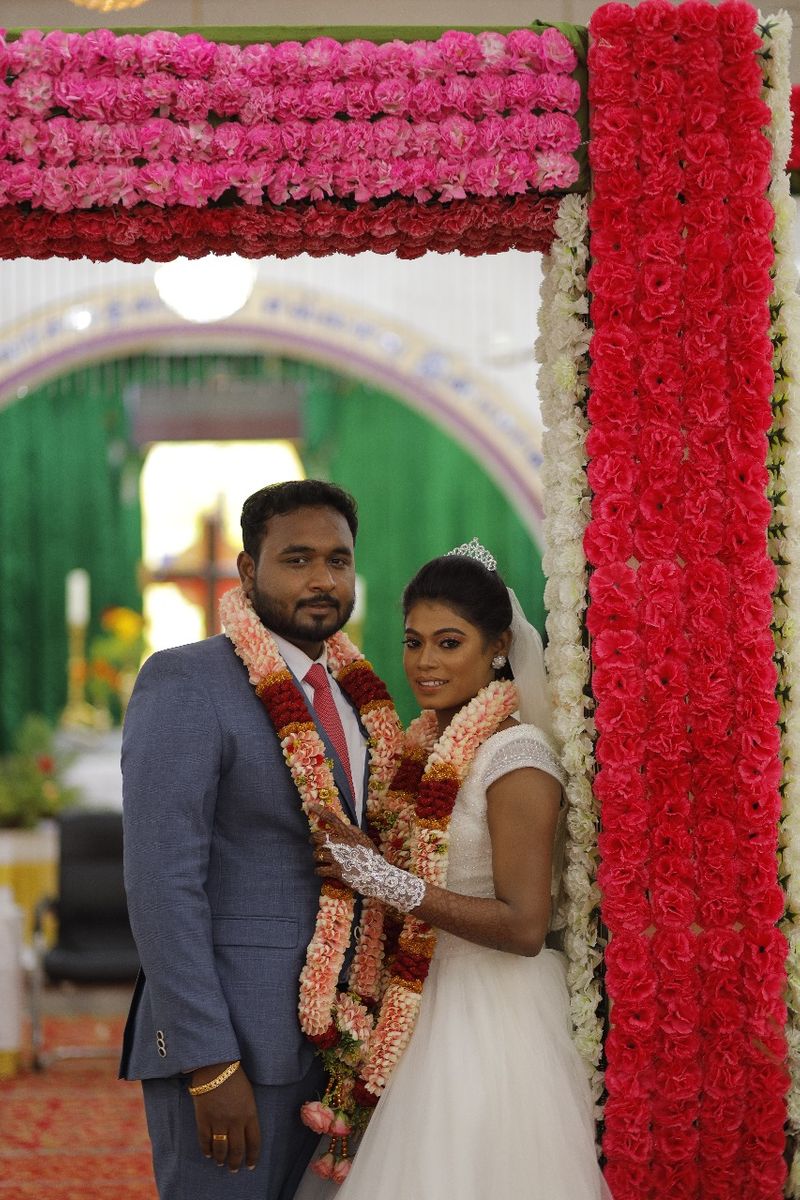 Speaking on occasion, Rachel J Amirtharaj said, "We have added a touch of Sustainability to the wedding we have created an entire bridal collection. She was keeping the concept in mind. We wanted to create awareness about sustainable fashion for the whole bridal and bridesmaid collection. Hence the focus has been on creating ethical ensembles made with the use of eco-friendly materials, rescued and repurposed clothing materials that are lightweight and breathable".
The fabric used is non chemically enhanced, and dyes were naturally sourced. Every piece is hand-tailored, and zero waste pattern cutting techniques were used. The wedding collection and entire line of gowns and traditional wear are created by preserving Indian craftsmanship. Use of mul, MUGA, summer silk, organic lacework, and regenerated fabrics have been recycled to create trousseau pieces.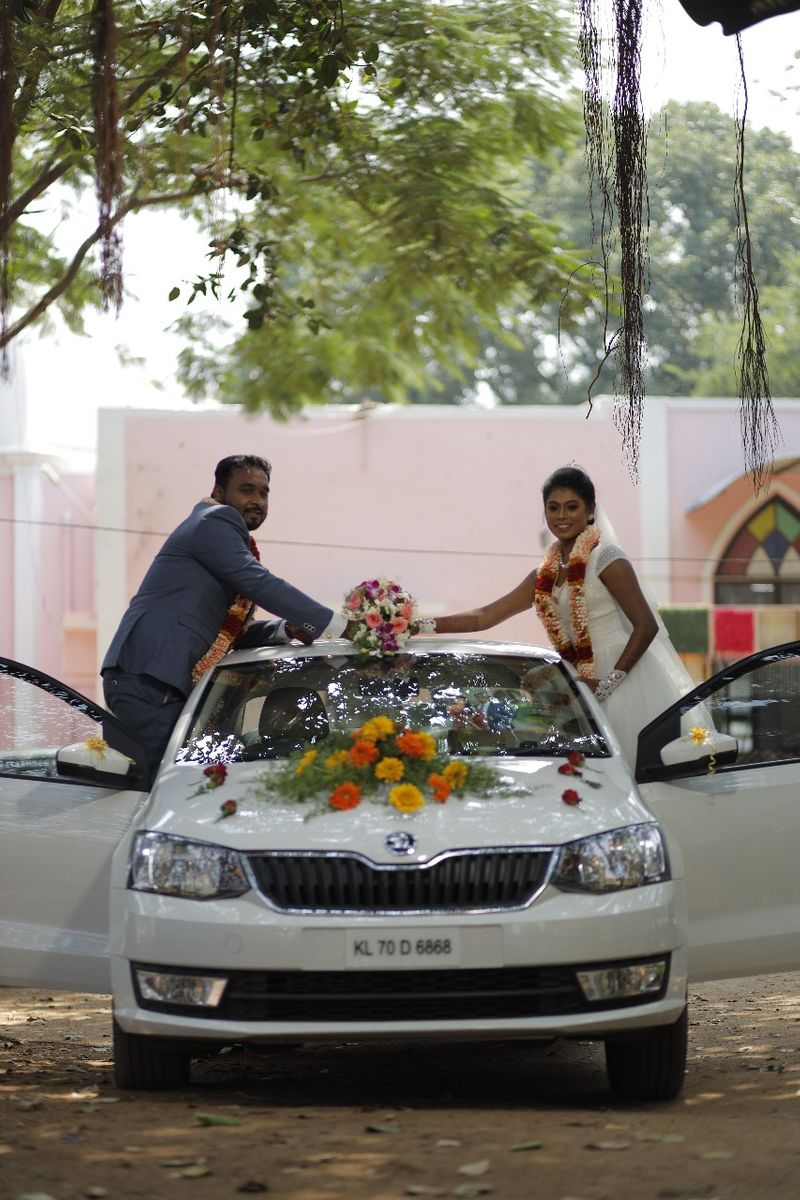 For decor, the use of natural elements like clay, wood, straw was promoted, and focus was given on sharing E Invites with guests. For food locally available and organically grown ingredients were used."
Designer Rachel J Amritharaj made a conscious attempt to weave Sustainability into the wedding attire of the bride and her saree she wore for different occasions. The idea was to do a bit for the environment in her own sweet and significant way—concern for the environment.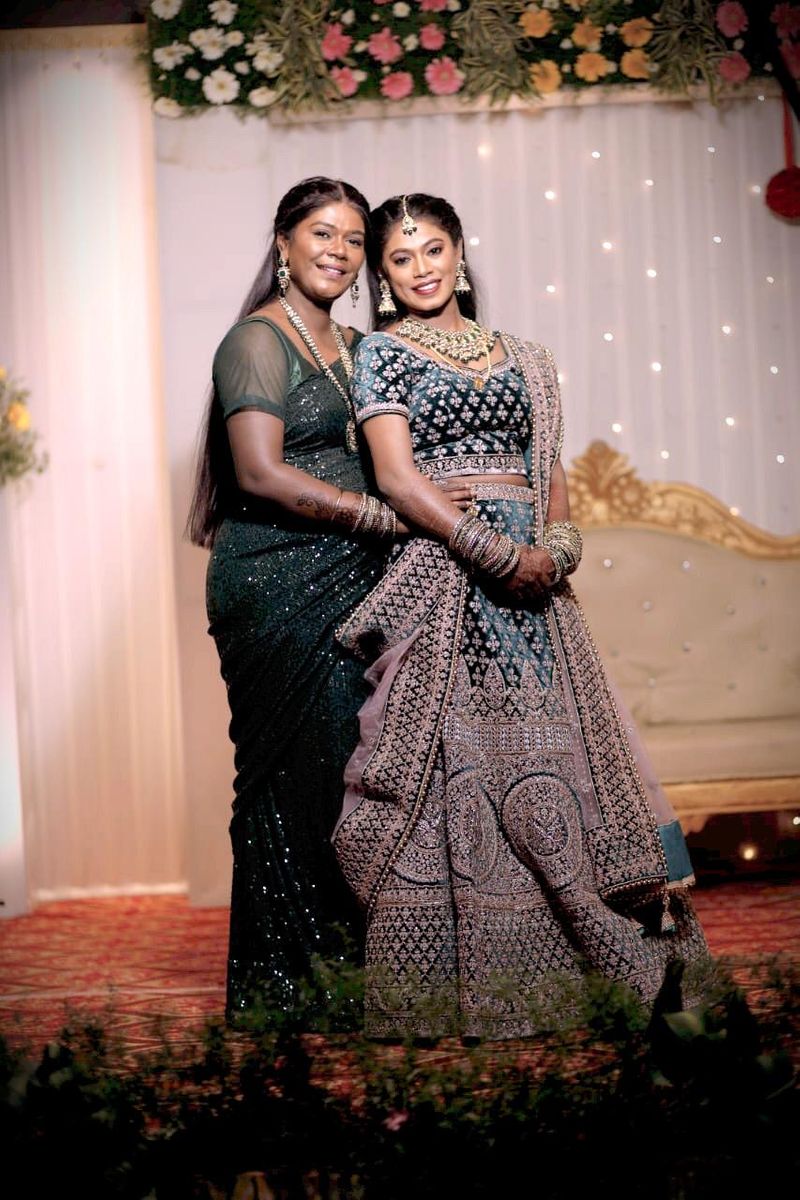 Rachel replaced the fashion of glitzy wedding gown with heavy work of embellishment and instead opted for organic thread work in self pattern over the elegant dress. The focus remained on making the attire breathable, lightweight and sustainable and breezy.
For gown lace antique work, organic self thread work, zero waste material, natural colours.

The tradition of weaving was used with local artisans weaving the fabric with a zero-waste approach in designers Delhi based studio. For the reception, lehenga theme mint green opted and regenerated material was used, off beats shades like dark shades of mint green and blue were chosen over traditional hues, and recycled linen was used.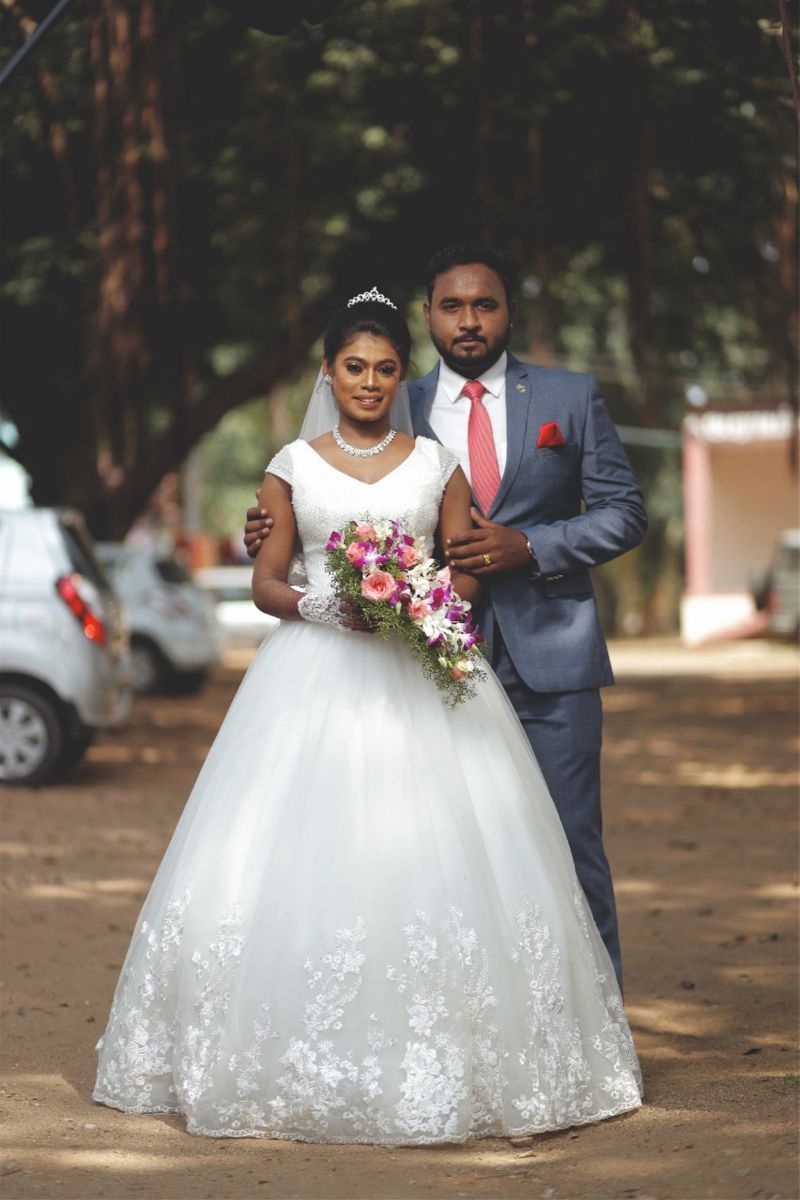 For wedding decor, locally grown flowers were done, kept minimal use of plastic, handwoven textile, supporting local craft, for jewellery recycled traditional jewellery was used. No use of imported flowers was done and locally grown flowers, plant-based food.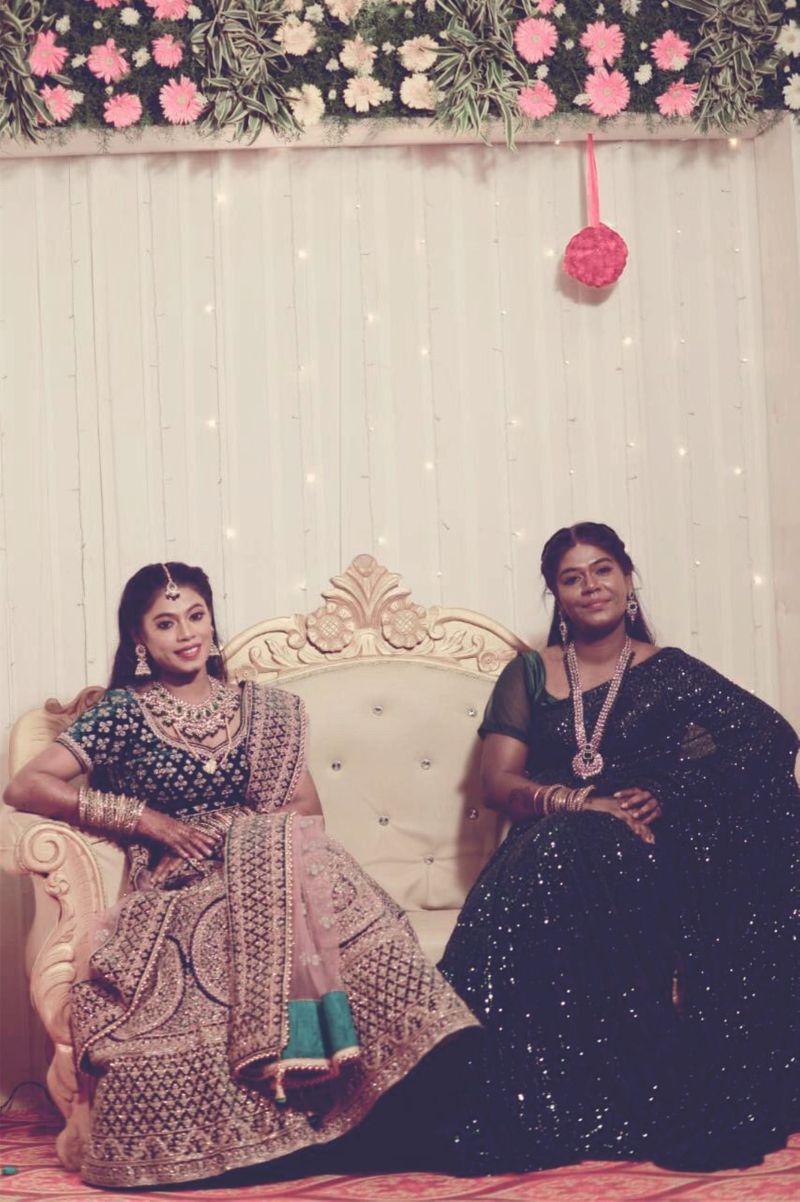 Rachel J Amirtharaj weaves fantasies into dream weddings through her brand La Fantaisie by Rachel. Every bride dreams of being the cynosure of all eyes on her D-day. The lacy, embellished and elaborate Christian wedding gowns that Rachel creates in La Fantaisie are a paragon of fairytale weddings.