Navratri 2020: 9 significant colours of season
First Published 17, Oct 2020, 11:03 AM
Let's take a look at nine festive colours of this Navratri season.
Nothing compares to the festive vibes of the Navratri season. From food to pooja to colourful clothes everything has a significance of its own. Let's take a look at the nine festive colours of this Navratri season and its importance.
Day 1- Grey
Known as Pratipada, this day is associated with the Shailaputri incarnation of Parvati. She is dressed in grey colour.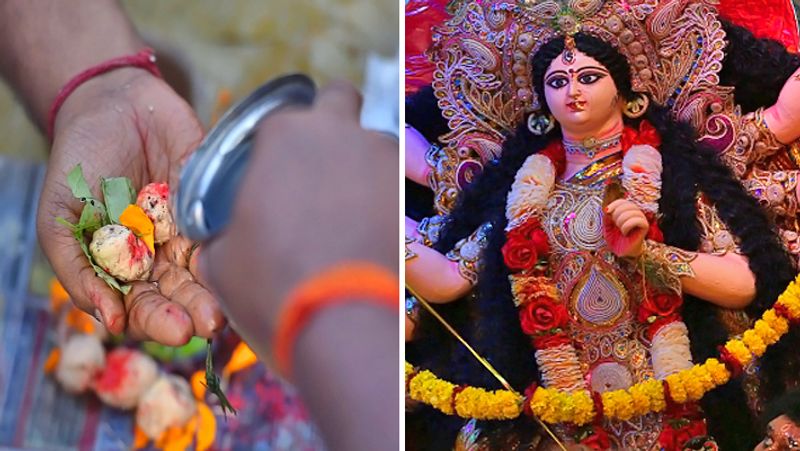 Day 2- Orange
On the second day Goddess Brahmacharini another incarnation of Parvati is worshipped. Orange is the color of this day. Orange depicts strong energy and warmth.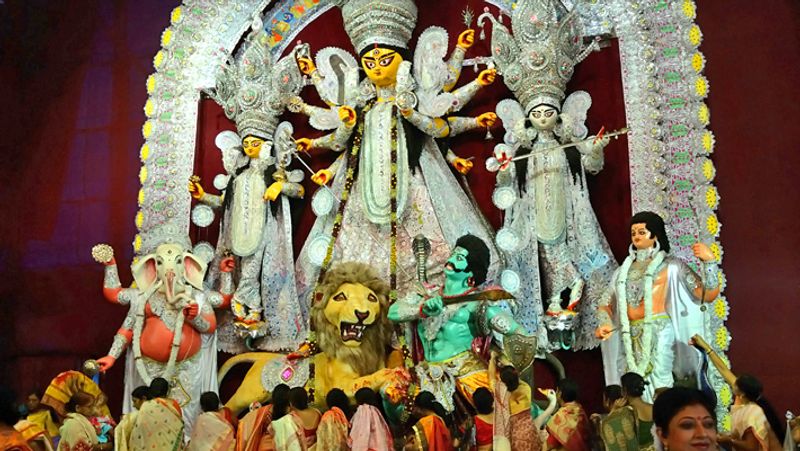 Day 3 -White
Thrid day commemorates the worship of Chandraghanta, the name derived from the fact after marrying Shiva. White is the color of the third day,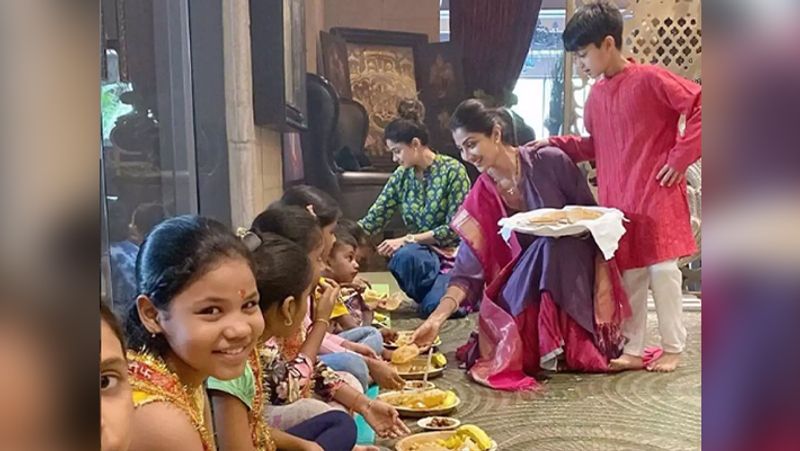 Day 4- Red
The day of worshipping Kushmanda on Chaturthi. She is dressed in red color.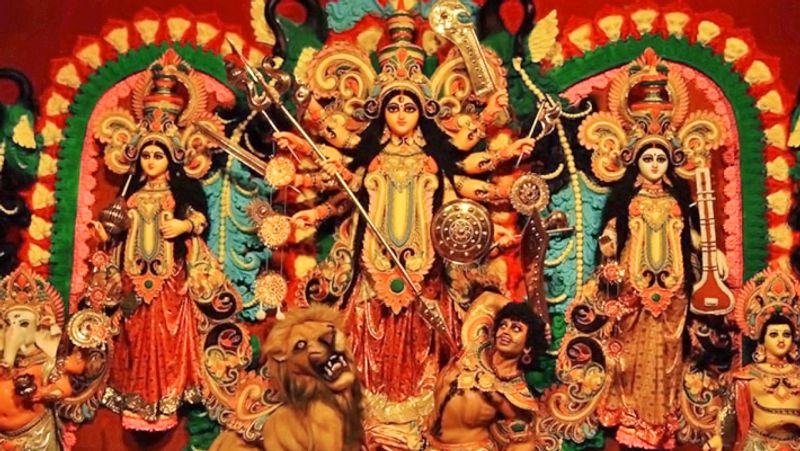 Day 5- Royal Blue
Skandamata goddess is worshipped on this day. Panchami as it's called, depicts the day of the Skanda, mother of Kartikeya. Royal Blue symbolises transforming strength.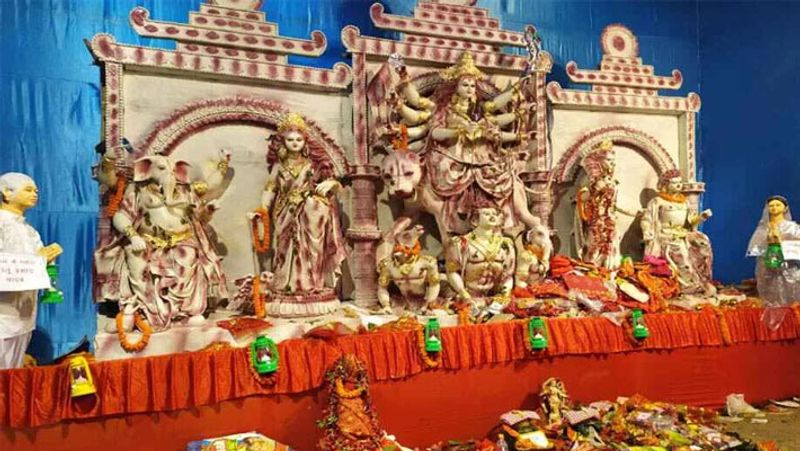 Day 6 - Yellow
Yellow is known for Katyayini as she is dressed in Yellow colour.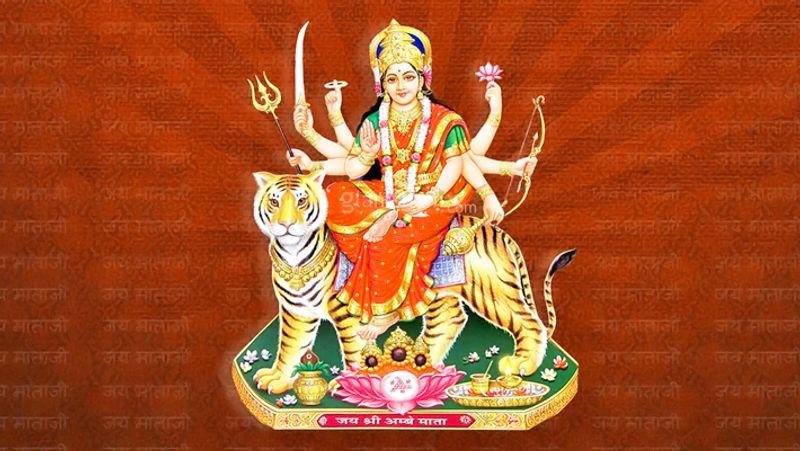 Day 7- Green
Kalaratri is revered on Saptami. The color of the day is Green. On Saptami, the goddess appears in green color attire with rage and fire in her eyes.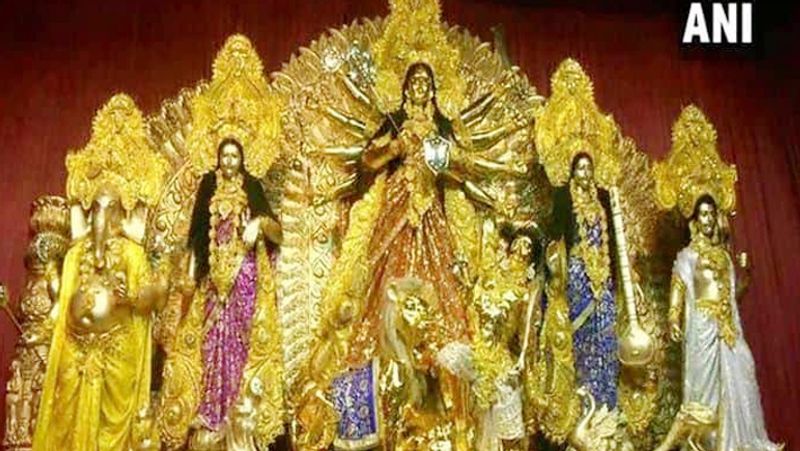 Day 8 -Peacock Green
Mahagauri is worshiped on this day. This color depicts optimism.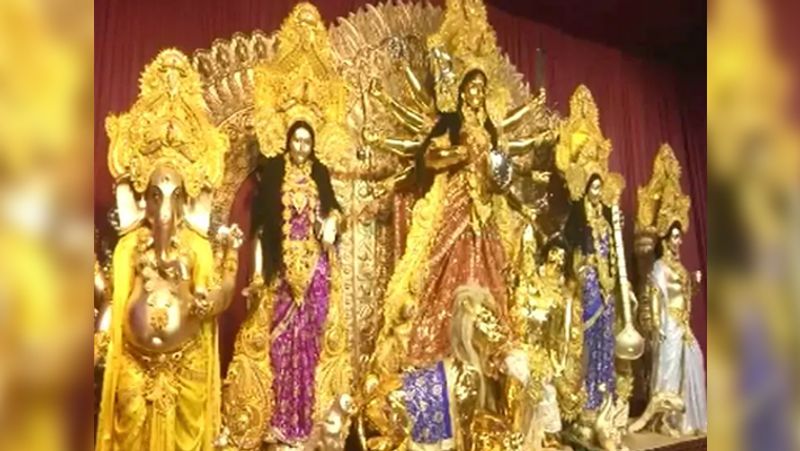 Day 9- Purple
The last day is known as Navami, people pray to Siddhidhatri. Sitting on the lotus, the purple color of the day portrays an admiration towards nature's beauty.