MS Dhoni or Virat Kohli: Renowned astrologer predicts who will shine in IPL 2020; read here
Here is what renowned astrologer from Bengaluru predicted about who will get to shine during this season of IPL
Cricket lovers around the globe are bracing for the moment when Chennai Super Kings's MS Dhoni would next take the field.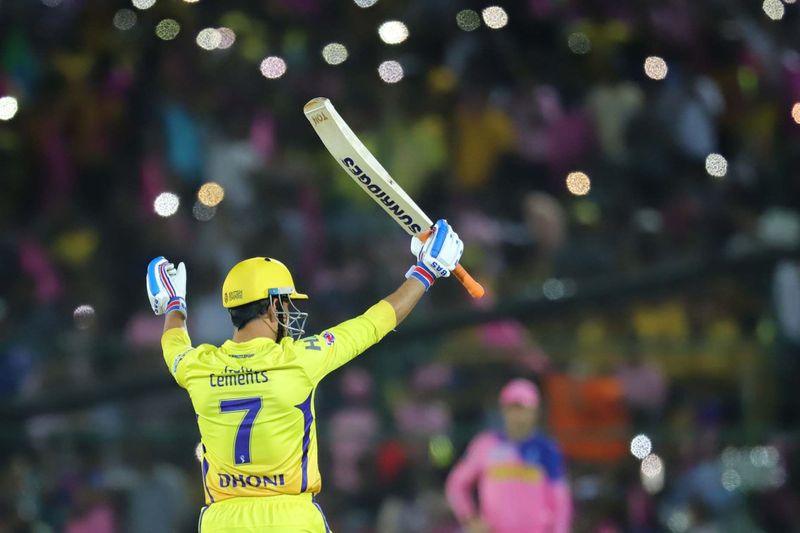 Having Dhoni back in the field would bring happiness to millions of his fans, who are too upset after his retirement announcement.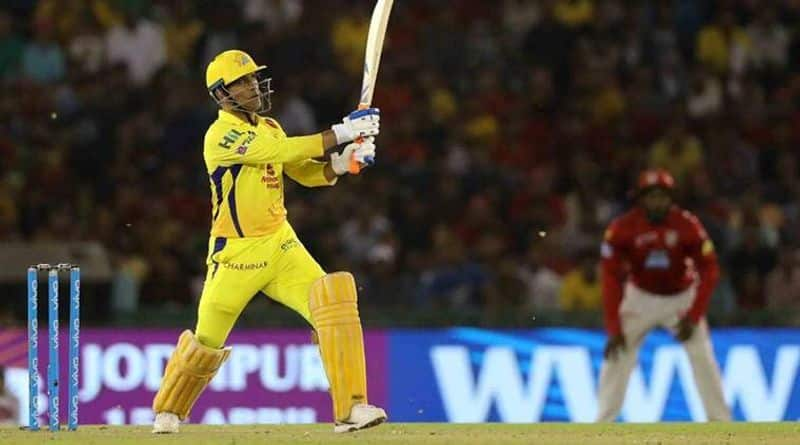 This time the cricket tournament will be played in three cities of the UAE – Dubai, Abu Dhabi and Sharjah.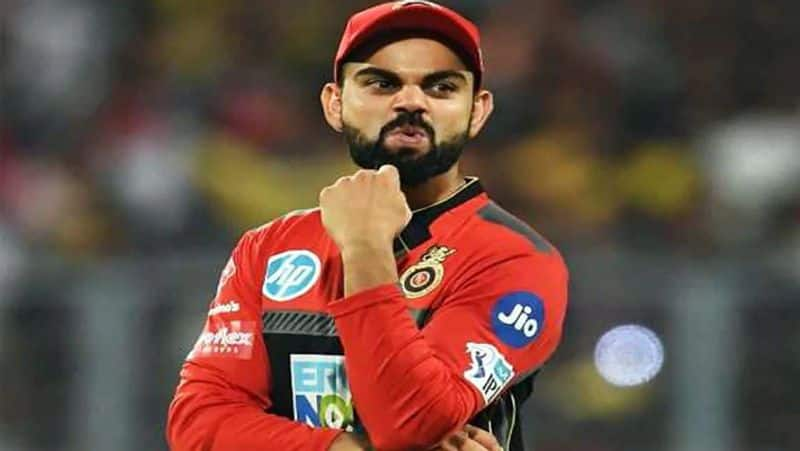 On the other hand, Shankar Basu, Royal Challengers Bangalore's strength and conditioning coach, believes Virat Kohli has come back from the pandemic break in cricket in better shape.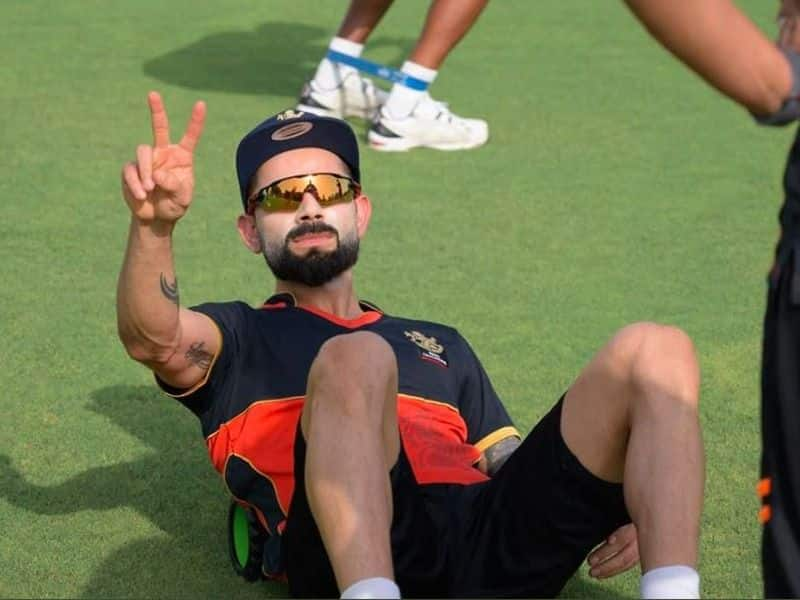 Talking to ESPN Basu said, "He is at his best weight at the moment. Kohil has come back in much better shape. Virat has taken this break as an opportunity to work on all the pointers which needed attention from a physical point."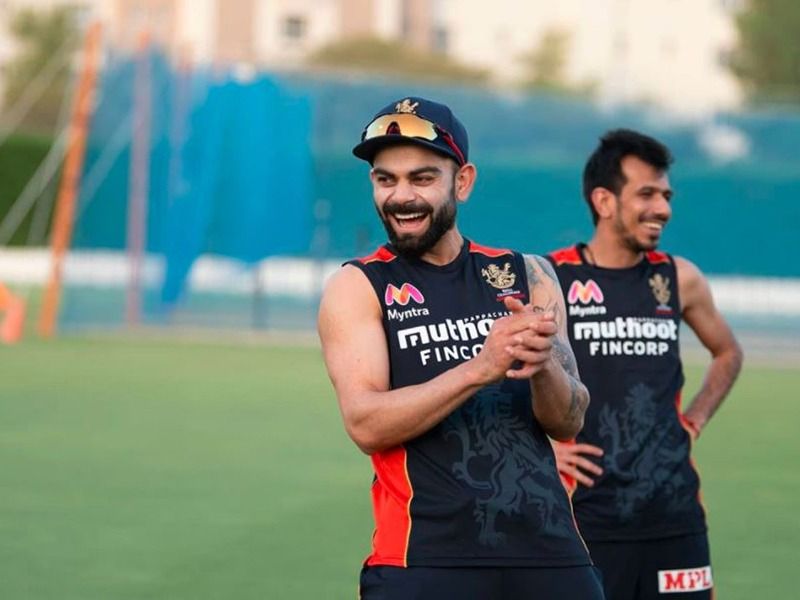 Both are undergoing rigorous training for their respective franchise in the UAE, and both seem to be in tremendous form. While Kohli has mostly focussed on his fitness, Dhoni has done the same for his batting, as he has been smashing sixes during net sessions and practice games.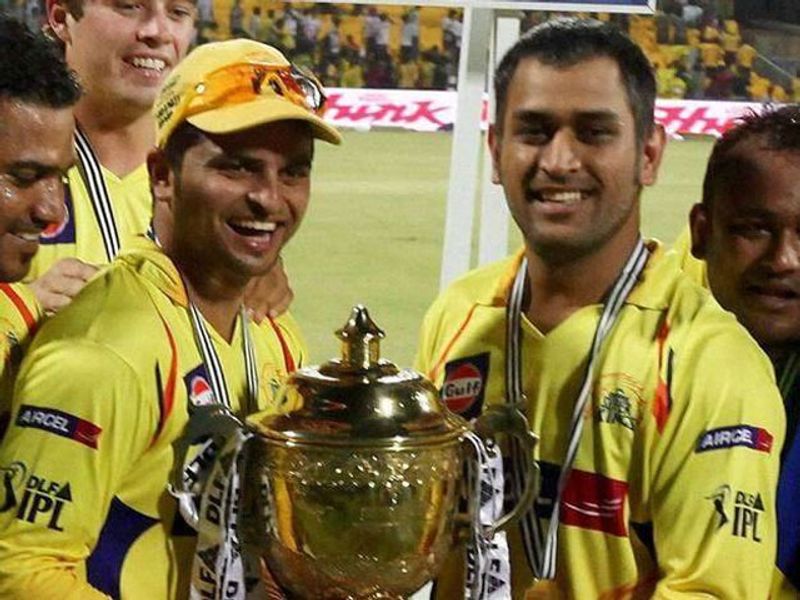 Pandit Jagannath GuruJi, from Bengaluru, predicts who will shine this season, Dhoni or Virat? He said, "Former Indian skipper MS Dhoni, who recently announced his retirement from all international forms of the game has a lot of cricket still left in him. And his unique cricketing skills are expected to be on display during IPL 2020. While Virat Kohli too will play well, but Dhoni's performance is expected to be better. The findings are based on face reading of both the legendary cricketers."