Mother's Day 2021: Here are 5 DIY ideas that you can gift your mom amid COVID-19
May 9 is observed as Mother's Day, and this year, it might be a bit different because of the Covid-19, but you can always celebrate this day with your mom in many ways.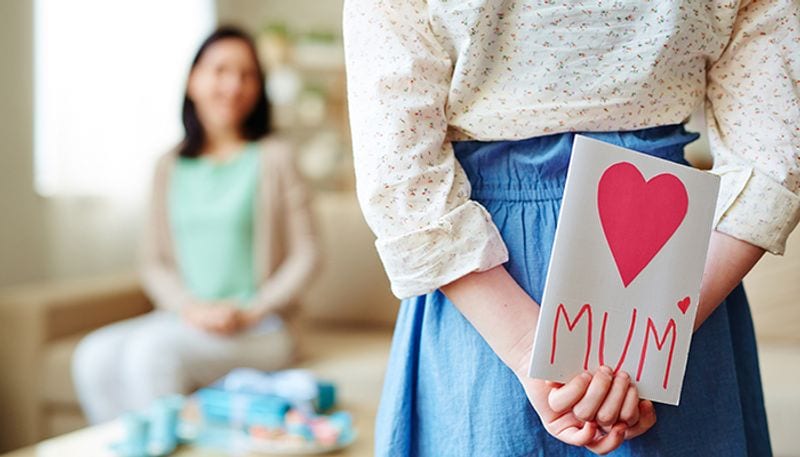 As the second wave of coronavirus hits us, the lockdowns and restrictions have been imposed once again, making it difficult to get a gift for your mom this Mother's Day. So what? Here are a few things that you can do to make your mother feel special and gift her something classic DIY presents.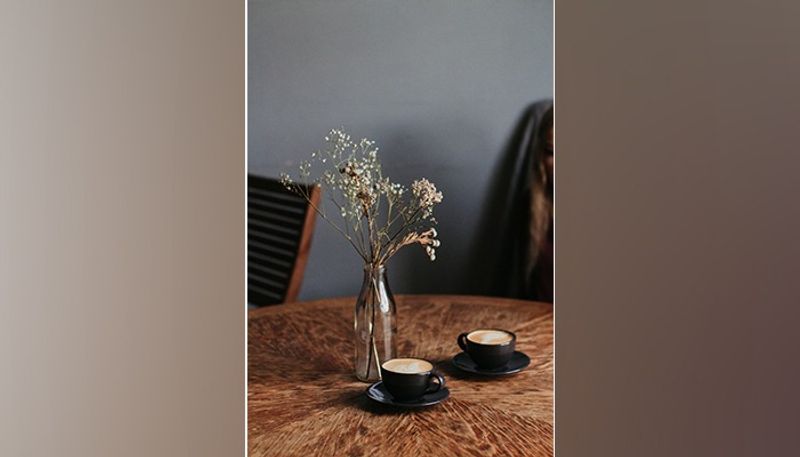 Flower vase
DIY gifts are always special because you make it from scratch, it contains the love and warmth in it. A flower vase will be a perfect pick. All you need to a glass bottle that you have kept from any cafe, paint it and make a vase out of it so that your mum can put her favourite flowers on it.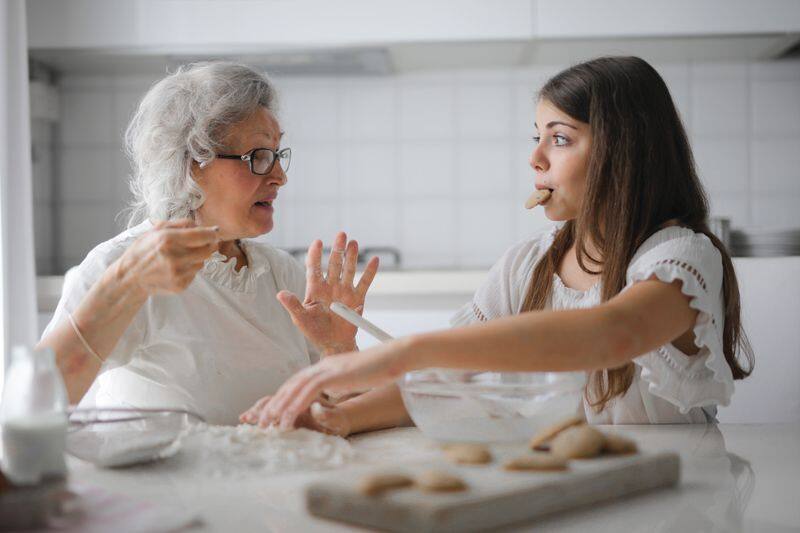 A day off from the kitchen
Our mothers mostly spend their time in the kitchen, so give them a day off and treat your mom like the queen of the family she is. Maker her breakfast, cook the lunch for everyone and prepare something delicious.
A hanging plant holder
Do your mom love greenery? Then gift her a hanging pot which she can use to put her plants or herbs on it. It will be a fun project. All you will need is some paint, old pottery or a bowl or a basket that you can redecorate for your mum.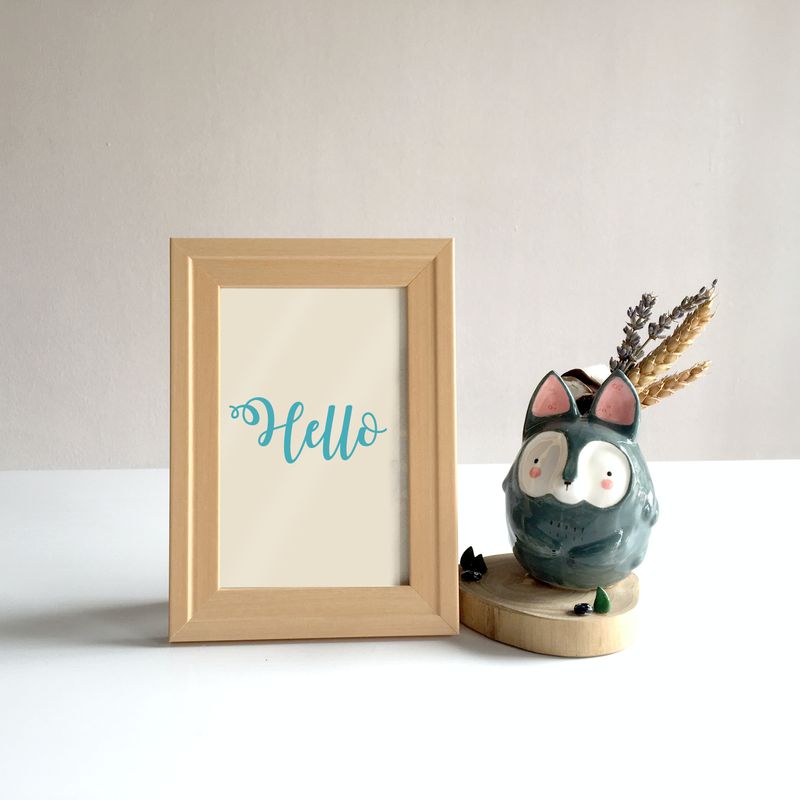 Photo frame
Make a photo frame with paper, glass and cardboard and some paints and assemble your small notes and pictures and some flowers and tada your homemade photo frame is ready.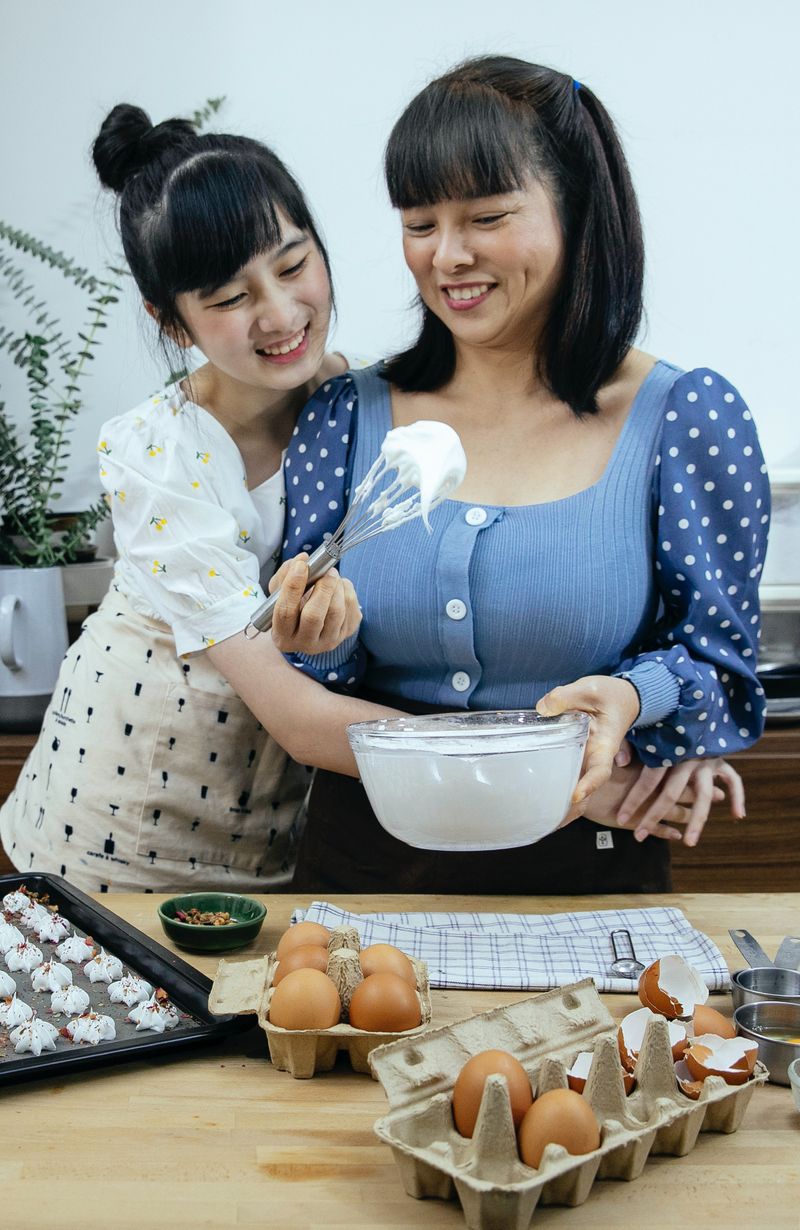 Bake a cake
Bake a cake together. Get your mom on board and have a fun time with your mom while baking the cake. Baking is always fun, and if you include your mom in the plan, it will be the best gift for her.