Love life problems in lockdown? Here's how to manage your relationship
First Published May 3, 2021, 2:09 PM IST
Managing relationship can be a task, especially during such challenging times of lockdown; here are a few tips to make your bond work; read on.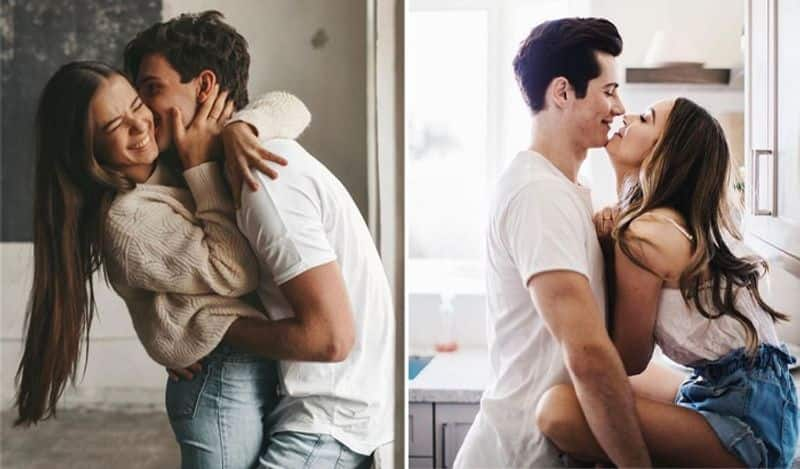 Relationships are tricky and it comes with a pool of emotions and responsibilities. Many couples have reported that their love life has become sour as they spend all the time inside the house as a couple. If you feel the same, then here are a few ways to spice up your love life and manage your relationship.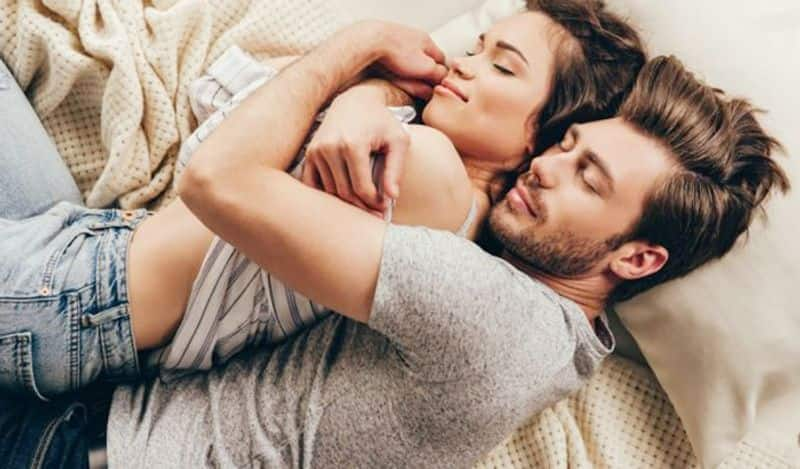 Long hugs
Holding each other in arms for a long time and hugging is a good way of communicating love for each other. Physical touch is one of the love languages, and it plays an essential part in a relationship.
No phones during the meal
Try to implement a 'no-phone; policy while eating. Excess use of mobile phones while having food act as a distraction. Rather than involve in some healthy discussion and communicate well.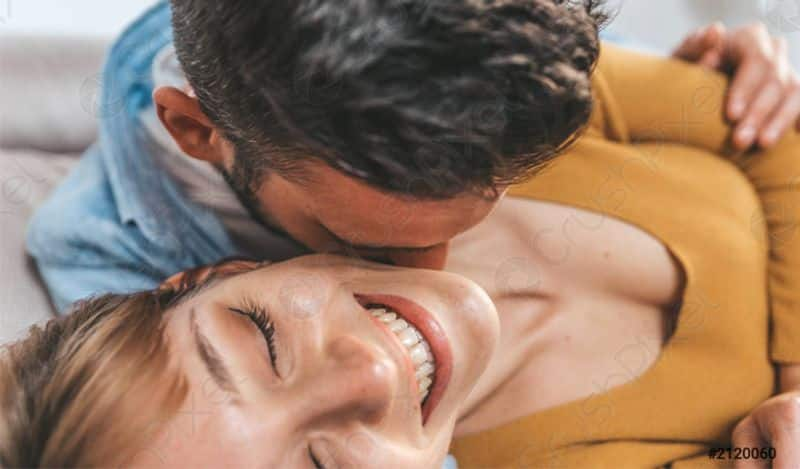 Share happy memories
Experts say that every couple must share and remember one happy memory about their relations and cherish it each night before sleeping.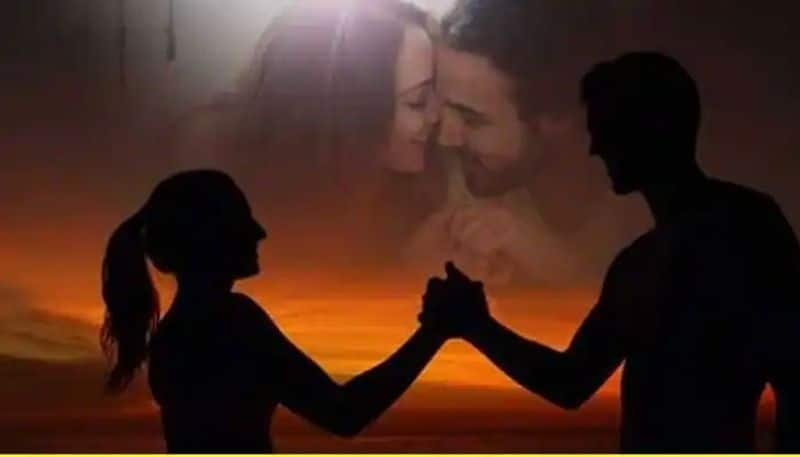 Love notes
Rather than being too much on social media, choose to write sweet love notes and messages to each other. It will make you feel loved and connected.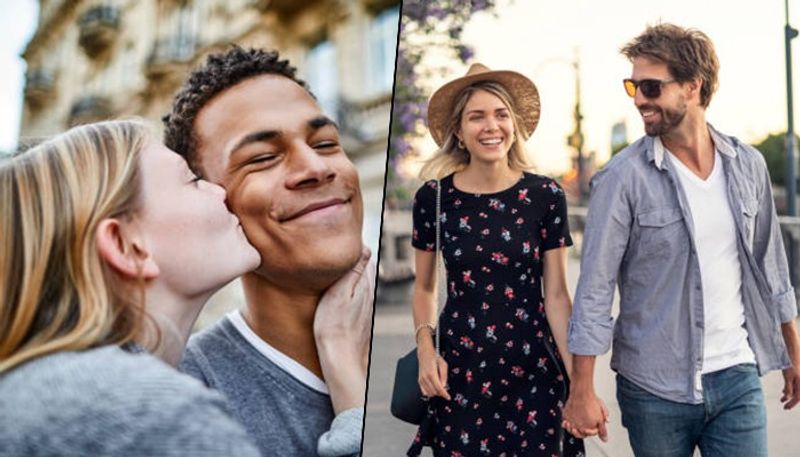 Date night at home
So what if you cannot go out during the lockdown. Indulge in a romantic date night at home. Dress up, smell nice, pour some wine, and play some music to amp up the mood.