Kangana Ranaut to Aishwarya Rai: 7 Bollywood actresses who were in toxic relationships
First Published 11, Nov 2020, 12:13 PM
People have seen or been in an abusive relationship at a certain point in their lives. Some of us fought, and some just adjusted into it, and Bollywood stars are no different, here are 7 names who were in a toxic bond.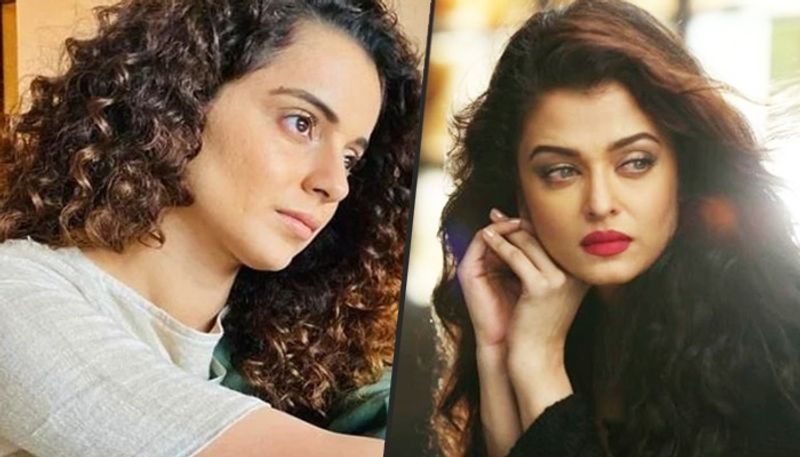 Though Bollywood is a glamorous world, domestic violence is one of the prevalent issues there. Over the years, actresses have faced abuses physically and mentally and yet to keep their profile they haven't spoken about it. Here is a list of actresses who were in a toxic relationship, where some could get out of it, and some couldn't. Read on.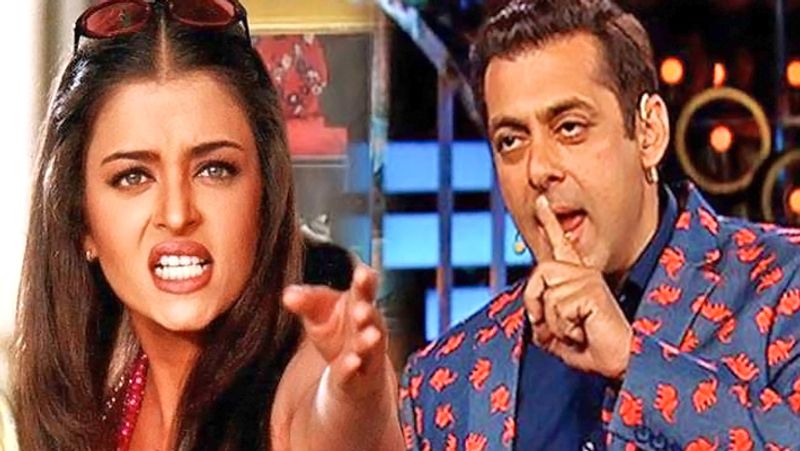 Aishwarya Rai

Aishwarya Rai and Salman Khan were dating since Hum Dil De Chuke Sanam days, but soon enough their honeymoon phase ended, and Salman showed his real face. After they broke up, Aish was not ready to talk about it, but after some time, she opened up how abusive their relation was. She once said in an interview, that she used to cover up her bruises after being hit by Salman Khan.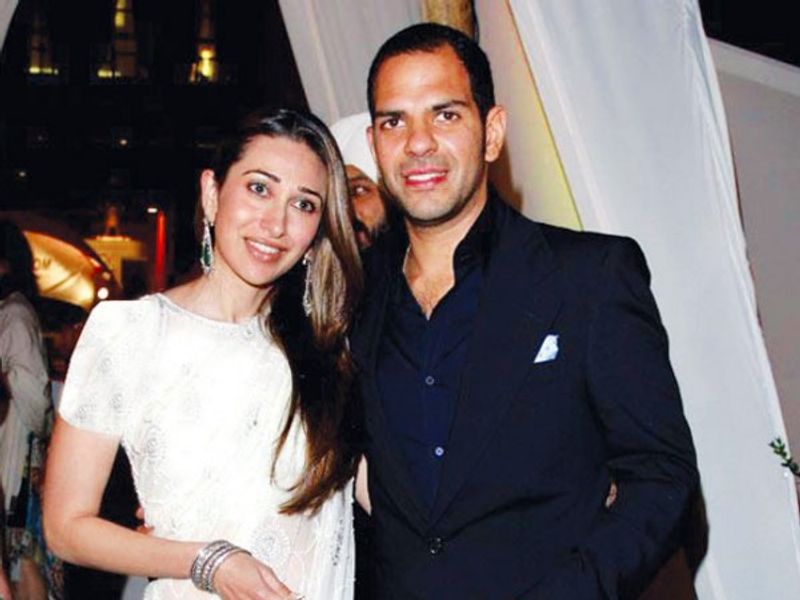 Karisma Kapoor

The daughter of the Kapoor Khandan faced the same. Karisma Kapoor was married to Sunjay Kapur, but their relationship was too toxic to tolerate. Her then-husband once asked his mother to slap her as she couldn't fit in a dress post-pregnancy. Sunjay abused Karisma physically as well as embarrassed her mentally by calculating her net worth. Soon after, she filed a divorce plea.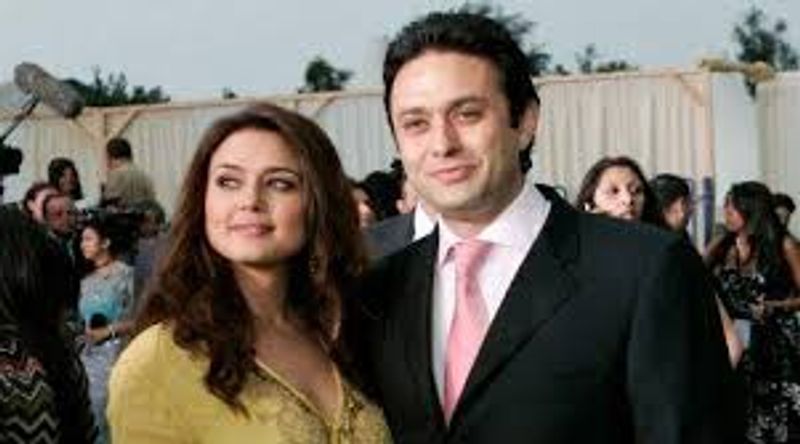 Preity Zinta

Being at the top of her career Preity chose to buy an IPL team with the businessman beau Ness Wadia. Soon they were in a relationship, but Priety accused him of being the abusive one as he used to torture her physically and even threatened her to disappear.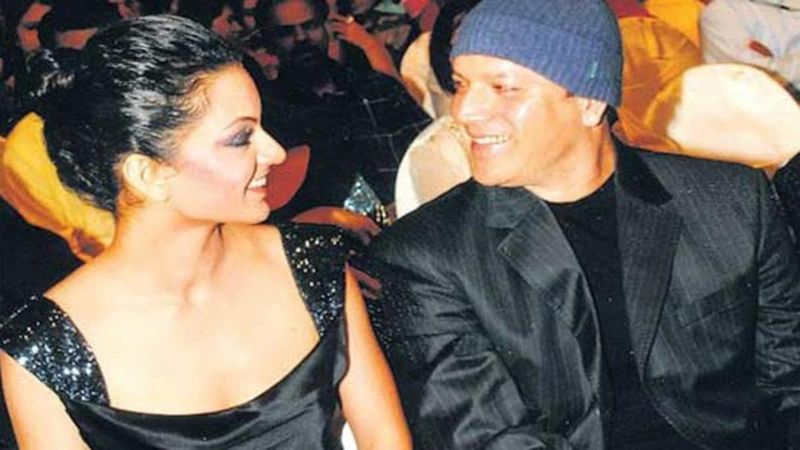 Kangana Ranaut

We all know that Kangana was in a relationship with Aditya Pancholi during her initial days in the Bollywood industry. But, Kangana has accused him of being the tormentor as he used to keep her under house arrest and used to torture her physically. Then, she broke off her ties with him.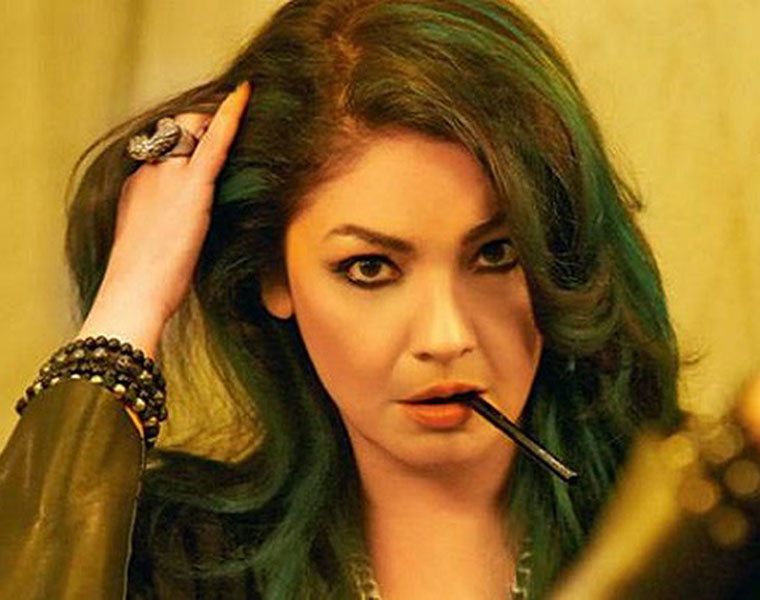 Pooja Bhatt

Pooja Bhatt and Ranvir Shorey were in a relationship. Once she accused Ranvir of behaving violently after being drunk, and that he hit her.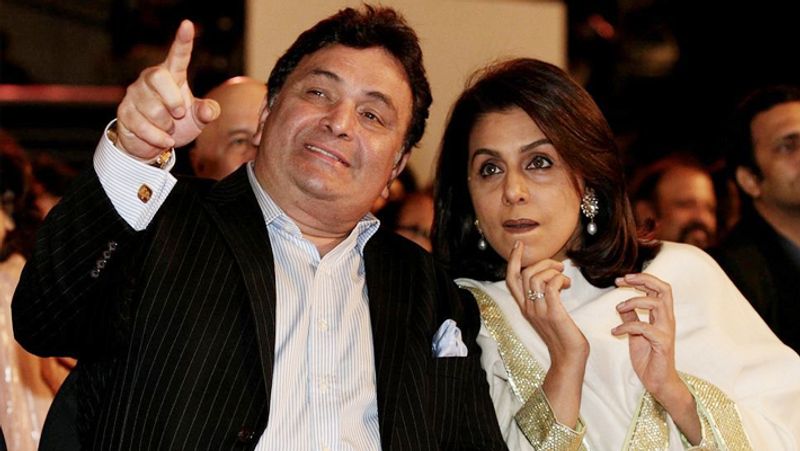 Neetu Kapoor

Though we used to think that Neetu and Rishi Kapoor were a perfect couple, well, they were not. Rishi was very famous for his temper, and there was one time when he became violent and took out his frustrations on his wife, Neetu. So, she called the police to file a complaint.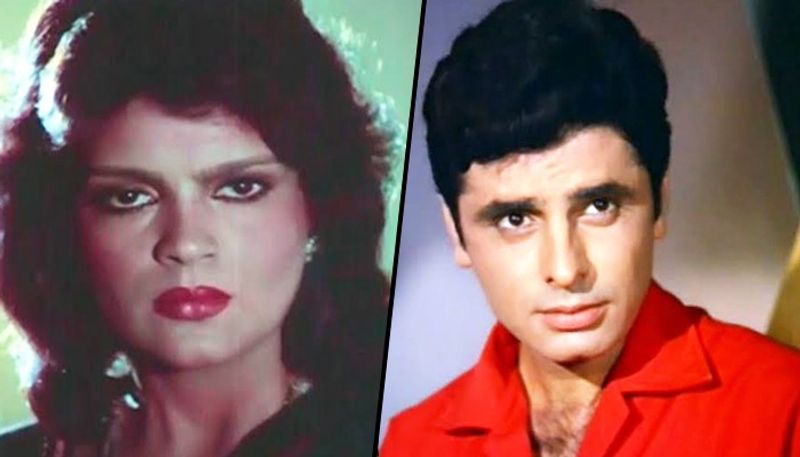 Zeenat Aman

Bollywood diva Zeenat Aman was in a relationship with Sanjay Khan who used to hit her and once injured her eye. Then after breaking off her ties, she married Mazhar Khan, but still, she used to face the abusive tortures.