Here's how you can make your perfume fragrance last longer
On an average, a perfume's fragrance usually lasts for 4-6 hours a day. However, you can make it last longer by adapting these simple tricks.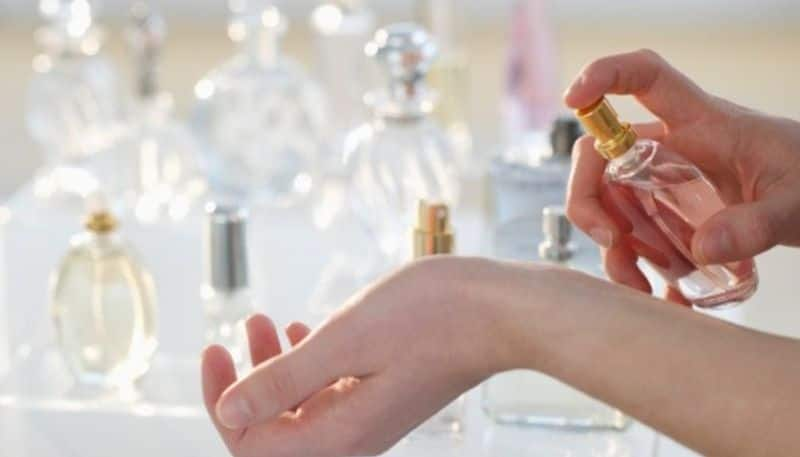 Imagine a scenario in which you've sprayed perfume, smelt heavenly and with the passage of 4-6 hours, you're wondering when your perfume evaporated. Having body odour can be embarrassing and it gets worse as the day progresses.
But thankfully there's a way to work around it. You could extend the effectiveness of your perfume with four simple hacks.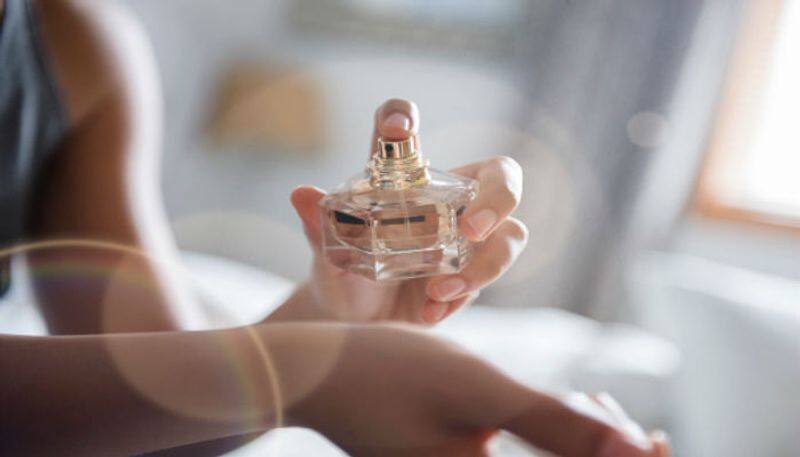 Don't rub perfume after you've applied it: After some fragrance has been sprayed on your pulse points, let it settle on your skin. If you rub it, you are essentially wiping off some notes of the perfume and this makes the scent fade away soon.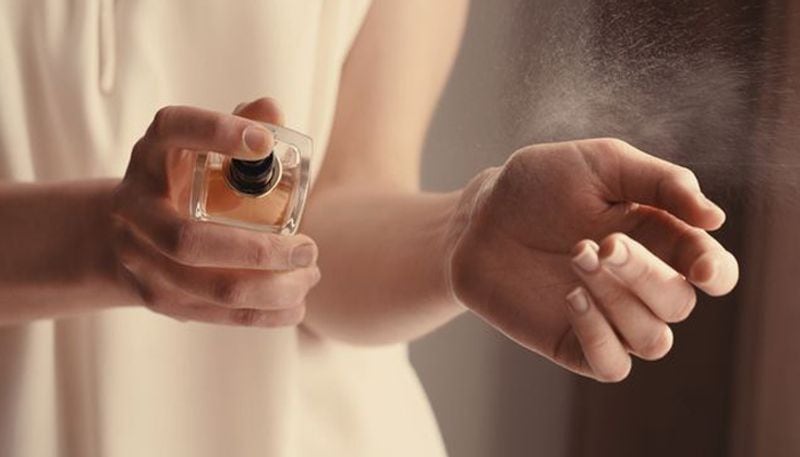 Use petroleum jelly: Make your skin a little oily by applying petroleum jelly on your pulse points. By doing this, you will enable your body to retain the scent for longer. You could also use other products such as oils or moisturisers.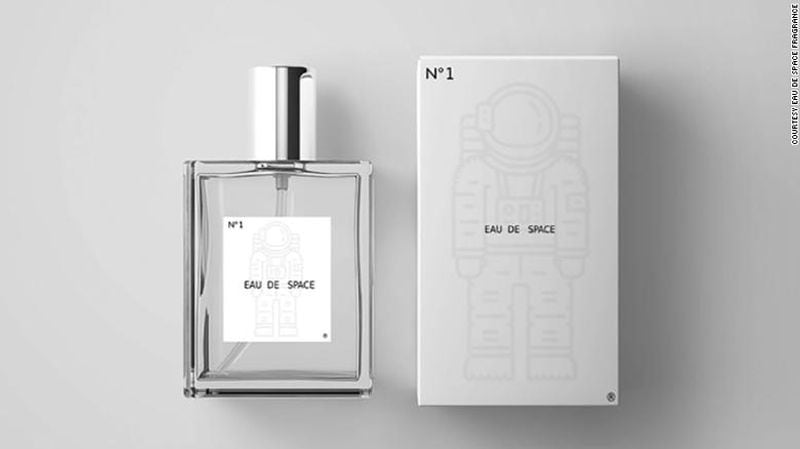 Always store it in the box: This might seem mundane, but the scent of a perfume lasts long if it's stored in its box. Don't keep your perfumes in bathrooms or places that might attract light or are likely to be damp.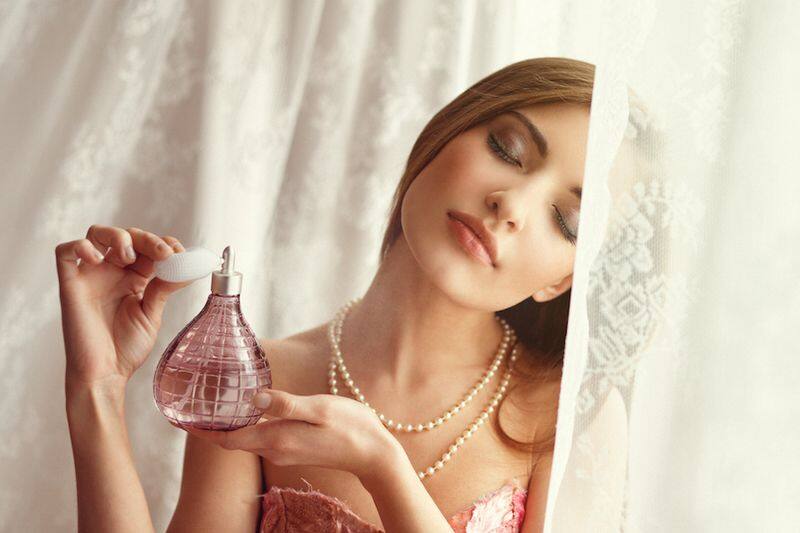 Spray it right after a shower: When your skin is damp, it locks in the scent and you don't have to worry about losing the scent of your perfume soon.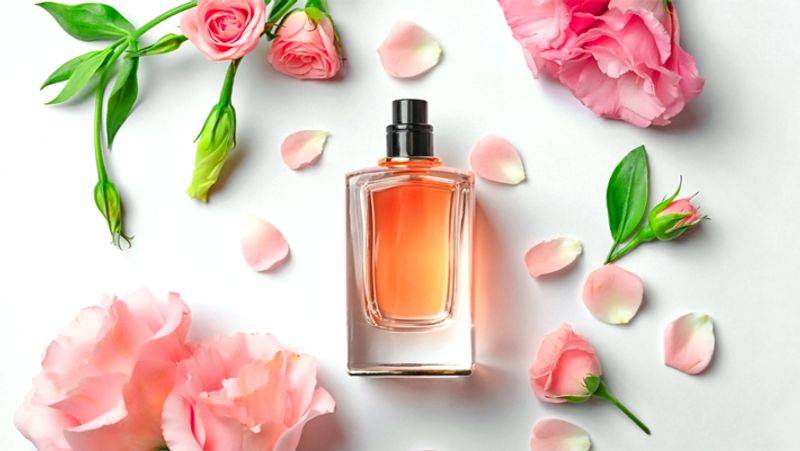 These hacks will no doubt keep you smelling good for long. However, ensure that you carry a body mist with you so that you needn't worry about body odour.