Healthy eating to drinking water: Here's how to take care of your skin in winter days
First Published 16, Nov 2020, 6:25 PM
As winter is entering in our season palette, we should now start taking care of our skin. Here's how you can do it, read on.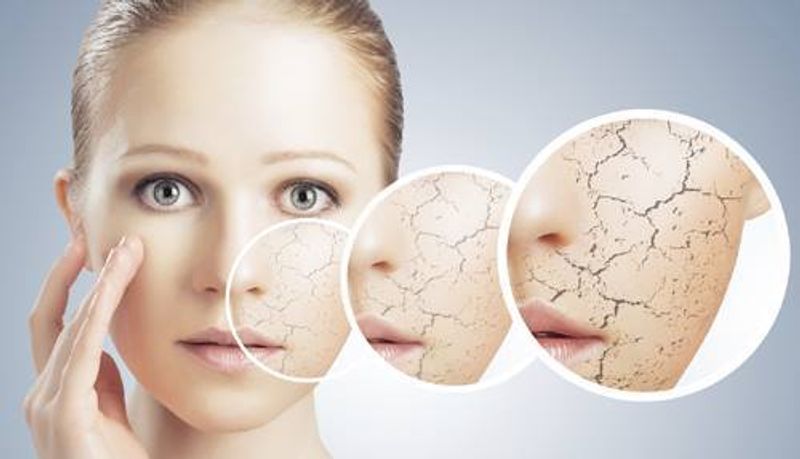 With the decrease in the temperature, the skin will feel drier, itchier and flakier. It is necessary to take good care of your skin. And not only from the outside but from inside also.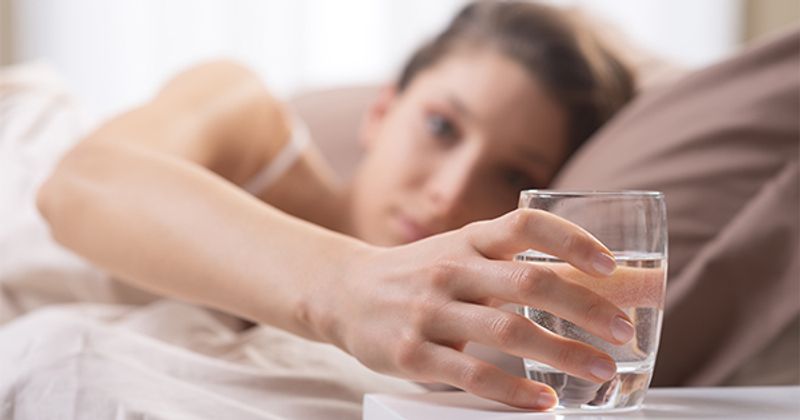 Drink water

Water plays a significant role in keeping your skin hydrated from inside as it helps in releasing toxins. You can also start eating water-based fruits and vegetables, like watermelons, spinach, etc.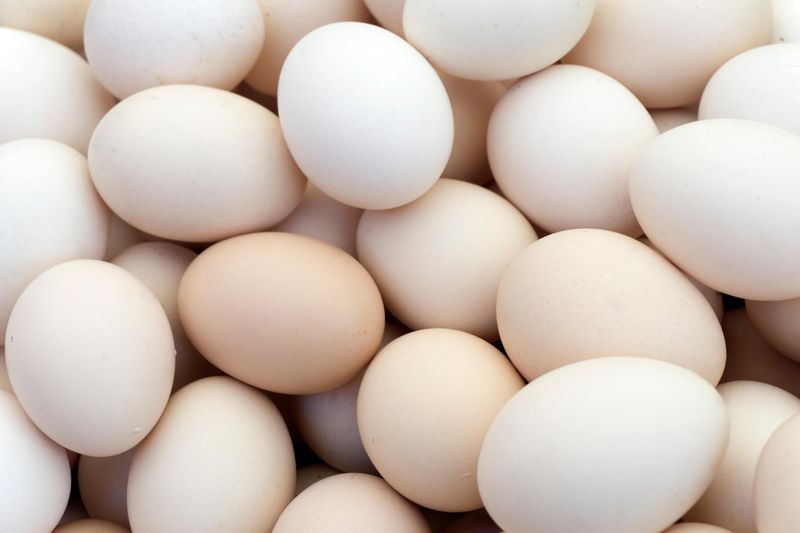 Increase your Vitamin D consumption

Vitamin D is a fat-soluble vitamin, and if your body lacks it, then it will feel drier. So, have food that contains Vitamin D in it, or you can take supplements to maintain the balance in your body.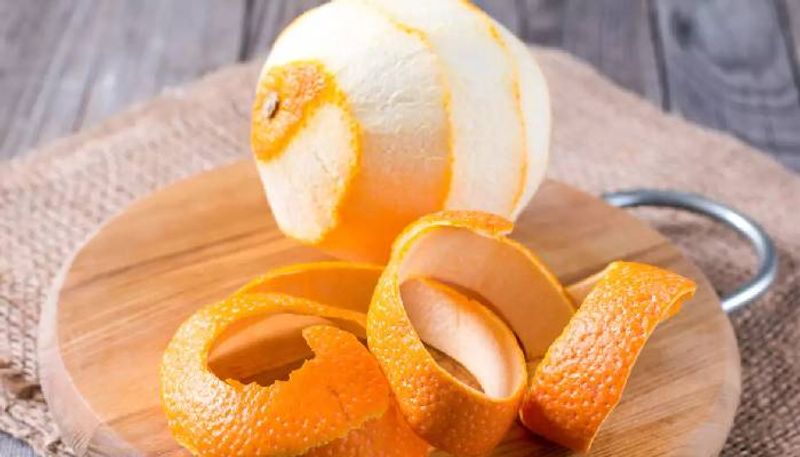 Boost collagen in your body

Lack of protein and fats can cause dry skin too. So, drink bone broth which will boost collagen in your body leading towards a better skin quality. You can also eat garlic, citrus fruits.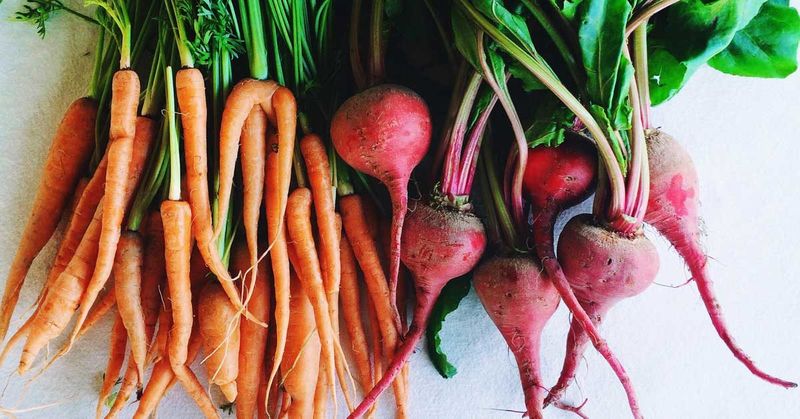 Consume Vitamin A foods

To keep your skin healthy and firm, eat foods based on Vitamin A (sweet potatoes, carrots, etc.), it will help in enhancing the skin elasticity.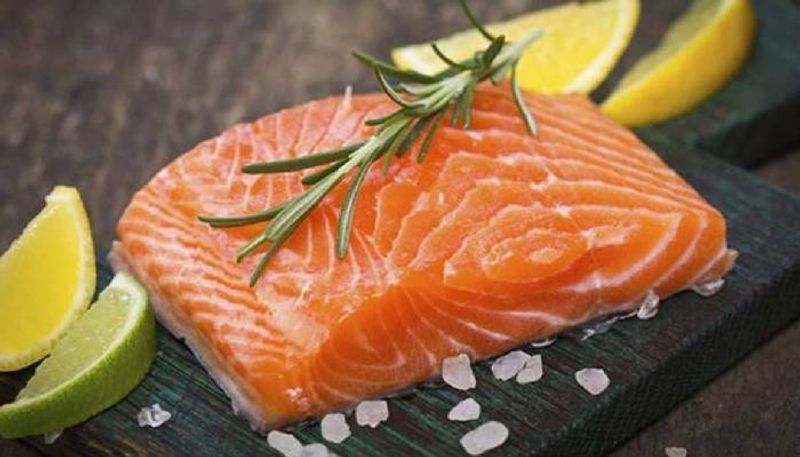 Add Omega-3 based food materials

Eat a variety of fish which have Omega-3 (salmon) in it to hydrate your skin within. If you don't like fish, you can always go for the fish supplements, but keep in mind to not intake more of it as it has toxins in it. You can also go for the alternative Omega-3, flaxseeds.