Have an Indian passport? You can migrate to these places easily
Are you a person who wishes to travel around the world? And you have an Indian passport too? Here we suggest you the five best places you can migrate to easily.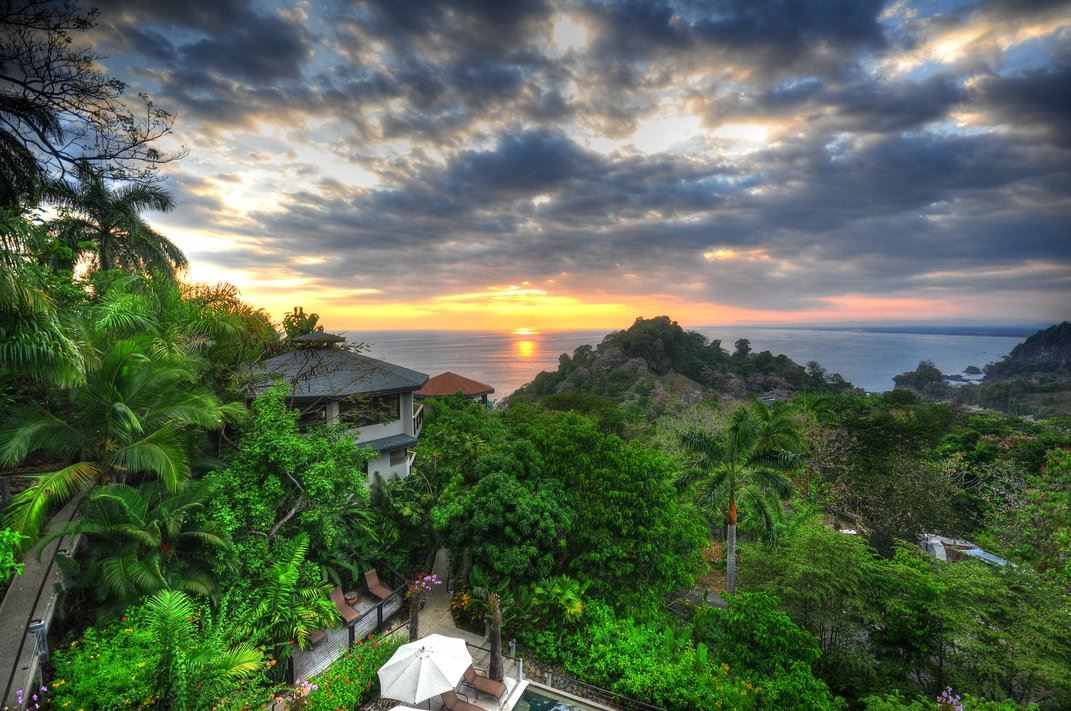 Costa Rica - With an Indian passport, as a couple, you need $ 2500 to survive in Costa Rica. Also, it is not so tough to get a job there. If you have the skills in teaching English. Then say hello to a new world.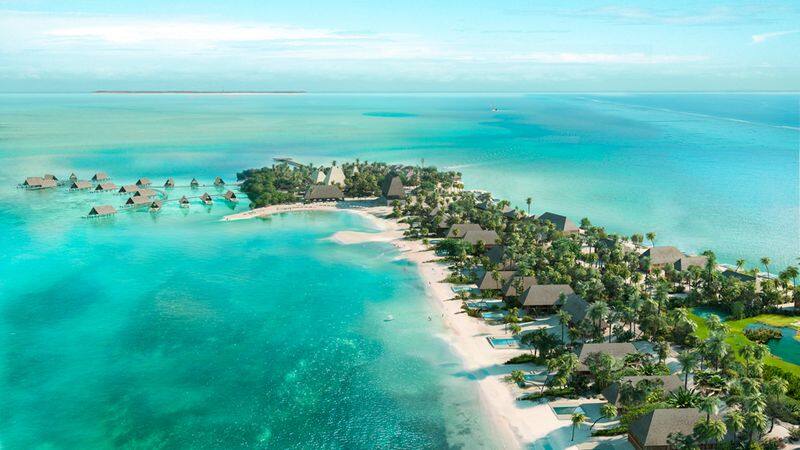 Belize: With a 30-day visitor visa, you can reach this country. Just renew it every month until you have lived there for 50 weeks. After that, handle a fee of $ 1000 and a few bureaucratic hurdles, and you can get a permanent residency. Restart a new life.
Belgium: Being a part of the EU ( European Union) league, money alone can't grant you citizenship. You will need to land up with a job in the country. Once you get a job and work just for two weeks, you are eligible to apply for a permanent residency permit.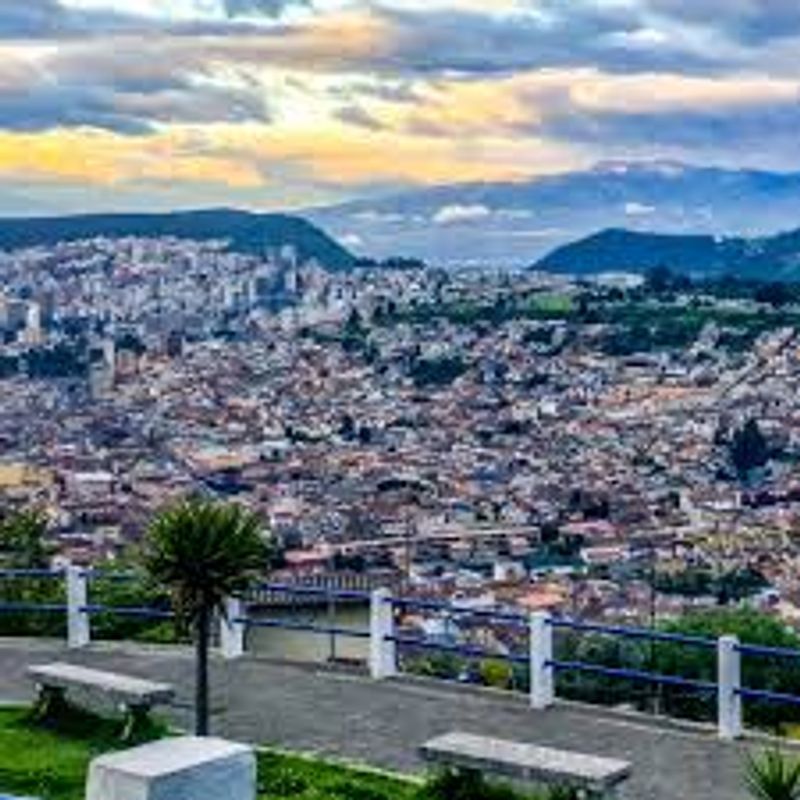 Equador: This country is home to a diversity of flora and fauna. To stay in this country, you should prove that you will receive $ 800 a month for the length of your stay. Just pack your bags and go.
Austria: With your Indian passport, you can stay in Austria for six months under the D-Visa category. The cost of living here is a little high, but you can apply for a residency here. Once you do that, then you will be able to apply for permanent residency permit too.