Happy Lohri 2020: Here are six things you need to know about this­­­­­ festival of harvest
New Delhi: Lohri, which is one of the prominent festivals across India, is celebrated a night before Makar Sankranti or on January 13. Also, this festival has a deep-rooted connection with ancient cultures and traditions and is associated with the harvest of Rabi crops and is considered ideal for harvesting sugarcane crops.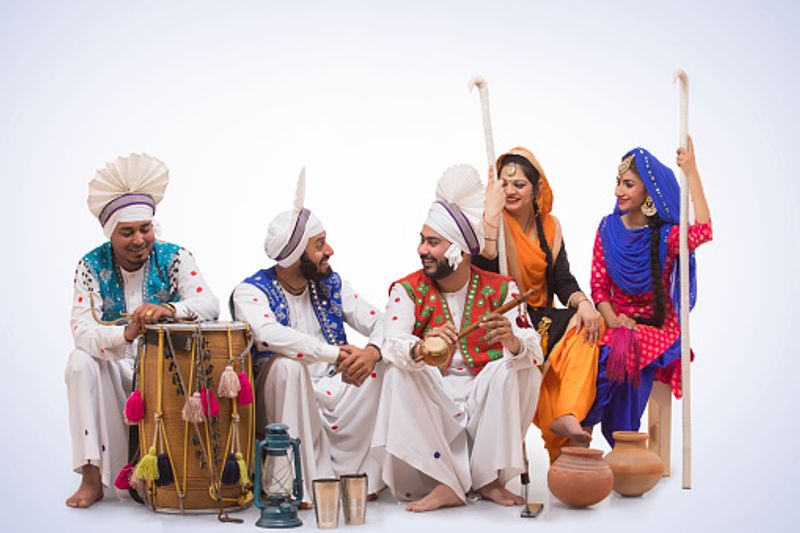 This festival also marks the end of the winter season by lighting a bonfire and thanking the Sun God, Surya. Here are six things you need to know to celebrate the festival of harvest.
Lohri, the festival of harvest marks the end of the winter season. It is a day before Makara Sankranti.
Lohri festival is also called Maghi, which marks the beginning of a financial new year. It also plays an important role for the Sikhs.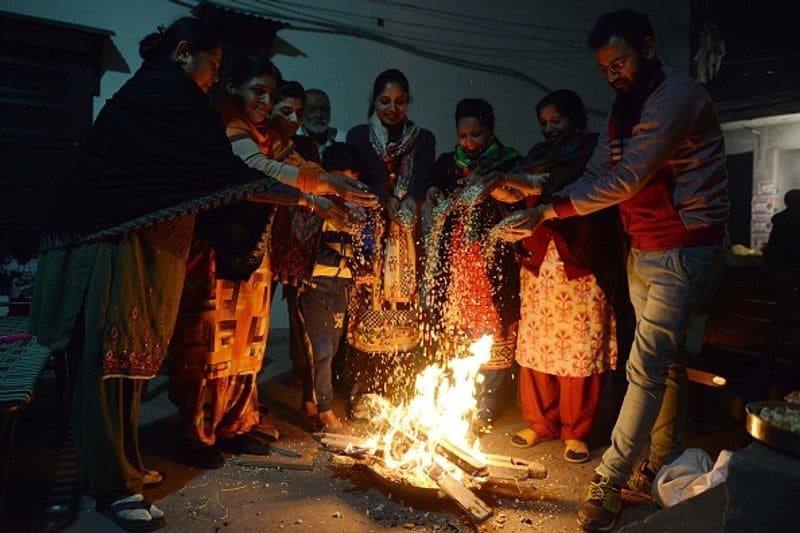 In the evening, several people gather around the bonfire and throw puffed rice and popcorn at it.
Flying kites of different shapes and colour during this festival is commonly in the Punjab region.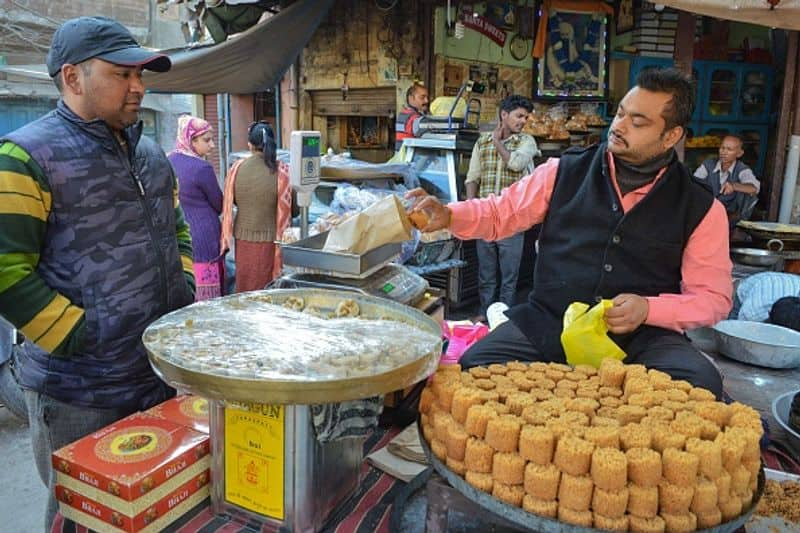 People also prepare traditional sweets with sesame seeds and jaggery.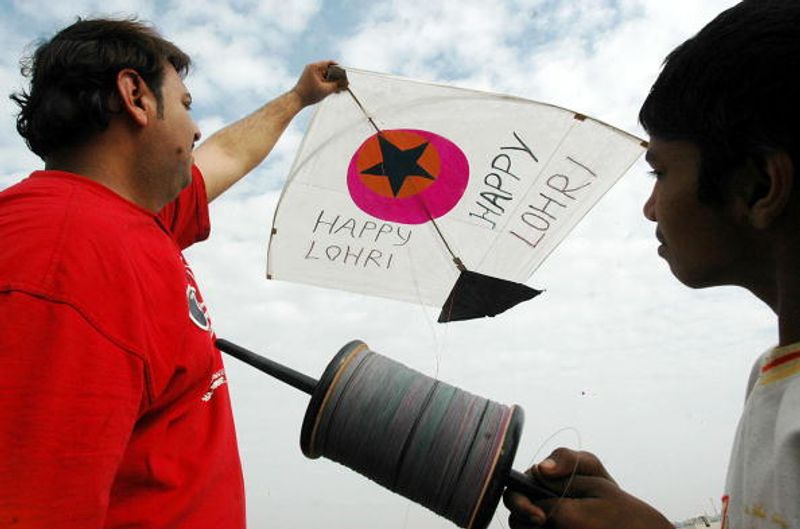 Lohri is also known to be celebrated in honour of his Dulla Bhatti -- the Robin Hood of Punjab province.