Formal dresses to sweatshirts: 5 outfit ideas for your next zoom call meeting
First Published 6, Nov 2020, 5:59 PM
Are you worried that you are going to run out of clothes to wear for your zoom call meetings? Then give another look at your wardrobe. Here are 5 outfit ideas, read on.

Since the outbreak of the pandemic, we are stuck in our homes for about eight months now. And, we are attending our interviews and meetings from that exact spot of our rooms. We are unable to go to stores to stock up our outfit collection but did you look into your wardrobe? Here are the 5 outfit ideas that you can wear if you shop from your own wardrobe.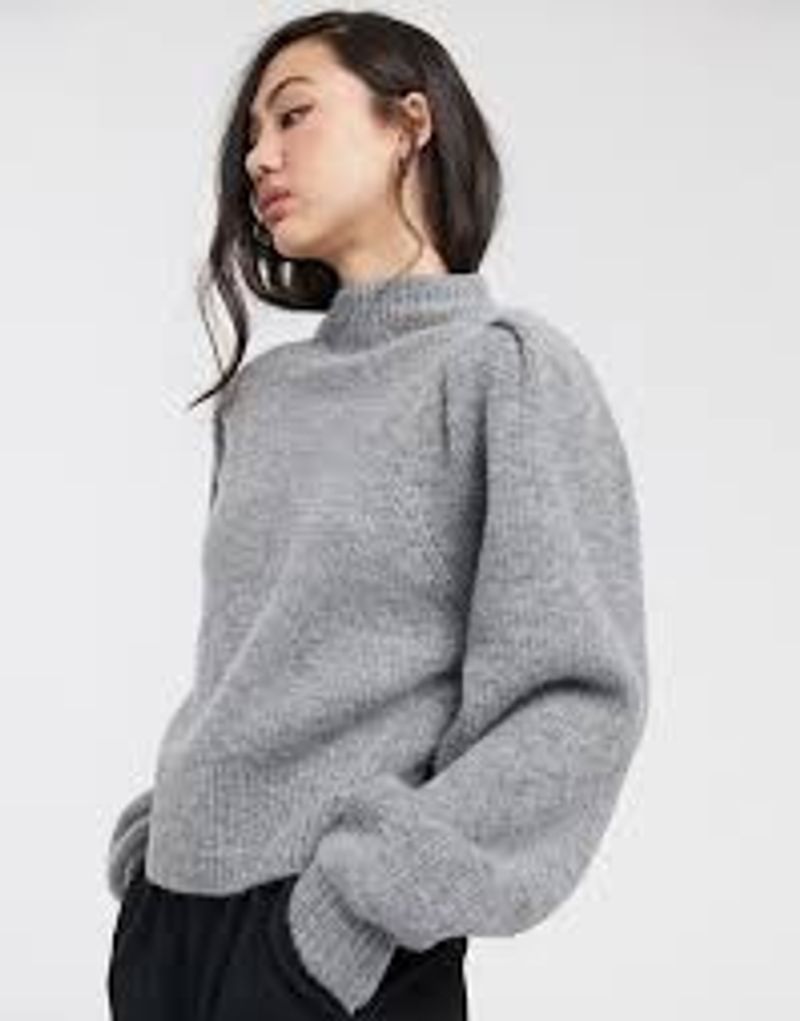 Sweatshirts
Winter is coming, and your sweatshirts are screaming. So why let them scream? Your upper half will be visible in your video call interviews, so choose your coloured sweatshirts that will flush colour to your skin. And finish your look by tying up your hair in a pony with minimal makeup and some statement earring.

Formal shirts
Formal shirts are always our go-to option for professional meetings. Take out your plain simple white shirt and team up with a dark colour toned blazer to give it a more professional look.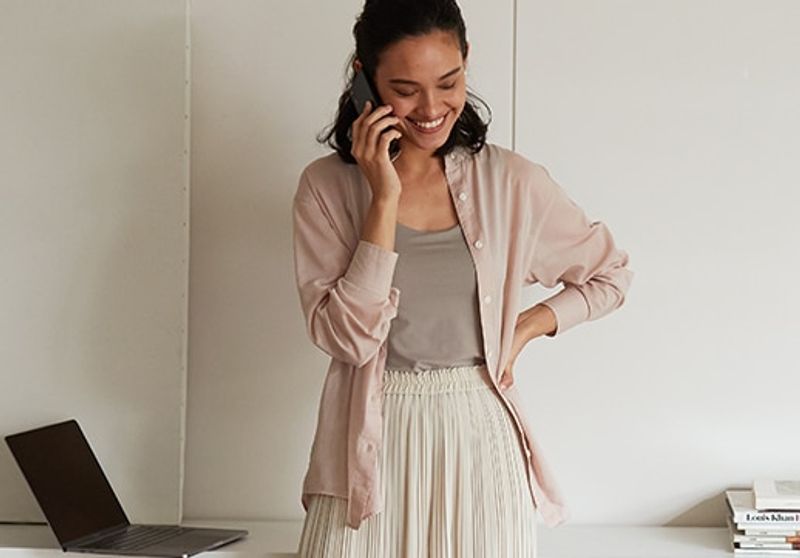 Round neck t-shirts
Take out those round t-shirts and pair it with the body-hugging A-line skirt or those flared pastel-shaded skirts. Tie up your hair in a bun, and pop up your lips with a red shade. And, voila you are ready!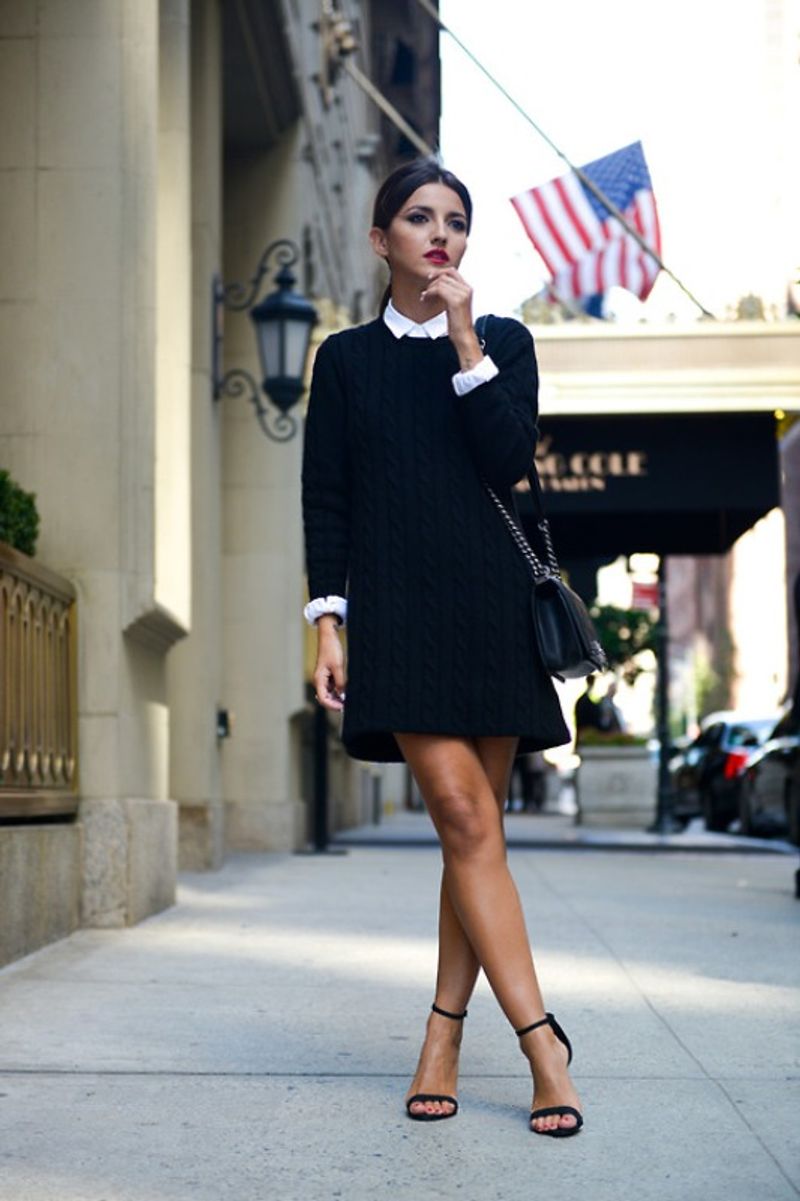 Dress and shoes
Who likes to be in their PJs all day? Once in a while, get decked up for yourself. Wear that dress (not the sequinned one) which you used to wear in your office and even if you're only limited to the screen wear those heels to feel yourself again. There is no harm in decking up.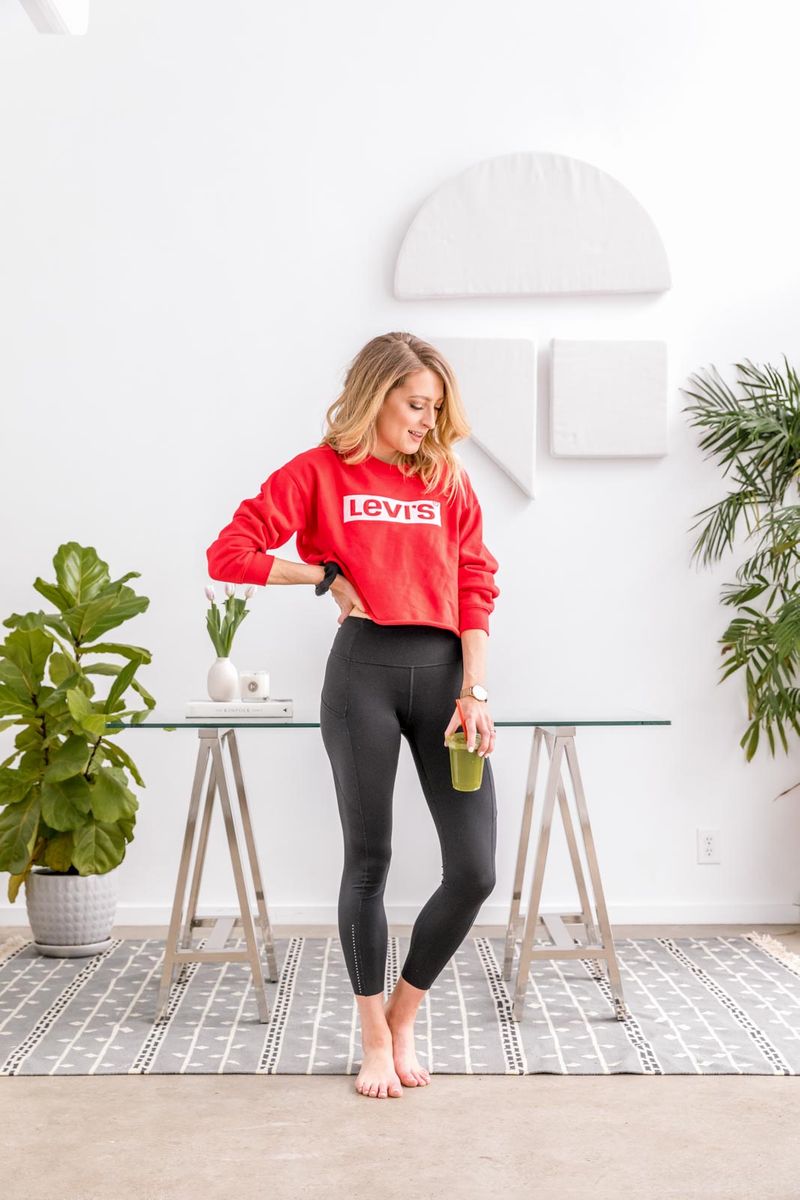 Comfort first
Well, your comfort comes first. If you do not want to get ready too much, then ditch your skirts and take out your trousers and comfortable tops. Finish your look with neutral makeup and lightly shaded lips.