First time sex tips – Keep these dos and don'ts in mind
We'd like your first time to be pleasant and memorable, so here are our top tips to help you overcome some of your nerves.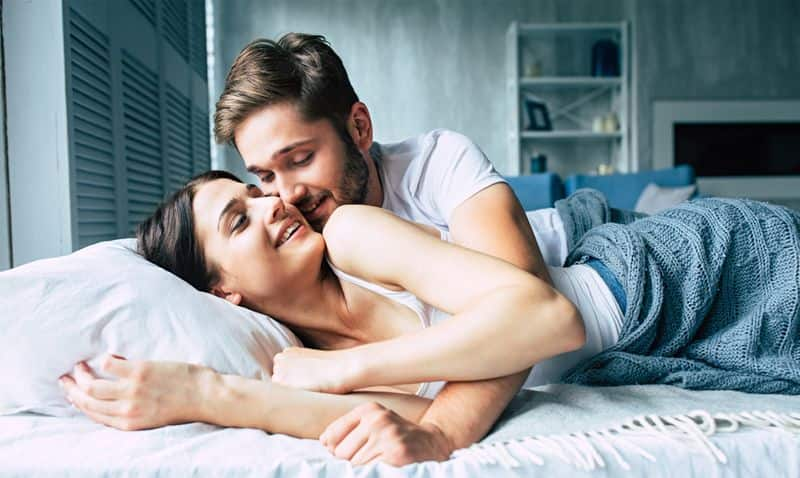 Thinking of having sex for the first time? It's normal to be nervous. All first-timers face the same kind of anxiety.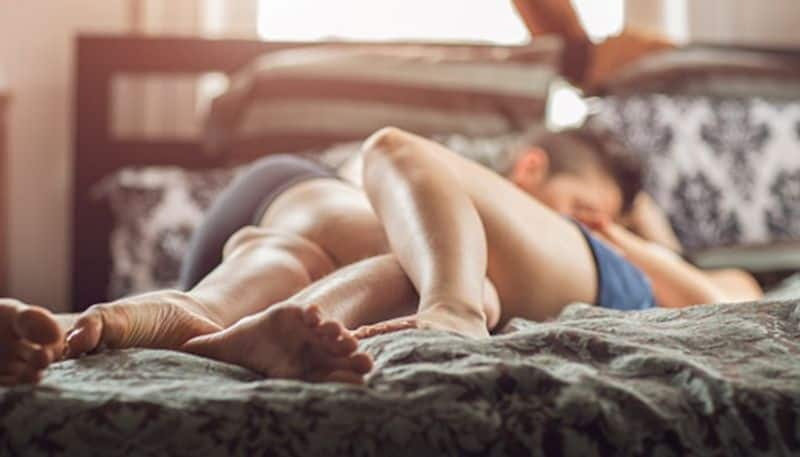 Here are some dos and don't you need to keep in mind for your first time.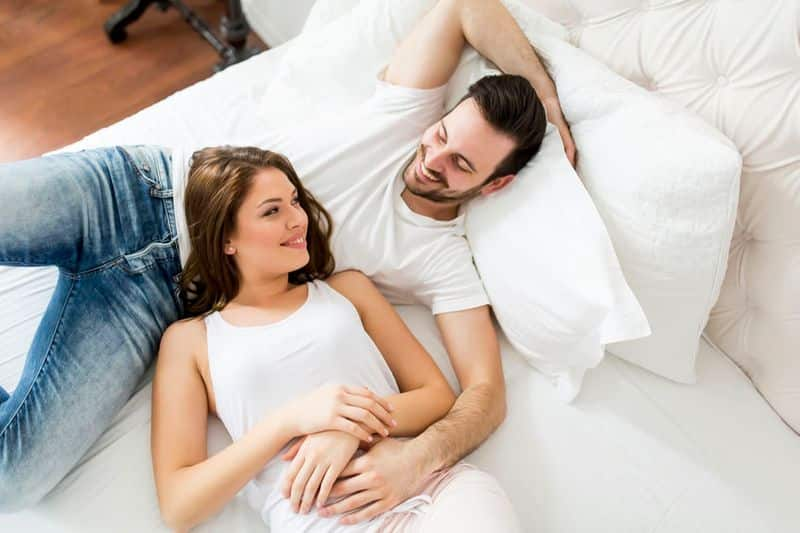 Do make sure that you communicate with your partner and both of you are consenting adults. Having consent of your partner is very important so that both of you can enjoy the experience.
Don't assume the other person is willing to try, or experiment with, new things without asking.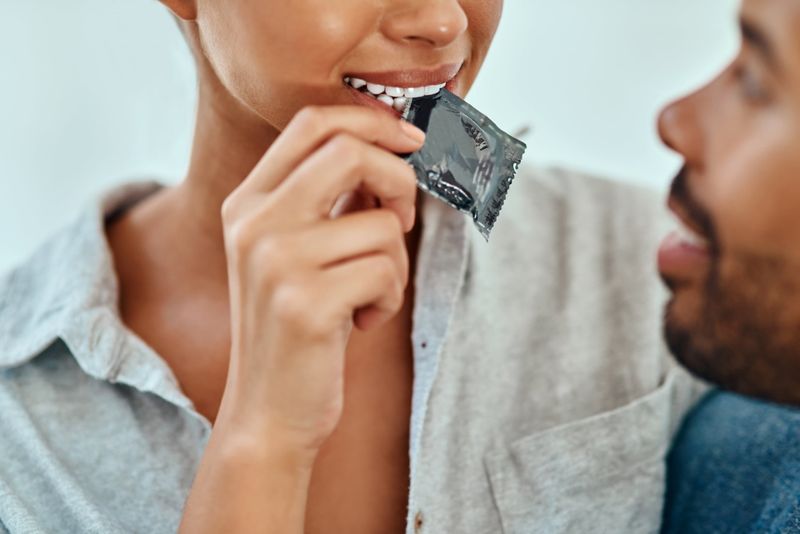 Do wear protection.
Don't assume that nothing will happen because it's your first time. Anything can happen, and you don't want to place yourself into a position you cannot handle.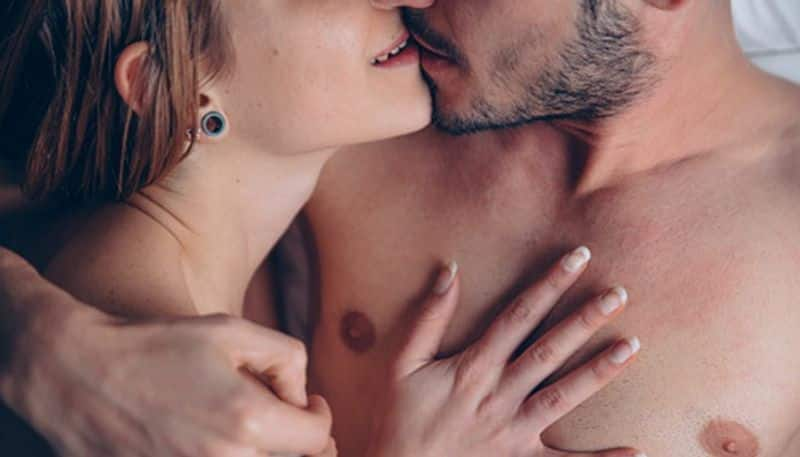 Do share your special moment with someone you care about. Knowing that you feel comfortable with the other person will make it that much more meaningful.
Don't have a one night stand. You don't want to wake up the next morning regretting the decision.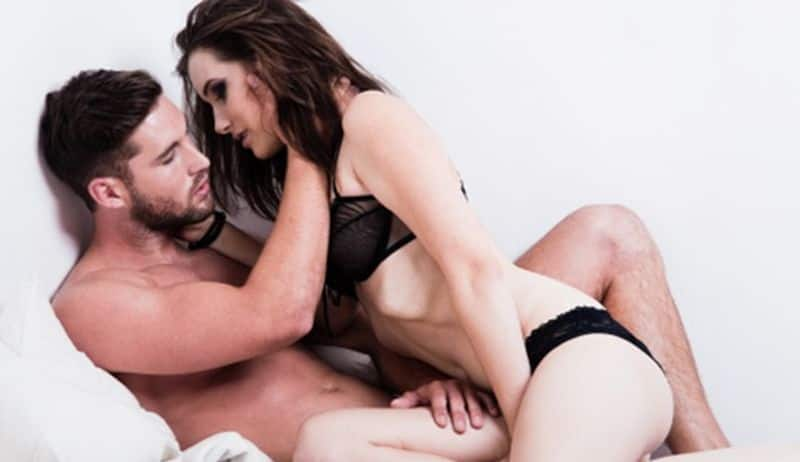 Do have fun, relax and enjoy yourself. It's supposed to be a night to remember.
Don't go in with any expectations, otherwise it's likely you'll end up getting disappointed.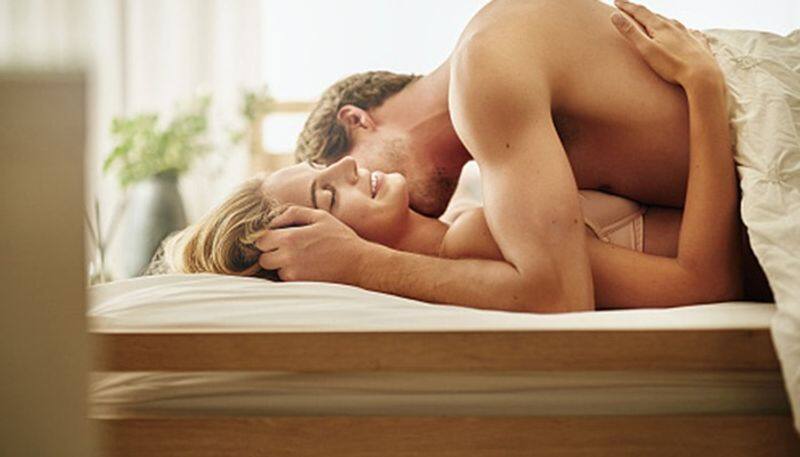 Do what feels natural. Your body will tell you what feels right and what feels wrong.
Don't force anything. You and your body will regret it later.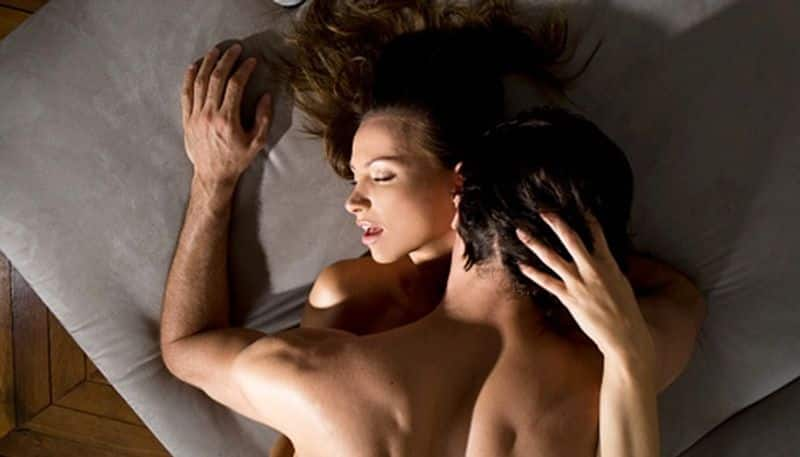 Do find a private location. Privacy will ensure no interruptions and make you feel more comfortable.
Don't do it anywhere just because you're feeling horny.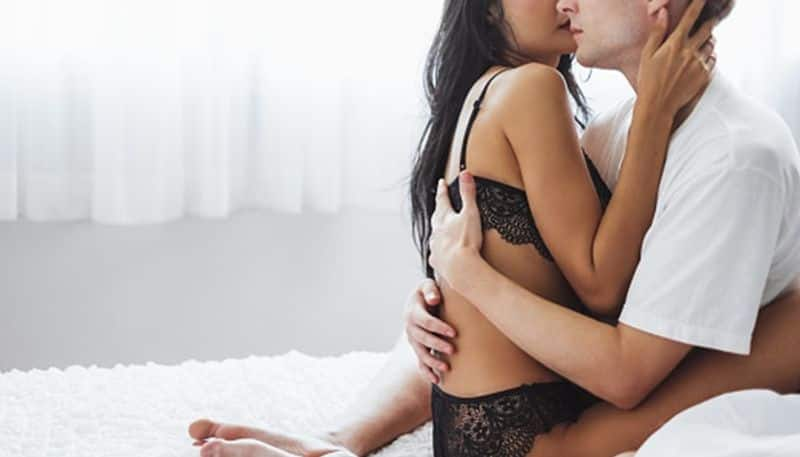 Now that you know a few do's and don'ts for your first time, remember to enjoy yourself. Having sex with your partner is about connecting on a deeper physical and emotional level. Have fun, and be safe!