Feeling too much pressure at work? 5 tips to handle added responsibilities
If you feel stressed with added work pressure and too many responsibilities at work. Then take a look at these five easy tips to handle the situation better.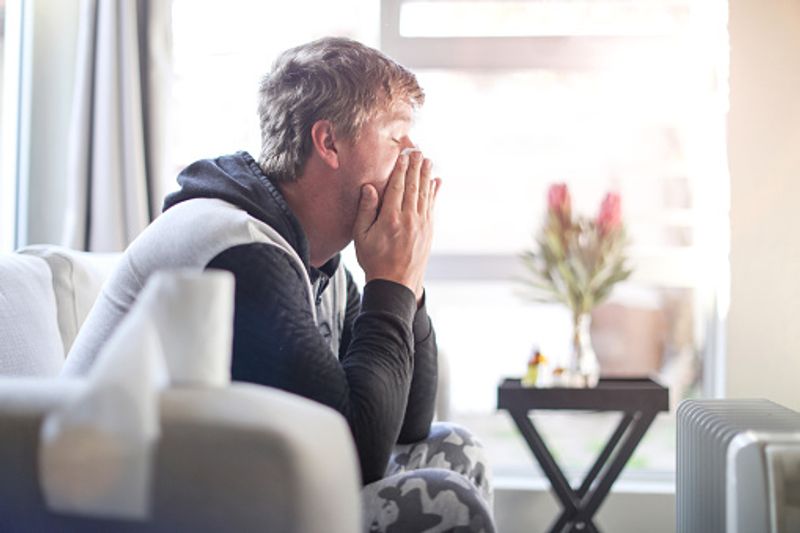 Surviving and adjusting to a work environment can be challenging, whether at the office or working from home. But do not let the added responsibilities take away your talent and creative approach. Here are five easy tips to look at the added pressure in a whole different way.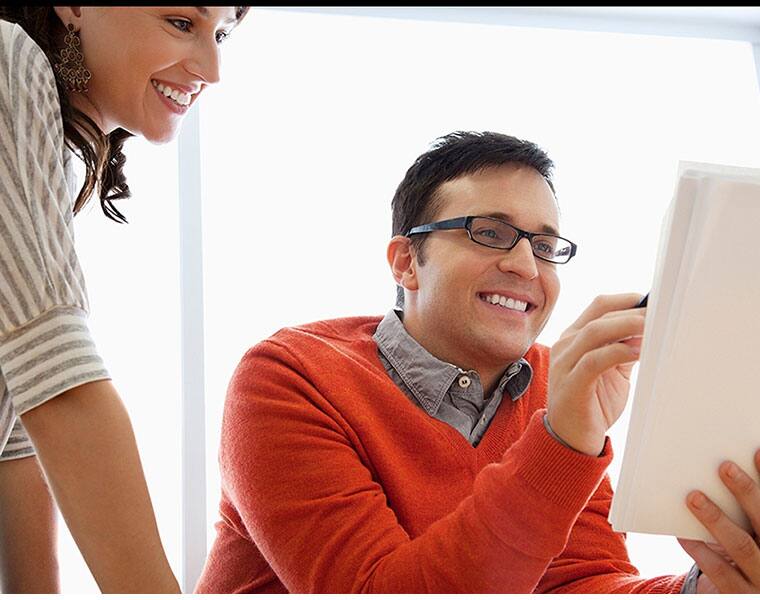 Know your potential
Do not let the added work pressure dim your intellectual light. Know what exactly you are capable of. It might feel scary at the start, but once you realise how many activities you can handle like a boss, then the cumbersome process will become an easy routine task.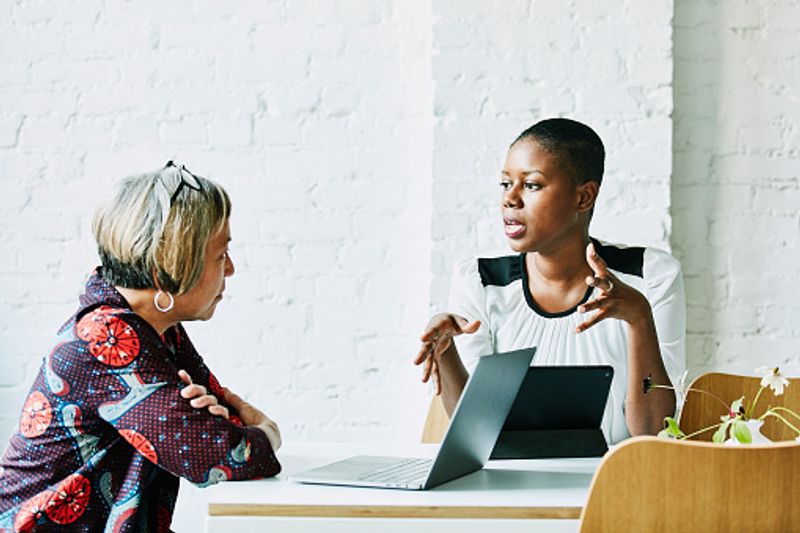 Strategise it all
An innovative, practical strategy is a key to get work done efficiently, especially when there is the pressure of the deadline. Take out 15 mins break in between every task and use that time to get ready for another one. This way, you know how to invest your time in multiple jobs. Pro-tip, always start early.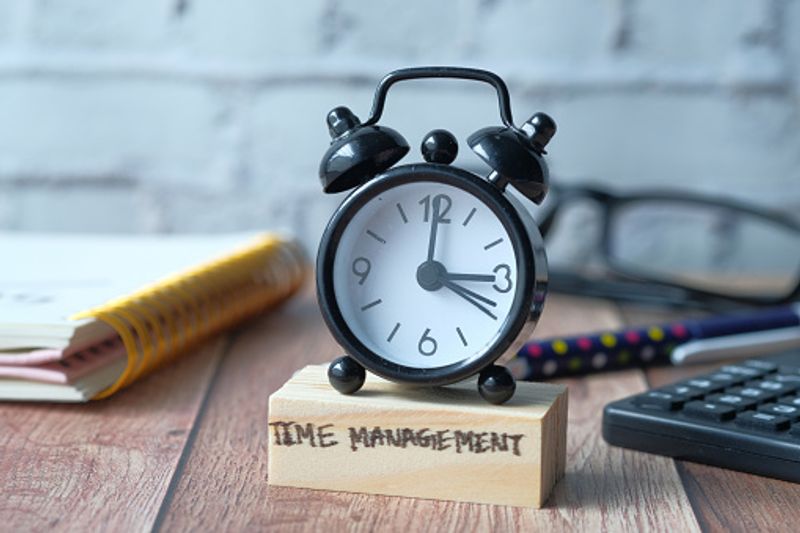 Communicate with your co-workers
Do not hesitate to ask for help if you are stuck on a task. In this way, at least your boss knows that you are at it. Communicate properly what's acting as a hindrance amid your work, make everyone aware of the situation. Do not suffer in silence.
Speak
If you feel that you have a better idea to tackle a situation with smart work, then communicate it to your boss. Do not sit behind and take orders.
Treat yourself
Give yourself credit for how long you have come at your workplace. If you appreciate your little wins, you will find the energy to work efficiently.