Did you know oiling your 'belly button' provides nourishment to the body? Know here
Belly button or navel is one of the most delicate parts of the body, and it needs to be taken care of. It is mentioned in Ayurveda as well.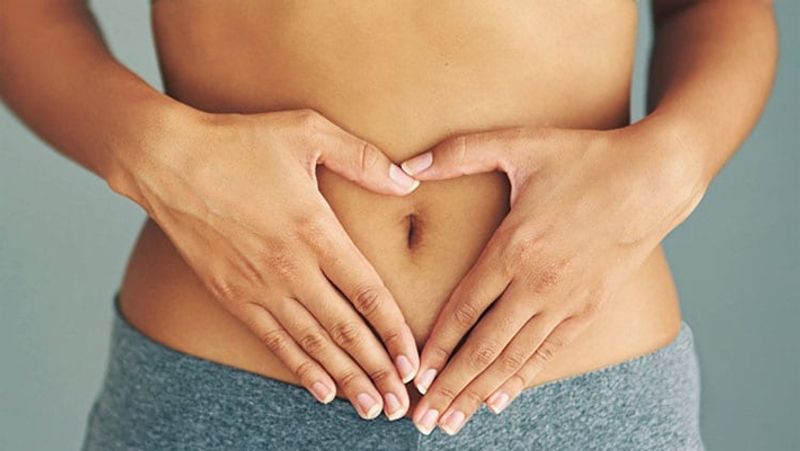 Navel is the part through which a baby is connected to its mother. It is the source of life because it gives nutrients, blood and oxygen to the baby. It provides nourishment to the whole body, and there are times when we forget to take care of it.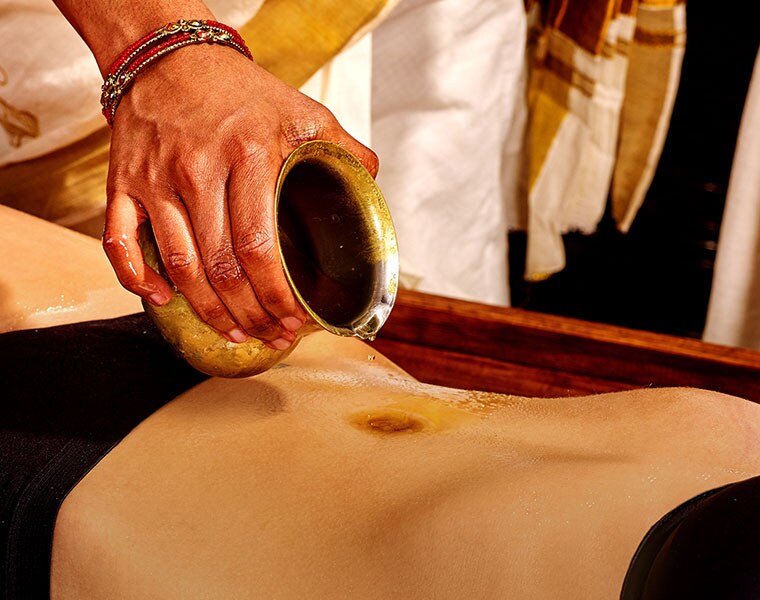 Experts say that it is the centre of your body and is one of the primary points of nourishment and growth, even as an adult. So, cleaning it regularly and oiling it benefits our body as well as our skin.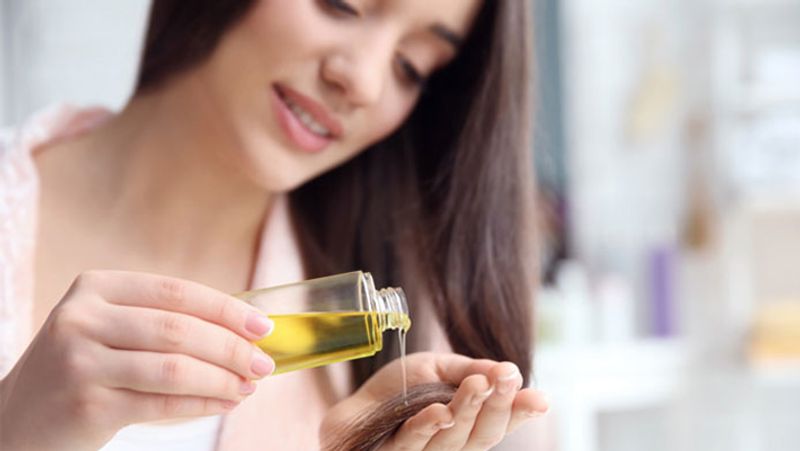 It has been medically proven that our belly button is connected to various veins in the body, and oiling it can lead to curing several ailments, as suggested by various Ayurvedic experts. Oiling belly button is called the "Pechoti method". This helps to correct, balance, and heal nervous connections within the body.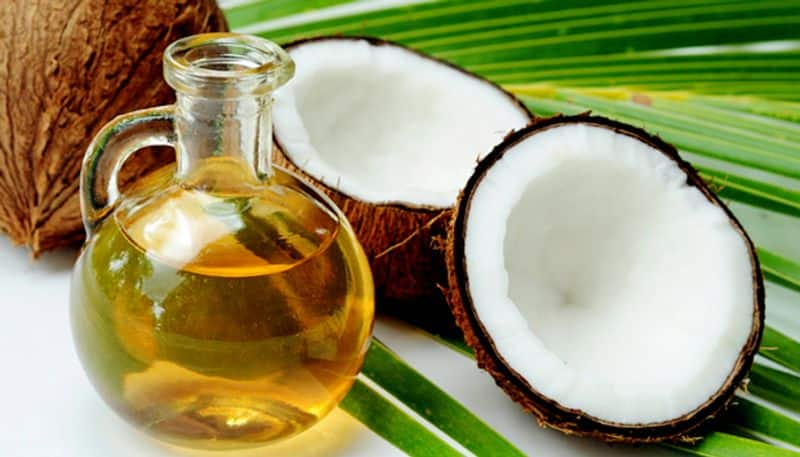 We generally oil our navel with mustard or coconut oil. But, according to experts, the best results will be seen if we mix and make oil from the extracts of neem, tea tree, lemon, grapeseed and almond oil. This benefits and purifies your body from within. It also helps to give you glowing skin.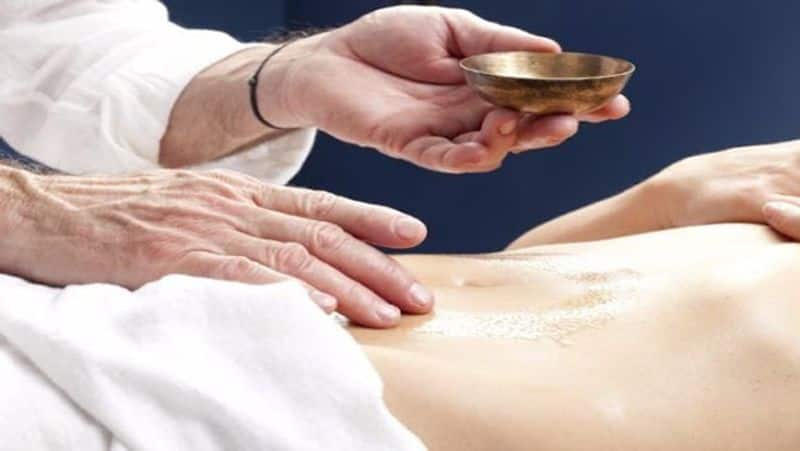 How to do it?
Pour the oil on your navel and massage it in a circular motion for 5-10 minutes. It is most beneficial when used at night before you go to bed, giving a more relaxing sensation.