Couples share bedroom secrets on having sex with lights on
Ever had sex with lights on? Couples share why they prefer it that way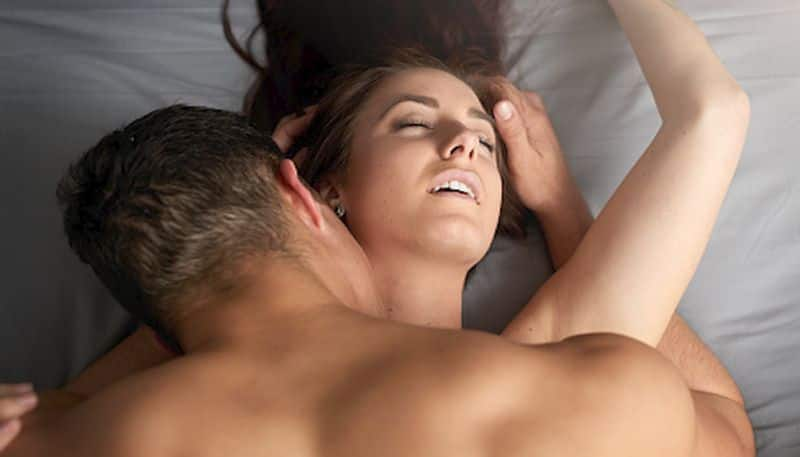 Every couple has choices and prefrences on how they want things to sail in bedroom. Some like it rough, while some loves to take it slow. Couples often try new things to spice up their sex life and having sex with lights on is one them.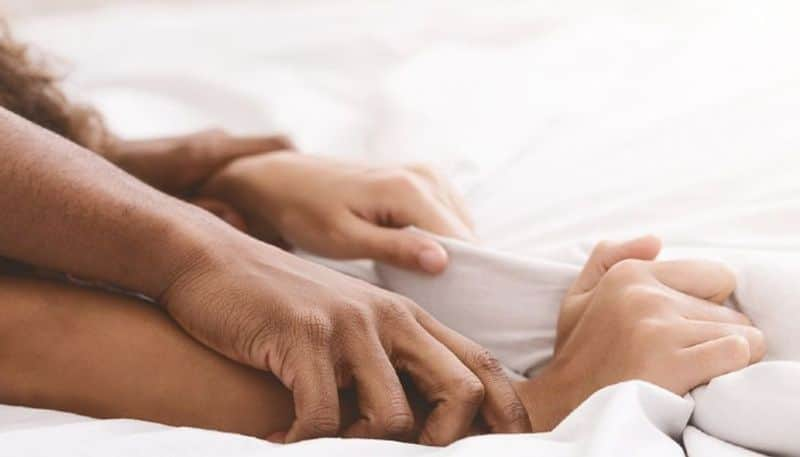 "I would prefer having a dark room to have sex with someone as it gives a better feel to me. But, on some occasions, i won't mind at all having sex with lights on. If my partner likes it more that way, we would take it as an option on an impromptu basis," shared a partner.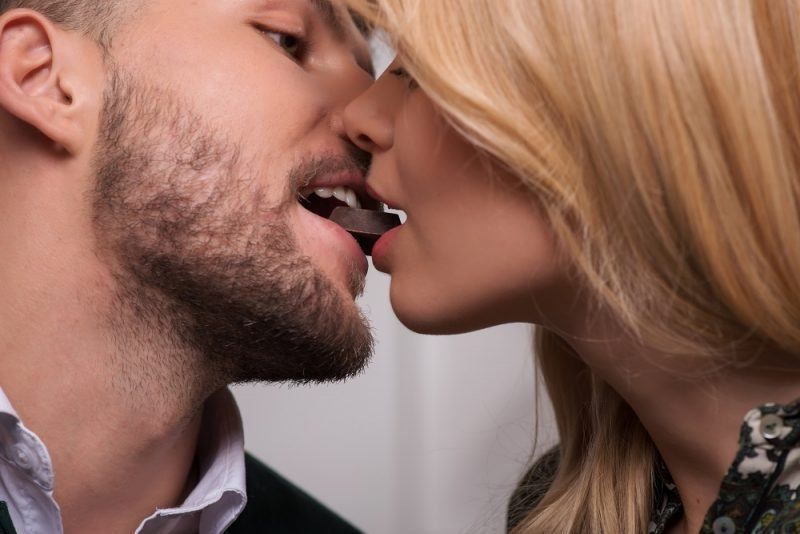 "Sex is a private matter and I like to make the entire experience beautiful as well. And so, for me the mood and lightning also matters. So, i don't prefer total darkness when i am being intimate with my partner, but i sure like the lights to be dimmed. It helps build the mood as well," shared another couple
"Once we had sex with all lights on and it was one of the best sex. We had better access to each other's body and my partner was more present in the moment. He made me feel special and took take of my pleasure spots," shared another women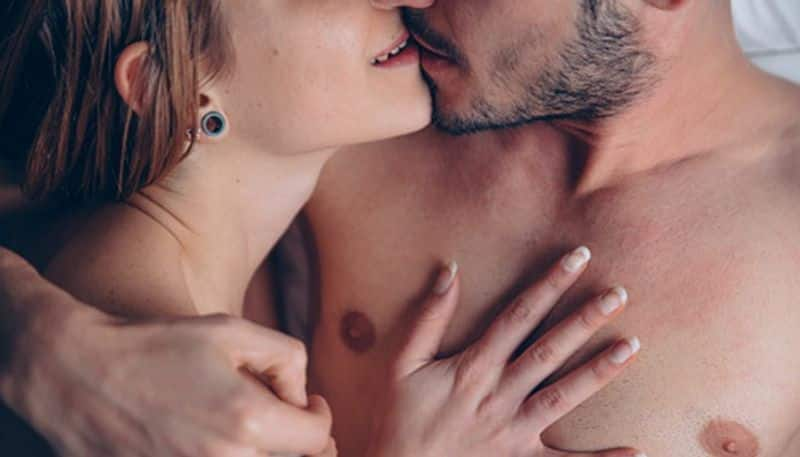 Couples feel that it is best to have lights on as its more safe and thers is no fear of condom breaking as you can see it properly. "I always like to be extra safe while having sex once because we dimmed the lights my condom broke and we landed in a huge risk. Hence we prefer it with lights on now," shared one of the couples.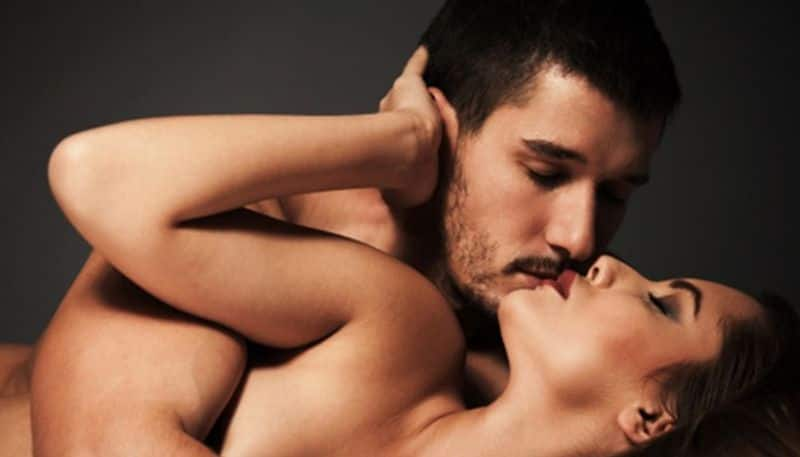 "It helpd me understand my partner's body and desires closely. We both made ourselves comfortable and accepted our flaws and imperfect bodies," said another couple.