Body odour to pimples to unsatisfied sex drive: 7 unbelievable reasons for divorce in India!
Here are 7 bizarre, weird and unbelievable reasons for couples filing for separations in India; a few will make you fall from your chairs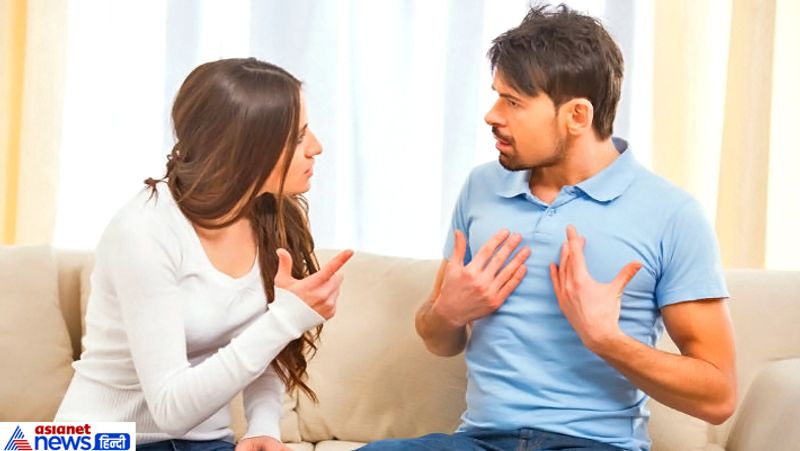 The divorce between two couples often happens when they are no longer compatible, and it is best for them to part. But some people have filed for divorce for weird reasons, which seem too good to be true. Here are a few bizarre grounds for divorce in India!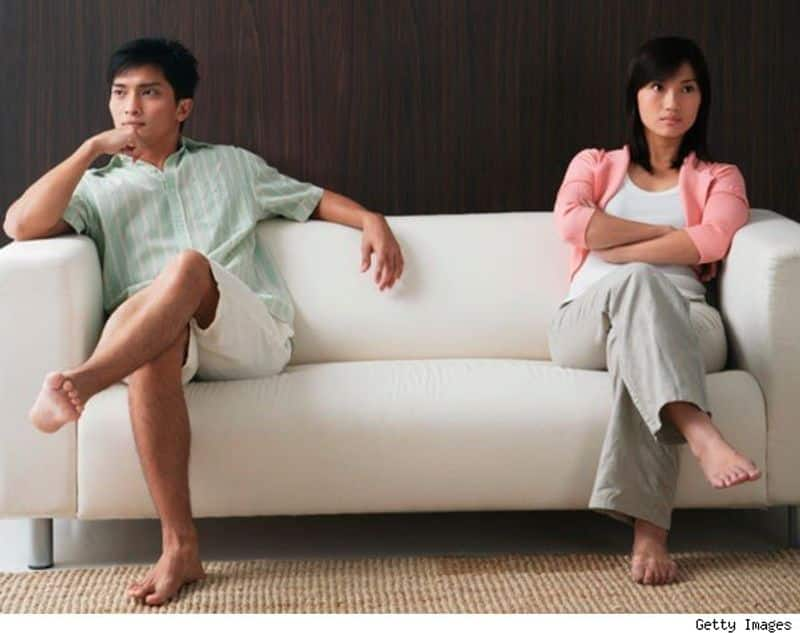 Don't send too many texts
Rather, make your time together enriching. There will always be a lot to catch up if you give each other enough space.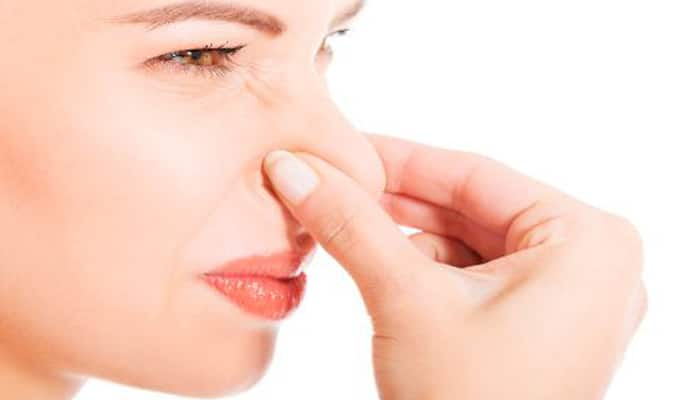 Body odour: A wife once sought divorce from her husband because he smelled horrible. Frankly speaking, there can be no excuse for personal hygiene. She even complained that he went a week without a shower, shaving or even changing his underwear! Wait, what? Eww!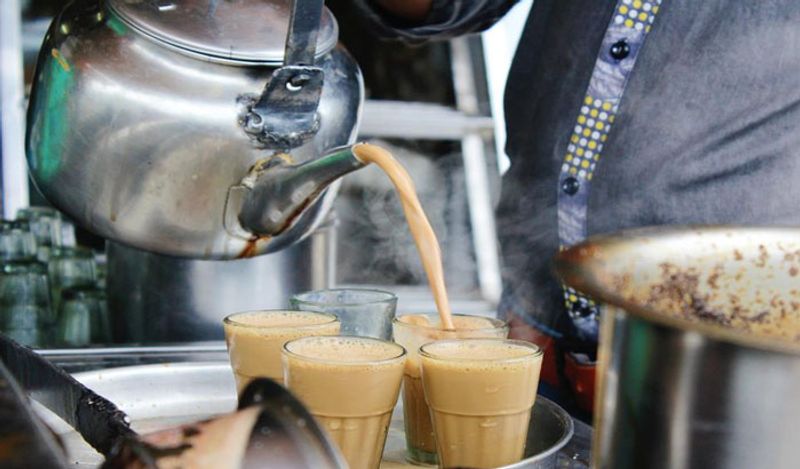 Because she refused to make tea: In 1985, a man was granted a divorce because his wife refused to make tea for his friends. This caused him great dishonour. There were many other reasons, including abortion of a child without informing, etc. This reason was noted too in the petition!
The husband disapproved of his wife's clothes: Guess the bizarre gets even more bizarre in India. A husband filed a plea at the Bombay High Court that he disapproved of his wife's choice of clothes to work. She wore pants and shirts, which he didn't like. He wanted her to wear Indian clothes. Thank god the court rejected his plea!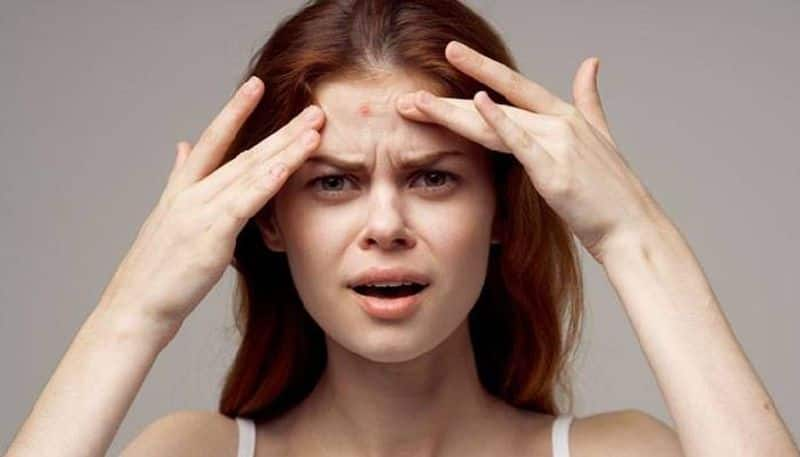 The pimples scarred husband: Talking about a douche, this husband divorced his wife because the pimples on her face were so ugly that he could not consummate their marriage! Just imagine the trauma the woman must have faced when she publicly went through this divorce! Good riddance for the wife, I must say!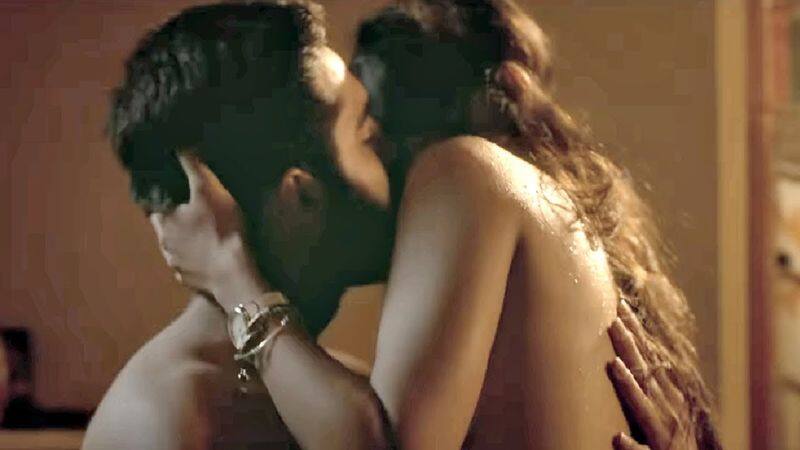 Sex drive: Once, a husband had divorced his wife because he was unable to fulfil the sexual needs of his wife. He said that his wife was aggressive and forced him to have sex with her even when he was sick. He even accused that the woman threatened to have an affair if he refused sex. Wow! I wonder how difficult it must have been for the wife to face the divorce proceedings.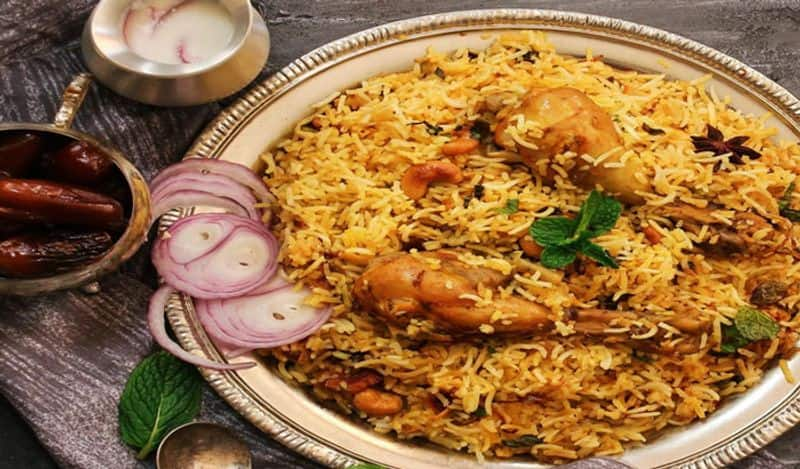 Non-Veg: A wife sought divorce from her husband because he can't stop eating non-veg. A Jain woman married a Rajput man who could not resist his temptation for meat and hid that fact from his wife. Disgusted and shocked, she decided that she could no longer trust a liar, she filed for divorce. Unbelievable!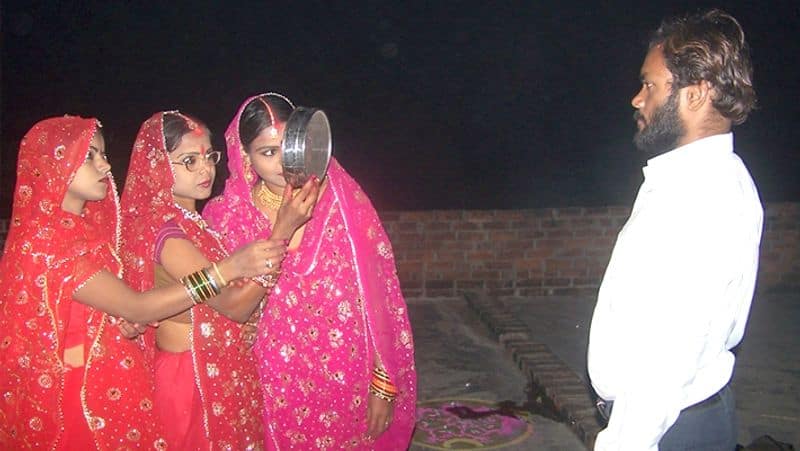 Touching Feet: A wife preferred to get a divorce than touch her husband's feet on Karwa Chauth. Karwa Chauth is itself a very tedious and overwhelming festival. Added to this, she became really upset by request to touch her husband's feet and refused to take part and hence filed for divorce.
DISCLAIMER: The above article is for entertainment purpose only. The Asianet Newsable does not guarantee a 100% accuracy of the facts mentioned in the article. It is just for entertainment purposes.