Beware Chai-lovers! Read these 5 unusual facts before consuming your tea
First Published 16, Nov 2020, 2:48 PM
Be it summer, winter or even rainy season, who doesn't like to have a cup of chai? But do you know how much it affects your health? Read on.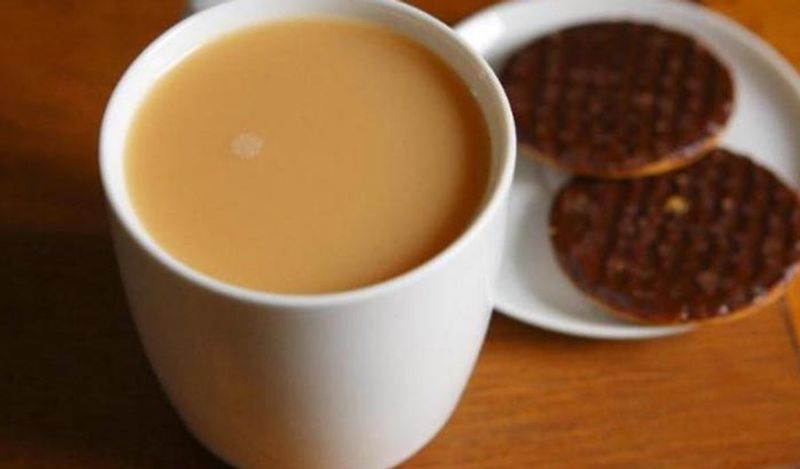 From Adrak wali chai to masala chai, while the moderate consumption is healthy, the excessive amount of tea intake can cause side effects. Think twice before drinking too much tea in this winter season.

Constipated morning

Do you take tea first in the morning to clear your bowel? But, do you know that excessive intake of tea can lead to constipation. A chemical called Theophylline that can be found in the tea affects the digestive system.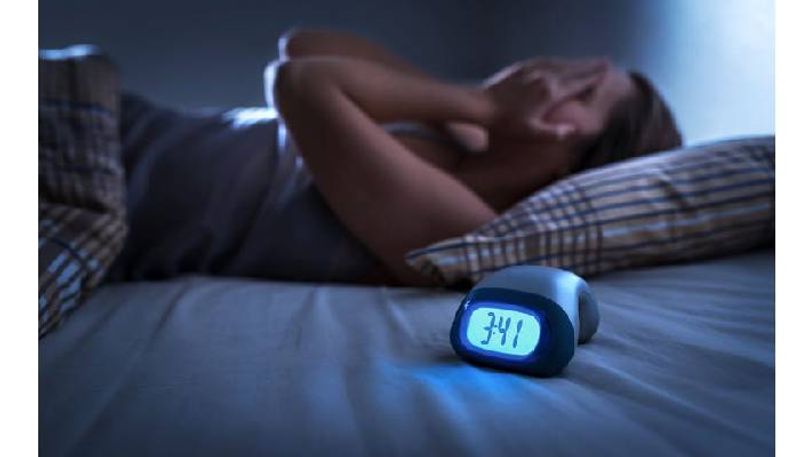 Ruined sleep cycle

Not only coffee, but tea also contains caffeine which can cause sleep disorder. It can also lead to the diuretic effect.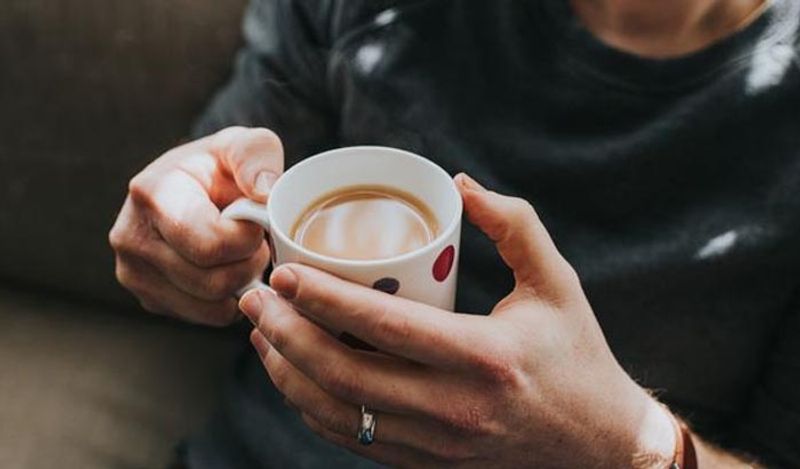 Heartburn

Excessive tea intake can cause acid reflux causing Healthline or Heartburn. The caffeine can lead to an increase in the amount of acid produced in the stomach.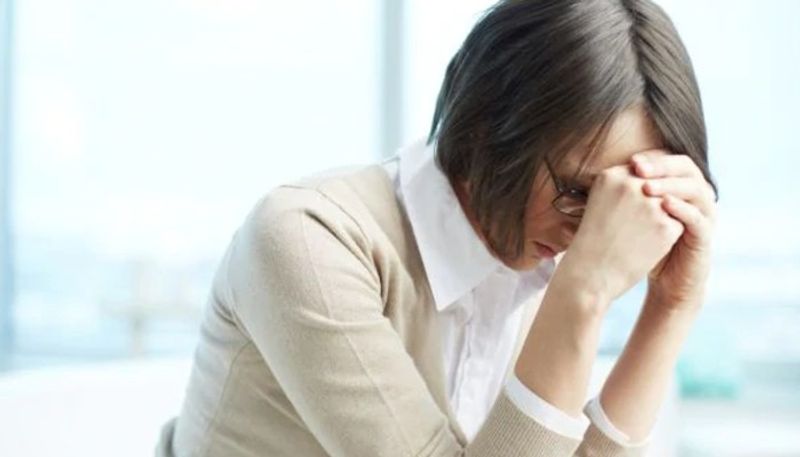 Did anxiety get triggered?

Do you drink tea when you feel anxious? Then don't. It triggers anxiety, stress and heart rate as caffeine contains a mood-enhancing drug.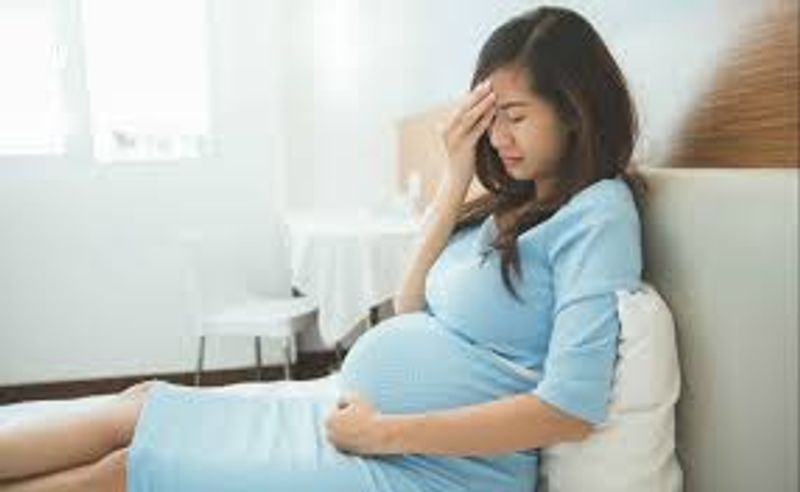 Pregnancy complication

An excessive amount of tea intake during the pregnancy period can lead to miscarriage or low-infant birth weight. So, it's better if you can regulate and control your tea consumption.