Are you having irritation in your throat? Is it COVID-19? Read this
Covid cases are rising day by day, and if you feel sudden irritation in your throat, don't let it unnoticed.
As doctors suggest, even the slightest of coronavirus symptoms can lead to dangerous situations. So, be careful and keep a check on your health conditions. Every morning on an empty stomach, drink a glass full of hot water and add a ginger piece to cure the irritation.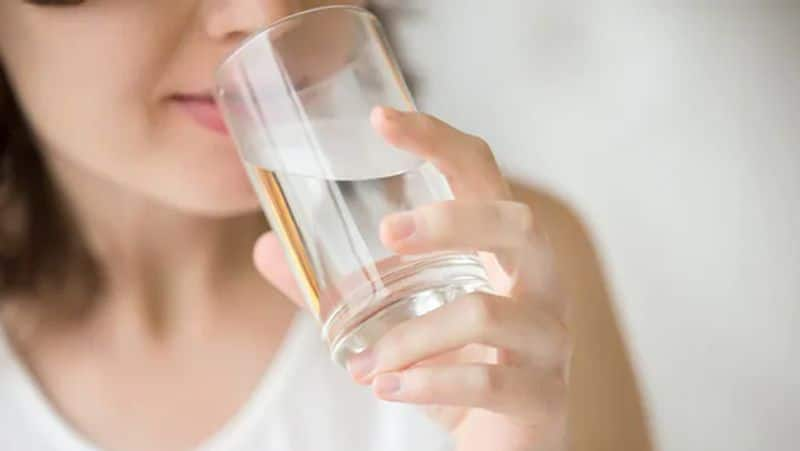 If you drink hot water at night before hitting the bed, it helps reducing anxiety, leading to a goodnight's sleep.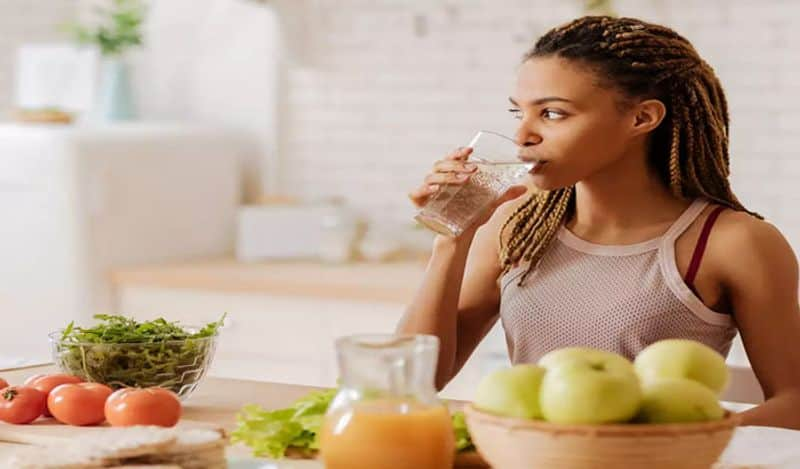 Lukewarm water also eliminates the toxins from the body, and toxins make your body filthy and unhealthy.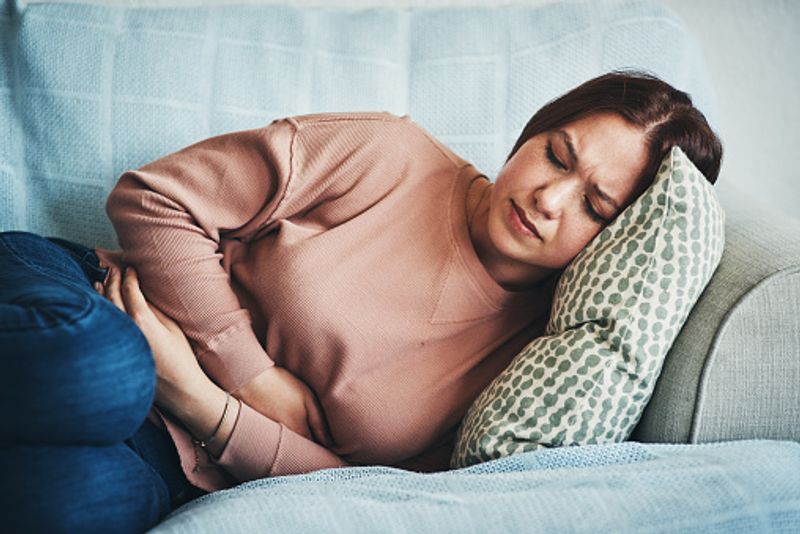 Hot water consumption also helps to develop a good digestive system and cures your constipation problem.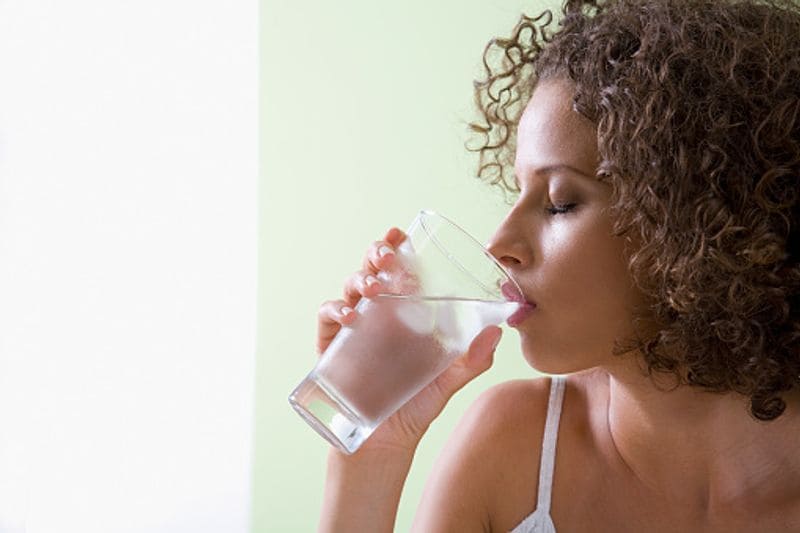 It is summertime which means staying hydrated is the only thing to do. So, drink a lot of water.
Hot water drinking helps in maintaining blood circulation of the body keeping your heart healthy and pumping.