3 new Korean beauty ingredients you need to know all about
Many wonder why are Korean beauty products so popular? Well, they have the best beauty market which helps women keep their beauty intact.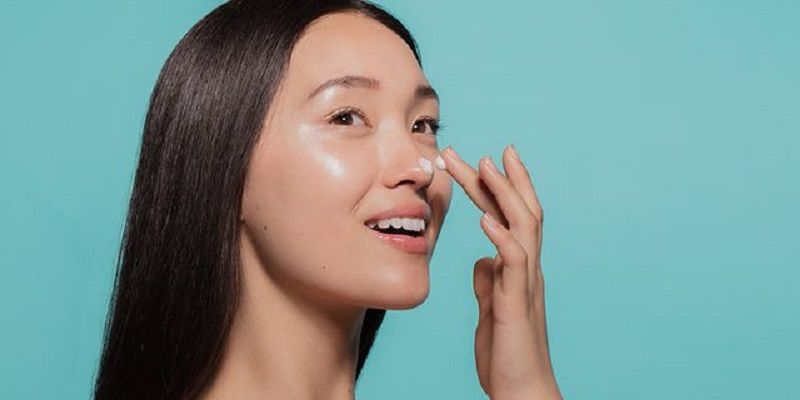 If you have been a fan of Korean beauty products, you have come to the right place as we are going to introduce to you three new ingredients that are rocking the Korean beauty market and it's you who will try them out.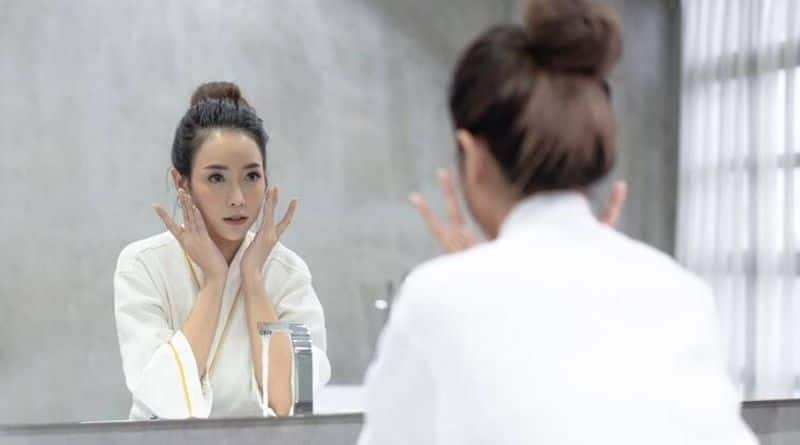 Well, Korean women are popular for their enviable skin and it's a popular belief that they don't age so soon.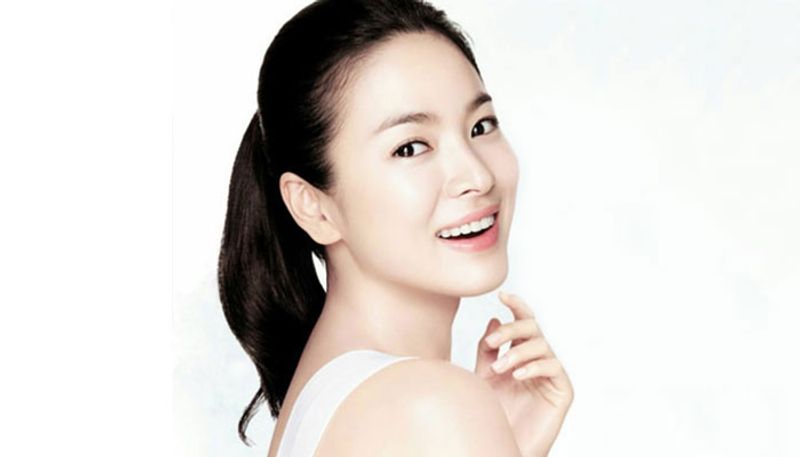 Also, Korean beauty giants have always promised startling results to people who use their products and having tried some of them personally, we have to agree that they are way better in quality than other products manufactured elsewhere and provide stunning results too.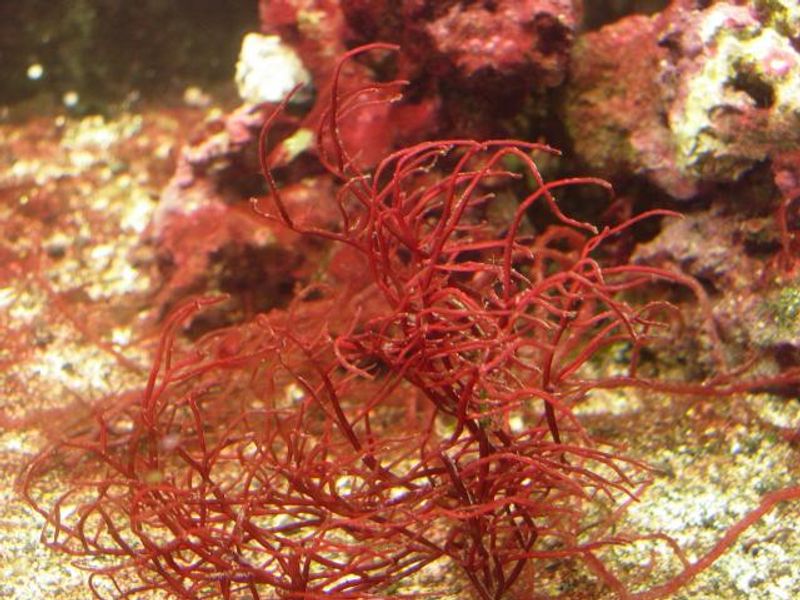 Red Algae: Majorly harvested in freshwater regions, red algae belongs to the algae family known as porphyra which is said to be extremely rich in protein, vitamins and minerals. And, if you are wondering why all the new Korean beauty products are using red algae as one of the ingredients, here's the answer. It has a commendable quality of brightening the skin, thanks to the high level of vitamin C found in it. Not only that it also reduces the dark spots on the surface of the skin.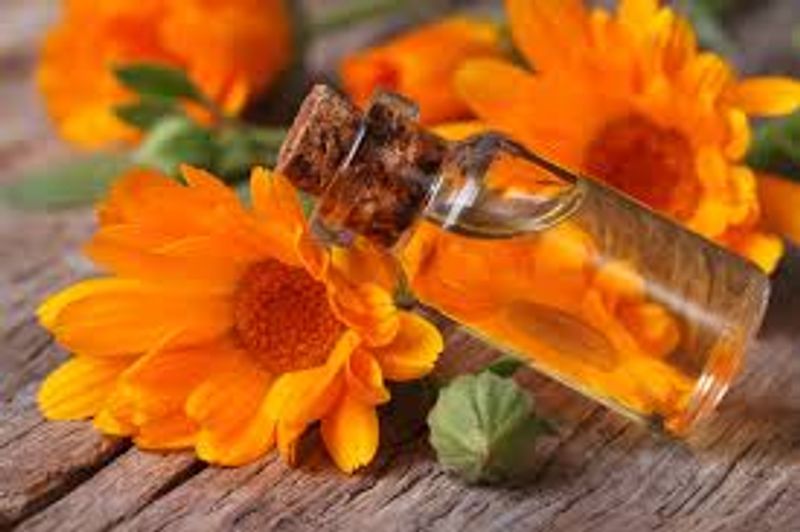 Calendula oil: Another ingredient that is absolutely dominating Korean beauty products right now is Calendula (Marigold) oil, which promotes skin hydration and is a natural firming agent that fights sagging skin. It also contains anti-inflammatory and antioxidant properties which protect the skin's collagen and elastin supply.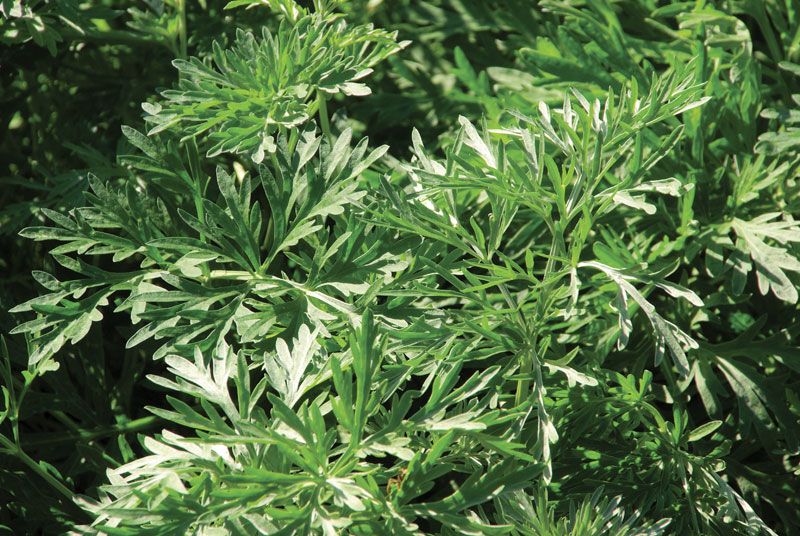 Artemisia: A herb, artemisia is said to calm the skin and soothe breakouts like acne and white heads. It also contains vitamin A which makes it suitable for skin regeneration and also vitamin C, which brightens the skin.