Women's Day 2020: 10 unique jobs that our ladies have taken up by breaking stereotypes
Men have traditionally held the top high paying jobs, but now women are entering these same fields. How often do you call an electrician and a woman shows up to fix your power supply? Or a policewoman chases all the criminals and saves the day? Have you noticed a middle-aged lady smoothly driving a passenger bus?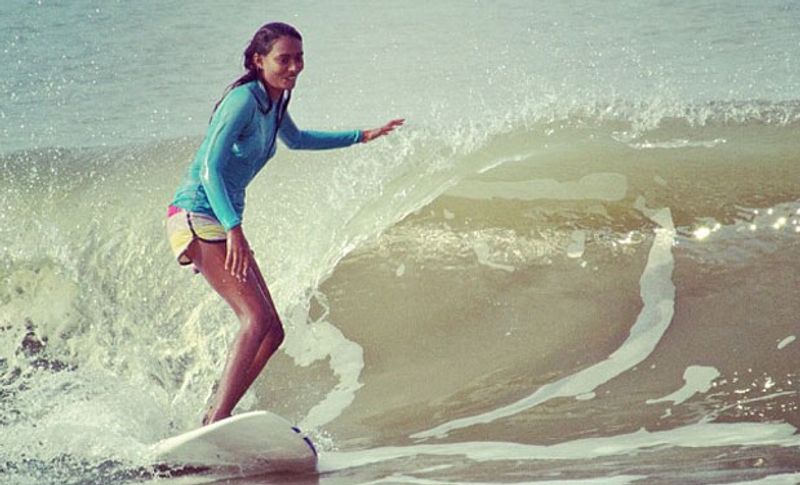 Surfers - Surfing is not a very common profession in India. This adventure sport has mostly seen men cutting through the waves and making their way. But, when India's first surfer girl came into the limelight, it made a mark everywhere. Ishita Malaviya from Mumbai created headlines for her exceptional surfing skills along with a tag of being India's first surfer girl.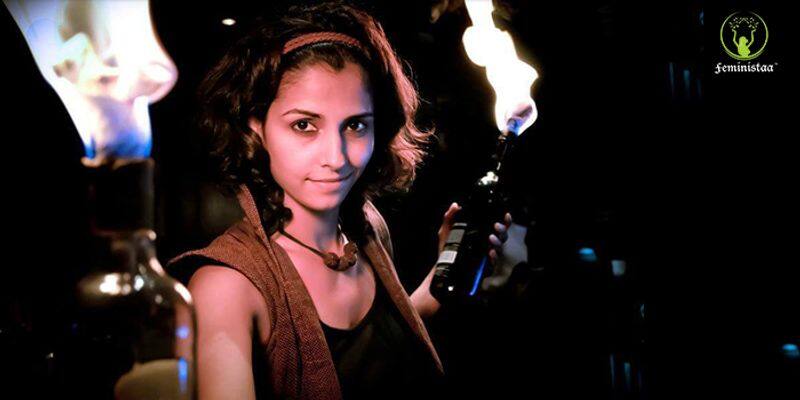 Bartender - Almost a decade ago, this industry was 100% male dominated. Juggling of bottles and mixing the right combination to give you your perfect drink, bartending has been an unusual career choice, even for men. And when a woman opts for it, many eyebrows are raised. But there are some women who shrugged their shoulders and turned their backs to the stereotypes to opt for this unique field.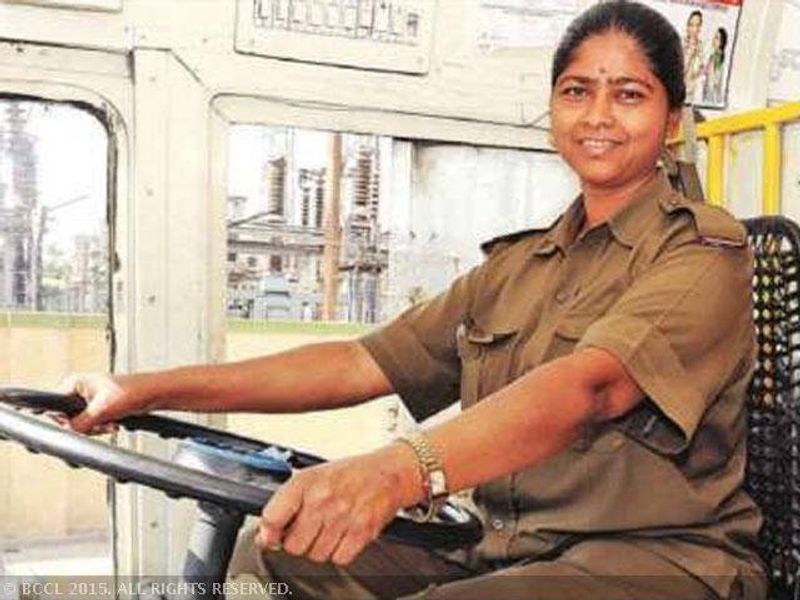 Bus drivers - "Women are bad drivers", we often hear people say and it's about time this propaganda ends. With very few women in the transport industry, we are certainly taken by a pleasant surprise to see a woman driving a public transport bus.
Private detectives - When a girl's parents start worrying that she is out after dark, when they make sure a male member accompanies her when she is travelling late at night, and when the family is always worried about her safety, how unusual is it to choose a career which is far from safe? Private detective is one such profession which would not be easily considered by women.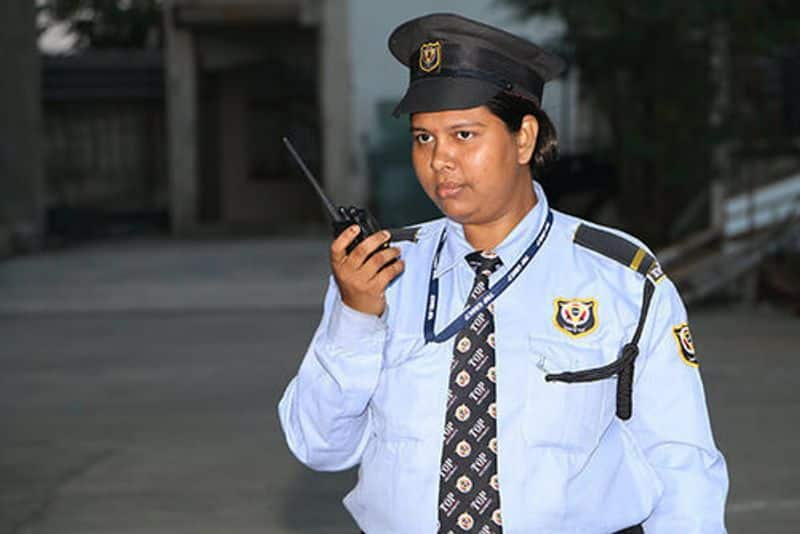 Security guards - We sleep peacefully every night because we know someone out there is guarding us; our very own security guard who makes sure that the community is protected. In the industry where we have always seen male guards, it is inspiring to see women coming forward to take up this unconventional career options. Family pressure, safety issues and many such obstacles often come in a female's way if she thinks of joining such a career. But there are some who fear none and want to make a difference.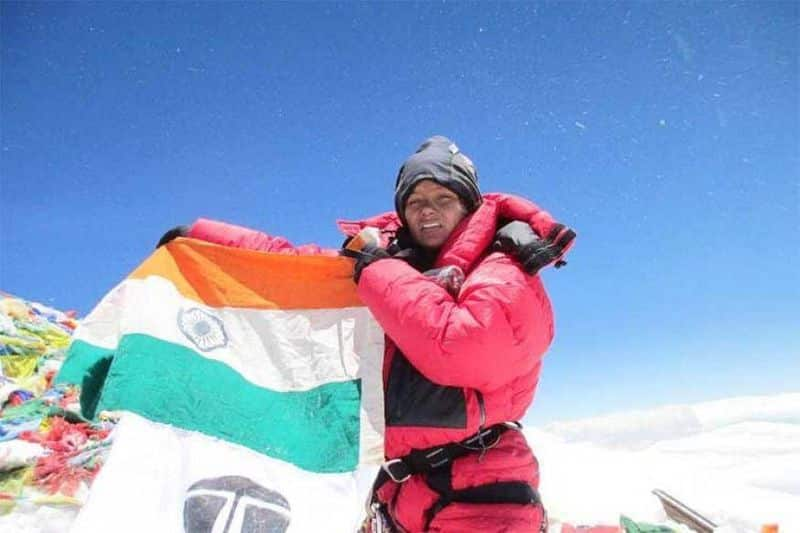 Mountaineering - Climbing the highest peaks, beating extreme climate and challenging one's body strength, mountaineering requires all of these. Maybe, this is why the fairer sex did not opt for this unconventional career path earlier. Now, we are seeing many women who are daring enough to go against the tide.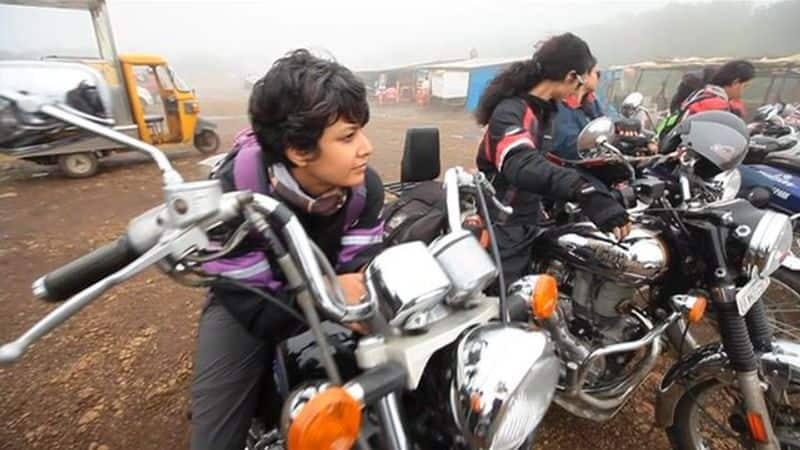 Bikers - Like most things, what a person drives or rides is also often differentiated according to gender stereotypes. In most commercials, a guy is seen riding a big bike while a girl is seen flaunting her trendy scooter. While most of them are okay with this arrangement some women choose to break the stereotype and became serious bikers.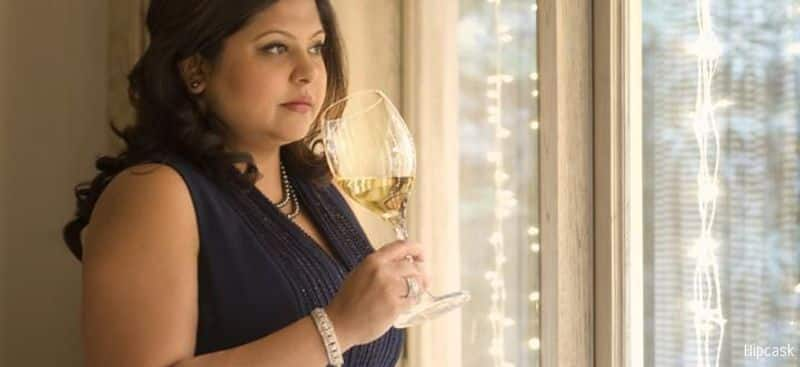 Wine tasters - While women are considered the queens of the kitchen in a household, it is strange to see that men rule the roost when it comes to being chefs or wine tasters. Some women take their love for food beyond their own houses and make a big contribution to this male-dominated industry.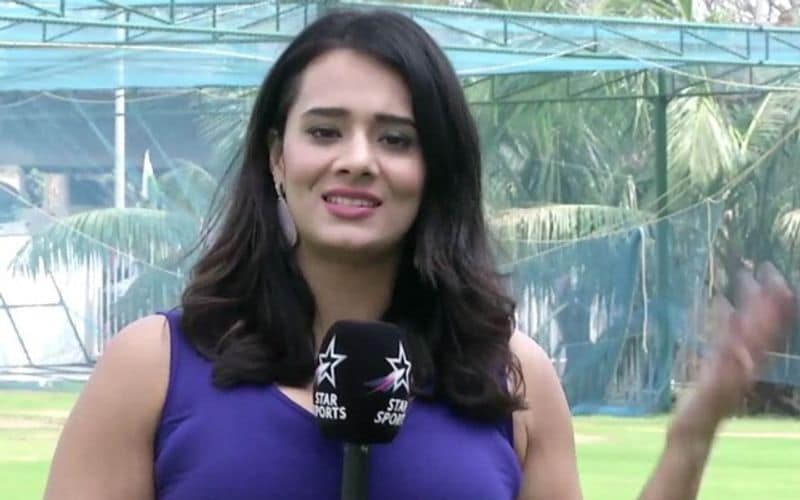 Sports journalists - While conventional media has many women journalists, sports journalism is something which is hardly touched by most women in India. Sports has always been considered as a "man" thing while women are mostly seen covering the lifestyle sections. Over a period of time and with the help of contributions from some really talented women, we are finally seeing a wind of change. From keeping the scores to knowing the rules of a game and going on ground to profile the players, a sports media person has an eventful life and some ladies have just cracked it.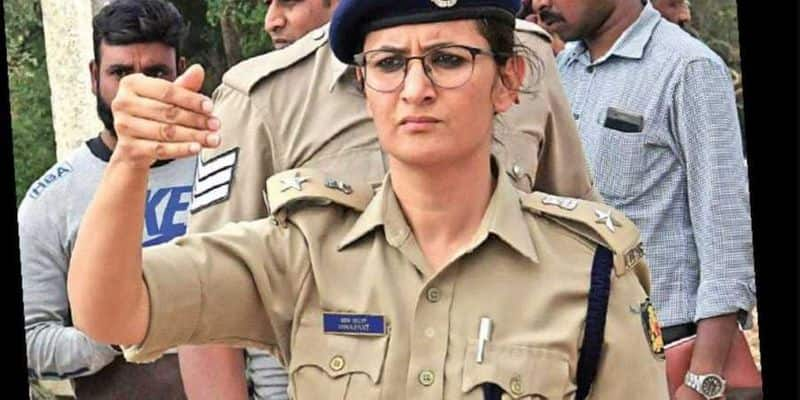 Police – Most movies show that it is always a man who would beat up all the "bad guys" and save the lady. Gradually, as the times are changing, we are seeing more women in this male-dominated career beating the bad guys black and blue.