West Bengal: Keshpur villagers protest against poor roads before Prashant Kishore's team
First Published 21, Oct 2020, 10:54 AM
As the Assembly polls are approaching, the Trinamool is following the strategy of Prashant Kishore to increase public relations. Prashant Kishore's team went to a remote village to have a conversation with the Scheduled caste group. However, the team was embarrassed upon reaching the village. They found a big deep hole in the middle of the road. The villagers raised several questions to Prashant Kishore's team on the poor road condition. This unprecedented incident took place in Sonapota village of Keshpur.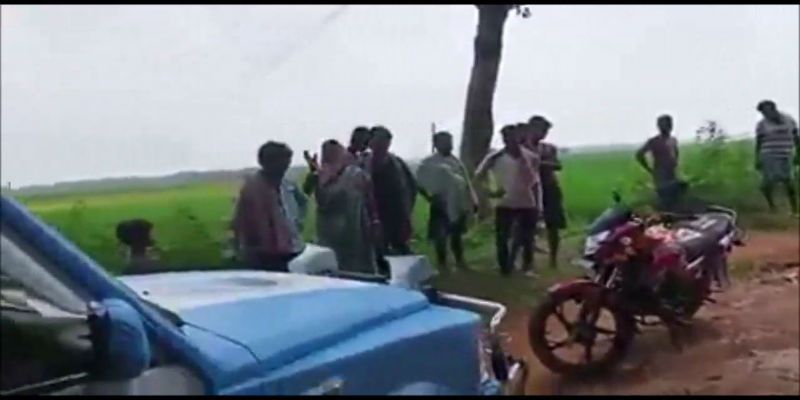 All the parties are working hard before the Assembly polls. The Trinamool Congress is desperate to regain the lost vote bank. Prashant Kishore's team is working in the villages. They were embarrassed when they saw the terrible condition of the roads in the village.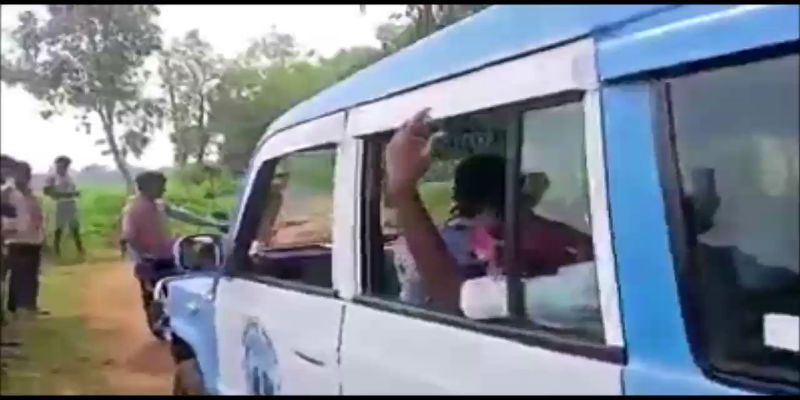 Prashant Kishore's team went to Keshpur in West Midnapore to talk to the Scheduled Caste group. Upon reaching the village, the team saw a waist-level hole in the middle of the road. A villager went down to the hole and asked what kind of development the Trinamool government is doing?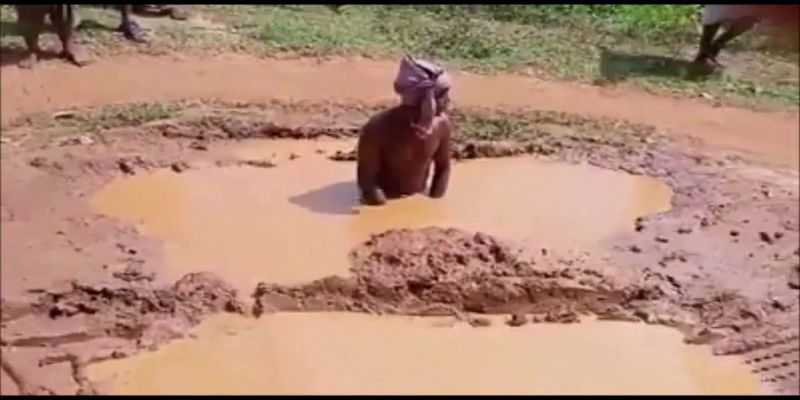 The villagers protested by blocking the car of Prashant Kishore's team. PK team members came to talk about the development programs of the Trinamool government in the village. However, the situation turned opposite. The villagers protested in front of the car of Prashant Kishore's team as the road was dilapidated.

The video of a villager descending into a waist-deep hole in the middle of the street went viral. The villagers claim that it would have been better to develop the village without giving crores of rupees to Prashant Kishore. Some of the protestors claimed to be BJP workers.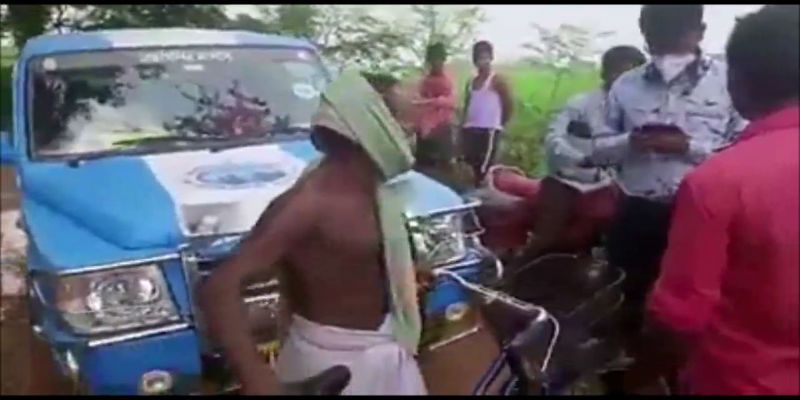 Besides, the villagers also protested for not getting the grant money of PM Modi's housing scheme. It is alleged that the villagers have to pay a lot of money to the leaders to get the grant money. The villagers claimed that they are not getting work even in the 100-day project. Prashant Kishore's team was embarrassed upon hearing all these questions.