Tablighi Jamaat members try to assault ward boy, throw food and demand non-veg diet
With Tablighi Jamaat members refusing to be tested for COVID-19 post the religious event in March, and with incidents of people spitting at doctors, those in quarantine are not helping their case. A group of members tried to assault ward boys at a hospital for not serving them non-veg food.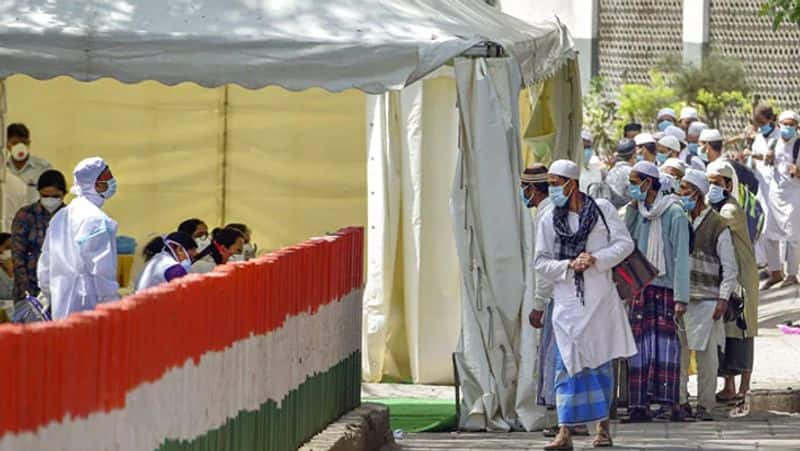 Incidents of Tablighi Jamaat members allegedly misbehaving at quarantine centres have not ceased. A group of members allegedly tried to assault ward boys and created a ruckus at Kanpur's Lala Lajpat Rai hospital.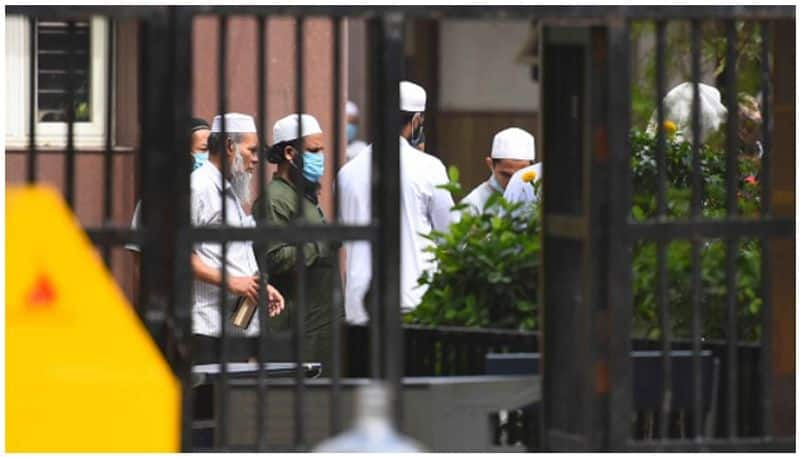 According to reports, 70 Jamaat members and their contacts are being treated and 15 of them are said to have refused to eat and have demanded non-vegetarian food.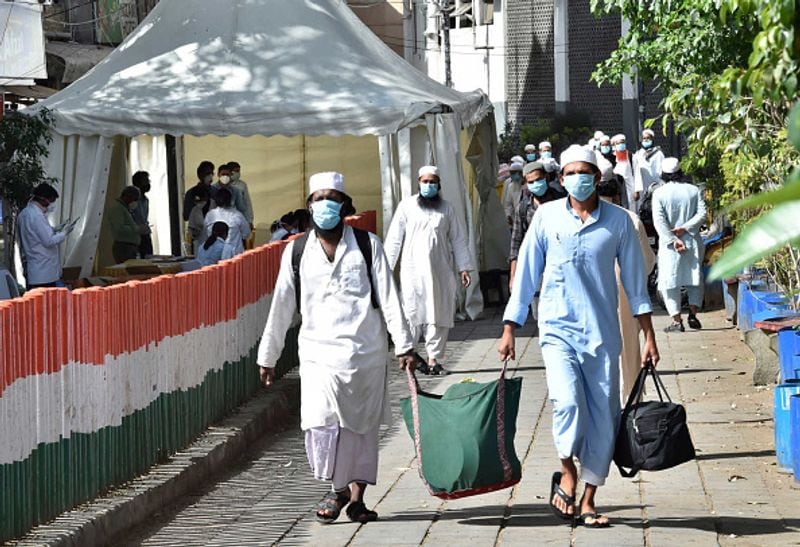 They are being served bun and butter for breakfast and fruits, rice, dal, roti and vegetables for other meals.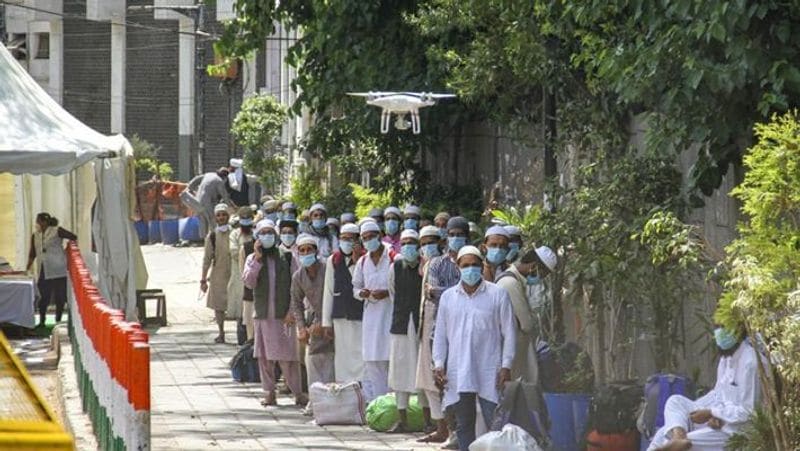 Media reports have quoted the govt medical college principal Dr Arati Dave Lalchandani of saying, "On Saturday, a ward boy had been to the COVID-19 isolation ward situated on the third floor of the hospital to serve food to Jamaatis and their contacts who refused to eat and asked for non-vegetarian food," adding that the Jamaat members demanded the menu be changed every day as they are bored of eating vegetarian food."
The doctor further said that because they did not get non-vegetarian food, they threw the 'pure protein-rich' food on the floor.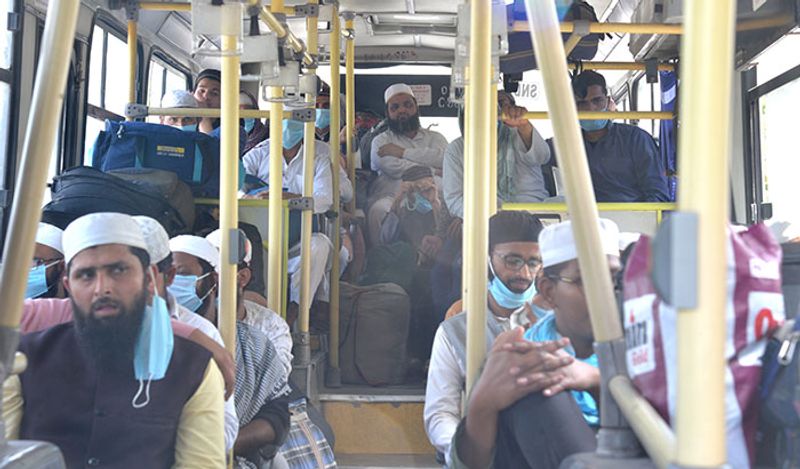 "They even manhandled the ward boy who somehow managed to escape. They even chased after him," the principal reportedly said. She also stated that the ward boy narrated his ordeal to authorities, who brought up the matter with police officials.

It has now been decided that food will be served to them in presence of police to avoid such problems from repeating.