Sunburn festival returns to Goa in new avatar amid COVID, leaves netizens unenthusiastic
First Published 2, Nov 2020, 11:48 AM
Percept Live the creators of Sunburn festival have announced the 14th edition of the most eagerly awaited Sunburn Festival.

Sunburn organisers on November 1 announced that the popular festival, considered to be the biggest dance and music event in Asia, will be back with a 20% capacity on Goa's Vagator Beach between December 27 and 29.
"Presenting Sunburn Goa 2020 in a completely new avatar. A new beginning. Join us for great music & beautiful vibes at Vagator, Goa, on the 27th, 28th and 29th of Dec 2020," Sunburn said in a post on Twitter.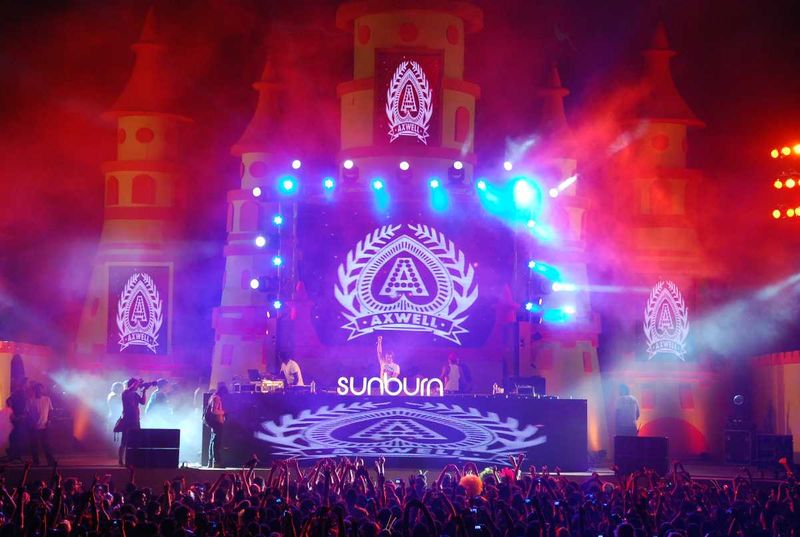 However, COVID-19 means that there will be a whole new set of rules in place—and only 20% of the venue capacity will be filled. For context, previous editions have seen attendance of over 300,000 fans.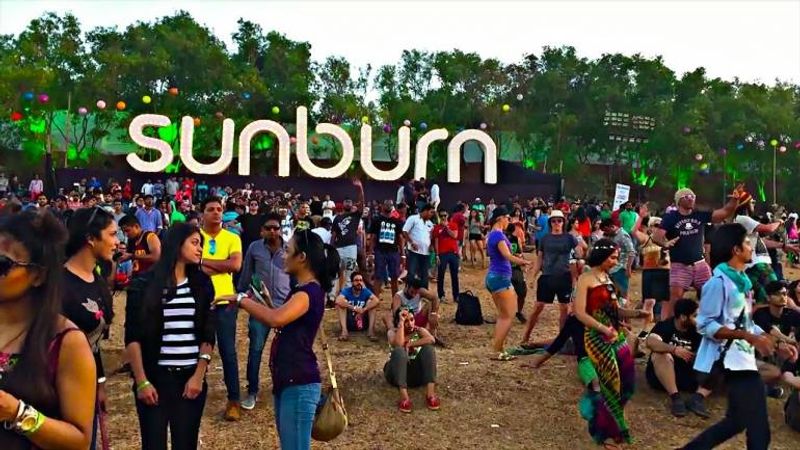 Karan Singh, COO, Percept Live was quoted by ANI saying, "Covid-19 has literally put the pause on life. In India, we have witnessed stringent lockdown measures since March 2020. An unprecedented 7 months of staying in and staying safe. With the Unlock procedures initiated and specially Unlock 5 permitting ground events, we figured it's time to restart lives."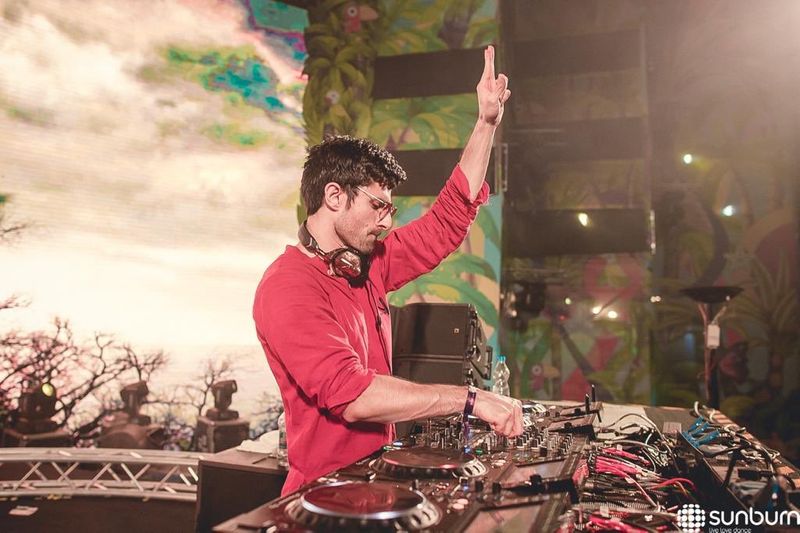 "Time to "Live Again", and most importantly "Live, Love, Dance again." Sunburn Goa 2020 will be a Limited Capacity, super safe event following global best practices and all applicable guidelines. Fan Safety is our top priority," Singh added.
Usually, the festival is a long-awaited event with tourists thronging Goa in thousands. But this time around, the announcement has not elicited an enthusiastic response, courtesy the COVID-19 pandemic.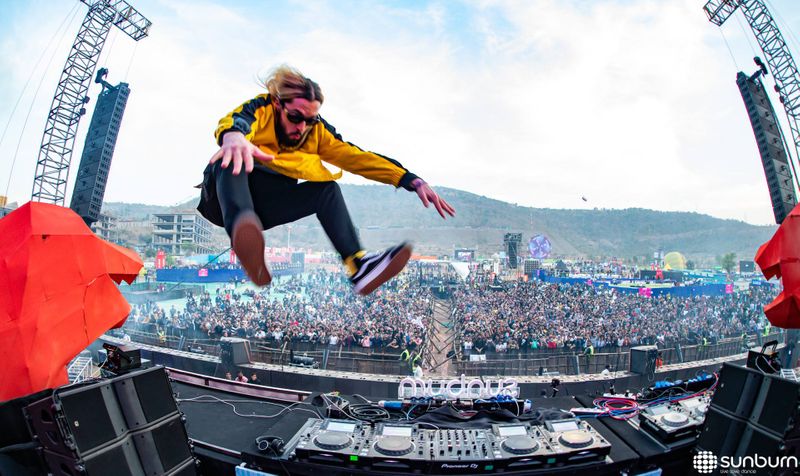 Sunburn Goa's COVID-19 rules:
· The use of Aarogya Setu app will be mandatory
· Entry procedures include a temperature check, sanitisation and security frisking
· Wearing a face mask is compulsory throughout the festival
· Other protocols including a negative COVID test may be required, depending upon government regulations at the time.
· Social distancing is to be maintained at all times. In the general category, each row will have multiple sections of 50 persons each with markings for people to maintain physical distance. Those in VIP sections will have their own private, designated space. Once you enter a section, you remain there through the day.
· Entry permitted into the event as per time slots selected; no crowding at gates, toilets, F&B area or any other common areas.