Remembering late Siddaganga seer Shivakumar Swamiji on his 113th birth anniversary
The Siddaganga Swami's gurukula in Karnataka's Tumakuru houses more than 10,000 children from ages five to sixteen years at any point in time and is open to children from all religions, castes, and creeds who are provided free food, education, and shelter (Trivida Dasohi).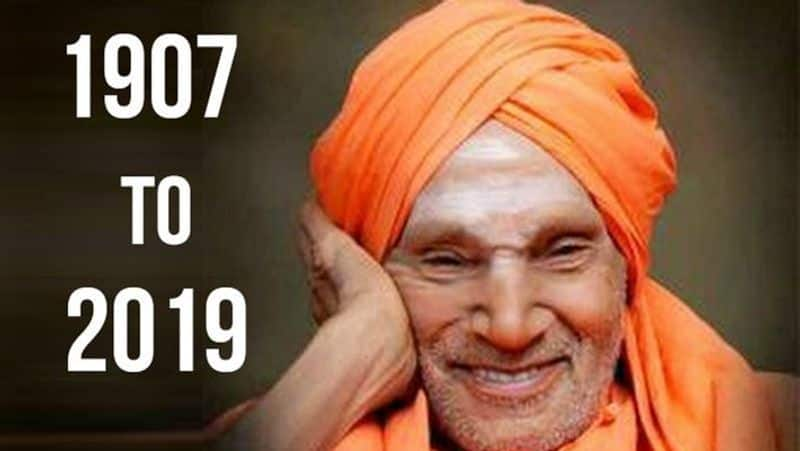 Known as the Walking God, Shivakumara Swamiji of Siddaganga mutt has been an inspiration with his triple services of food, shelter and education.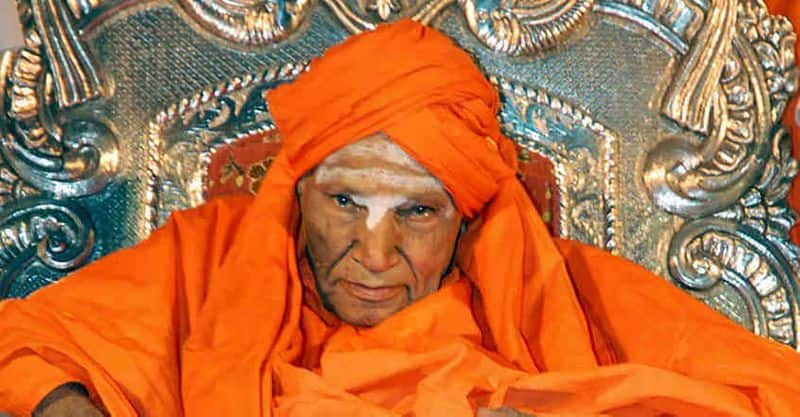 Shivakumar Swamiji was an Indian super-centenarian, humanitarian, spiritual leader and educator. He was a Lingayat religious figure, he joined the Siddaganga Matha in 1930 in Karnataka and became head seer from 1941 and reigned over the seminary for about 76 years.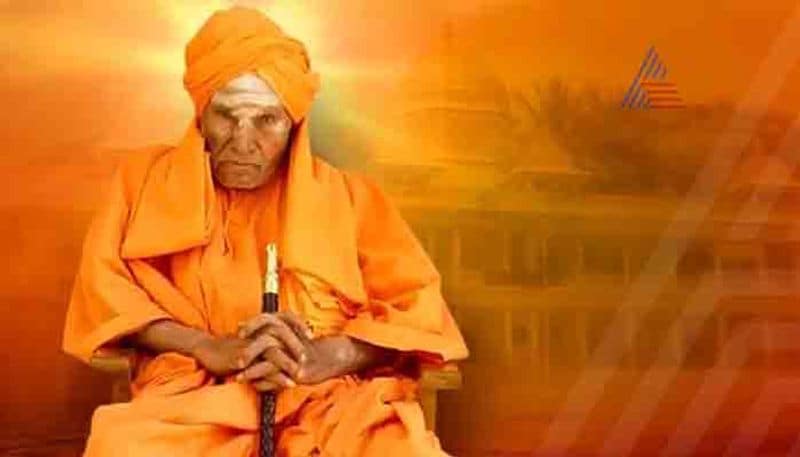 Described as the most esteemed adherent of Lingayatism, he was referred to as Nadedaaduva Devaru (Walking God) in the state. The 111-year old seer was revered by millions of his followers. The Siddaganga Education Society was founded by the seer.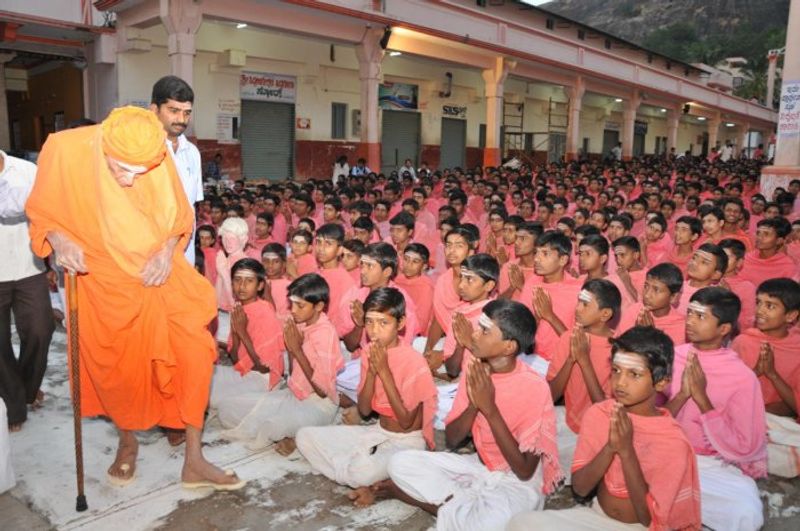 Under the Sri Siddaganga Education Society (a residential school), thousands of students, mostly from villages and under privileged sections, are being educated in both traditional and modern learning.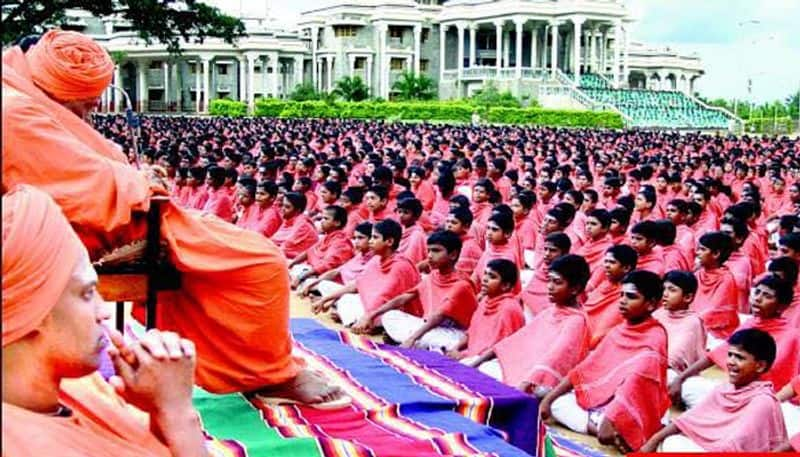 Known as "Trivida Dasohi" for his triple sacraments - food, shelter and education – the mutt provides food to lakhs of devotees to ensure none return on an empty stomach.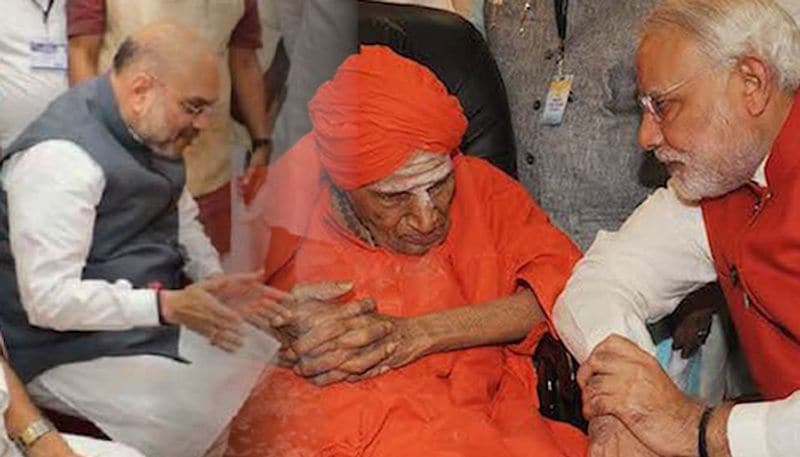 Before his death at the age of 111 years, 295 days, he was one of the oldest people living in India. In 2015, he was awarded by the Government of India, the Padma Bhushan, India's third highest civilian award. In 2017, the government of Karnataka and his followers sought Bharat Ratna for him for his social service.