Remembering Jayalalithaa: Travelling down memory lane with a few pictures of Tamil Nadu's Amma
Jayalalithaa went from being a movie star to becoming the chief minister of Tamil Nadu. She is fondly called Amma (mother) by her followers. She passed away on December 5, 2016, at the age of 68 after undergoing treatment at a Chennai hospital for 75 days.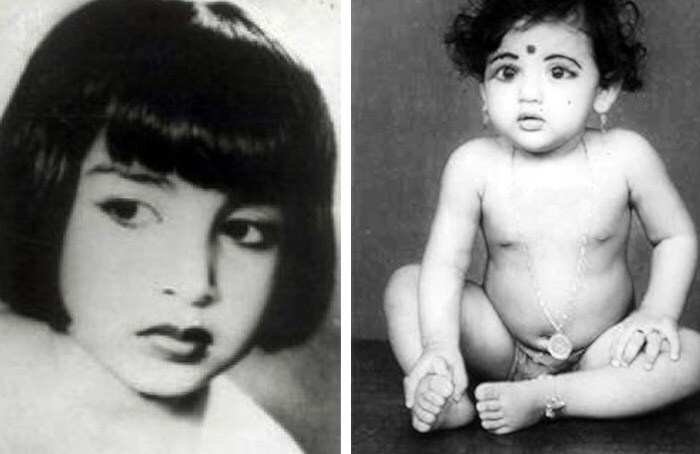 Jayalalithaa was born on February 24 in the year 1948, in Mandya district, then Mysore State (now Karnataka).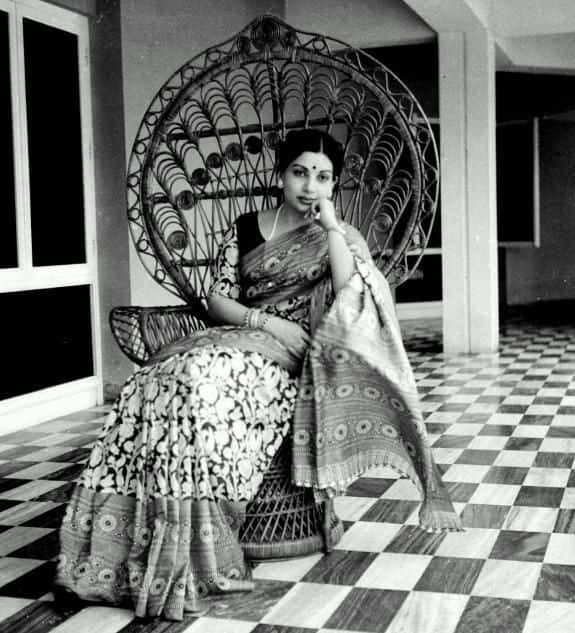 She was fluent in Tamil, Telugu, Kannada, Hindi, Malayalam and English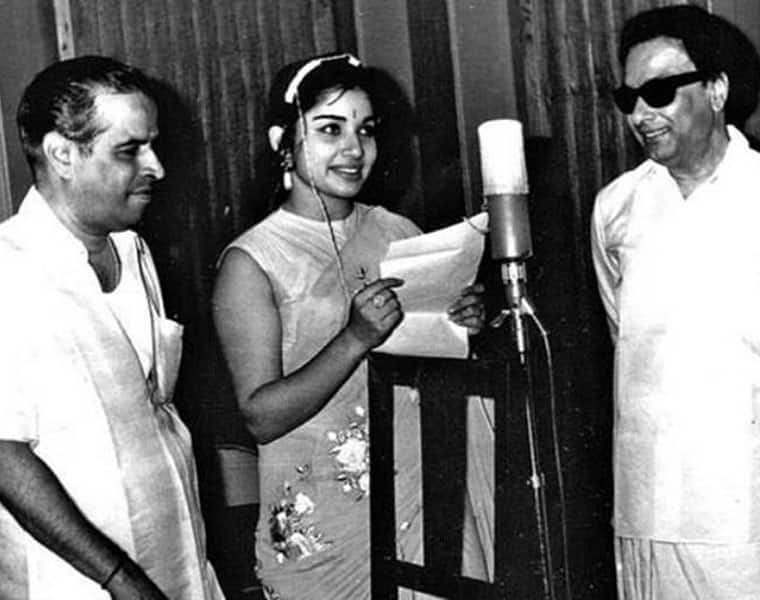 Jayalalithaa was also trained in western classical, classical music, piano and various forms of classical dance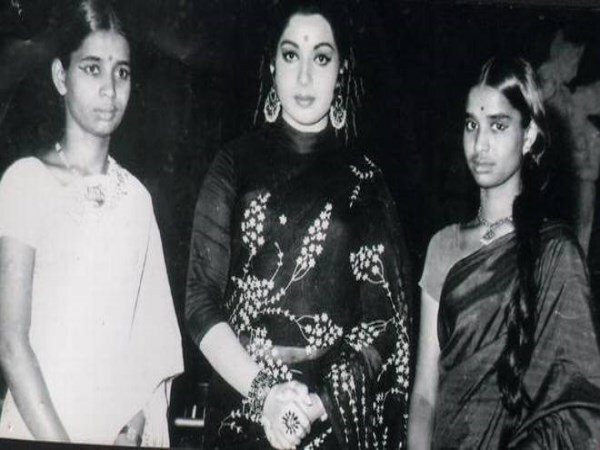 She made her debut as a lead actress in Chinnada Gombe while she was still studying in school in the year 1964. She was just 15 at the time.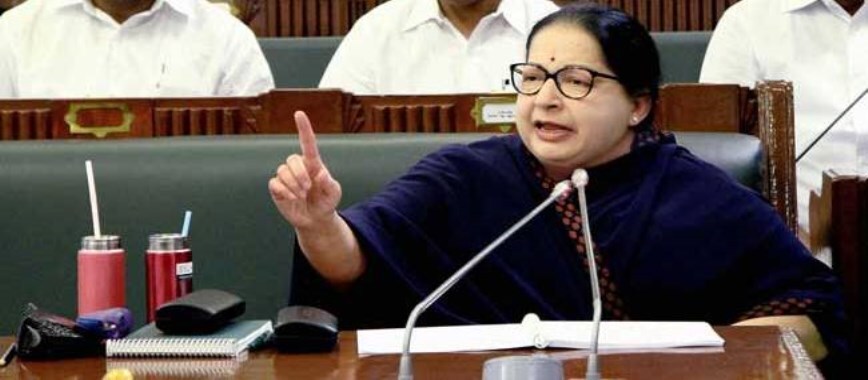 Jayalalithaa wanted to be a lawyer, but her debut film became so successful that she immediately became a well-known face. This encouraged her to choose a different path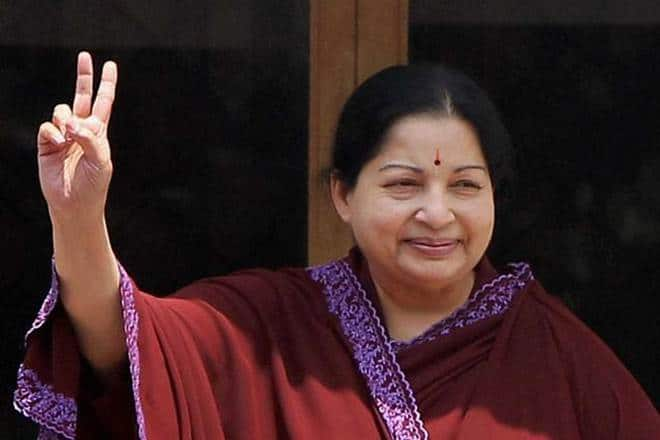 In 1995, Jayalalithaa also secured a place in the Guinness World Records. She received the award for hosting the 'largest wedding banquet/reception' for her foster son Sudhagaran.