Ram Temple Bhumi Pujan: Prohibitory orders imposed in Kalaburagi, Kodagu
Section 144 has been imposed in Kalaburagi and Kodagu ahead of Ram Temple bhumi pujan. Earlier, prohibitory orders were imposed in Mangaluru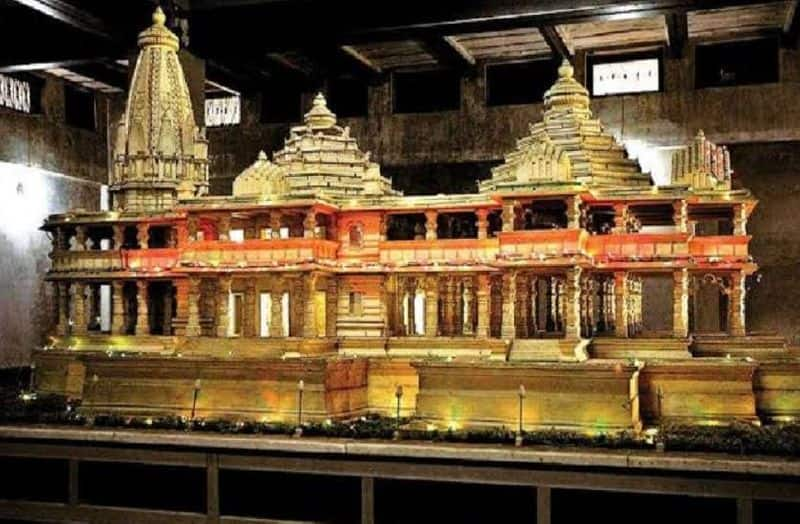 As the entire nation waits anxiously for the bhumi puja of Ayodhya Ram temple to take place on August 5 by the Prime Minister Narendra Modi, prohibitory orders have been imposed in Kalaburagi and Kodagu districts in Karnataka.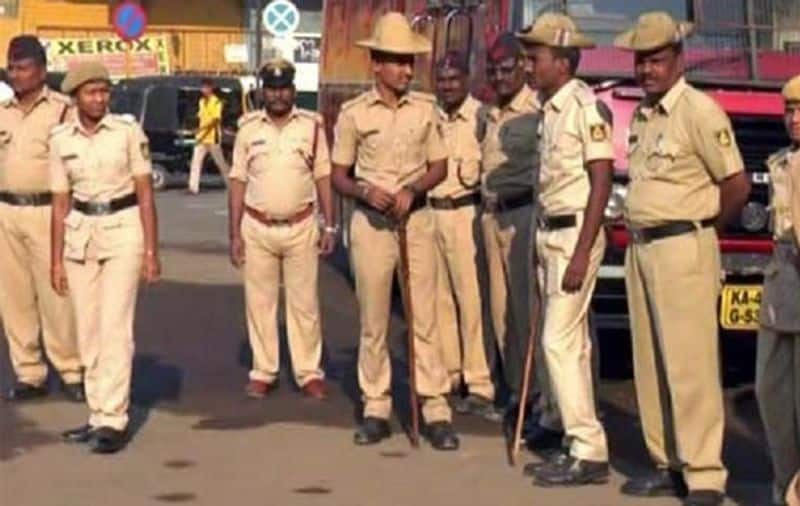 In a bid to "maintain law and order" in the wake of the 'bhumi pujan' scheduled to be held in Ayodhya's Ram Temple on Wednesday, section 144 of the Code of Criminal Procedure (CrPc) has been imposed in Kalaburagi.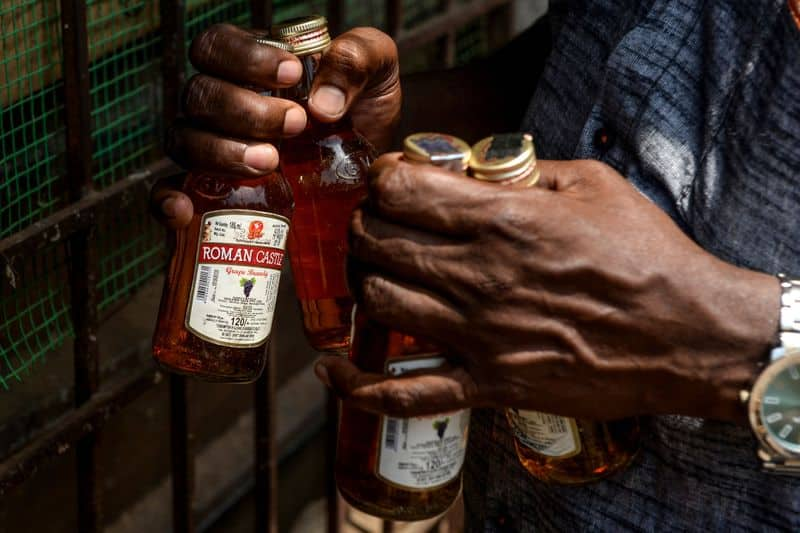 The prohibitory orders and a liquor ban will be in place from 3 pm Tuesday (August 4) to 6 am on Thursday (August 6), the order issued by Gulbarga Police Commissioner N Satish Kumar stated.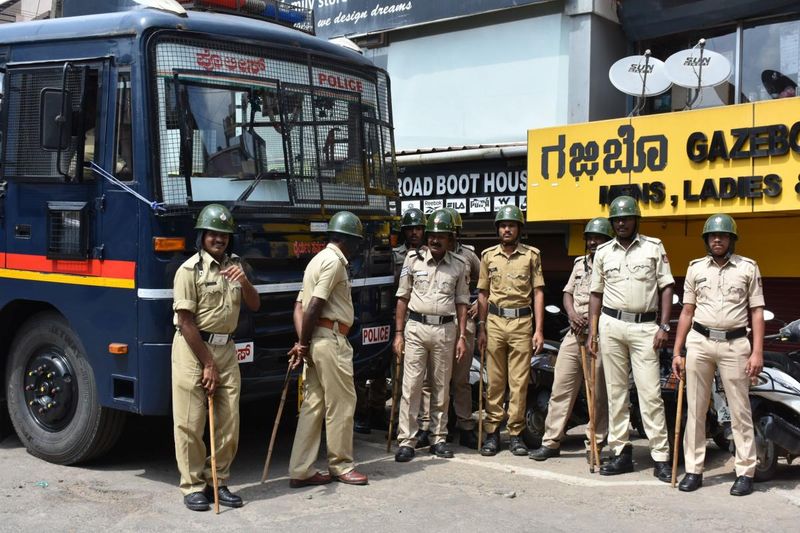 Meanwhile, in order to avoid any untoward incident on August 5, Wednesday during bhumi pujan of Ram Temple in Ayodhya, prohibitory orders have been imposed in Kodagu district.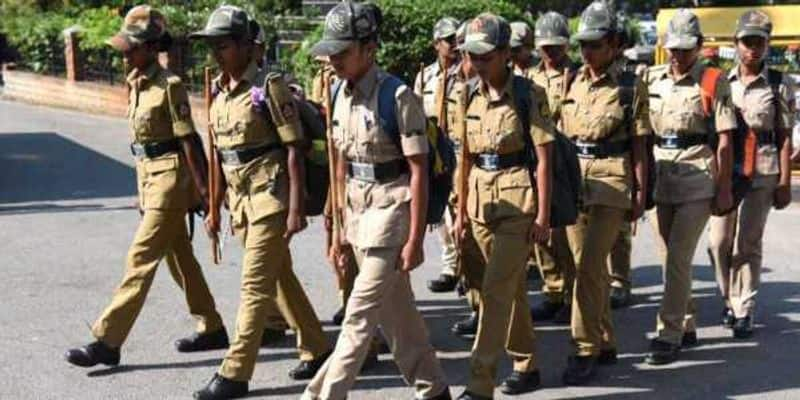 The order has been issued under Section 144 of CrPC to prevent any untoward incident, Kodagu district administration said in an order on Tuesday. The prohibitory order will be in force from August 4 midnight to 12 am on August 5 in the district, Kodagu district commissioner Annies Kanmani Joy said in the order.