Netaji Battalion to be formed in Kolkata Police force
Ahead of the Assembly elections, West Bengal Chief Minister Mamata Banerjee announced the formation of a new force called the Netaji Battalion for the Kolkata Police. A few days ago, she announced the formation of three new forces in the state police. Recruitment is going on in the battalion. In the meantime, the Chief Minister gifted a new battalion to the Kolkata Police.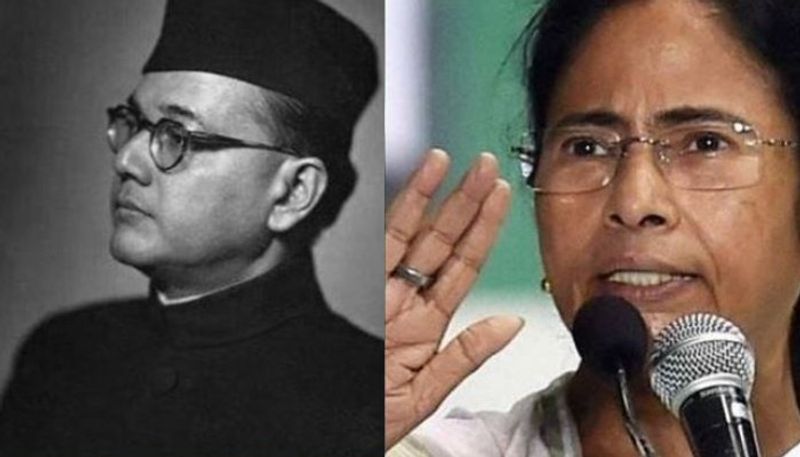 The West Bengal Chief Minister announced the development of the Netaji Batallion while delivering a speech presenting the annual Budget 2021-22 for the West Bengal in the state Assembly.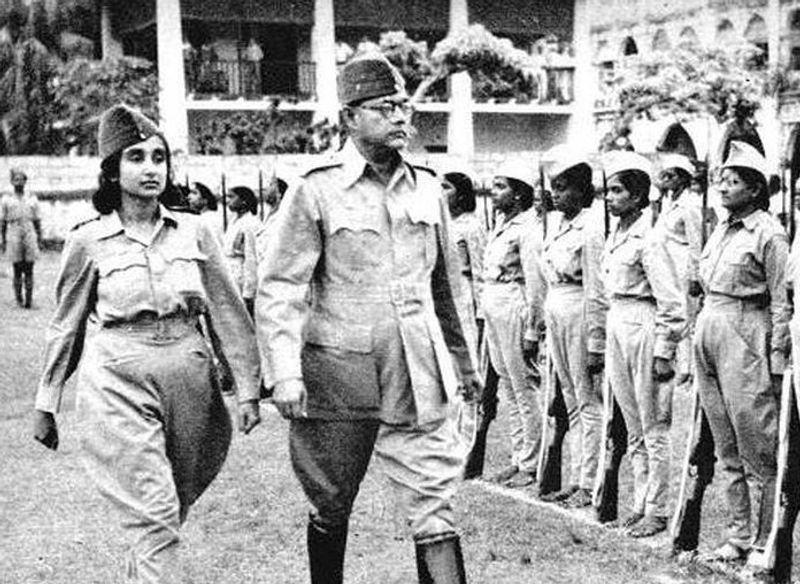 According to Lalbazar sources, there are currently eight battalions in the armed forces of Kolkata Police. In addition, there is a specialized force that includes special forces like RAF, Combat Forces.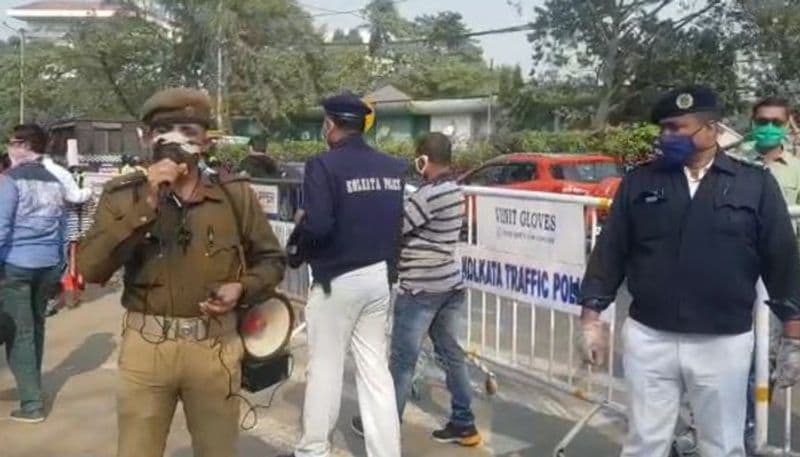 After the announcement of the Chief Minister, the Netaji Battalion is going to be a new addition to the existing police force. However, the armed forces did not say anything about what the battalion would do or where it would work.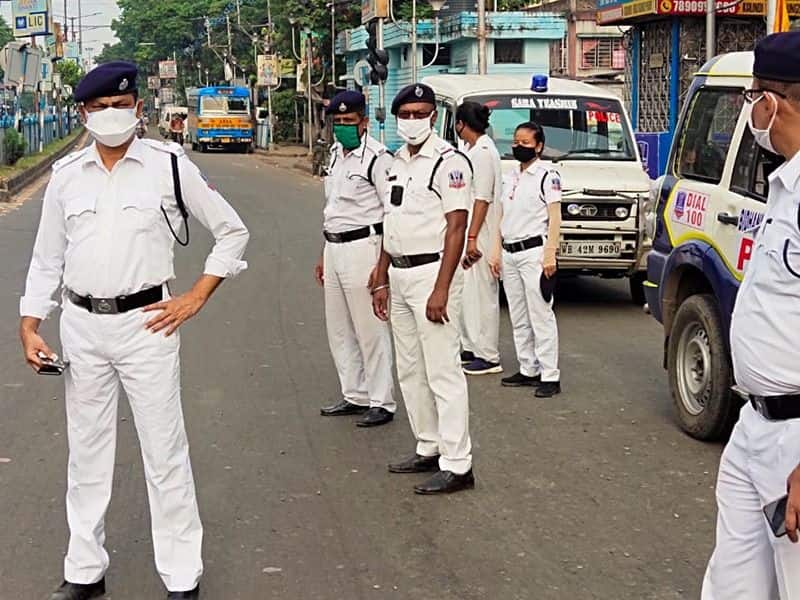 According to a section of the police, the recruitment process of several thousand constables in the state police may be sent to the Netaji Battalion. Before that, the new force could be formed with personnel and officers from different units of the present Kolkata Police.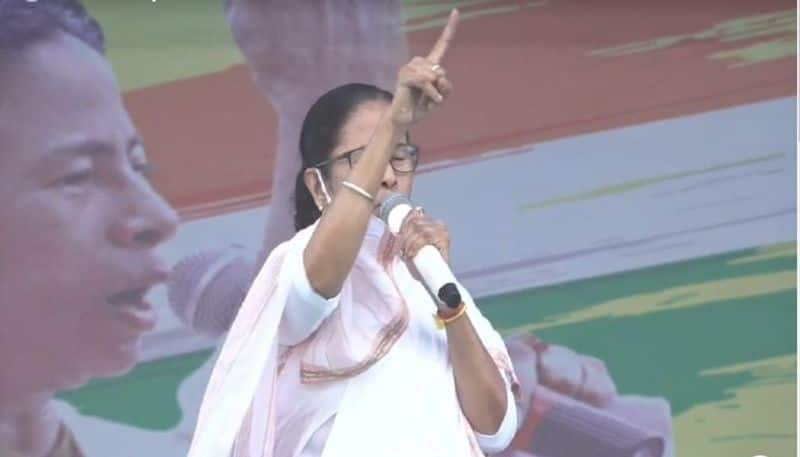 Among the initiatives announced by the CM on Friday (February 5) was a Netaji State Planning Commission and a special battalion of Kolkata Police named after Bose. She also announced community centres called 'Jai Hind Bhawans' in all districts.