Mamata slams BJP; says Centre will slash fuel price for few days before polls
West Bengal Chief Minister Mamata Banerjee on Monday (February 15) slammed the Bharatiya Janata Party (BJP)-led central government over the rising fuel price.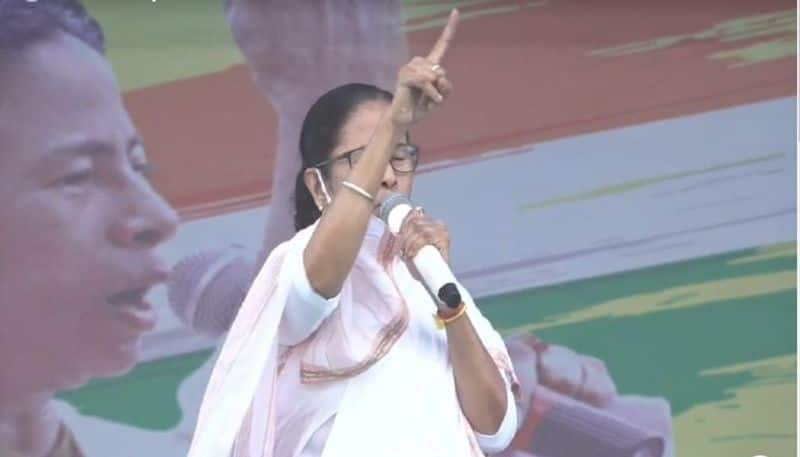 Mamata Banerjee said that the Centre will reduce the prices only for few days ahead of assembly polls. Petrol and diesel prices have gone up in the national capital and stood at Rs 88.99 per litre and Rs 79.35 per litre.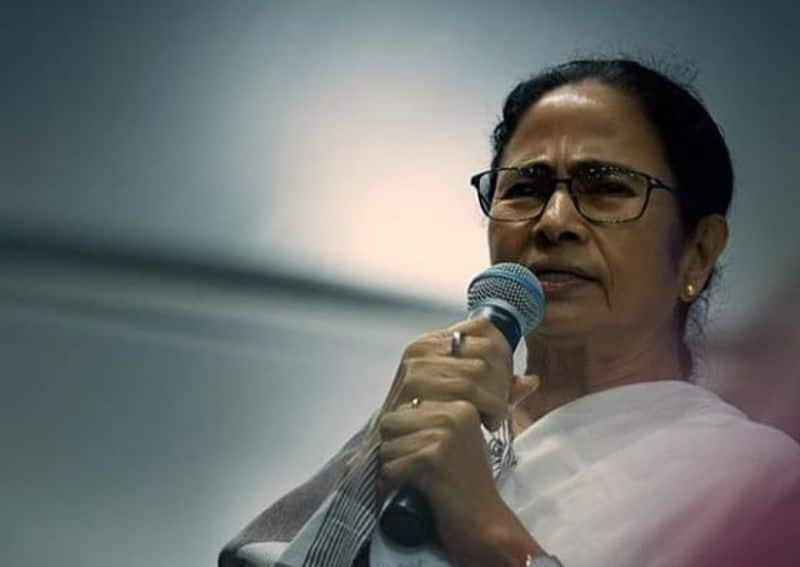 The CM said, "The Centre is increasing LPG and diesel prices every day. It is greatly affecting ordinary people. The Central government will only reduce the prices for few days when the elections are approaching."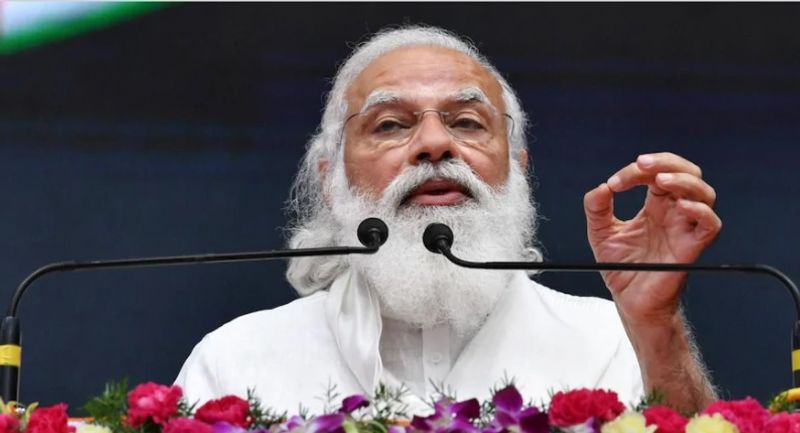 The price of LPG cylinder also increased by ₹ 50 per unit on Sunday (February 14) and now it will cost ₹ 769 in the national capital.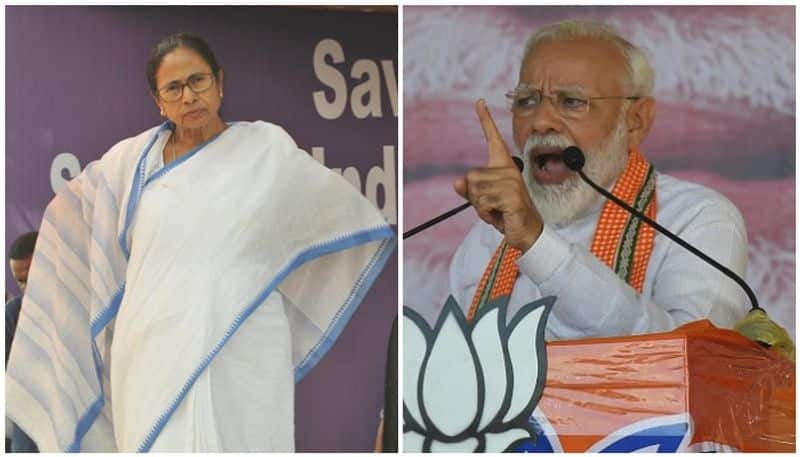 The oil marketing companies have increased the price of non-subsidised LPG cylinders by ₹ 25 on February 4.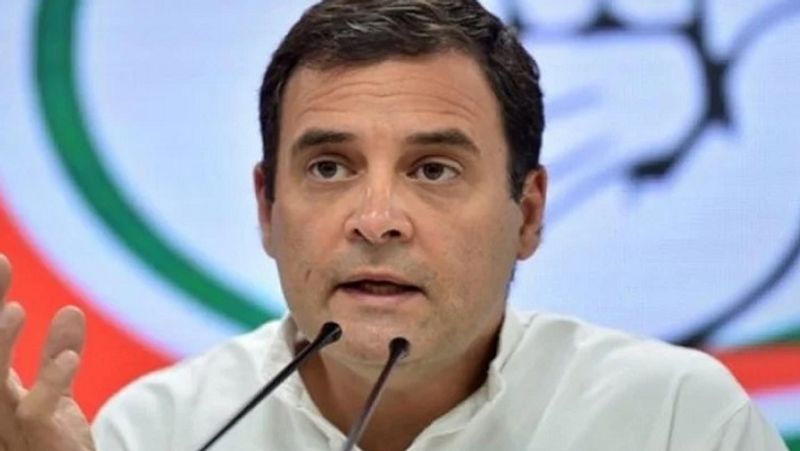 Congress leader Rahul Gandhi slammed the Centre over the LPG domestic cylinder price hike and said that the government is 'looting' from the public.