Kerala plane crash: Airlines staff at Delhi airport pay tribute to pilot Akhilesh Kumar
18 people including two pilots were killed in the plane crash at Kozhikode International Airport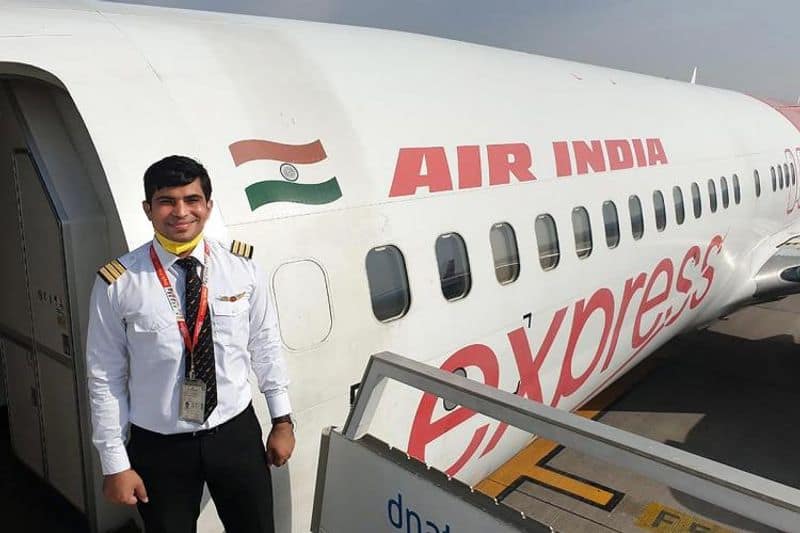 Over 200 pilots and ground staff of different airlines gathered at Delhi airport and paid tribute to co-pilot Akhilesh Kumar, who died in the Kozhikode flight crash
Captain Sathe, who was the pilot-in-command and his co-pilot Akhilesh Kumar were among those who died in the incident. Both the pilots, along with 16 other people onboard, have died in the accident.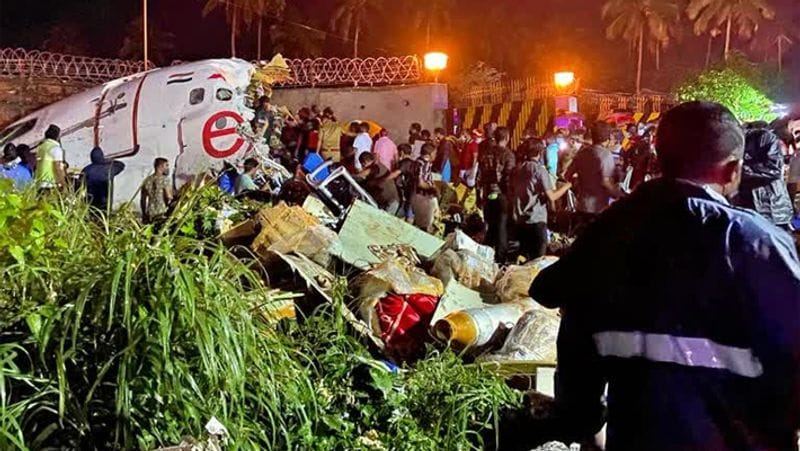 An aviation industry official said Kumar's mortal remains was brought to Delhi airport from Kochi on IndiGo flight 6E2135 at around 2 am on Sunday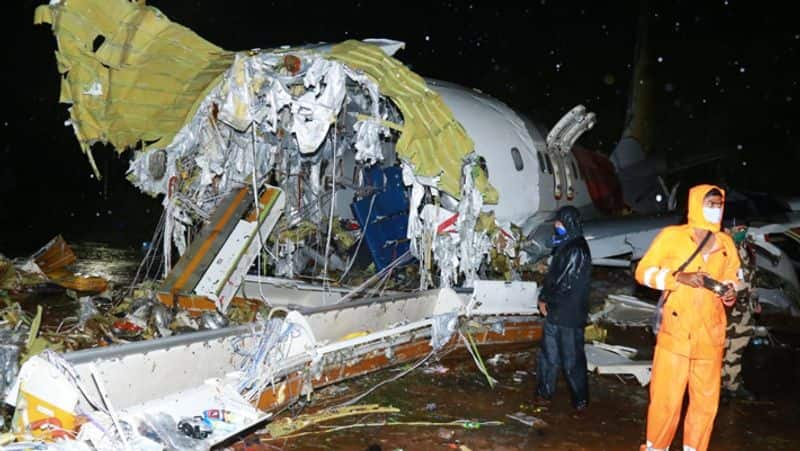 Kumar's mortal remains were then taken by road to Mathura, Uttar Pradesh, where his family resides
The mortal remains of Captain Sathe are likely to be taken to his family members in Mumbai on Sunday, according to the official.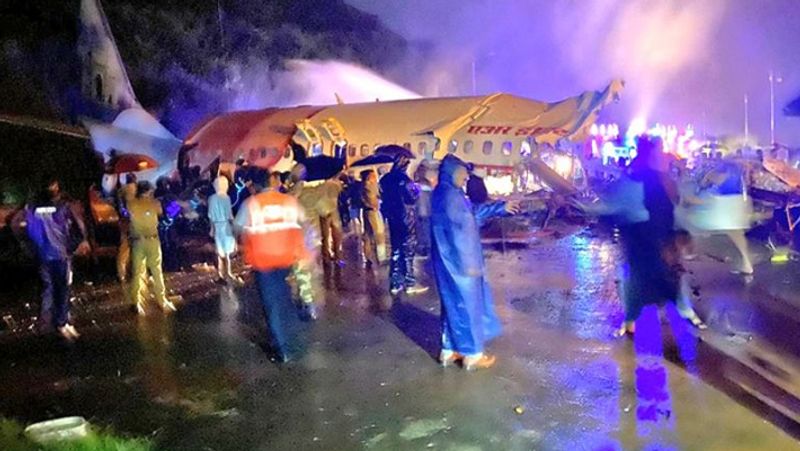 The aircraft, which was part of India's Vande Bharat repatriation initiative to bring back expatriates from Dubai, skidded off the runway while landing at Kerala's Kozhikode on Friday night (August 7). The aircraft was identified as IX 344, Air India Express flight from Dubai to Kozhikode.