Kerala nun rape case: Accused Franco Mulakkal granted bail
Additional district court granted bail to the Kerala nun rape case accused Franco Mulakkal
The Kerala nun rape case accused Franco Mulakkal was granted bail.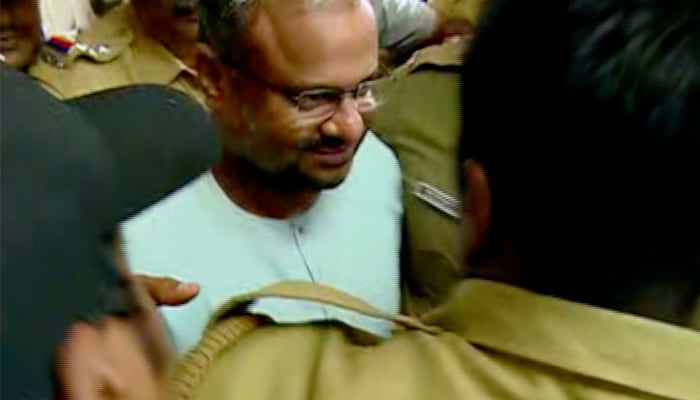 The Kottayam court granted bail to the accused after he appeared before the court on Friday (August 7).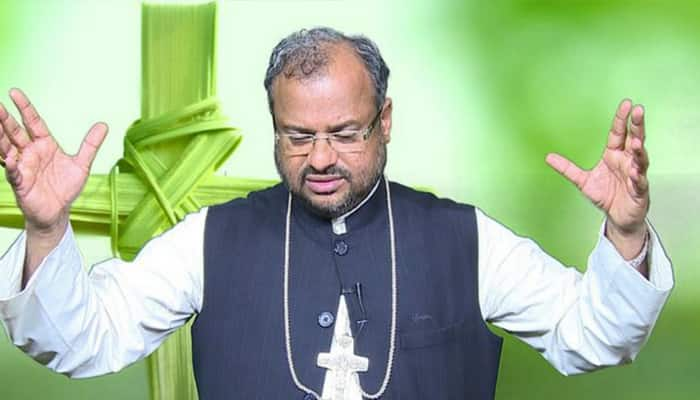 The court also asked Mulakkal not to leave Kerala till August 13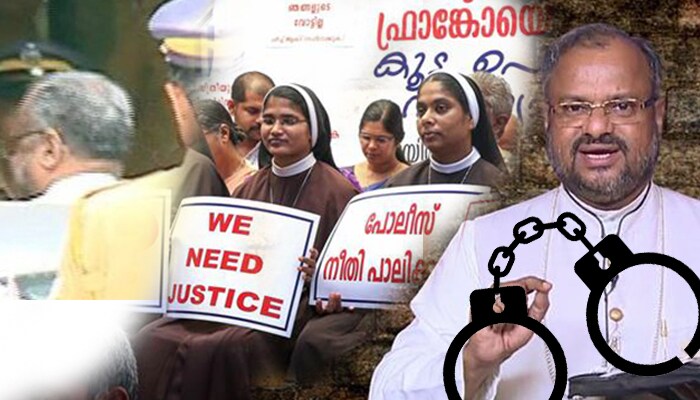 The additional district court judge G Gopakumar recalled the non bailable warrant against Mulakkal and cancelled the proceedings against the old sureties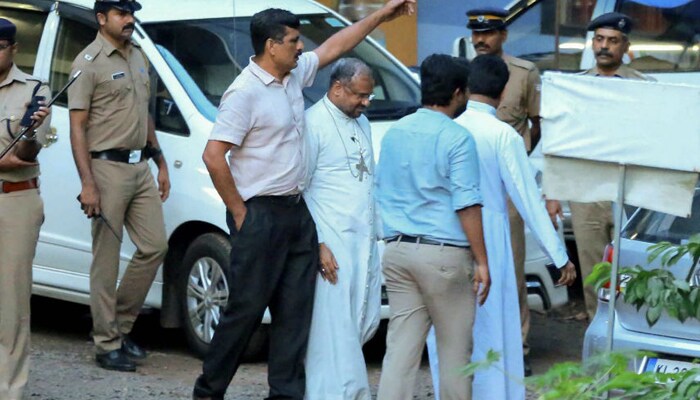 The court has also adjourned the case to August 13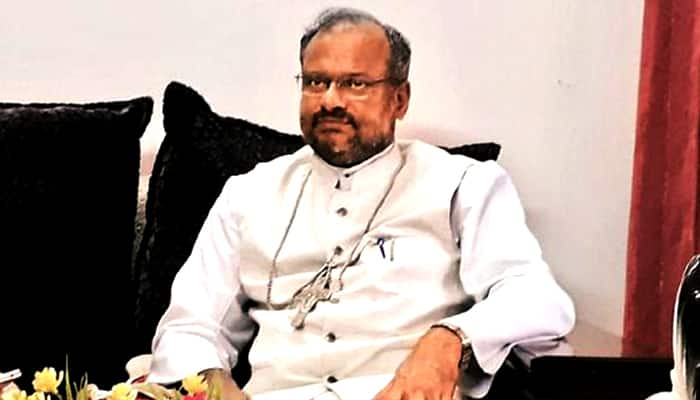 A day ago, the Supreme Court had dismissed the plea by Mulakkal, against a Kerala high court order rejecting his petition for discharge in the case.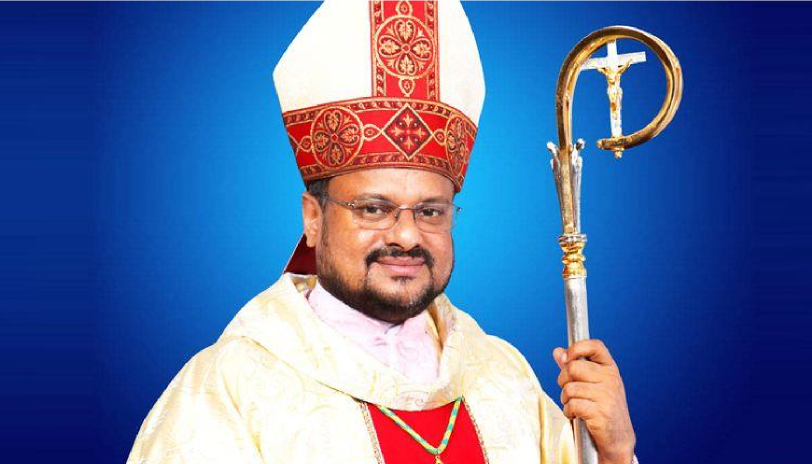 Mulakkal, who was granted bail in 2018, is accused of raping a nun belonging to the Order of Missionaries of Jesus several times between 2014 and 2016 at a convent in Kottayam district in Kerala.
Mulakkal was arrested following huge protests in Kerala and spent nearly 40 days in jail before he received bail