From Jayalalitha to Yediyurappa to Jagan Reddy to DKS, south politicians who experienced life behind bars
We bring you some politicians of the south who have served jail term and walked out on bail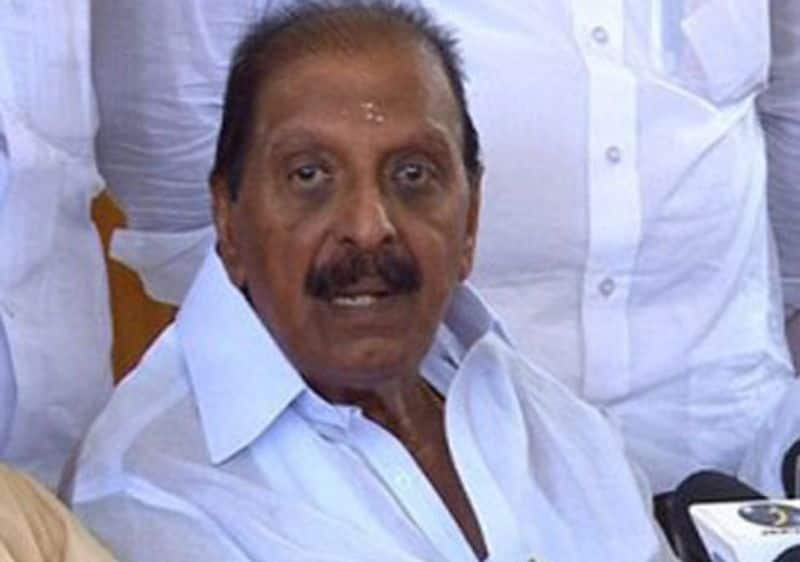 Balakrishna Pillai
To begin with, Kerala's Balakrishna Pillai who held the Transport and Electricity Department was accused of awarding a contract to make a tunnel and surge shaft of the Idamalayar hydel project in the 1980s, causing Rs 2 crore loss to the state exchequer. He was jailed in 2011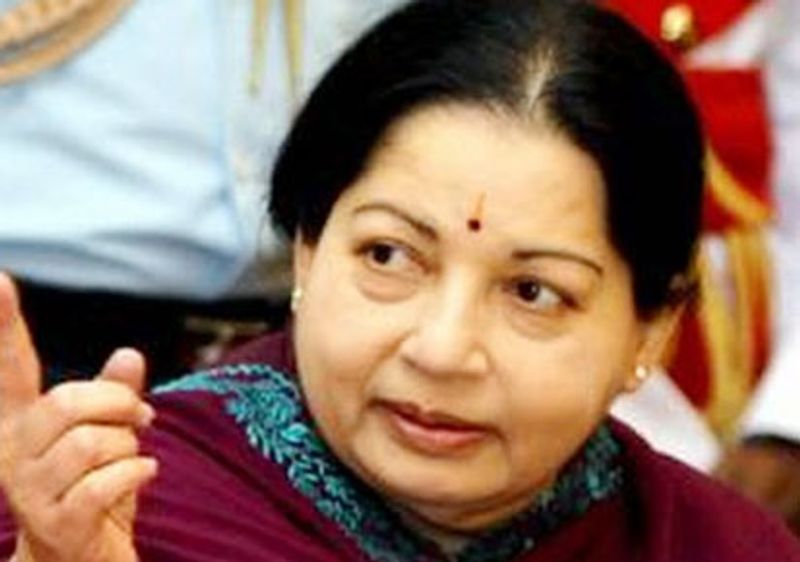 J Jayalalithaa
The late CM courted controversy by holding a lavish wedding of her adopted son during her tenure between 1991 to 1996 and based on a complaint from BJP leader Dr Subramnyam Swamy that she had amassed over 60 crores, she was jailed for a month in December 1996.
Despite the party coming back to power in 2001, she could not become a minister as the court had barred her appointment. However, in 2003 some of her cases were cleared and she became CM for the second time.
But the case continued to haunt her as she was found guilty by the Supreme Court which handed over four years jail term and Rs 100 crore fine and had to spend one month in jail in 2014.
However, Karnataka court absolved her and she was out of jail and she returned as CM once again.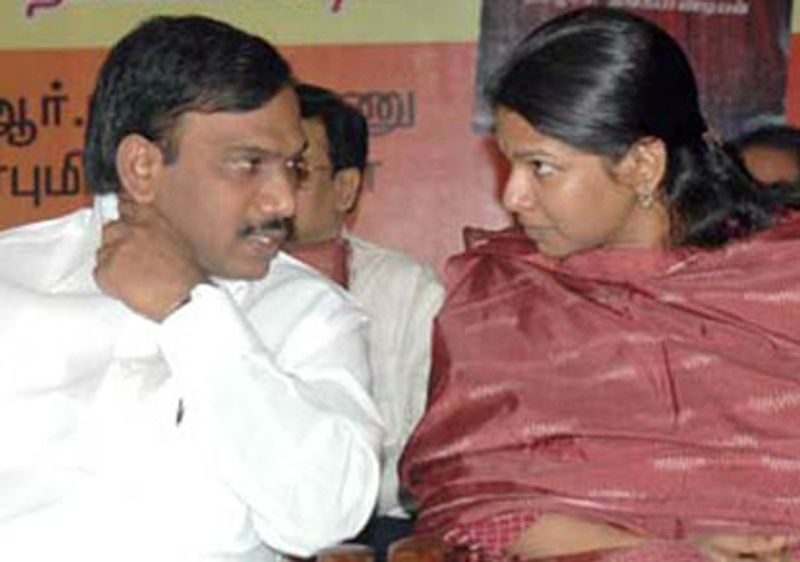 A Raja and Kanimozhi
DMK leader and former union minister was jailed in a 2G scam running into lakh crores by Vinod Rai, Comptroller and Auditor General of India in his report.
Raja was jailed in 2011 and after spending 15 months behind the bars and later was released on bail. His sister Kannimozhi was also named in the scam and was sent to jail for six months and later was out of bail.
Raja was later acquitted from the case to which the CBI has raised objections and once again petitioned against the former minister.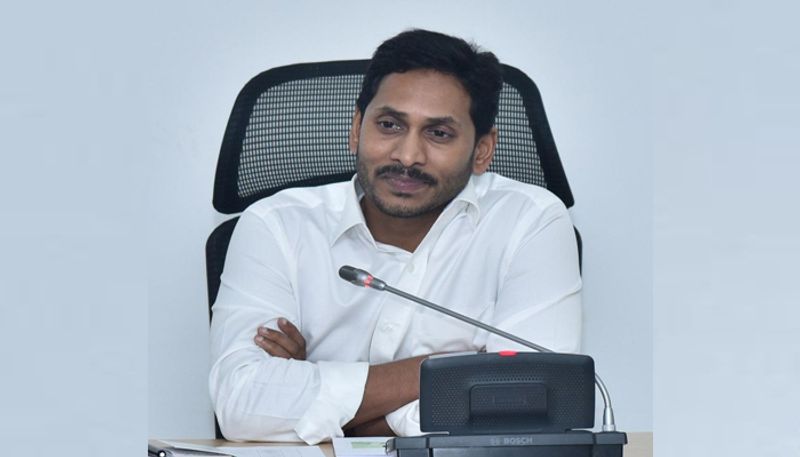 YS Jaganmohan Reddy
AP CM YS Jaganmohan Reddy was also arrested in an assets disproportionate case by CBI, he was jailed in 2012 for 16 months and was housed at Chanchalguda prison. His arrest however, turned into a blessing as eight years after the struggle and padayatra, his party YSRCP registered a landslide victory.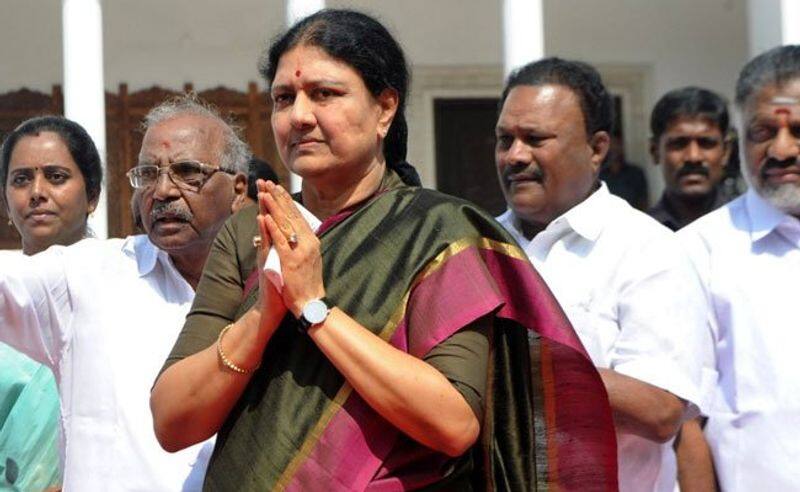 VK Sasikala Natarajan
Called as Chinnama who was hoping to become CM, was arrested in 2017 after the Supreme Court found her guilty in an illegal assets case. She was arrested in February 2017. When she was in jail, her nephew TTV Dinakaran split from AIADMK and floated a new party AMMK based on the direction from Sasikala. Sasikala has applied for remission for early release, however, the jail has rejected this appeal and she will be released only in January next year.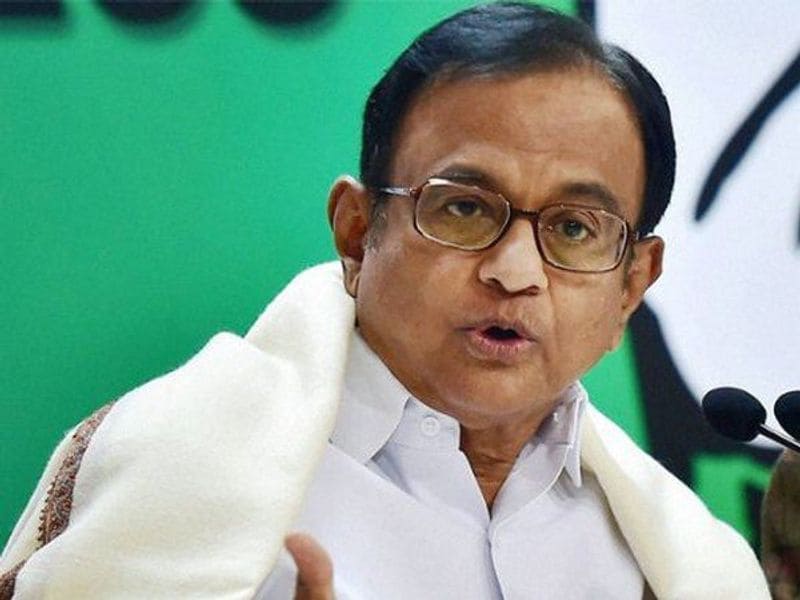 Pa Chidambaram
The former union minister was arrested in alleged money laundering and misuse of his office as finance minister. He was arrested on August 21, 2019, and was sent to Tihar jail for 106 days. On the day of his arrest by CBI, the police had to chase the former minister from the Congress office to his house in Delhi as he was accused of evading arrest.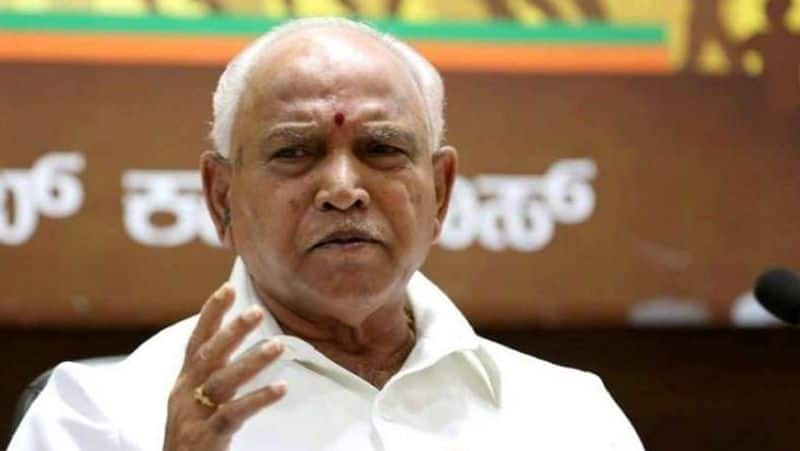 BS Yediyurappa
The CM in the first term between 2008 to 2011 had to resign following graft charges after Lokayukta Santosh Hegde accused the CM's involvement in an illegal land denotification scam and illegal mining scam. Yediyurappa was sent to jail on October 15 and after spending 23 days he walked out on bail. BJP considers this day as a black day for the party as the first BJP CM of Karnataka was jailed.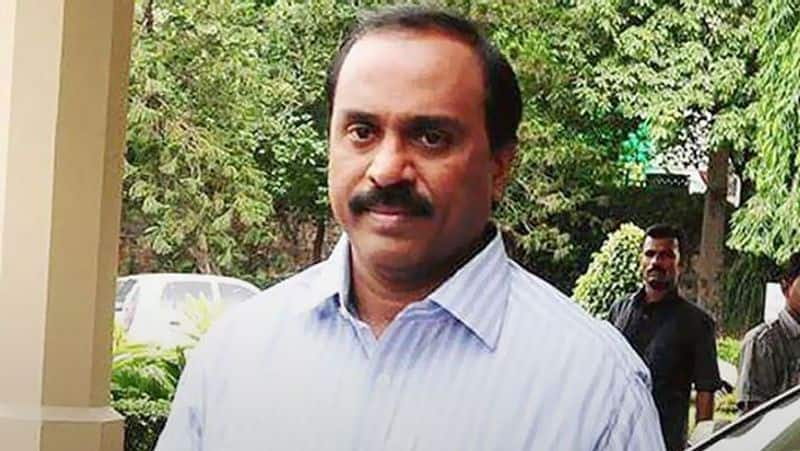 Janardhana Reddy
Another prominent leader Gali Janardhana Reddy who wanted to make late Sushma Swaraj the PM was jailed in an illegal mining case in Karnataka and Ananthapuram. He was first sent to Chanchalguda jail and later in transit warrant was taken to CBI court which sent him to Bengaluru jail and after 3 and half years he was out on bail in 2015. The BJP now has maintained a distance with Reddy.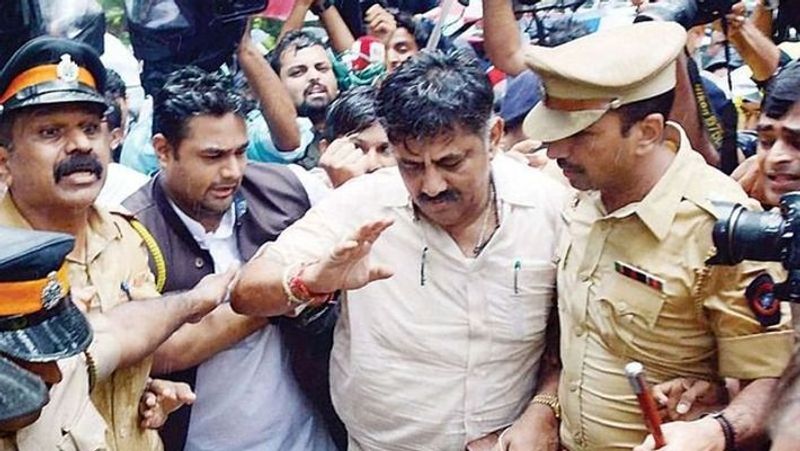 DK Shivakumar
Another powerful politician from Congress who has earned the title - 'Troubleshooter for Congress' also landed in trouble after he was arrested by CBI for illegal assets case and money laundering case filed by Enforcement Directorate. He was arrested on September 3 and later sent to Tihar jail. He was released on bail on October 24.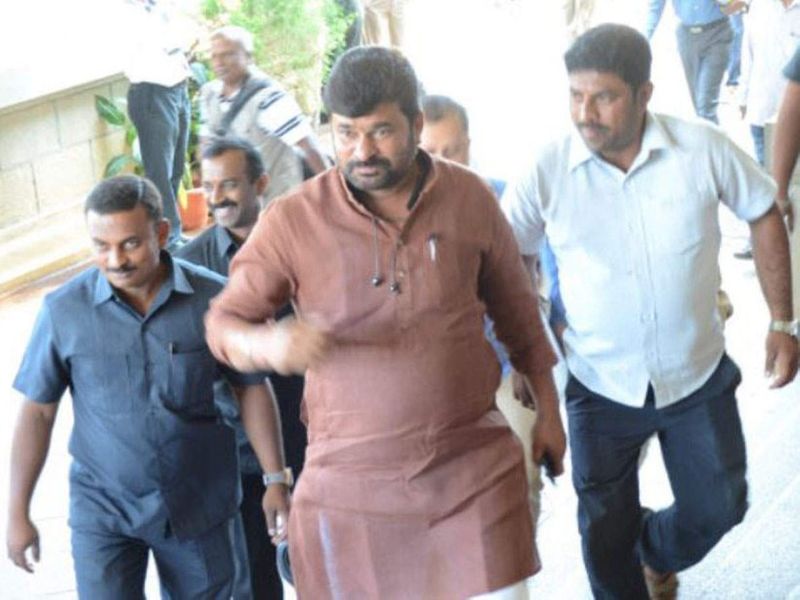 Vinay Kulkarni
Former minister Vinay Kulkarni is the latest case of a politician being jailed. He was arrested and sent to jail on November 5. He is accused in a murder case and housed at Hindalga prison in Belagavi. Kulkarni was accused of bumping off Zilla Panchayat leader Yogesh Gouder by hiring contract killers a few years ago and the case was handed over to CBI.
Recently he was in the news for taking special treatment in jail. Now again on December 7 when he was produced before special CBI court, his judicial custody was extended to December 21.
Roshan Baig
Joining Kulkarni, in jail club is senior Congress leader R Roshan Baig who was arrested and jailed after CBI found him guilty in connection with multi-crore IMA ponzi case. Baig was accused of taking Rs 400 crores from IMA founder Mansoor Khan to help the company flourish using his clout. Baig was arrested on November 23 and the very next day his house was raised by the CBI. Baig recently got out on condition bail.