FIR lodged against Tathagata Roy for hurting Hindu sentiments
Within 24 hours of Tathagata Roy lodging a complaint against actor Saayani Ghosh, a person named Ajay Dey lodged an FIR against Tathagata Roy at the Hare Street police station on the charge of hurting religious sentiments.

BJP leader Tathagata Roy has been accused of committing the same crime by retweeting the allegation that actress Saayani Ghosh had hurt Hindu sentiments by tweeting in 2015.
Tathagata Roy's complaint is related to an image shared from Saayani Ghosh's Twitter handle in 2015. The images show a Shivling used for an AIDS awareness advertisement.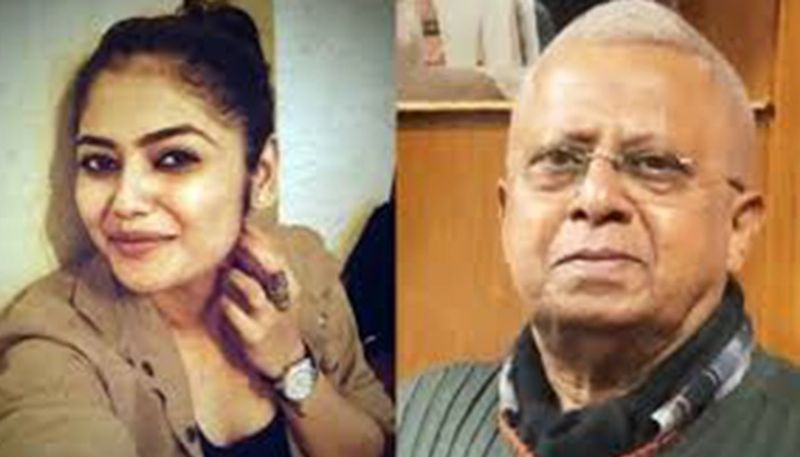 Later, the image was used to mock the Shivaratri festival of the Hindus. Recently, the picture went viral on social media.

The whole incident was provoked by Saayani's recent controversial remarks about 'Joy Shri Ram'. It is to be mentioned that recently Saayani said, "Some party will make West Bengal a golden Bengal, some will make Navaratna. But has anyone come to know what the people of Bengal want?"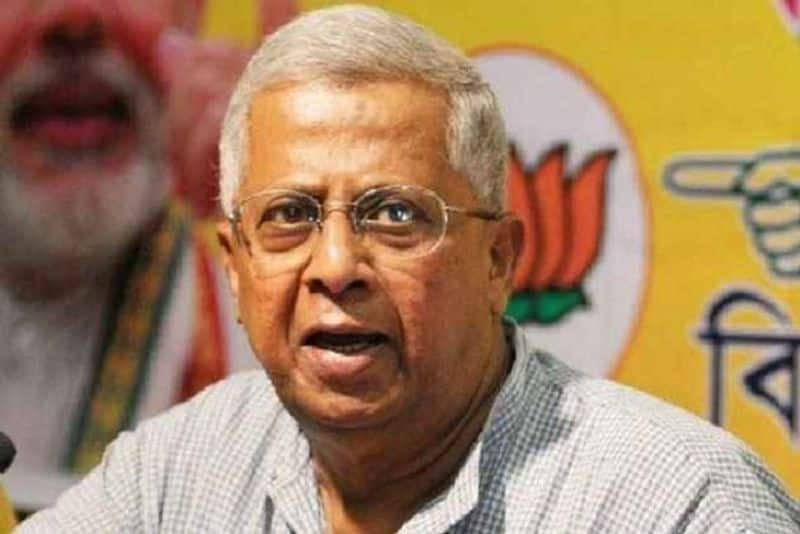 "Meanwhile, politics has started with religion, gods and goddesses. The way in which the sound of Joy Shri Ram has been gradually turned into a sound of war is never desirable. God's name should be spoken with love. It does not fall into the Bengali culture, "she added.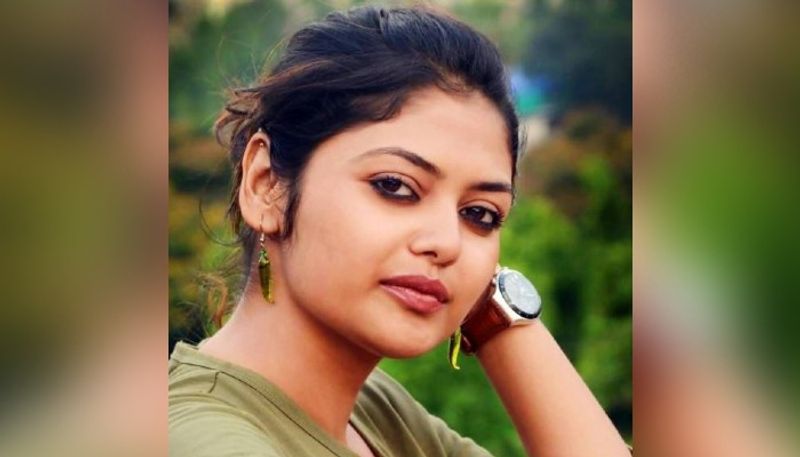 After that, the controversial comment was dragged to the 2015 photo tweet. Tathagata had lodged a written complaint against Saayani at the Rabindrasarobar police station in Kolkata under Section 295A of the Indian Penal Code, citing religious sentiments.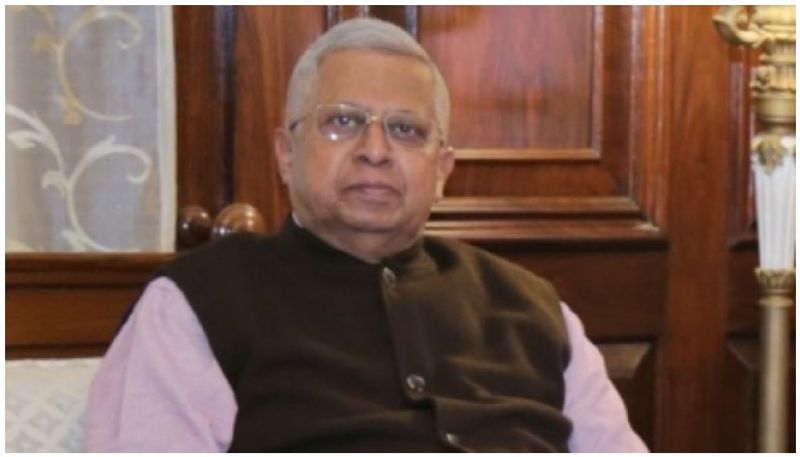 This time a counter FIR has been lodged against Tathagata at the Hare Street Police Station, although Tathagata has deleted Saini's tweet from his Twitter handle. Saayani Ghosh also alleged that she has been constantly attacked on social media and many people have given her rape threats.