Dilip Ghosh slams Mamata for calling BJP's 'Rath Yatra' a 'five-star bus'
West Bengal Chief Minister Mamata Banerjee on Tuesday (February 9) mocked the "rath yatra" launched by the BJP in the state last week, saying that it was a "five-star" bus being used by outsiders to visit the state. After hearing this comment, BJP'S Bengal chief Dilip Ghosh slammed Mamata Banerjee.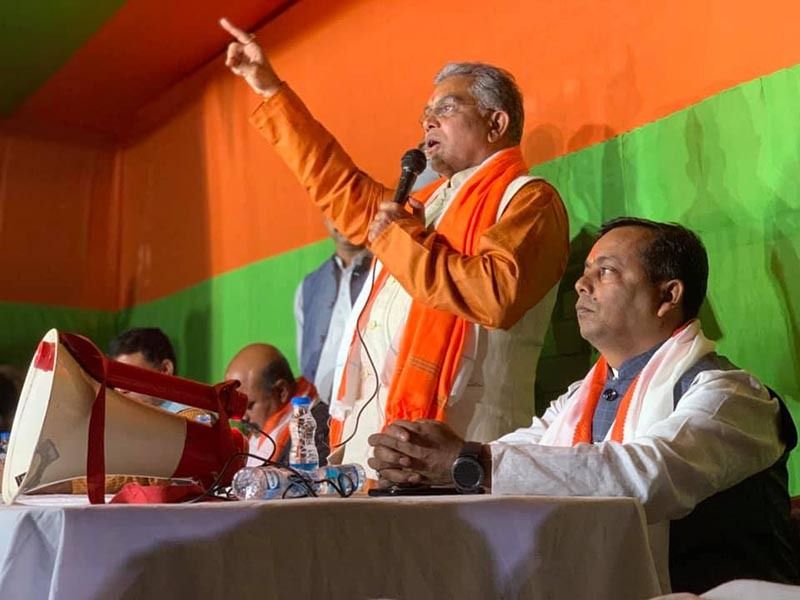 Dilip Ghosh said, "The BJP is not hiding anything. People know where our leaders live and what they eat."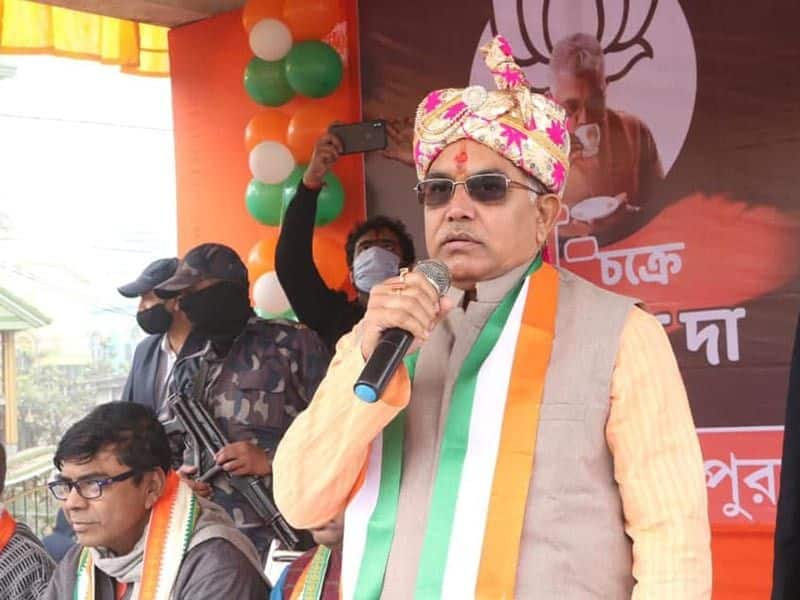 At a rally in Bardhaman district, Mamata Banerjee said, "These outsiders, five-star babus roaming in big vehicles, who do not live in Bengal, are busy doing photo op at poor households with food from five-star hotels. What they show is not cooked there, they get food from five-star hotel."
The West Bengal chief minister alleged that the BJP has accumulated a lot of stolen money. "If they give you money, eat mutton, but don't vote for them," Banerjee said.
Slamming Mamata Banerjee for her comments, Dilip Ghosh said, "I'm ashamed that the Trinamool Congress y have tarnished Jagannath's Rath yatra. They are doing wrong in the name of religion."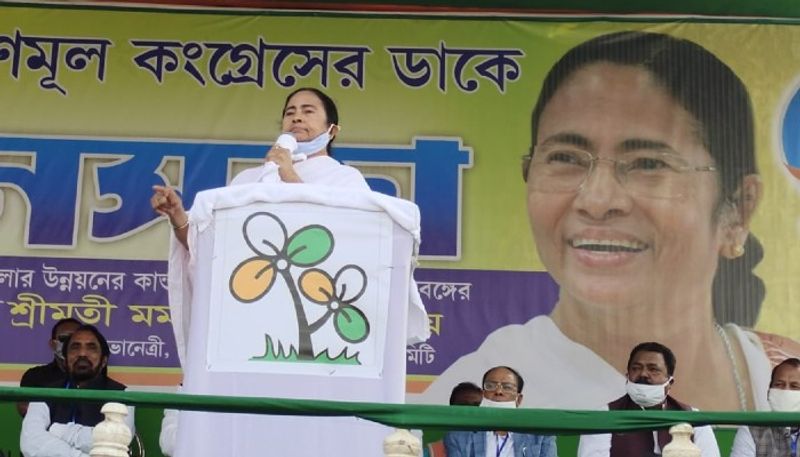 "Everyone knows what BJP leaders eat, where they live, how they live. We do not hide anything. The journey we have started has a good seating arrangement in the tableau. It has been done to communicate with the common people. And we do it all over the country, "Dilip Ghosh added.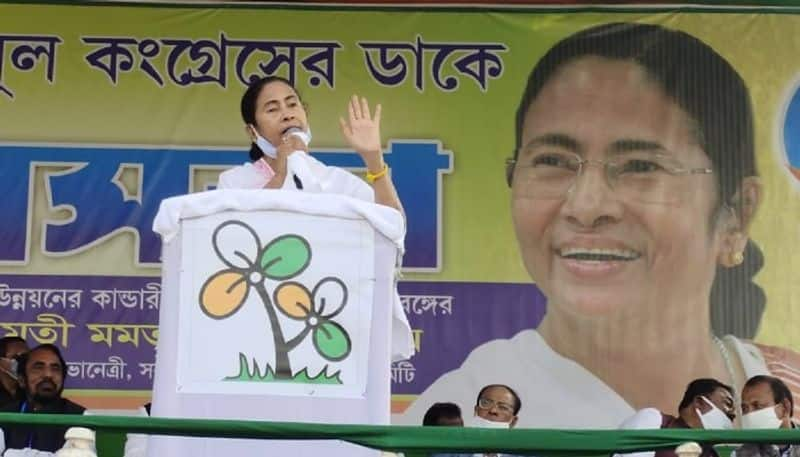 Regarding the food of BJP leaders, Dilip Ghosh said, 'Hotels are nothing. We bring food from someone's house and we eat. Yesterday, we brought food from home and gave it to Amit Shah in the helicopter because we don't have time."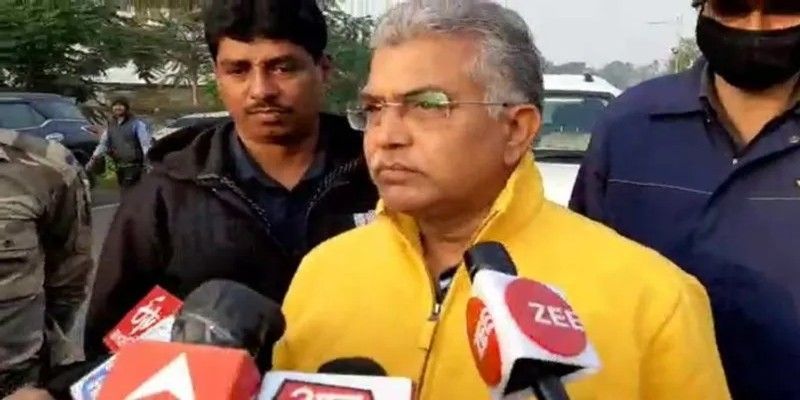 Mamata Banerjee has been vocal in accusing BJP leaders of living a life of luxury. She sneered at the hospitality of BJP leaders at the homes of common people in different places, claiming that food goes from Five Star Hotels. This time, she accused the BJP of living a life of extravagance.