Containment zone increase in Kolkata
The number of containment zones in Kolkata increased again. There was only one containment zone in the city in October but the number increased to three in November. However, Kolkata tops the list in the number of COVID-19 cases in the state. North 24 Parganas is just behind Kolkata in the list.

According to Kolkata Municipality sources, the list of new containment zones includes Ballygunge, Tollygunge and Valley Park. Of these, 2 are complex areas and one is a multiplex area.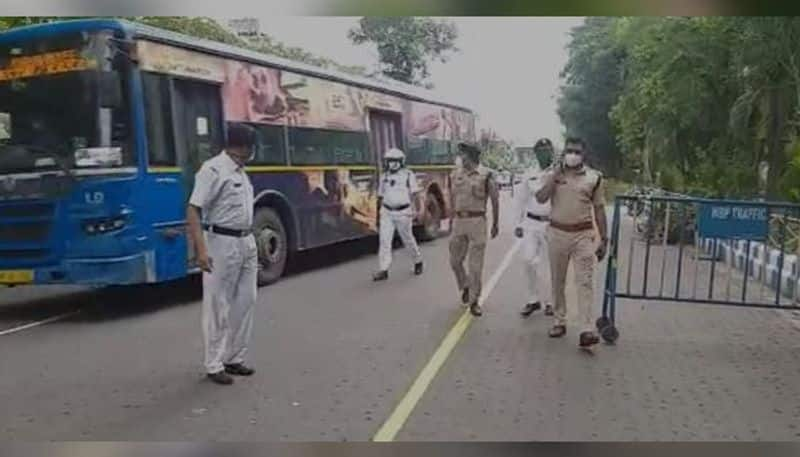 The total number of containment zones, though, remained unchanged, two zones in Thakurpukur were removed from the list.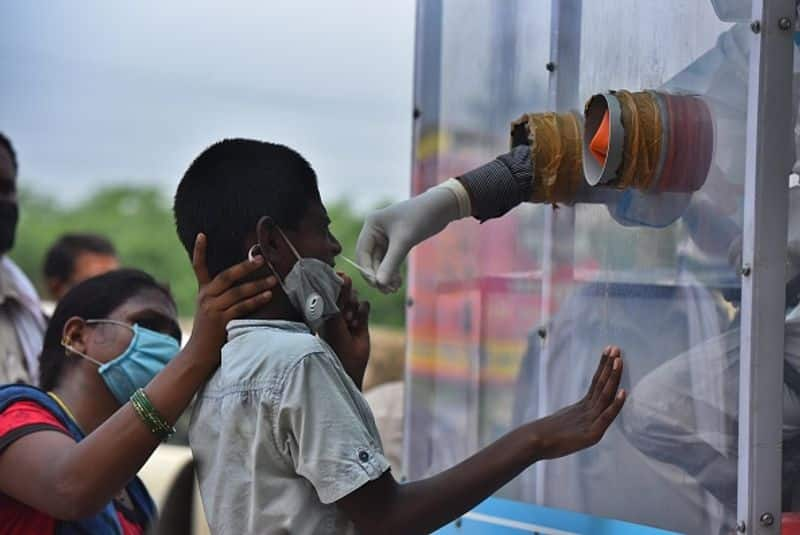 Two floors of a residential complex - in the heart of south Kolkata and close to the Lake Market at one end and Mudiali at the other and located on Raja Basanta Roy Road, continue to remain the city's containment zone, the latest list on Egiye Bangla website has revealed.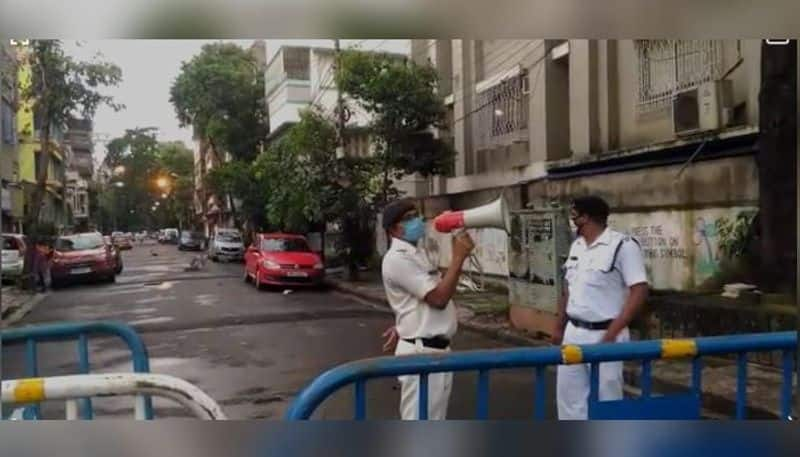 The fresh list has brought the focus back on two areas, Ballygunge Circular Road and Garia, in south Kolkata. Both zones had been on and off the containment zone list in the past eight months.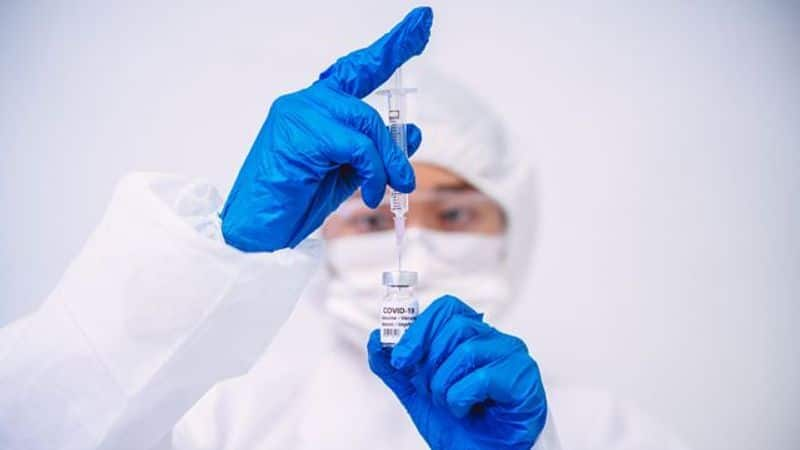 KMC sources said it was not merely the numbers, active cases are less than dozen at one particular zone, that compelled them to declare the fresh containment zones.