Central government employees in West Bengal rejoice after Centre announces festive bonanza
First Published 13, Oct 2020, 3:21 PM
In an attempt to revive the consumption-driven economy that has been hit hard by the COVID pandemic and to boost capital expenditure by states, Finance Minister Nirmala Sitharaman announced a couple of measures on Monday (October 12) that she said will boost demand by ₹73,000 crore.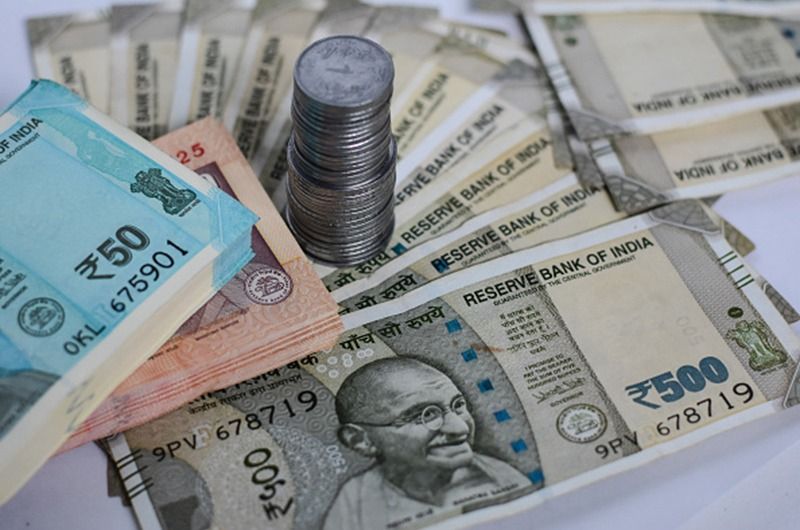 The finance minister announced LTC cash vouchers and special festival advance schemes for government employees to boost demand.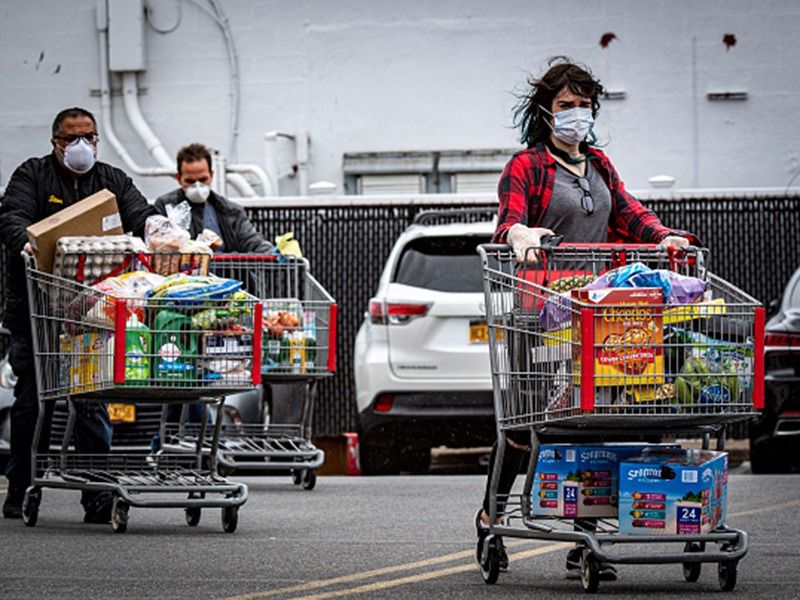 Under the LTC cash voucher scheme, the government employees can opt to receive cash amounting to leave encashment plus three times ticket fare to buy items which attract GST of 12 per cent or more. Moreover, the purchase has to be made only digitally from entities that are registered under GST.

The finance minister also announced a one-time interest-free special festival advance scheme, under which employees can avail of ₹10,000 as advance in the form of pre-loaded Rupay cards. The amount has to be paid back in 10 monthly instalments.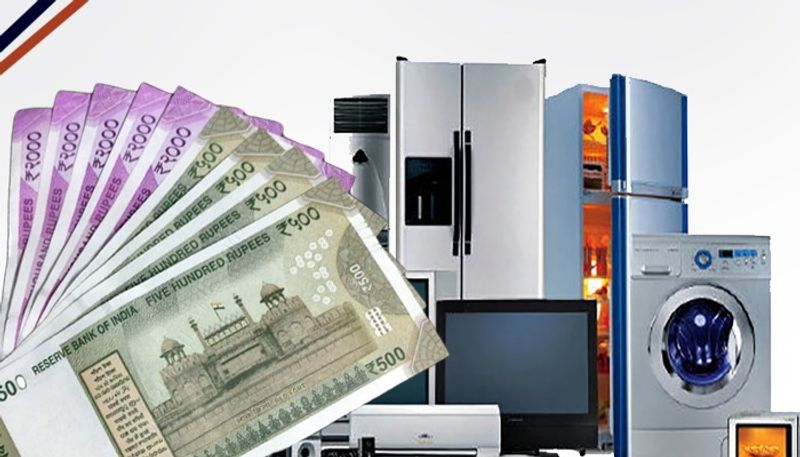 To boost capital expenditure by states, Sitharaman said the Centre will provide interest-free 50-year loans worth ₹12,000 crore.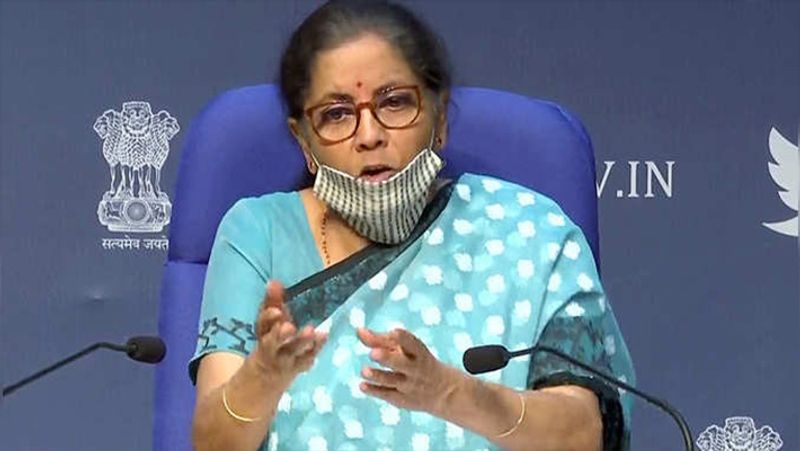 Sitharaman said, "Indications are that savings of government and organised sector employees have increased, we want to incentivise such people to boost demand for the benefit of the less fortunate."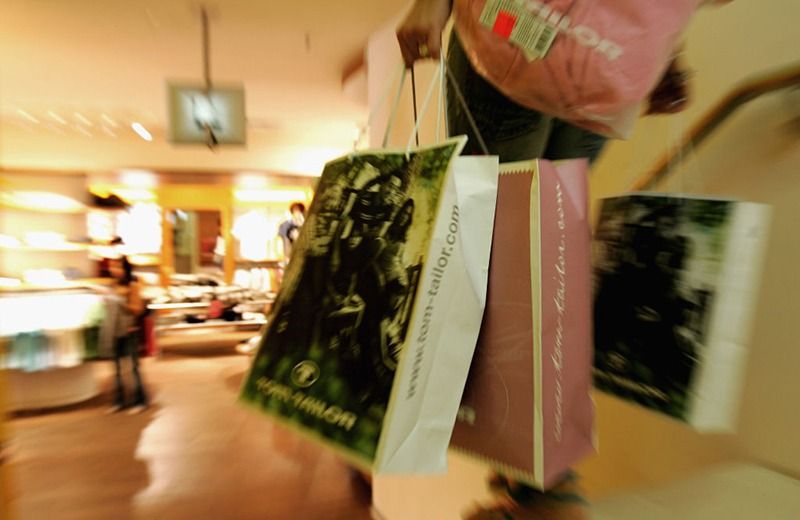 "What we are offering is to give the money to them based on three slabs – as per government rules and procedures – they could spend it to buy something of their choice," the finance minister further added.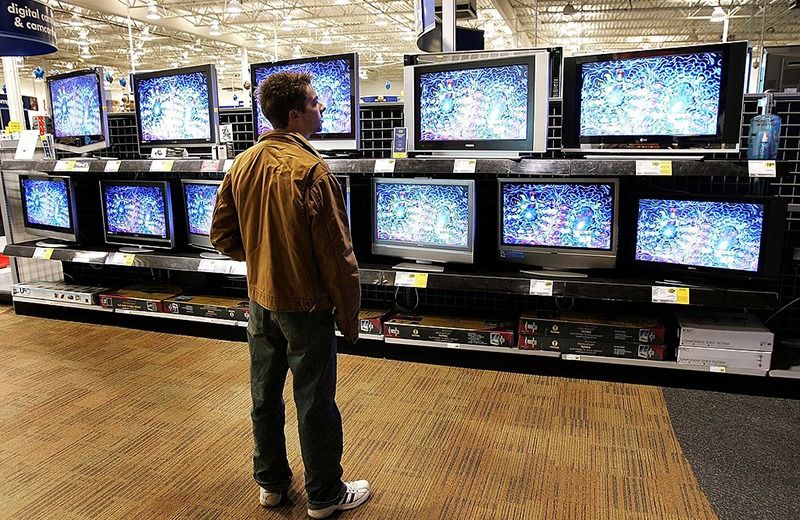 If the central government employees opt for these benefits, it will cost around Rs 5,675 crore. If employees of Public Sector Undertakings and Public Sector Banks avail this facility, it will cost Rs 1,900 crore.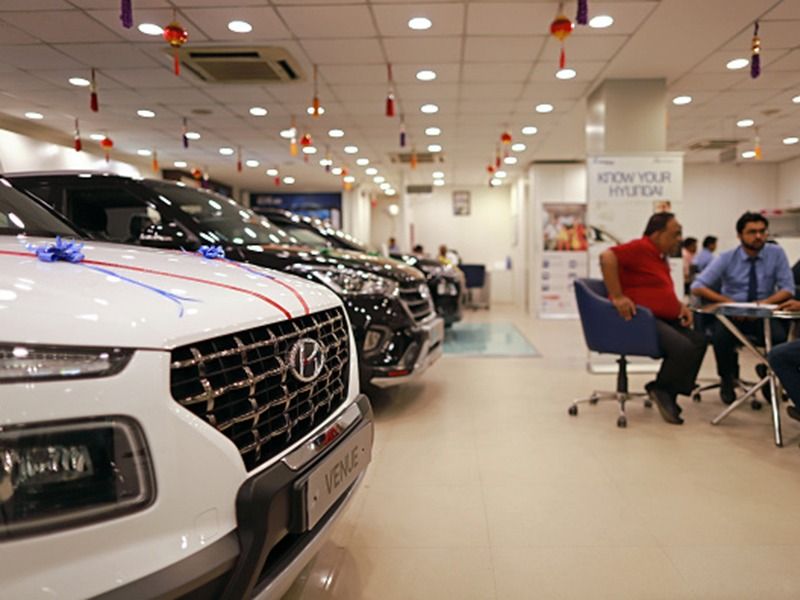 Sitharaman said the demand infusion with this LTC cash voucher scheme will be about Rs 19,000 crore.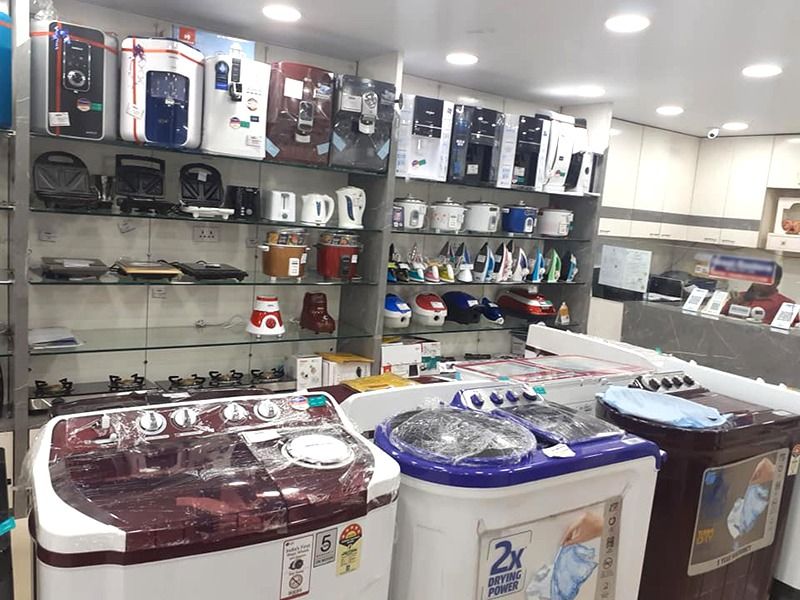 The Central government has decided to spend extra money on roads, defence, infrastructure, defence equipment in the country, water supply and urban development.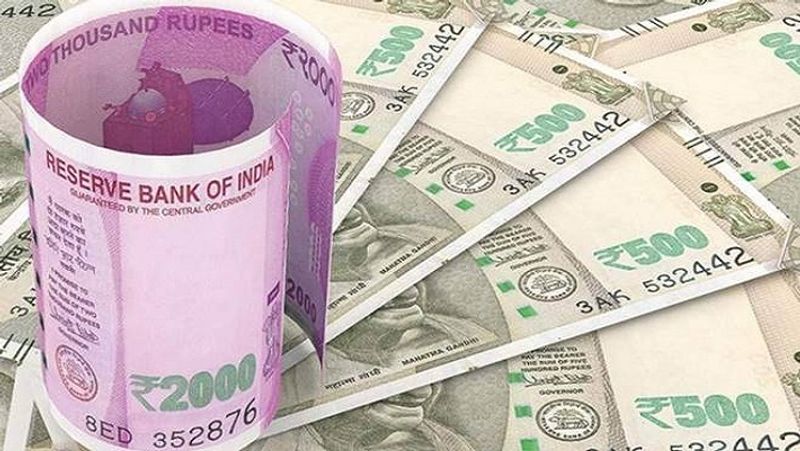 The finance minister also said, "Rs 1,600 crore will be set aside for North East, Rs 900 crore for Uttarakhand and Himachal Pradesh, and Rs 7,500 crore for the remaining states. Also, Rs 2,000 crore has been earmarked for states that meet at least 3 of the 4 reforms mentioned in the Atma Nirbhar Bharat package."

In the meeting it was mentioned that the states will have to spend the amounts by March 31,2021.